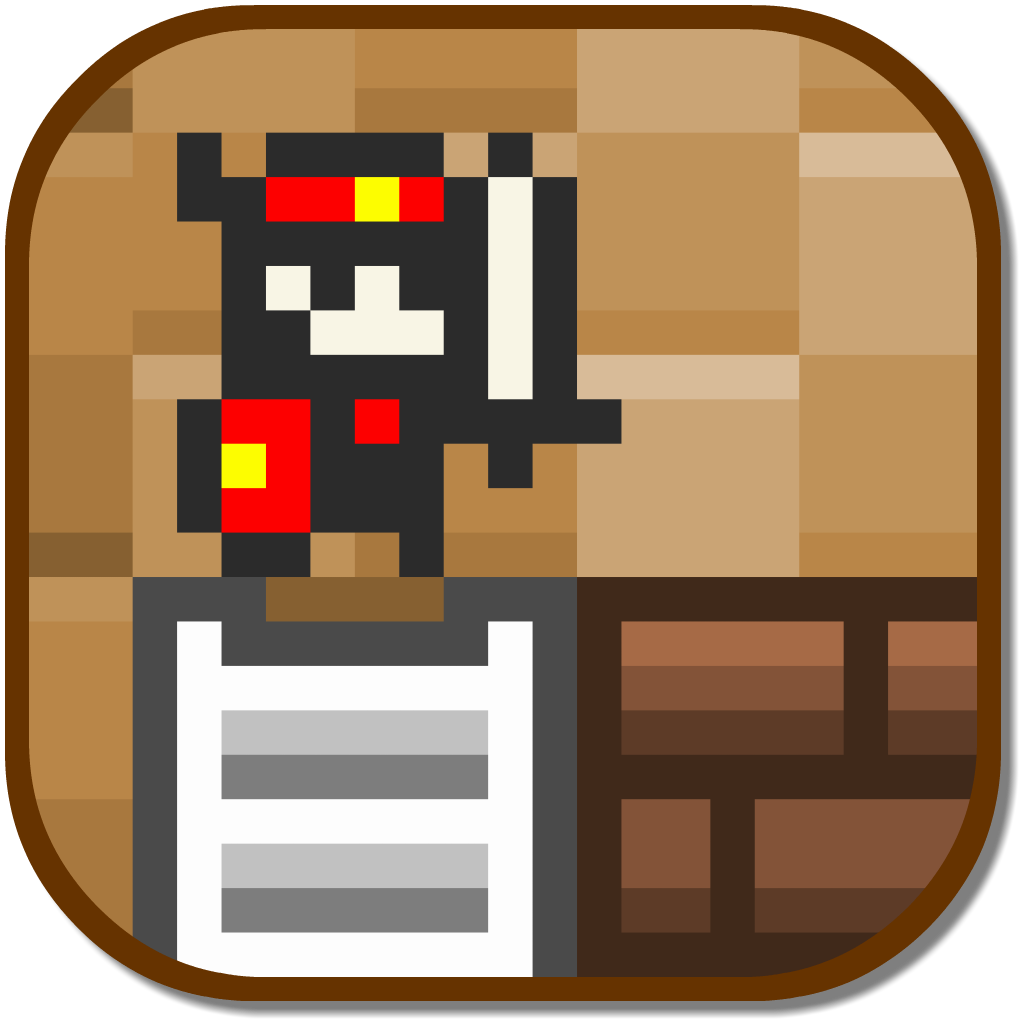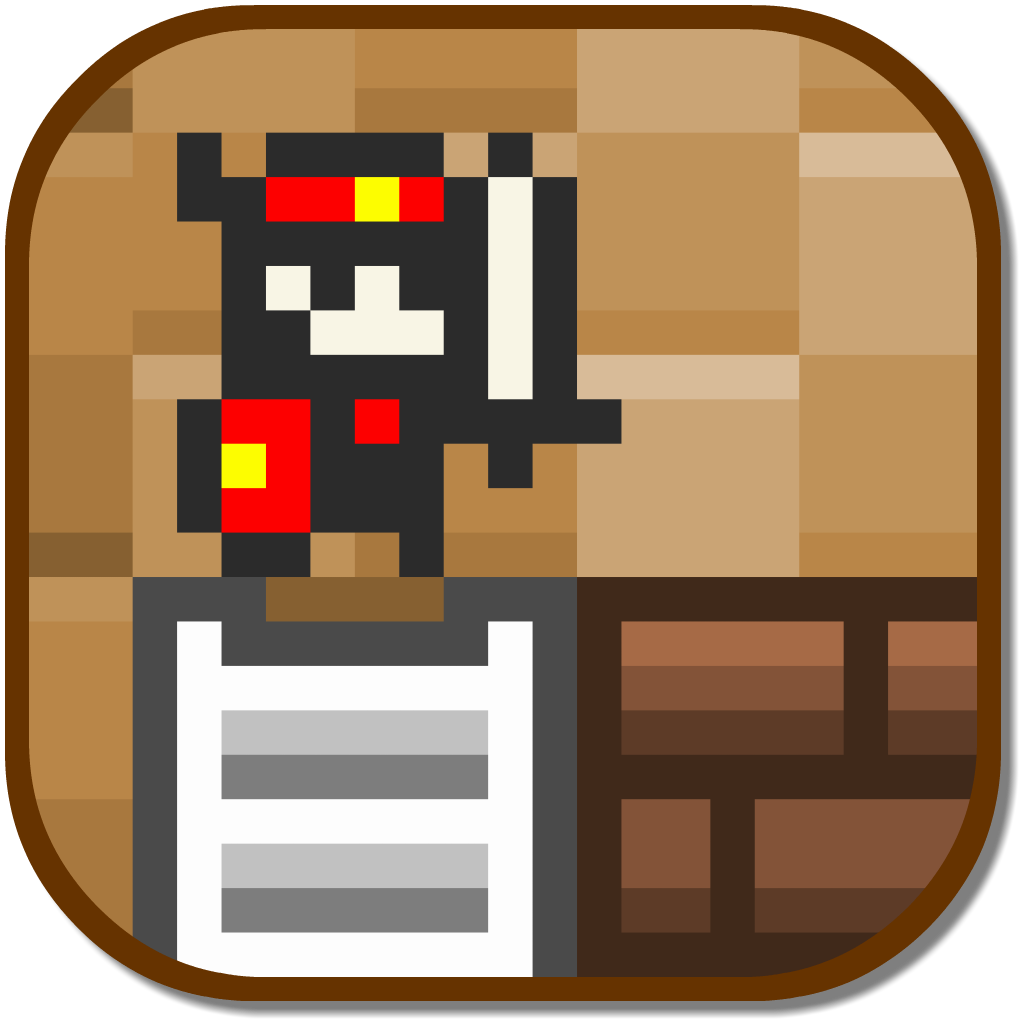 Quirky
App
Of
The
Day:
8Step
Tower
Does
Not
Waste
A
Single
Move
January 19, 2014
8StepTower (Free) by Mitsuhiro Okada is a retro arcade game where you climb a tower and fight monsters floor by floor. What makes this game unique is that you don't use any directional arrows. You move across the floor by tapping. In fact, each floor is exactly eight taps from the beginning to the ladder.
Between you and the ladder, there are monsters and obstacles. You'll even find a damsel in distress here and there. However, you don't have an attack button either. You have to space your attacks just right in order for them to work. First, you have to double tap to attack. However, your attack has to end right in front of the monster, not on it. Basically, you end up starting your attack three spaces away from the monster.
The process of fighting a monster is rough enough, but there are other obstacles that you have to overcome too. There are falling blocks, spikes, and the grim reaper that you need to avoid. There will often be monsters on the other side of them. Once again, planning is everything.
You also deal with a lady who shows up every so often. You have to make sure that you don't attack her while you're killing the monsters. Otherwise, you'll lose and be sent back to the beginning.
Sounds like a lot to keep track of, doesn't it? It's one of those games where you have to plan how you're going to attack before you start moving. Otherwise, you end up too close to a monster to properly attack, and you die.
There are some people that can help you while you climb the tower. You can buy party members in the shop with money that you earn from killing bad guys. These extra party members can act as an extra life. When you die, you can continue to play as the party member. You can also change places with them so that they can use a special ability to help you out.
There are ads that run along the bottom of the screen. Since you only tap on the screen to move, they don't get in the way.
Mentioned apps
Free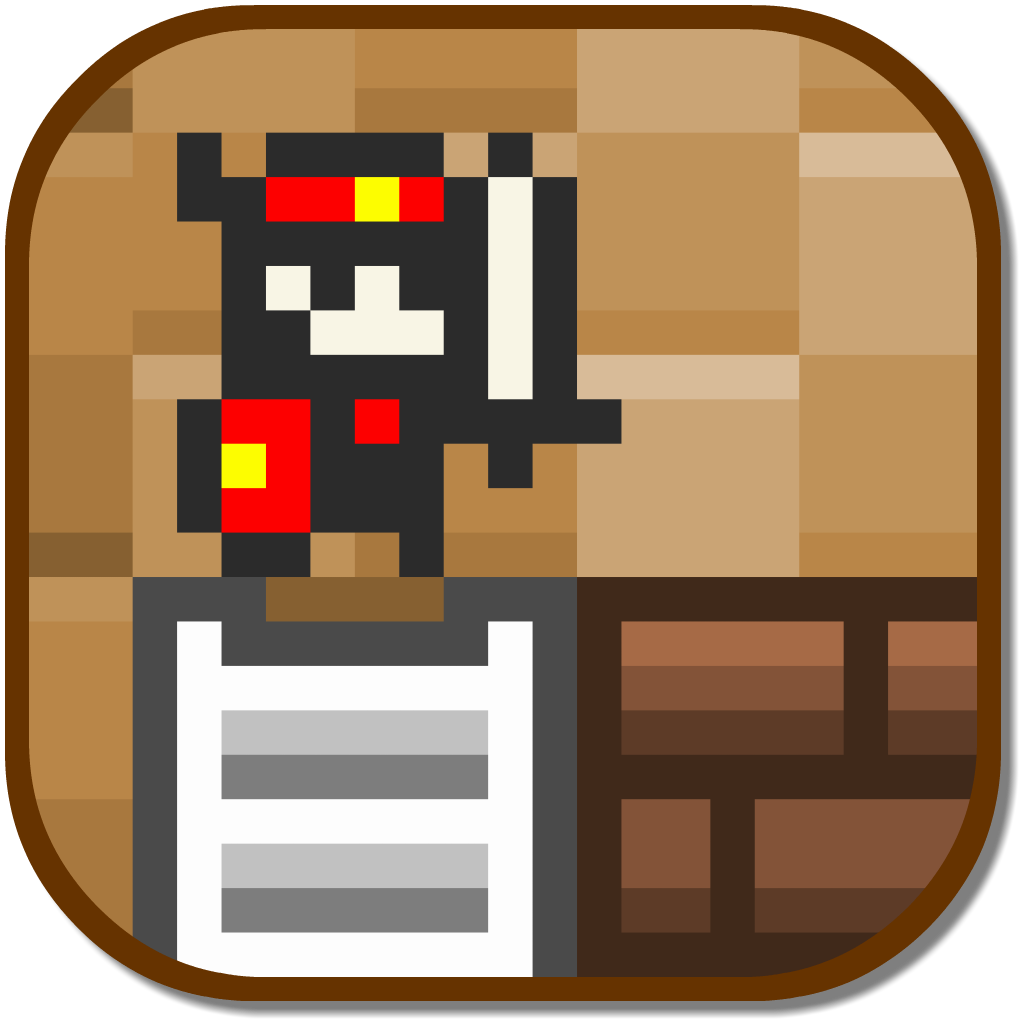 8StepTower
Mitsuhiro Okada