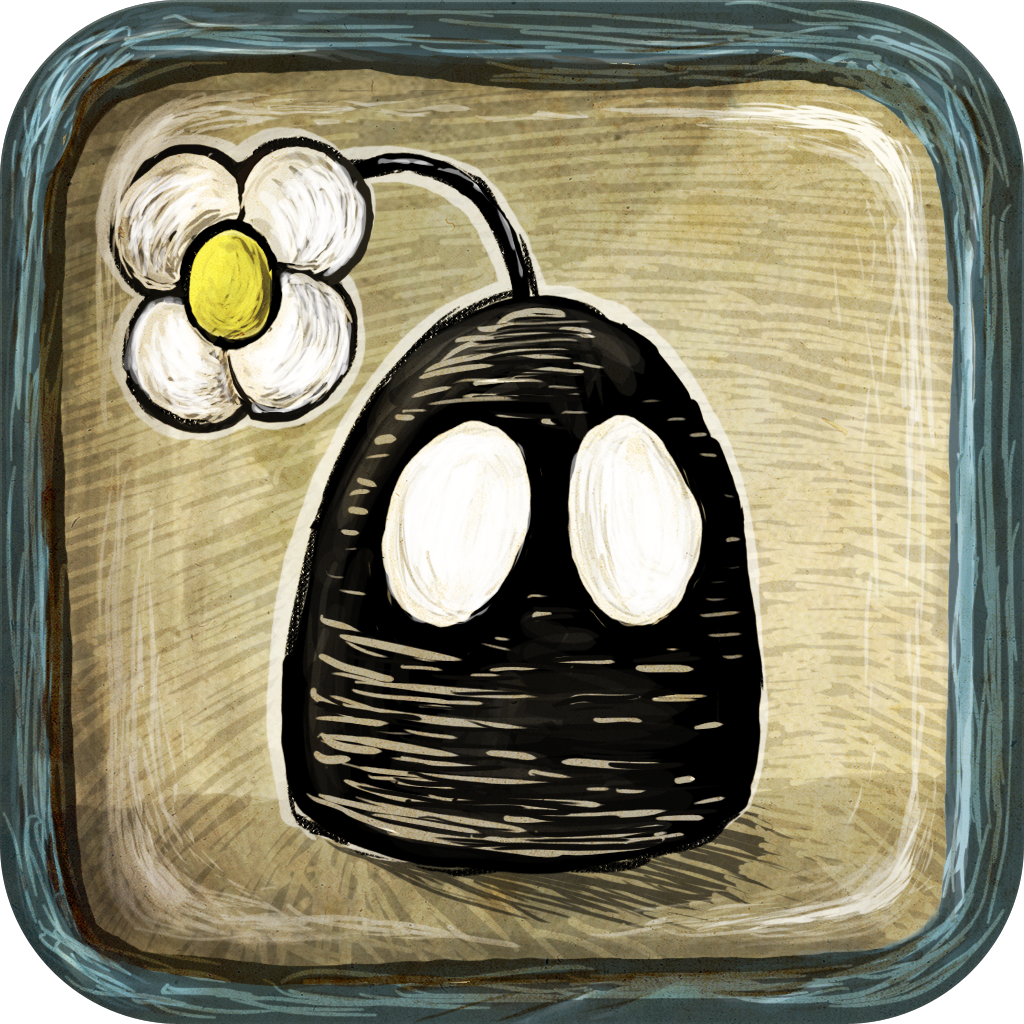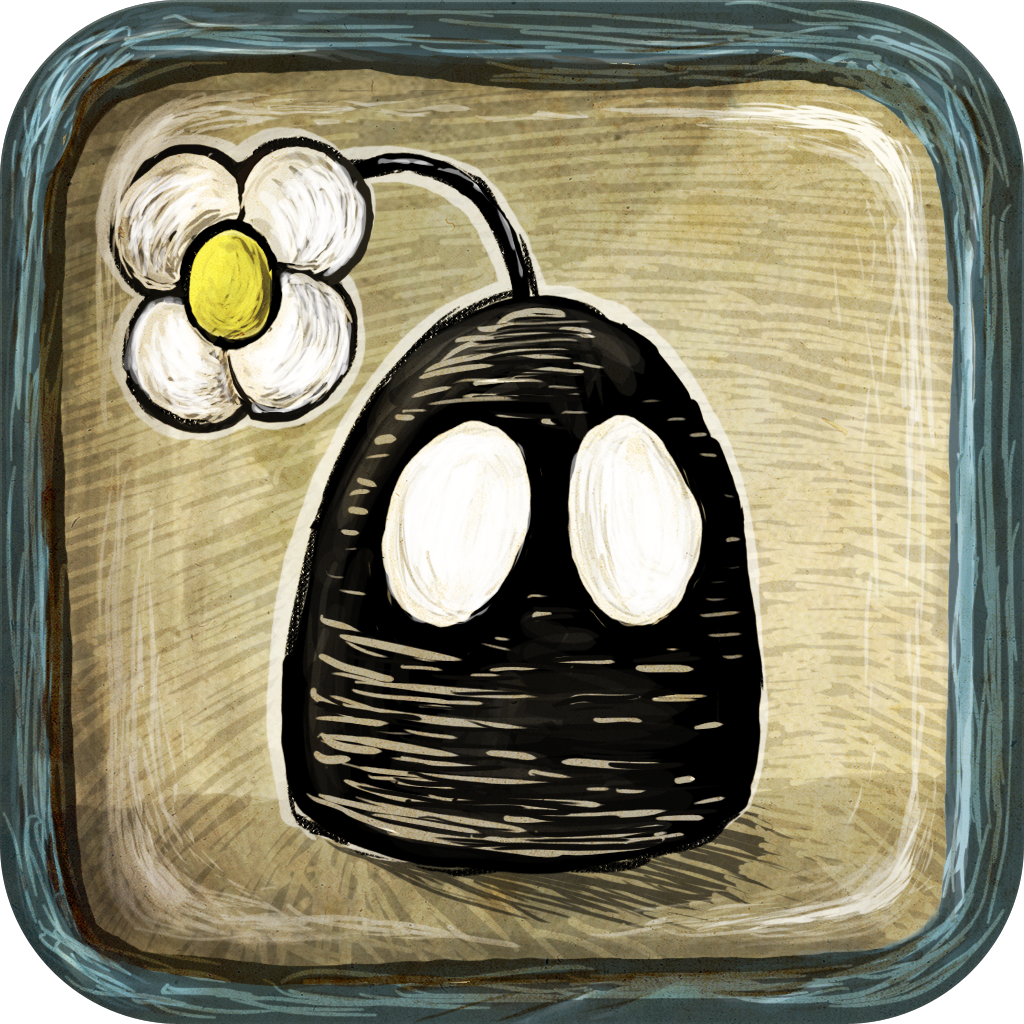 Quirky
App
Of
The
Day:
About
Love,
Hate,
And
The
Other
Ones
January 24, 2013
These little green/gray blobs are described as lazy because they won't move all by themselves. They require convincing from the two main characters. One black blob has a spike on his head, and he would be Hate. The blob with the flower on his head is Love.
Once upon a time, Hate was walking along when a box with a red button fell out of the sky. The box clobbered him on the head, and he was understandably perturbed by this. Love came along and pushed the button on the box. The red button zapped both of them into a cave, and now they need each other's help in order to escape.
Love brings the lazy blobs closer to him by telling them that he loves them. He even sends a little heart their way for emphasis. If it wasn't a little black blob doing this, it would be really creepy instead of sweet and endearing.
Hate pushes blobs away from him by telling them that he hates them. The little lightning bolt is enough to zap them into taking a step away. He even has a hissing voice. Come on, what would you do if someone told you they hated you?
There are six other blobs that you interact with. Each of these little blobs has a unique ability. They would be the "other ones" mentioned in the title, and I bet they're offended that they weren't listed alongside Hate and Love. You'll find them in higher levels. It'll take a little while for their bitterness to wear off long enough to consider helping you.
About Love, Hate, And Other Ones is a sweet and adorable game. However, don't equate that with simple puzzles. I got stuck at level 17 for the longest time. The game gets significantly harder as you go about figuring out exactly how to move each blob and which character is best suited for that job.
The graphics are amazing doodles. They are done as if they were drawn in colored pencil and crayons. The settings are well decorated, but the blobs themselves barely have any detail at all. However, even without faces, they are expressive and true to their characteristics. If you start taking too long to make a move, Hate squints his eyes and starts tapping his foot.
Mentioned apps
$0.99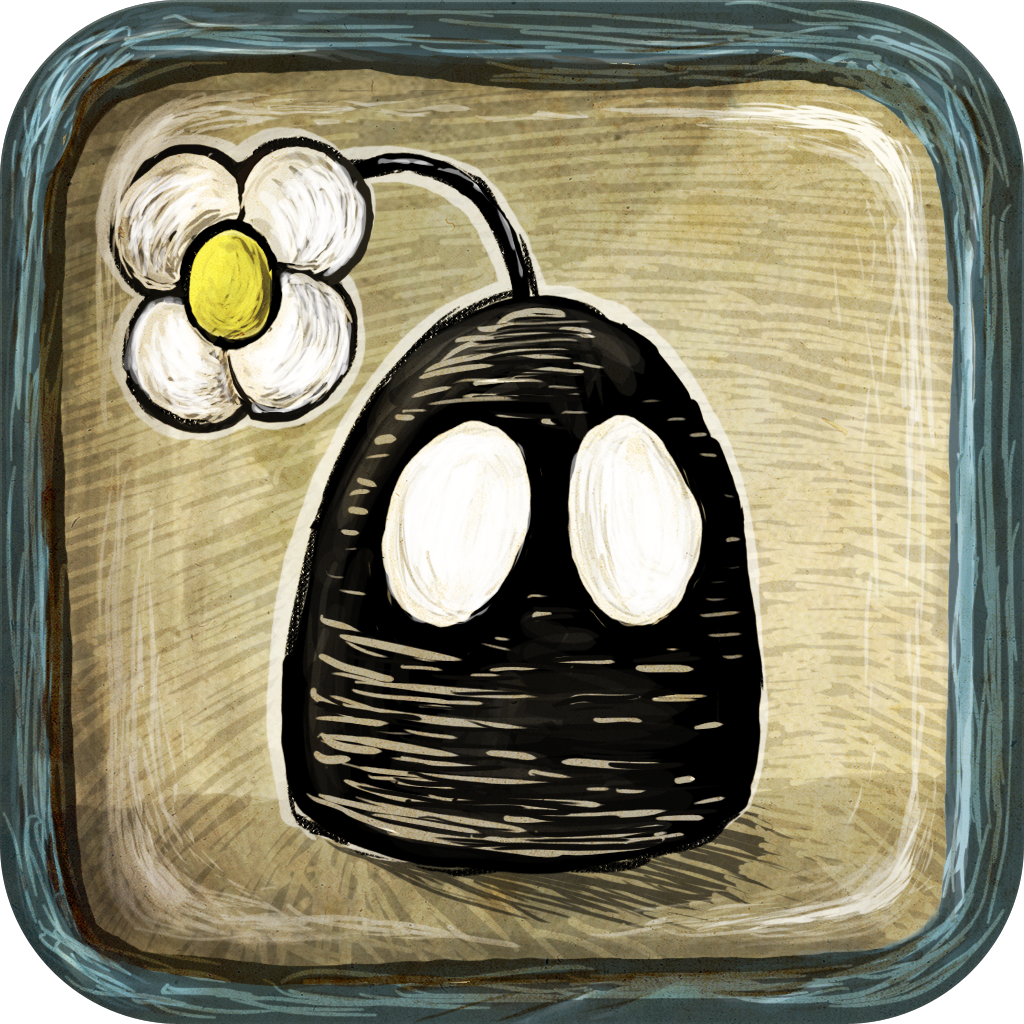 About Love, Hate and the other ones
Black Pants Studio
Related articles