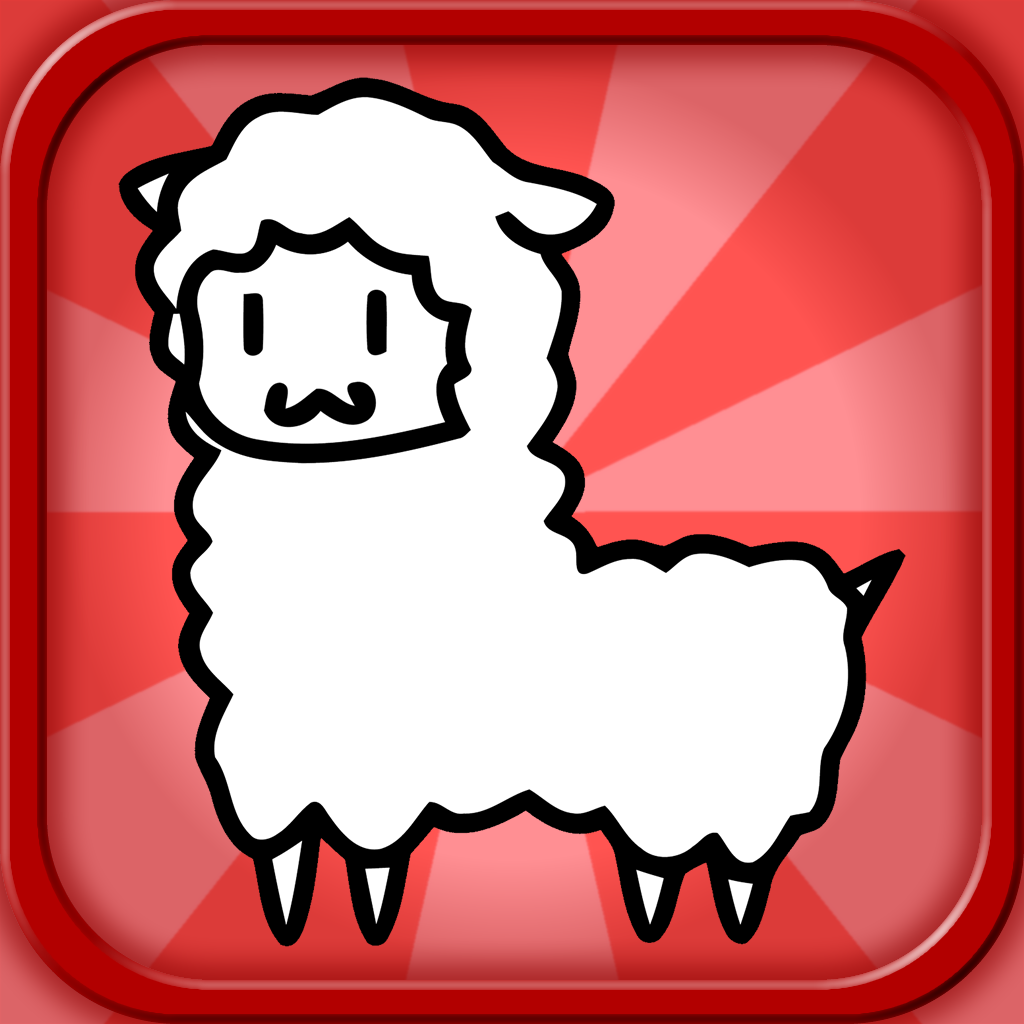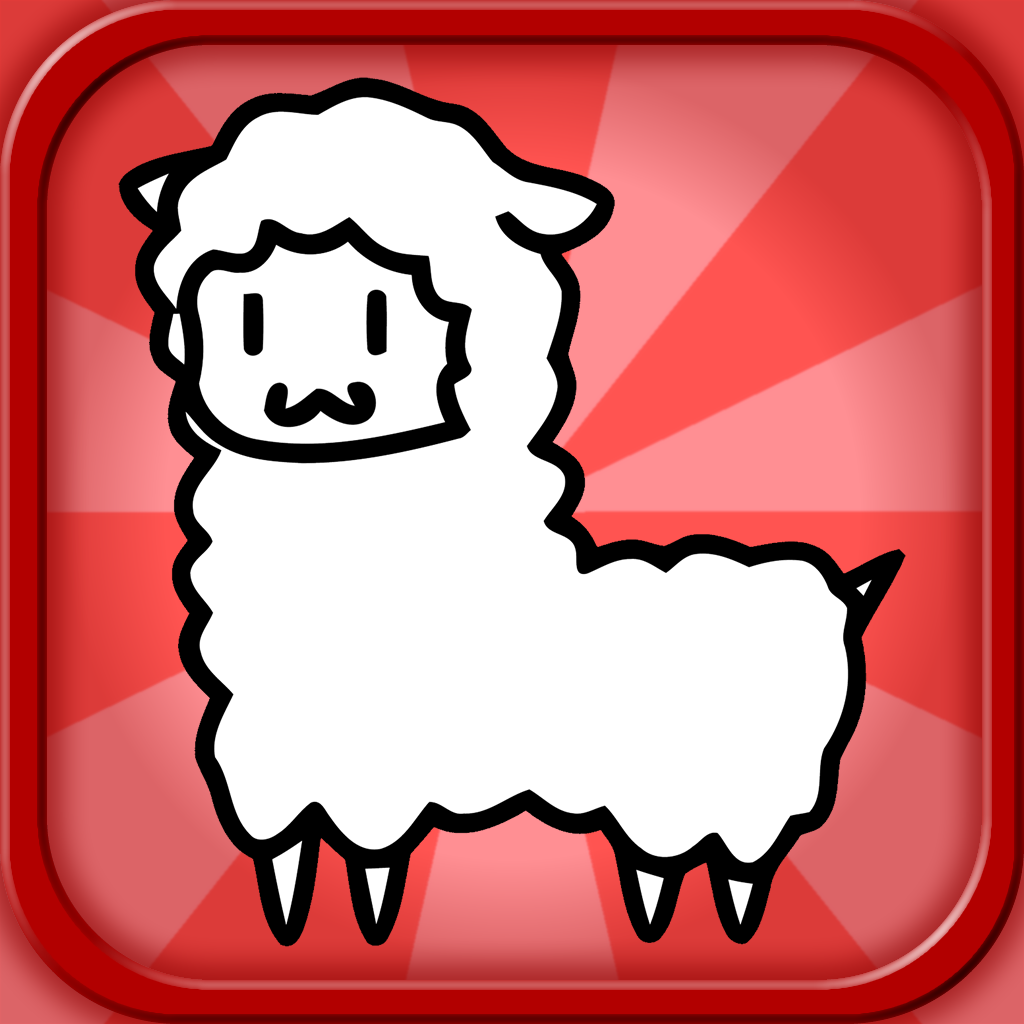 Quirky
App
Of
The
Day:
Alpaca
Kingdom
Has
The
Cutest
And
Softest
Warfare
June 19, 2013
Alpaca Kingdom (Free) by Wong Ka Yun is a castle defense game that uses an adorable army of alpacas instead of typical human soldiers. Really, when faced with a legion of fuzzy animals, it's hard to truly believe that their intent is to take over your kingdom. Even when you lose, you sit there with a smile on your face, thinking, "That's all right. I know you couldn't ever really hurt anyone. Go ahead and stay at my castle for a few days, ok?"
I wasn't sure about how alpacas would go to war. I imagined that they might bite each other, but that was the extent of my imagination. These guys don't bite. The lowest-ranking soldiers go up to the enemy and slam their head into them. That was a little weird.
Then, there are these alpacas that walk on stilts and carry swords. Oh, don't worry if you're not really into swords. There are also soldiers that carry lances and axes. These fuzzy animals are as armed and dangerous as a Roman legion.
You begin each match without any soldiers on the field. The gold meter starts, and you can choose which alpacas you want to buy. Your goal is to overwhelm the enemy and destroy their castle.
There are a couple of different currencies used during the game. When you win, you're rewarded with grass. Grass is used to upgrade your army, technology, and castle. Gold is what you accumulate during the level and allows you to buy soldiers. Golden grass is used to buy special abilities or boosts.
You can buy golden grass through in-app purchases. The cheapest purchase is five golden grass for $0.99, and the most expensive is 300 for $20.99.
Mentioned apps
Free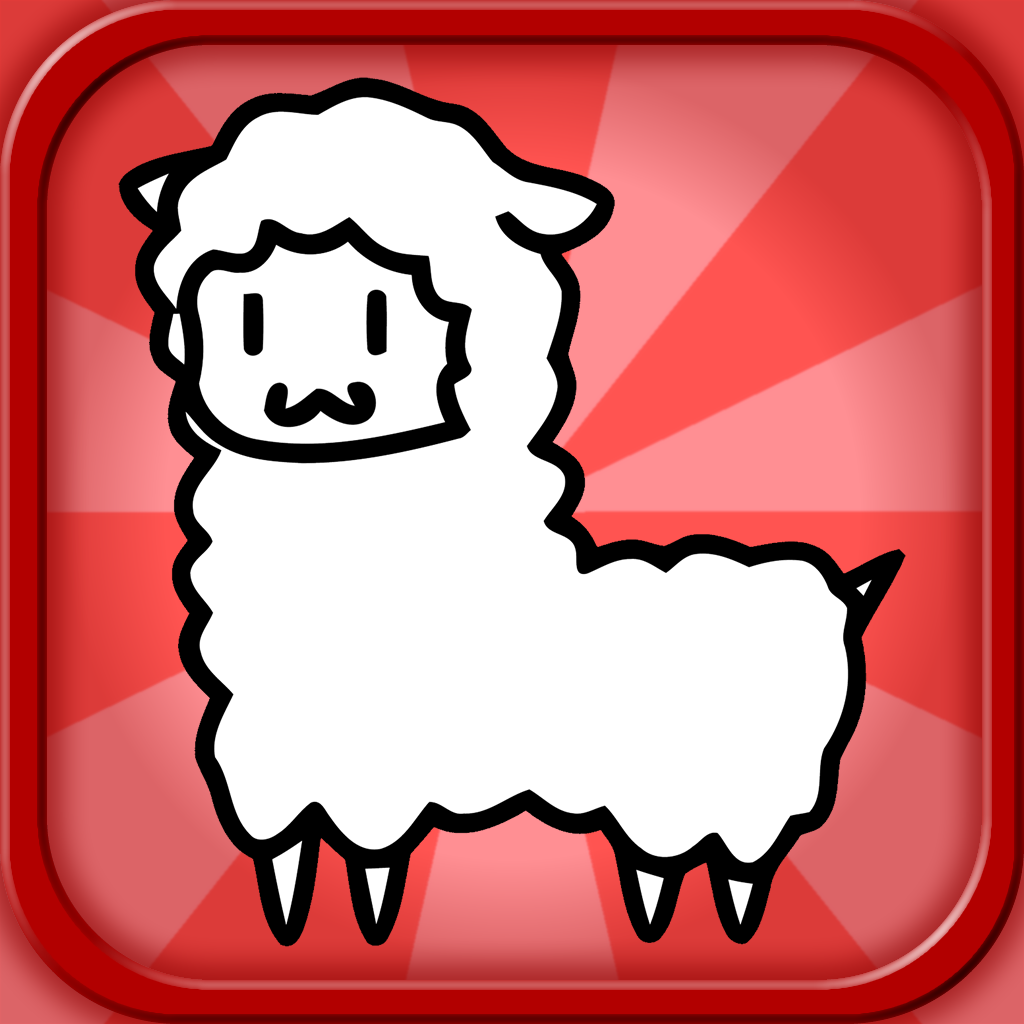 Alpaca Kingdom
Wong Ka Yun
Related articles