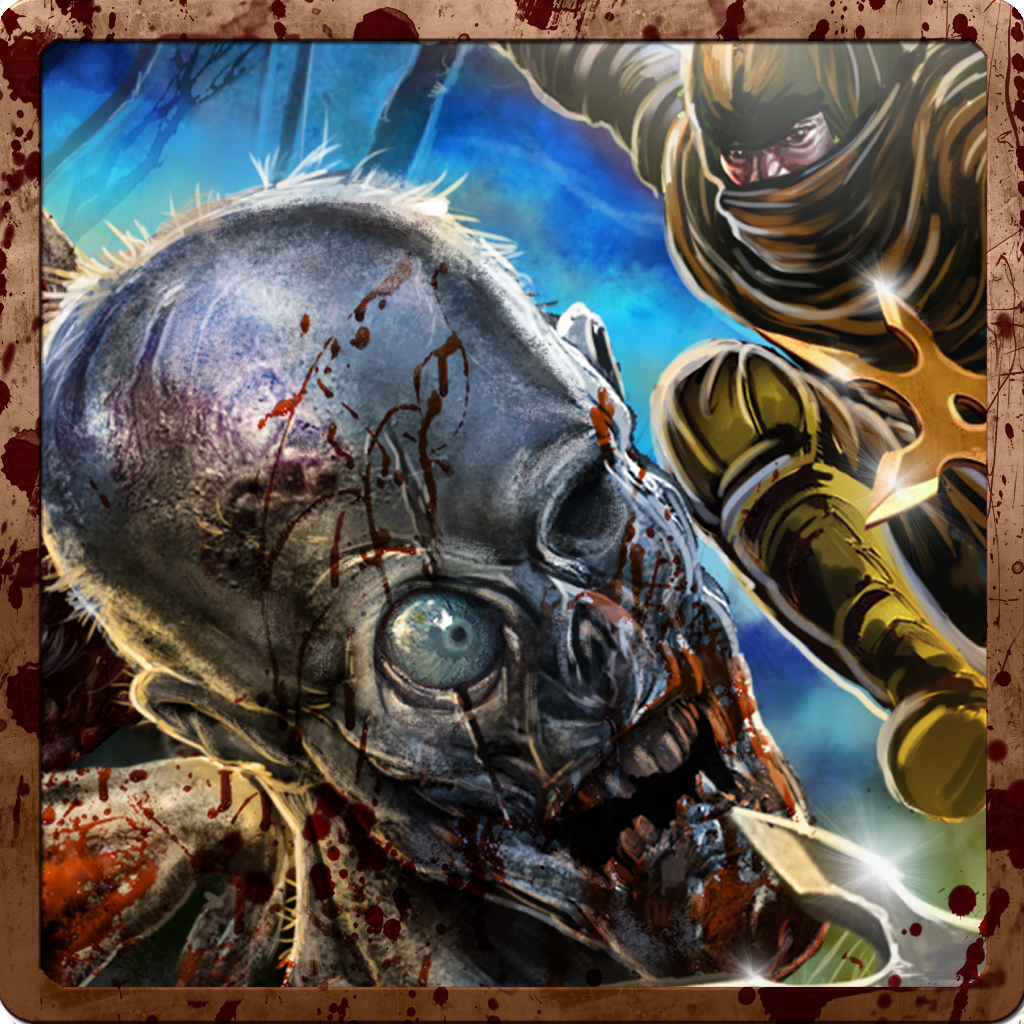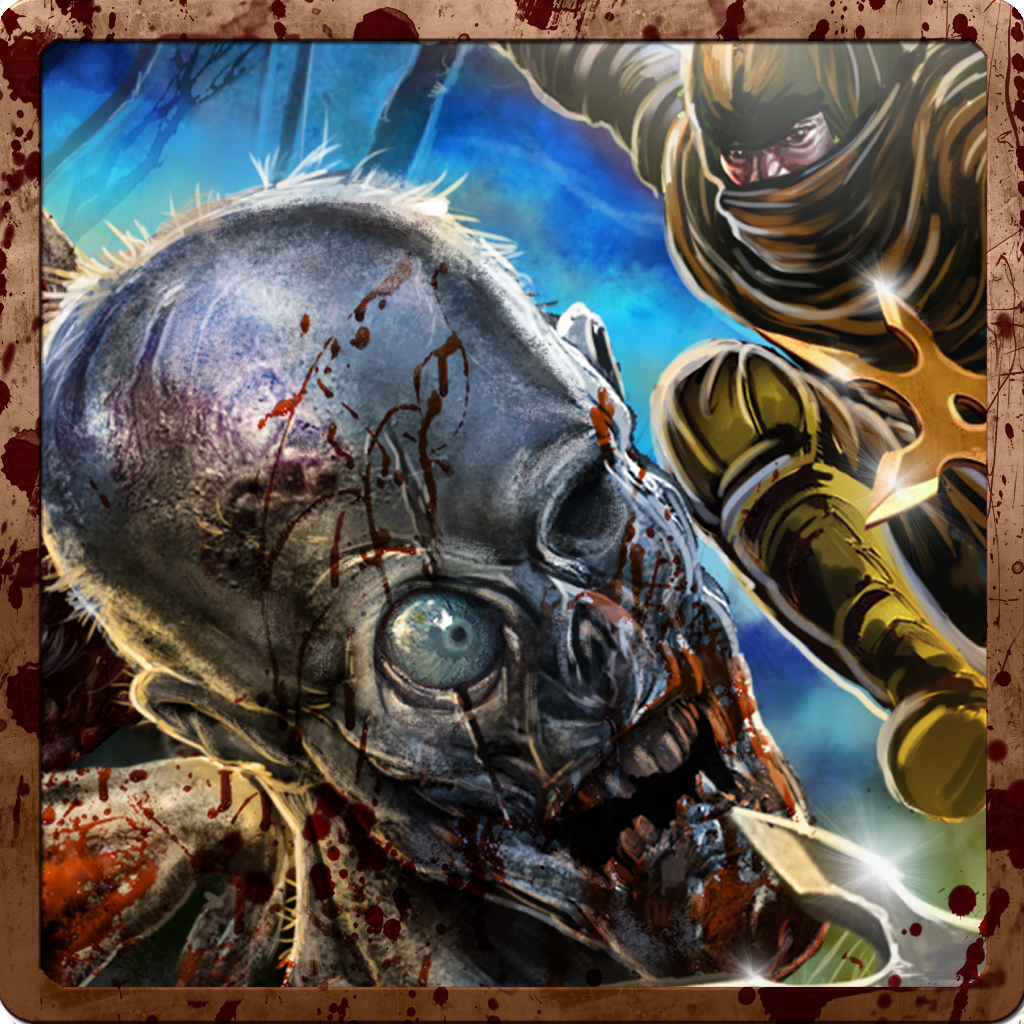 Quirky
App
Of
The
Day:
An
Epic
Battle
Of
Ninja
Warriors
Vs
A
Zombie
Horde
May 22, 2013
Ninja Warriors vs A Zombie Horde (Free) by A1 Marketing LLC is an endless runner game with great graphics. While endless runner games tend to look like they were slapped together quickly, it was obvious that this game had some effort put into it. I was impressed with the quality of the artwork and the challenging gameplay.
There are two types of endless runner games. One type is where you run along a platform or the ground and try to avoid or shoot obstacles as the enemies come in a linear fashion. The other type is where enemies will come at you in groups, and you will only be able to shoot a few of them while you avoid the rest.
This game is the latter type. You are a ninja. I'm sure that becoming a shadow in the night entails taking a vow to protect against the undead. Obviously, when hordes of them start popping up, it's up to you to save the day.
You can move all over the screen to take down some of your zombie enemies and avoid the ones that are too close for comfort. As you maneuver through the maze of the undead, the game keeps track of how far you've gone.
While playing the game, there are lanterns that pop up for you to collect. Each different colored lantern is worth a certain amount of points. These points can be used to unlock new characters. The cheapest character is 1,000 points. The most expensive is 15,000.
If you would like to buy extra lanterns, you can do so through in-app purchases. You can buy 1,000 lanterns for $0.99, 5,000 for $2.99, and 10,000 for $4.99. You can also remove the ads for $1.99.
Mentioned apps
Free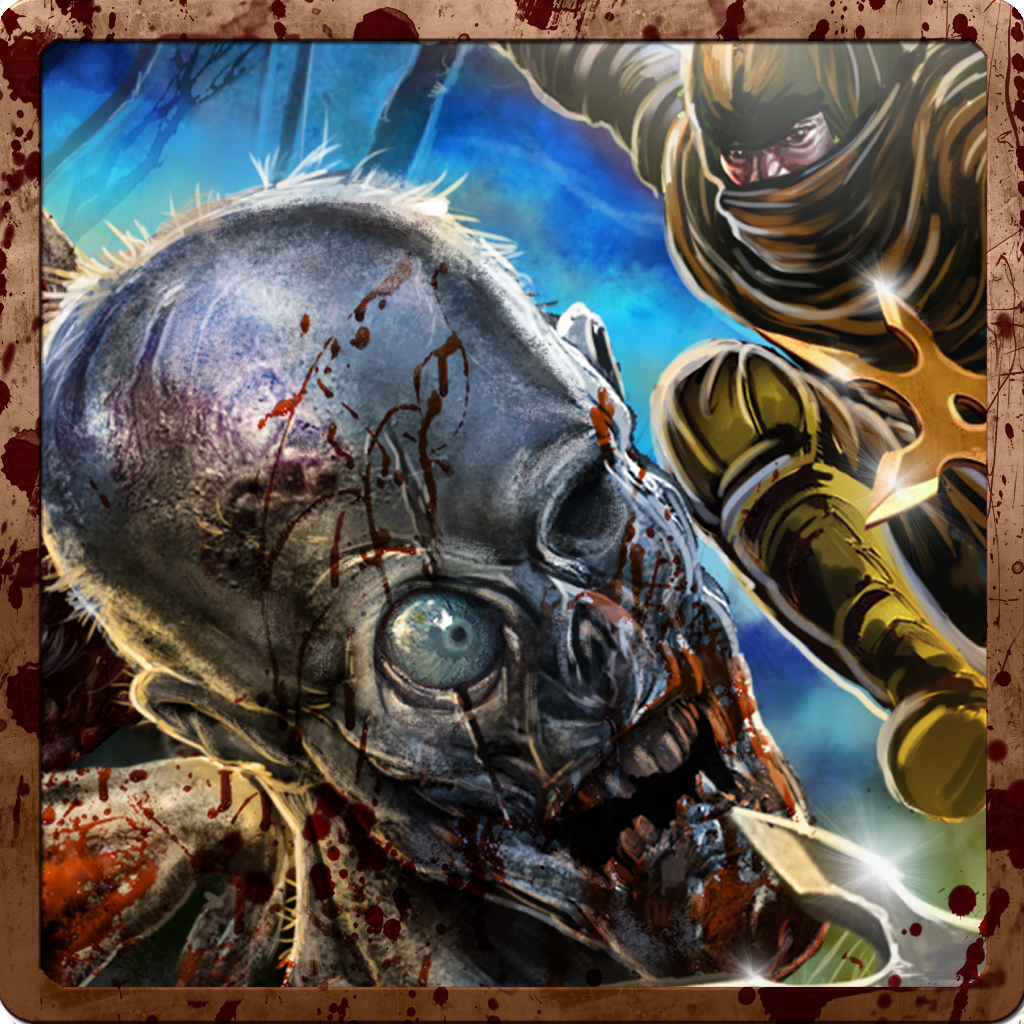 Ninja Warriors vs A Zombie Horde
A1 Marketing LLC
Related articles