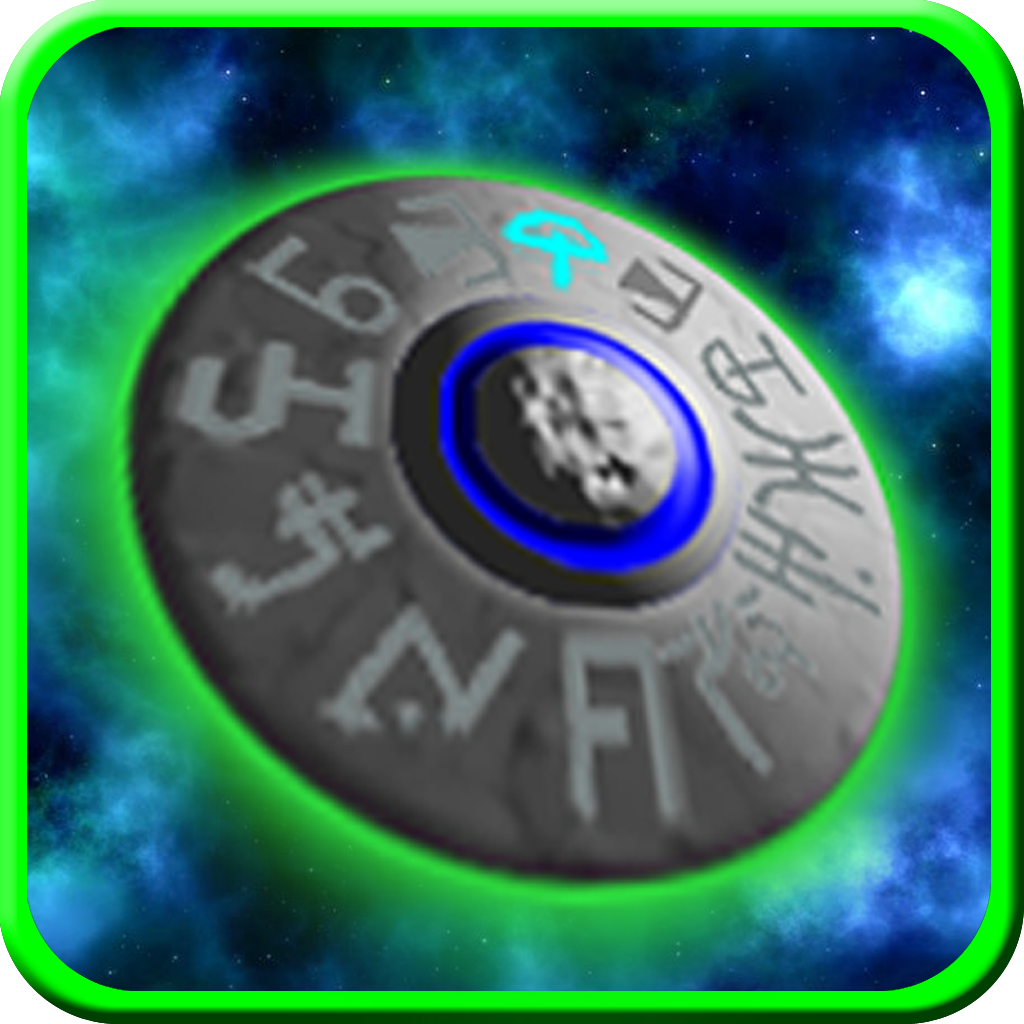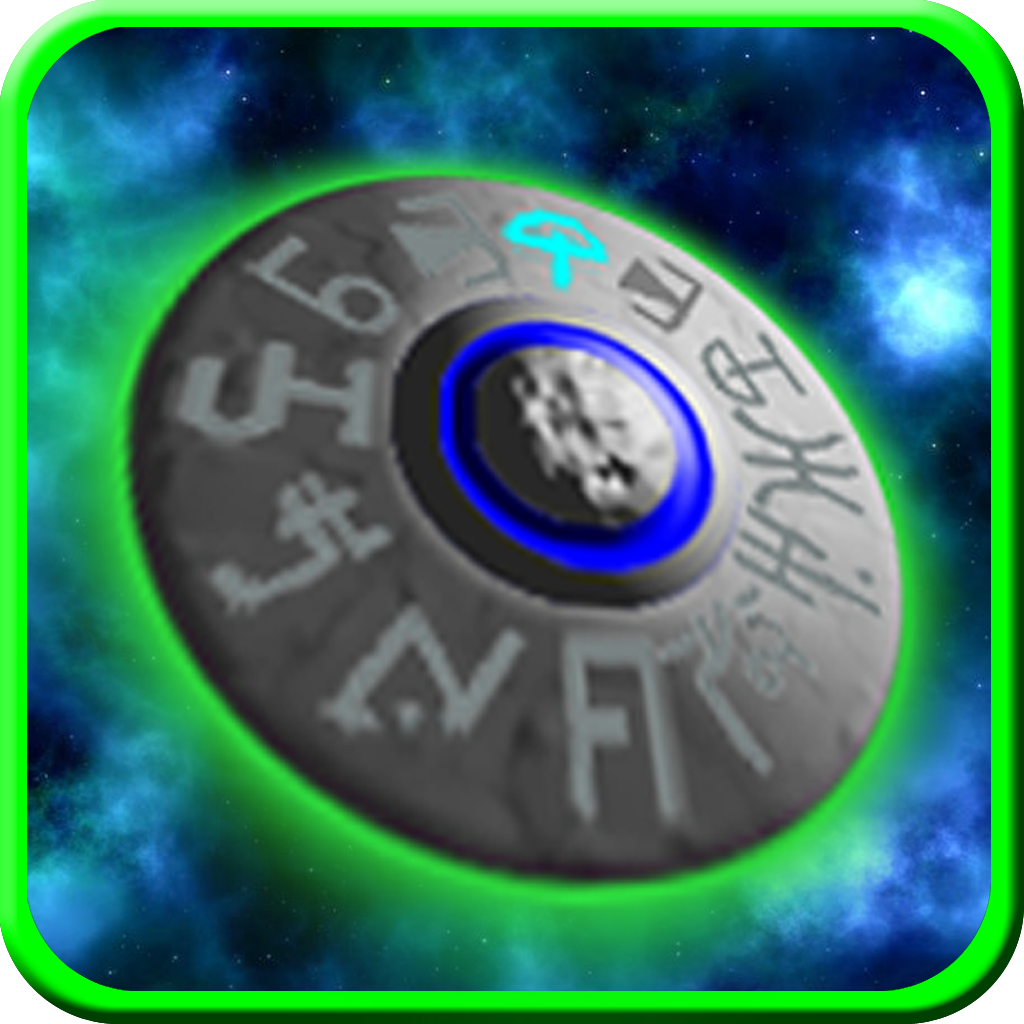 Quirky
App
Of
The
Day:
Angry
Alien:
Attack
Of
The
Space
Birds
February 2, 2013
You can move your little spacecraft all over the screen by dragging your finger. This lets you get into little pockets of free space where there aren't a dozen birds trying to capture your ship. I'm not entirely sure what you did to make these birds so angry, but be grateful that you've got a blaster.
There are falling bullets that you can collect to increase your cannons from one blast to three. I don't know why the falling bullets are what give you ammo since you're not actually firing guns. I'm going to trust that a bullet is a universal app icon for "Hey, this is will help you obliterate your enemies faster."
There are also coins that fall to help you boost your score. There's nothing for you to actually buy, so don't equate falling coins with more money.
There are three lives and a health gauge that measures damage taken for each life. Basically, that means that you don't lose a life every time a bird gets you. You only take damage. Once your damage gauge runs out, then you lose a life. This gives you a decently long time to play before you get a game over.
After you get a game over, there's a 30 second commercial that pops up. There's no way to turn it off or bypass it. You have to sit and watch the video play out if you want to play the game again. I'll watch those commercials once or twice, but I'm not going to play the game for an hour if it means needing to watch a commercial every few minutes. It gets annoying pretty fast.
Mentioned apps
Free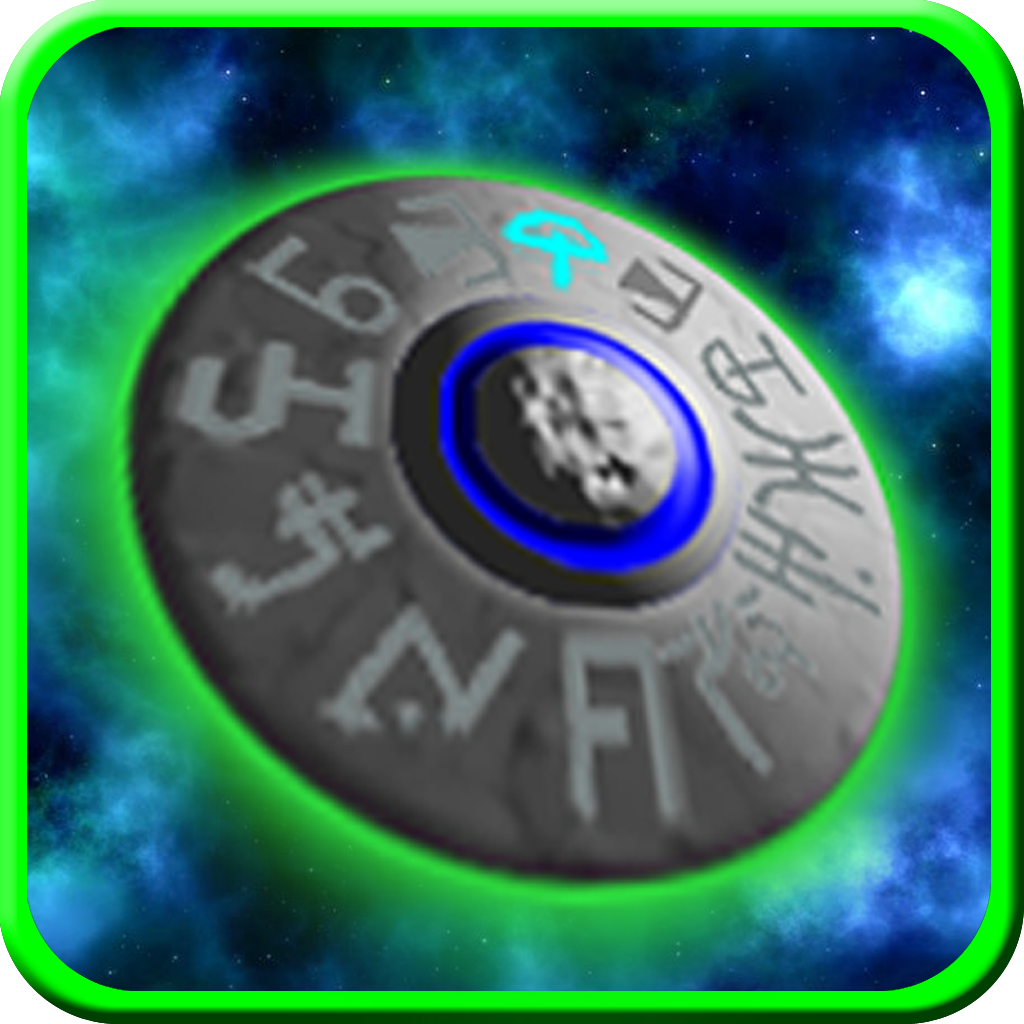 Angry Alien: Attack Of The Space Birds
Kinetix
Free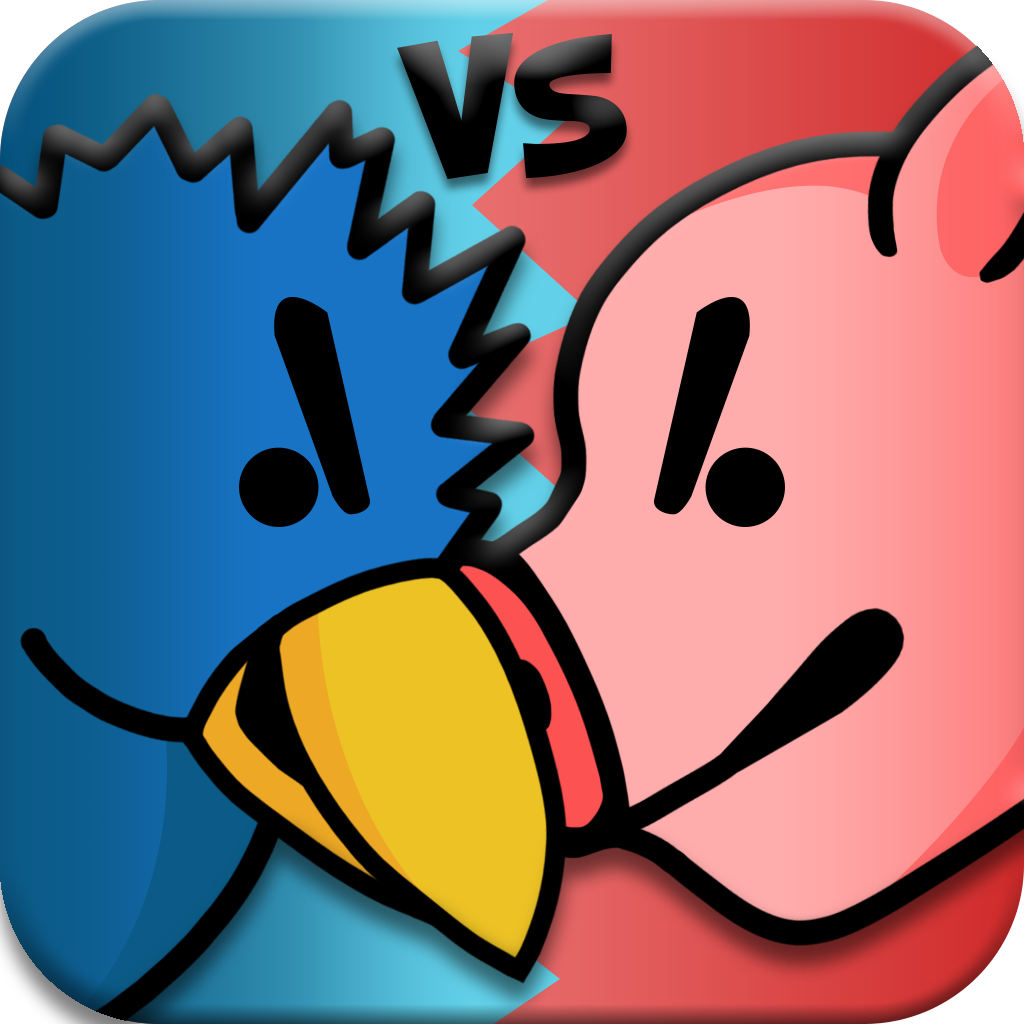 Attacking Birds vs Scared Piggies HD Free
Bernard Gym
$0.99
Angry Birds
Rovio Entertainment Ltd