Quirky
App
Of
The
Day:
Archers
Get
Ready
In
Cartoon
Defense
4
December 26, 2013
Cartoon Defense 4 (Free) by MolaMola Inc is a base defense game, but it doesn't quite look like it. Usually in this genre, you have a stationary base that you must defend from enemies who are coming to attack it. You generally have to tap on the enemy or use a weapon to save your base. The app Tesla Wars is actually a fantastic example of a base defense game. You're a Tesla tower, and you electrocute any of the stick people who are trying to break you down.
This game is atypical because the base that you're defending is mobile. It's a tower on wheels. It also floats like a boat in some levels. The enemy rushes towards you, and you have to shoot at them before they can attack your tower. You can aim and shoot by tapping on the bad guys. It's pretty simple.
As far as defense games go, this one is pretty advanced. There are many different aspects of the gameplay that you can upgrade, and there are plenty of things that you need to learn as you go. Players with a solid gaming background would probably enjoy this game the most.
Not only do you fight battles and bosses, but there are buildings that you can build to give you extra resources. You don't have to be using the app to earn the rewards. They are added to your stash after a specific amount of time.
There are three different resources that seem to control the vast majority of the upgrades: gold, stone, and lifestone. The more complicated upgrades require lifestones. You can construct an alchemy tent to produce lifestones, or you can buy them through in-app purchases. The prices range from $0.99 for 10 lifestones to $99.99 for 1,800. Lifestones may be heavily present in the upgrades, but not in large quantities. Mainly, only a couple are used at a time. So, 10 lifestones can get you pretty far.
Mentioned apps
Free
Cartoon Defense 4
MolaMola Inc
$0.99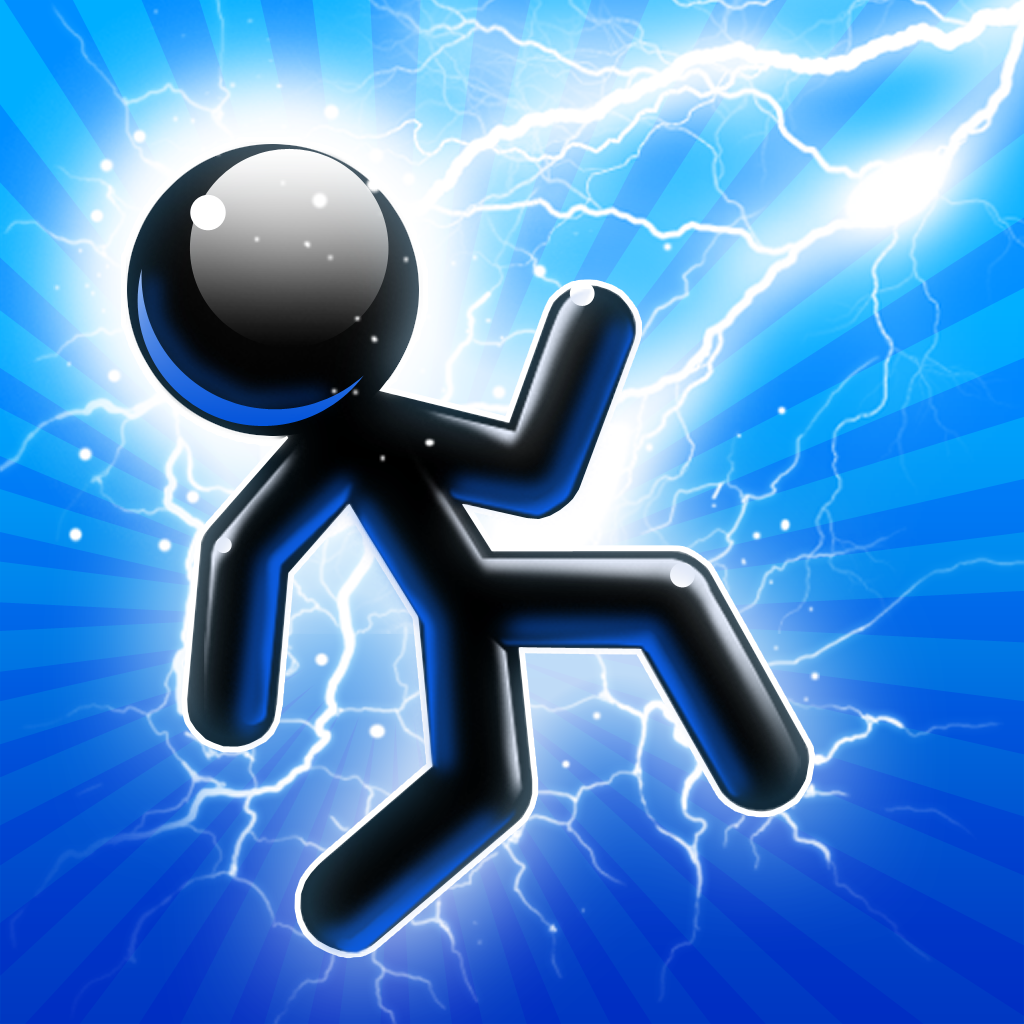 Tesla Wars
Pavel Tarabrin