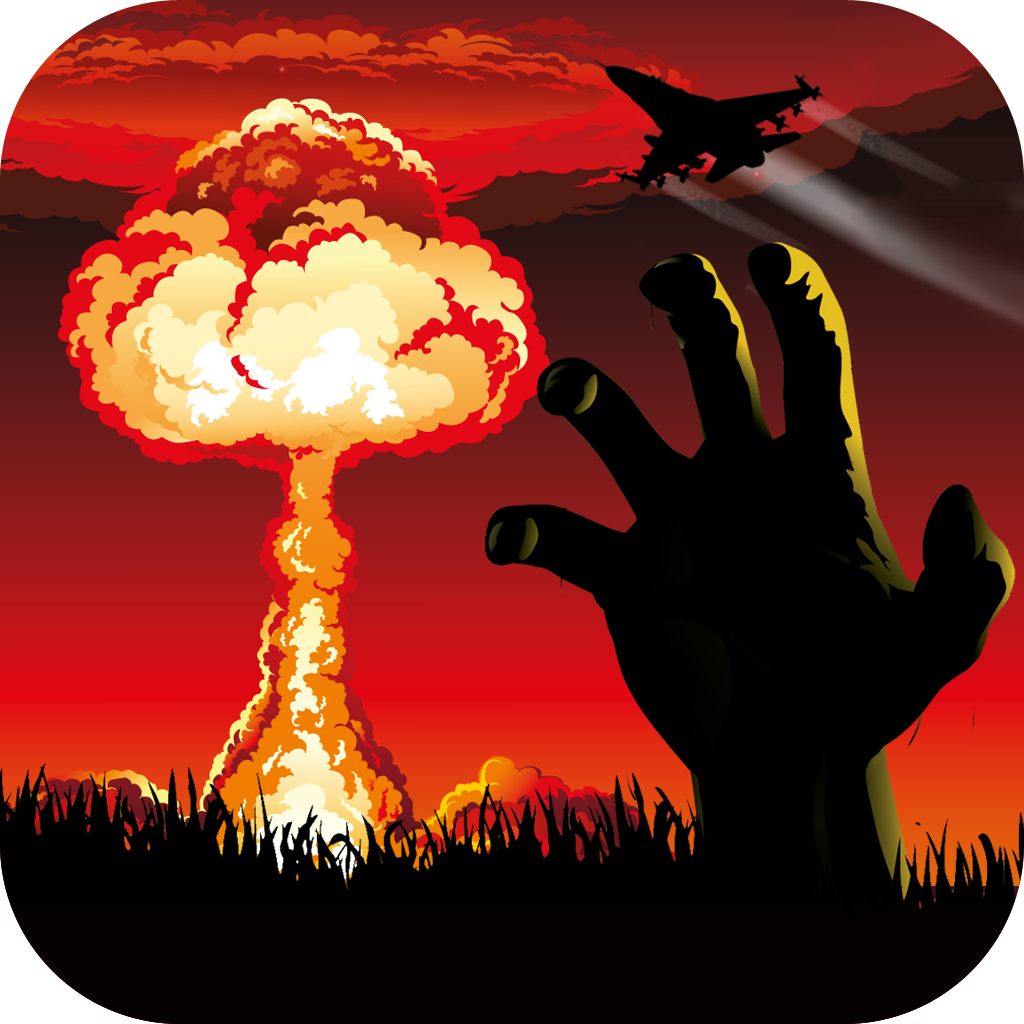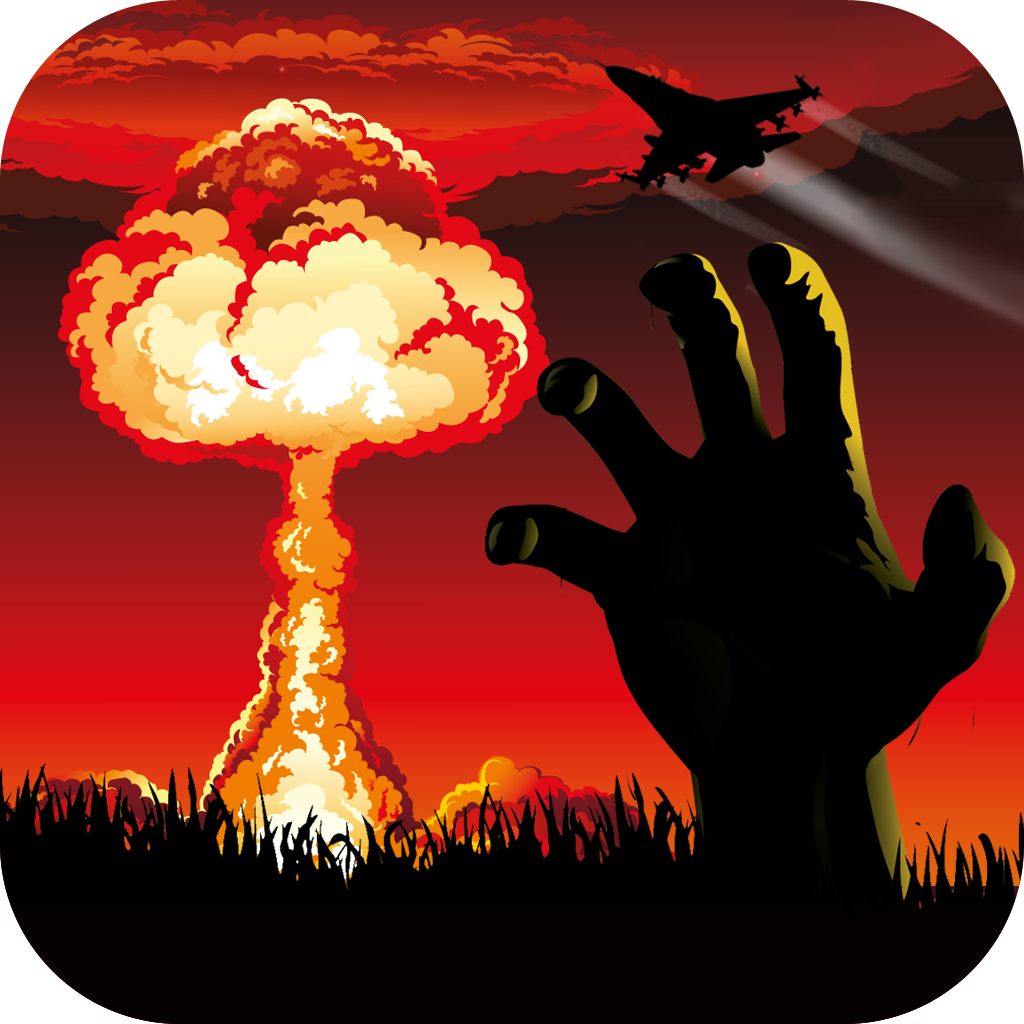 Quirky
App
Of
The
Day:
Arrange
Airstrikes
In
Zombie
Blitz
July 19, 2013
Zombie Blitz (Free) by Headup Games GmbH & Co KG is a zombie game that lets you blast them from the sky. Forget shooting them from the ground where you're up close and personal. You're in a plane ordering various weapon strikes from the air. Consider it a promotion of sorts since you're far less likely to catch the dreaded disease from 4,000 feet up in the air.
You have four different airstrikes that you can choose from. There are nukes, straight, triple, and railgun. These weapons can be updated by using crystals and coins. The crystal upgrades are permanent. The gold upgrades last for only one battle.
You can also buy other boosts and temporary weapons. For example, you can purchase night vision, land mines, and lures. There are a total of 11 different boosts and weapons that you can choose from.
Each continent has several different locations that you need to liberate from zombie attacks. The first battle is in Antarctica. Apparently, zombies will swim long distances in order to attack the most forsaken and remote locations. This continent is dedicated to the endless mode.
Once you've had a taste of Antarctica, you can move on to North America. This is where you are able to choose different sites to protect. You only have to defend these sites for a set amount of time. When the timer runs out, a final airstrike annihilates the remaining zombies.
There are in-app purchases that you can make if you need more crystals or coins. The prices range from $0.99 for for 1,000 coins to $19.99 for 1,000 crystals and 25,000 coins combined. There's also a one time starter pack that's available for $0.99 and includes 150 crystals and 1,000 gold.
Mentioned apps
Free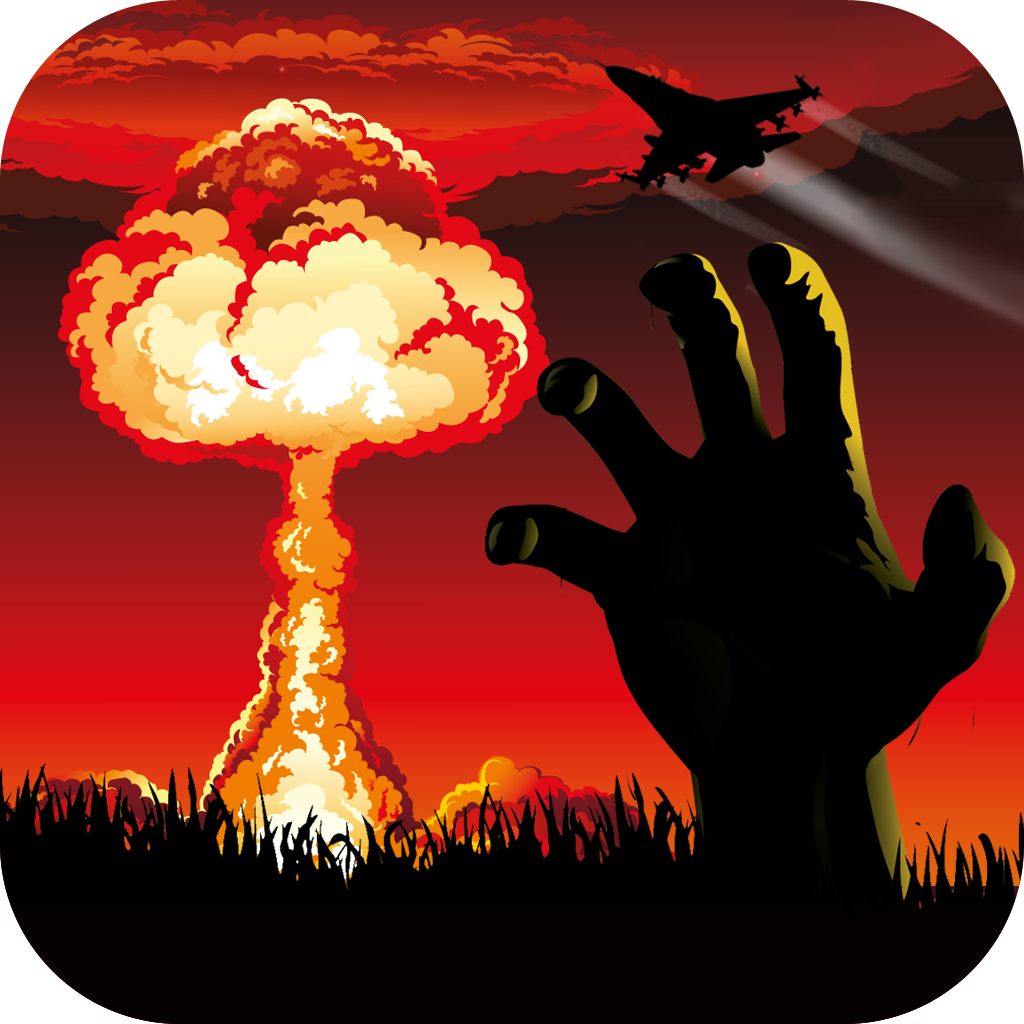 Zombie Blitz
Headup Games GmbH & Co KG
Related articles