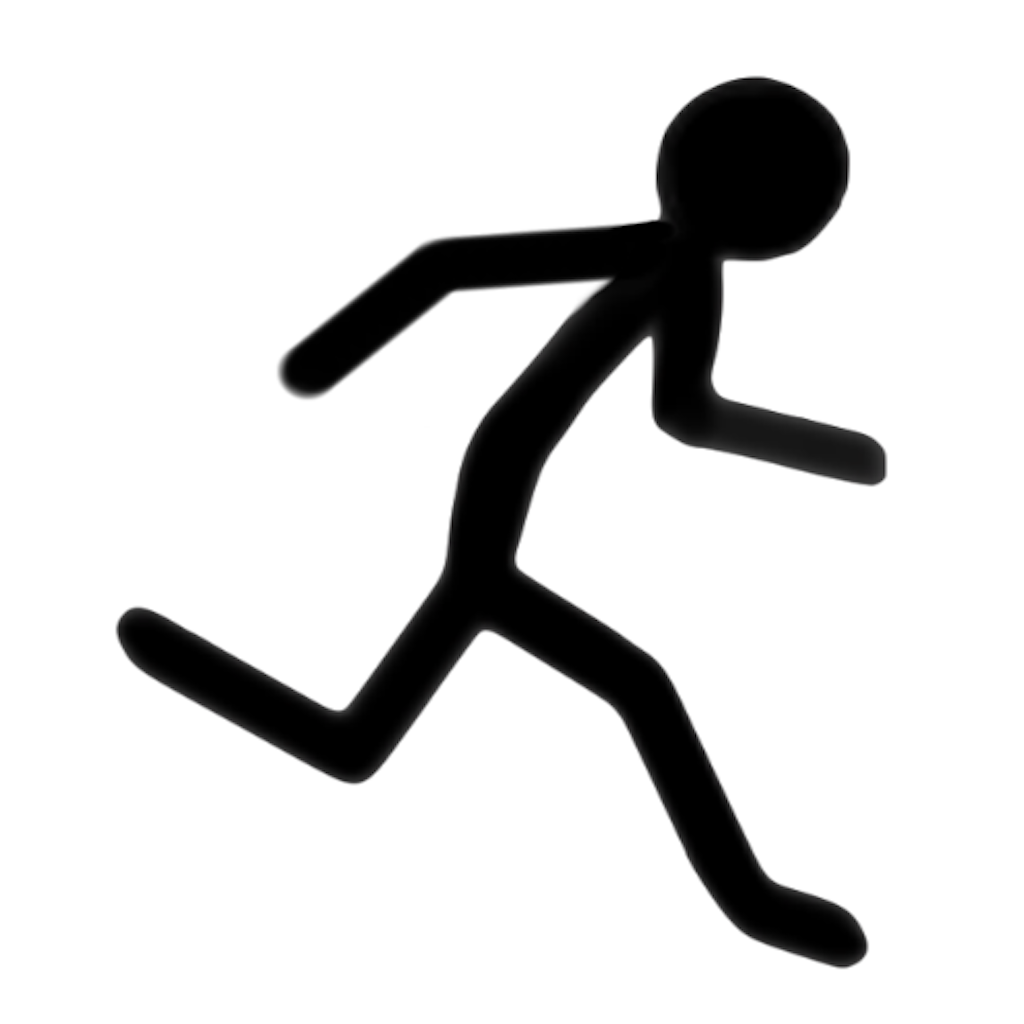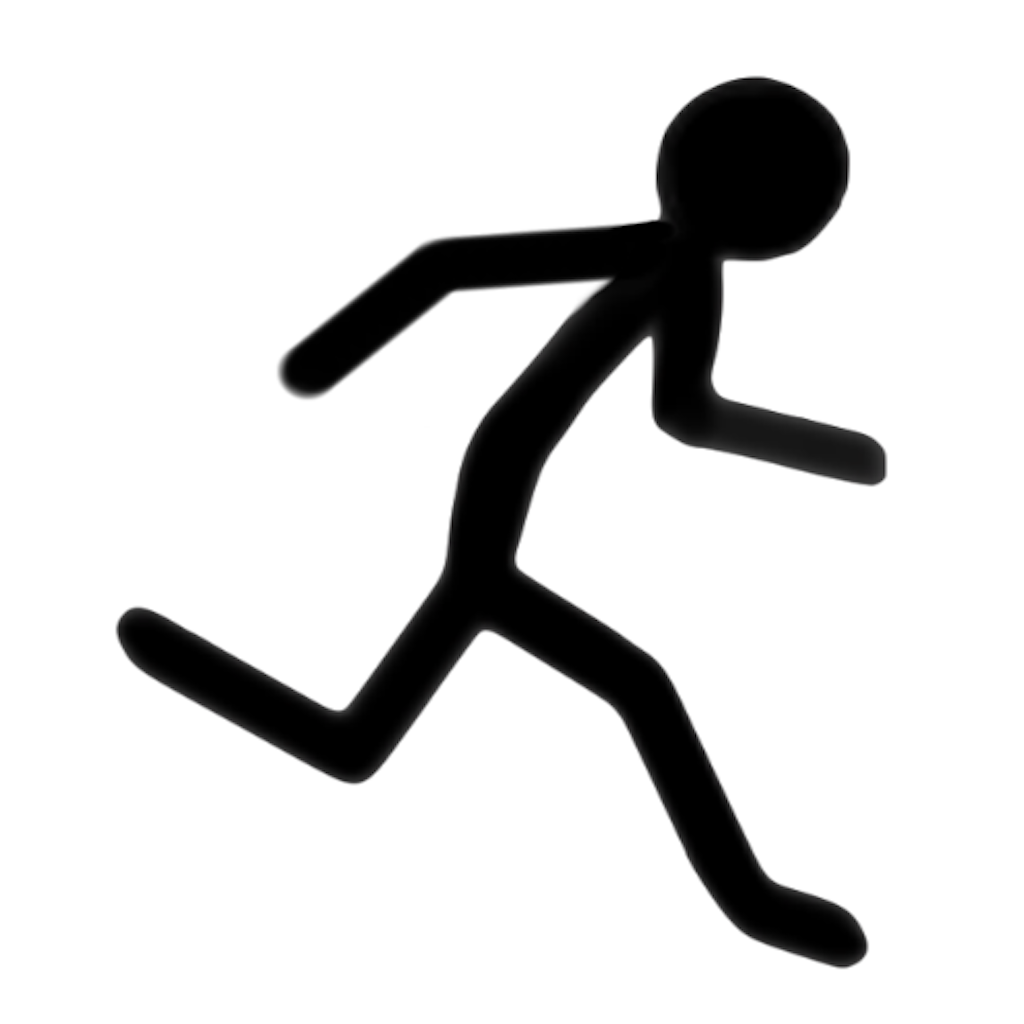 Quirky
App
Of
The
Day:
Avoid
An
Icy
Death
In
DodgeMan
April 6, 2013
DodgeMan (Free) by Sam Murphy is a simple game that's about avoiding falling icicles. I've never been impaled by an icicle. I hope to keep it that way. Even though I lack the experience of running away from a giant spear of ice, I can still understand why being in such a situation would be deemed as undesirable.
This poor guy has icicles falling down all around him. I can only imagine the panic that he must be feeling. To move him away from an uncomfortable death, use the left and right buttons at the bottom of the screen. Don't move your fingers too far away from them. One problem that I had while playing the game was that my fingers would miss the buttons.
Despite the downpour of destruction and pain that this fellow is experiencing, he's fixated on collecting the snowflakes that are also falling. These snowflakes add points to your score.
Your score is determined by how long you can last without dying in a horrible way. The app keeps track of your best score.
One huge asset to this game is strangely the music that's played in the background. The music comes from Tchaikovsky's "The Nutcracker" ballet. I can honestly say that I've never played an app that used classical music in the background. It's hard to feel scared for your life as you dodge icicles if there's a song about dancing sugar plum fairies playing in the background. I give out bonus points for the added sense of culture and music appreciation.
Mentioned apps
Free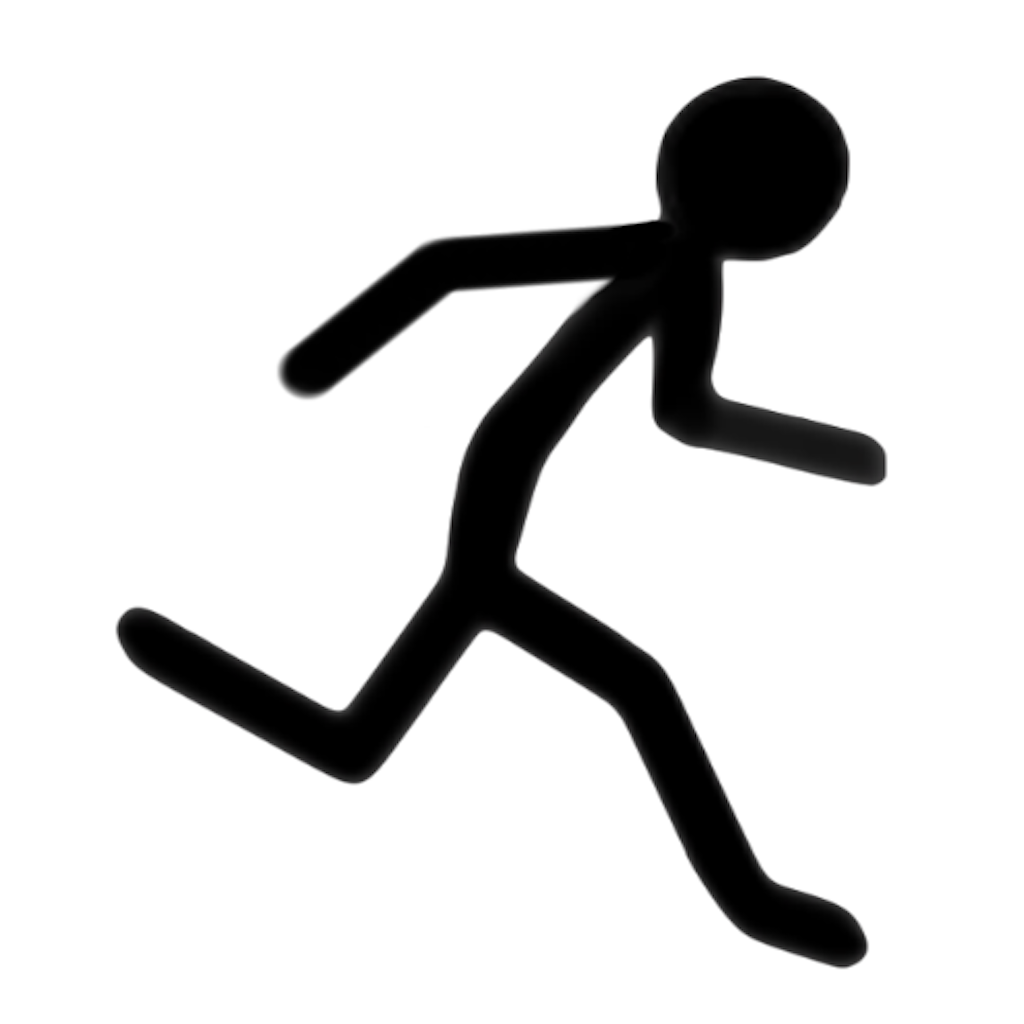 DodgeMan
Sam Murphy