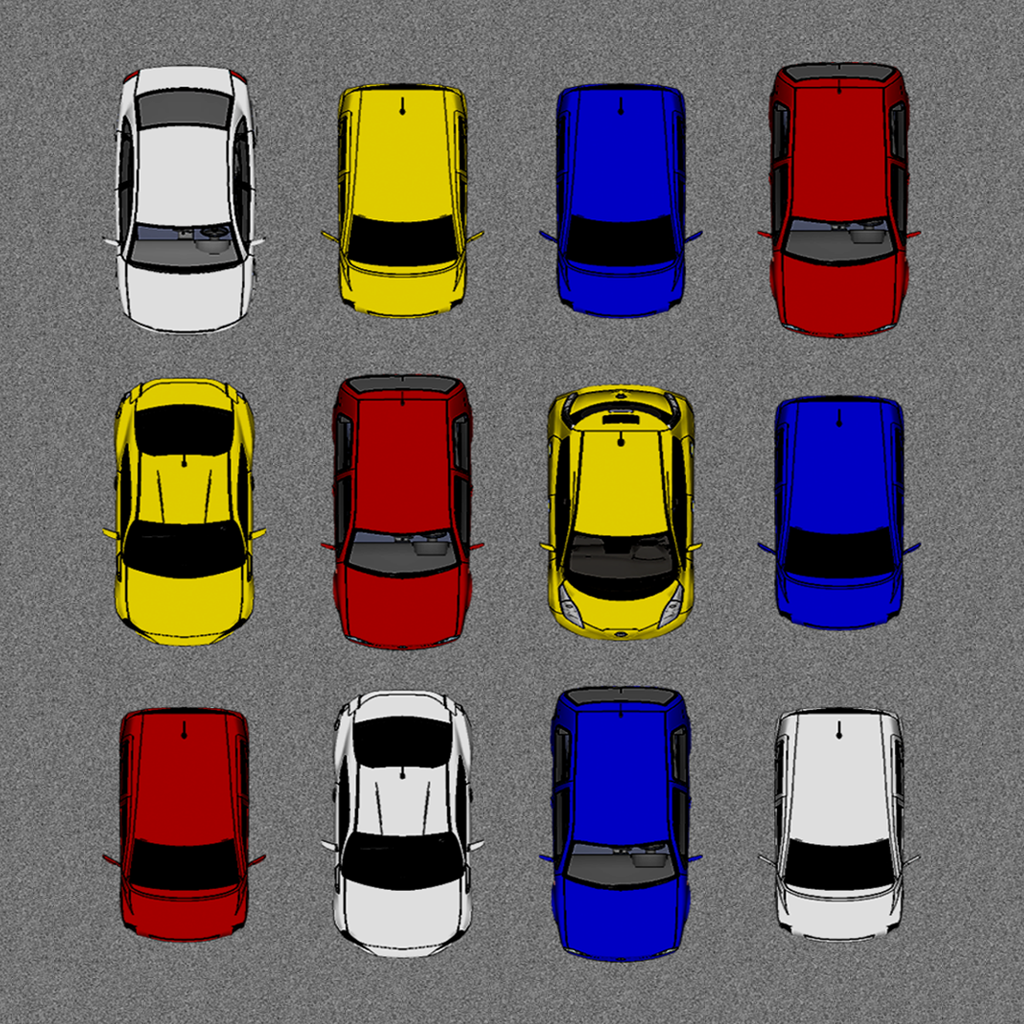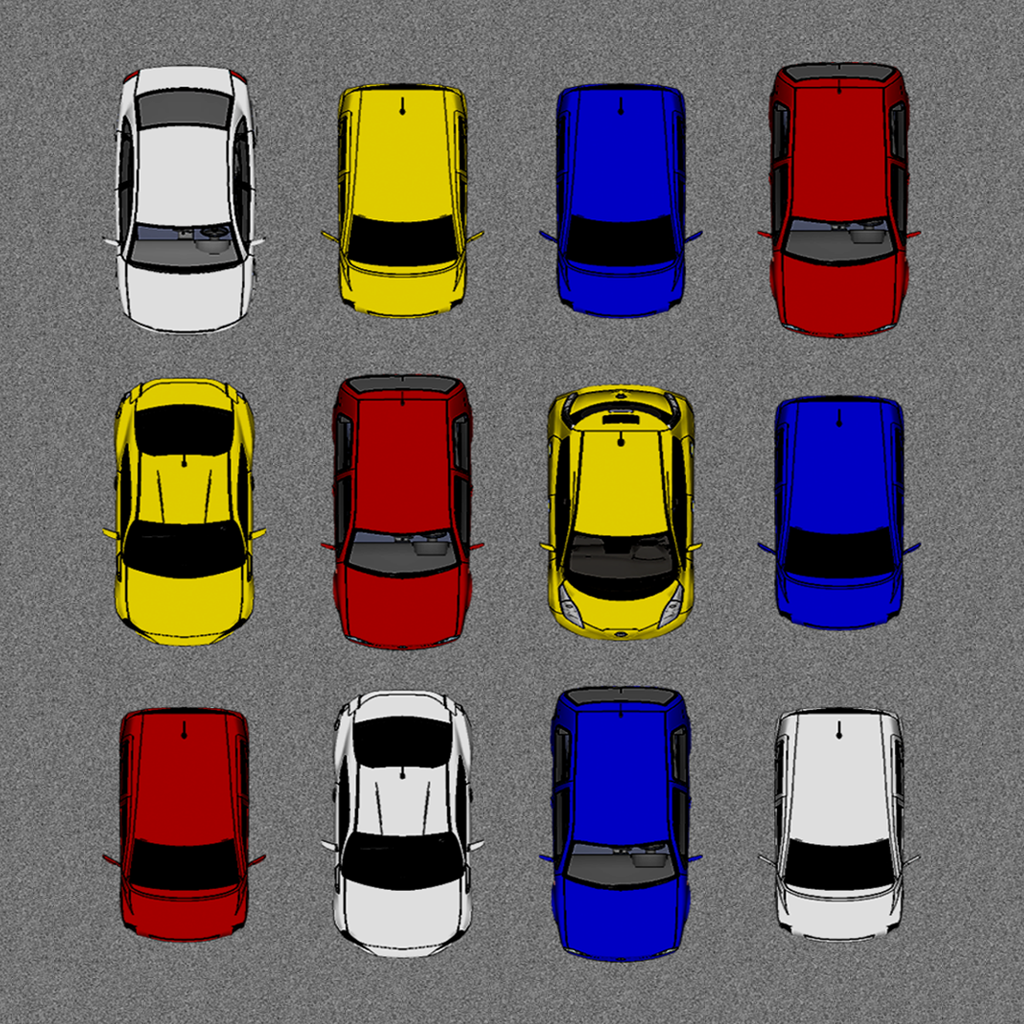 Quirky
App
Of
The
Day:
Blast
Your
Way
Through
The
Traffic
Jam
January 27, 2014
Traffic Jam (Free) by Mikhail Akopov is a match three game that has some unique challenges and a satisfying premise. This game features a traffic jam that goes on forever. I know that while sitting in 6:00 p.m. rush hour, it can feel like the line of cars ahead of you could stretch into eternity. However, this game is truly endless. How do you get out of a bumper-to-bumper mess? You blow other cars up.
You have a series of lanes that are filled with cars of different colors. You can tap on a group of three or more cars of the same color and blow them up. The more cars you blow up in a group, the higher your score will be.
Normally in match three games, there's a way to switch items in rows or columns to make a group of three. Since this is a simulated traffic jam, the rules are different. You can't move a car from one lane to another. You can't switch places with a car behind you. All you can do is swipe down and let all the cars move forward one space.
However, even these swipes are limited. You start the game with three swipes. You can earn more by blowing up large groups of cars. Once you're out of swipes and groups of cars to blow up, the game is over.
One thing that was really annoying was the background music. It's noise that you would hear from actual traffic jams like the horns honking, engines revving, and squeaking brakes. It gave me a headache after awhile. Luckily, you can turn off the background noise, but keep the sound effects for the explosions.
This is one of those rare free games where there are no in-app purchases and no ads. Sometimes, this is because the app is new, and the developer wants to see how it will do. If you're interested in this app, now would be a good time to buy it before it has a price set or ads included.
Mentioned apps
Free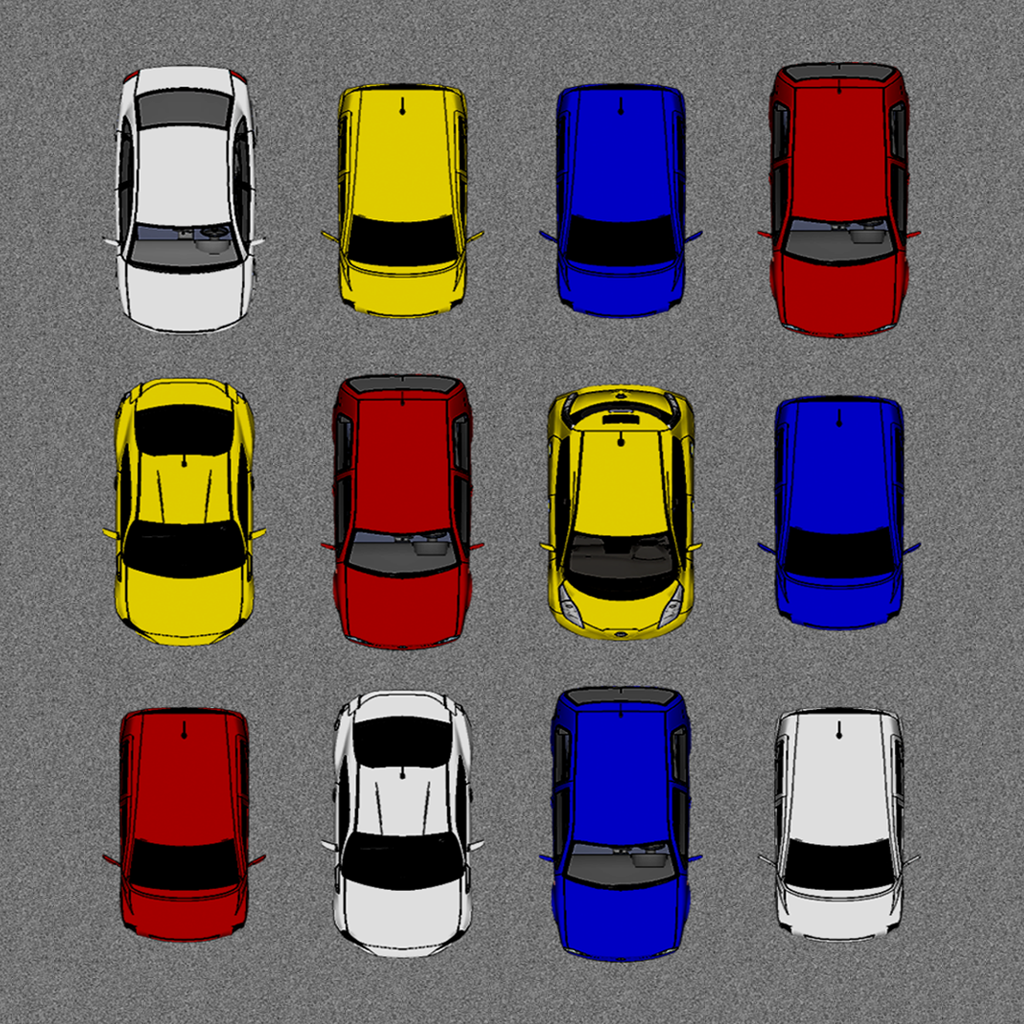 Traffic Jam
Mikhail Akopov