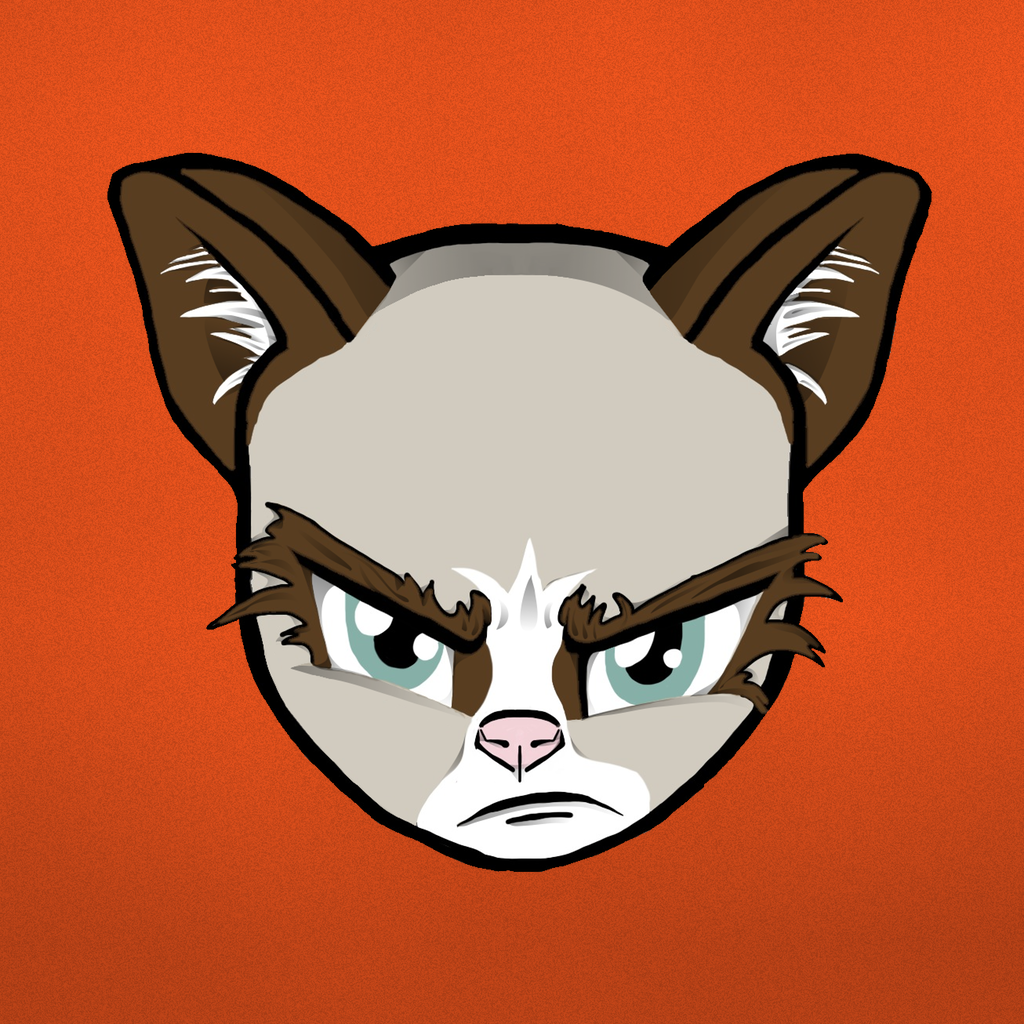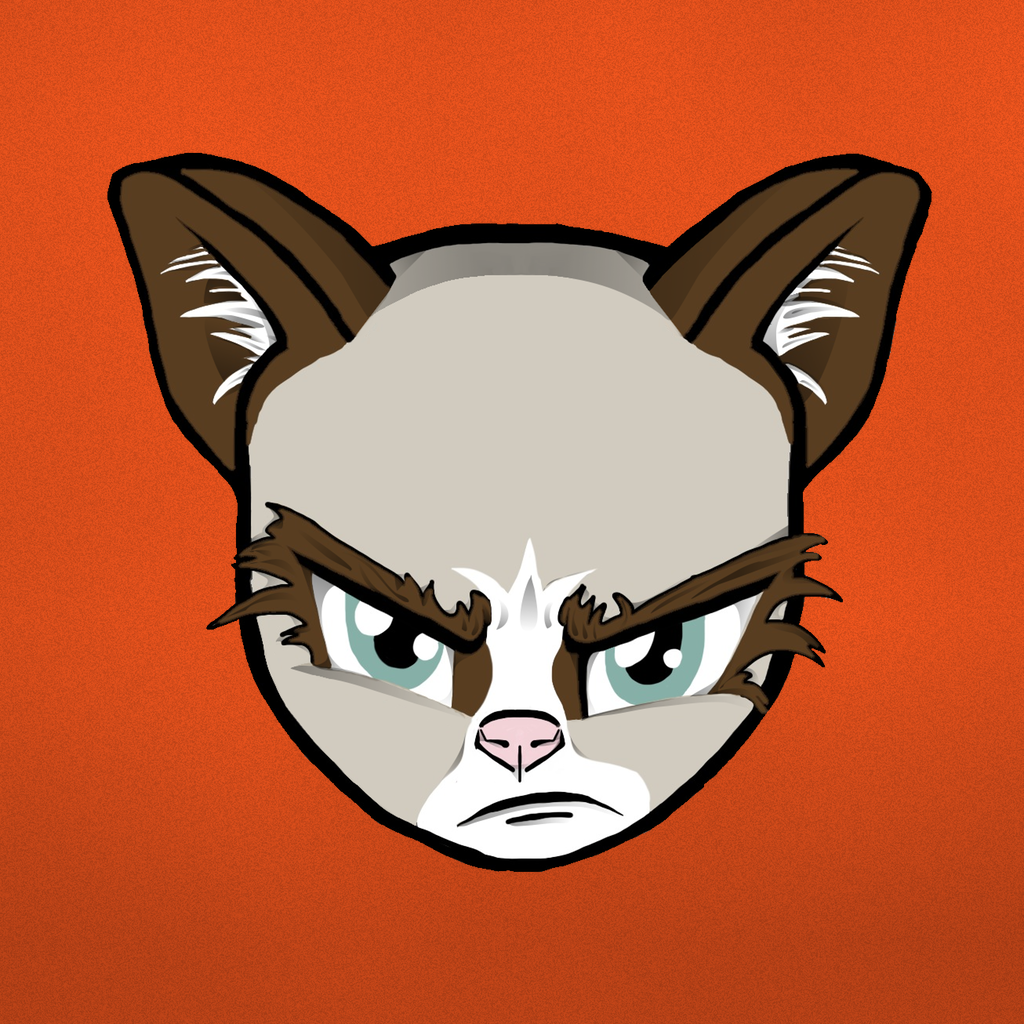 Quirky
App
Of
The
Day:
Brace
Yourselves,
Memed
Is
Coming
April 20, 2013
I have another meme app for you folks today. Do I ever get tired of writing about Internet memes? Nope. They are a source of great joy and entertainment. How could I in good conscience refuse to point out another meme generator if it means bringing happiness to others who are similarly entertained by silly pictures with funny captions? Memed is a great way for you to generate your own memes that you can share with everyone in your contact list.
Memed offers 39 popular pictures that you can caption. Now, anyone who is familiar with the meme fad knows that there are probably over a hundred different images that are popular right now. That makes the selection offered in the app rather small. Never fear. I'll help you work around that later on.
To begin, tap on the camera icon at the bottom. You can choose to use pictures from your own camera roll, your pasteboard, or the stash of meme pictures that come with the app. Next, tap on the top or bottom of the screen and write your caption. When you're done, you can send it to your friends or save it to your camera roll to use later.
Don't like the small selection? Well, it's true that there are other app generators out there with a wider selection, but many of them cost money. They also tend to exclude the popular Rage Comic images that are gaining popularity. So, how do you work around that?
To widen your meme library, simply go to the Cheezeburger website and click on their meme generator. Save all your favorite meme pictures to a folder on your computer. If you want to use Rage Comic characters, visit their site and save those images as well. In iTunes, select your iPhone and choose the photo option. Choose the "sync photos from" option and find your meme folder. That's it. All of your memes are on your phone.
Now, all you have to do is use Memed to caption the images. Just select the camera roll option after tapping on the camera icon, and your meme folder will show up with all your other pictures. That's how you can caption any meme you want without having to pay for it or waiting for app updates to add them.
Memed does have an in-app purchase that allows you to expand your captioning abilities. In the free version, you can't change the size of the font or the color. The paid version allows you to also have a quick send option. The cost of the paid version is $1.99.
Mentioned apps
Free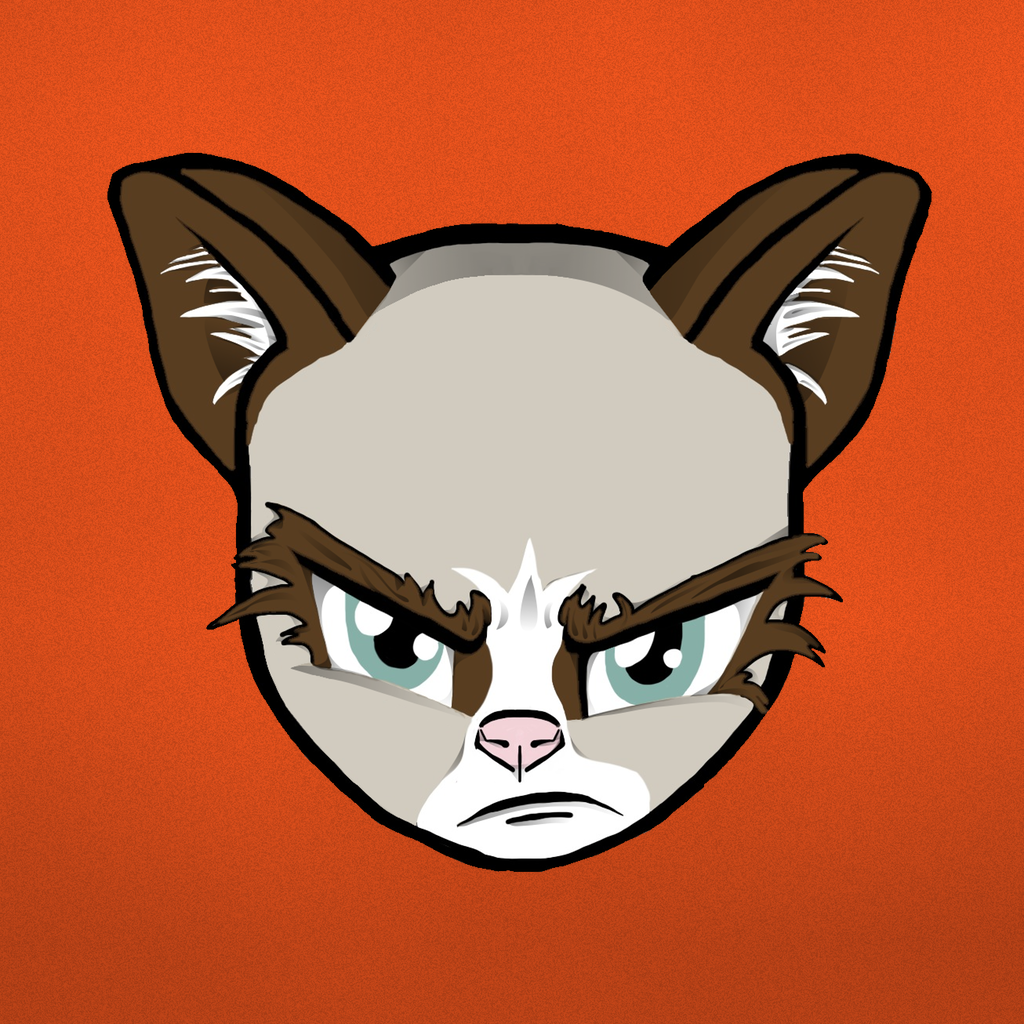 Memed
Sicknote Software