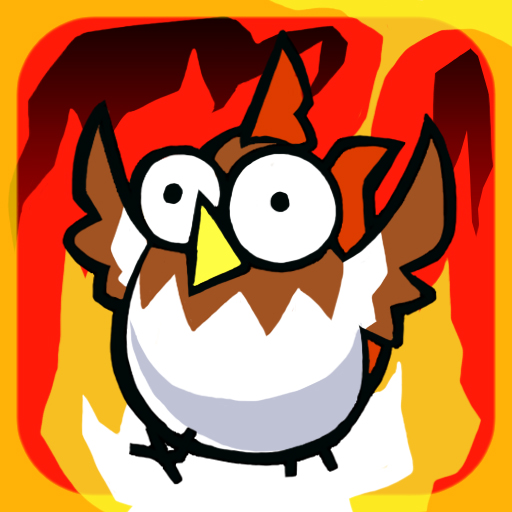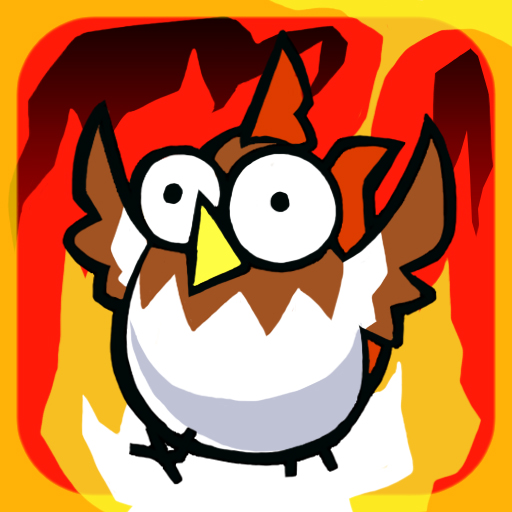 Quirky
App
Of
The
Day:
Break
Out
The
Rotisserie
Spit
For
Toast
The
Chicken
April 11, 2013
Toast The Chicken - Hard Puzzle Game Unique Brain Teaser (Free) by AQSystem is a puzzle game that would delight any pyromaniac. Who wouldn't love setting a science lab ablaze in the name of preventing experimental chickens from escaping? Sure, some people would say that barbecuing these birds is downright dangerous. You, however, can't resist that warm orange glow or a well-done bird. Your only regret is that you have nothing to baste with on hand.
I have no idea what tests are being done on these chickens that would make them so dangerous. Perhaps they're radioactive and could accidentally cause the birth of a superhero if an unsuspecting victim were to be pecked. Whatever the reason, you're taking up a career as an arsonist to prevent them from getting away. The only problem is that you need to protect yourself from the blaze too.
In each level, you are assigned a specific number of fires that you can start. As you move away from the blaze, the fire spreads. The chickens will try to run away from the fire, but eventually, the fire will catch up and fry them.
You also are given barricades that prevent the fire from spreading past them. You can protect yourself and your other staff members by setting them up in strategic locations.
There are 50 levels that you can play through. Each level is rated as gold or cleared. You get a higher rating by burning a larger area of the room with as few materials as possible.
Mentioned apps
Free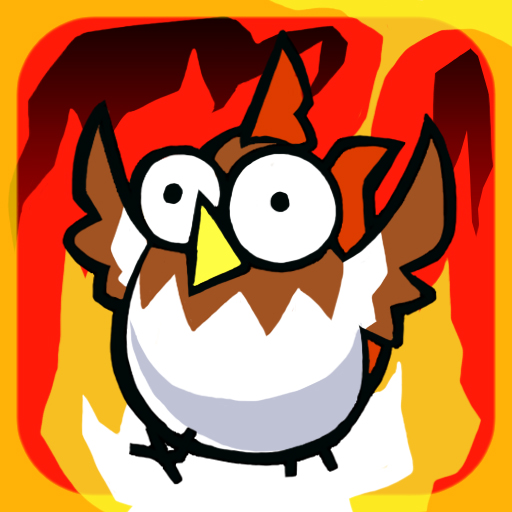 Toast The Chicken - Hard Puzzle Game Unique Brain Teaser
AQSystem
$1.99
Toast The Chicken HD
AQSystem