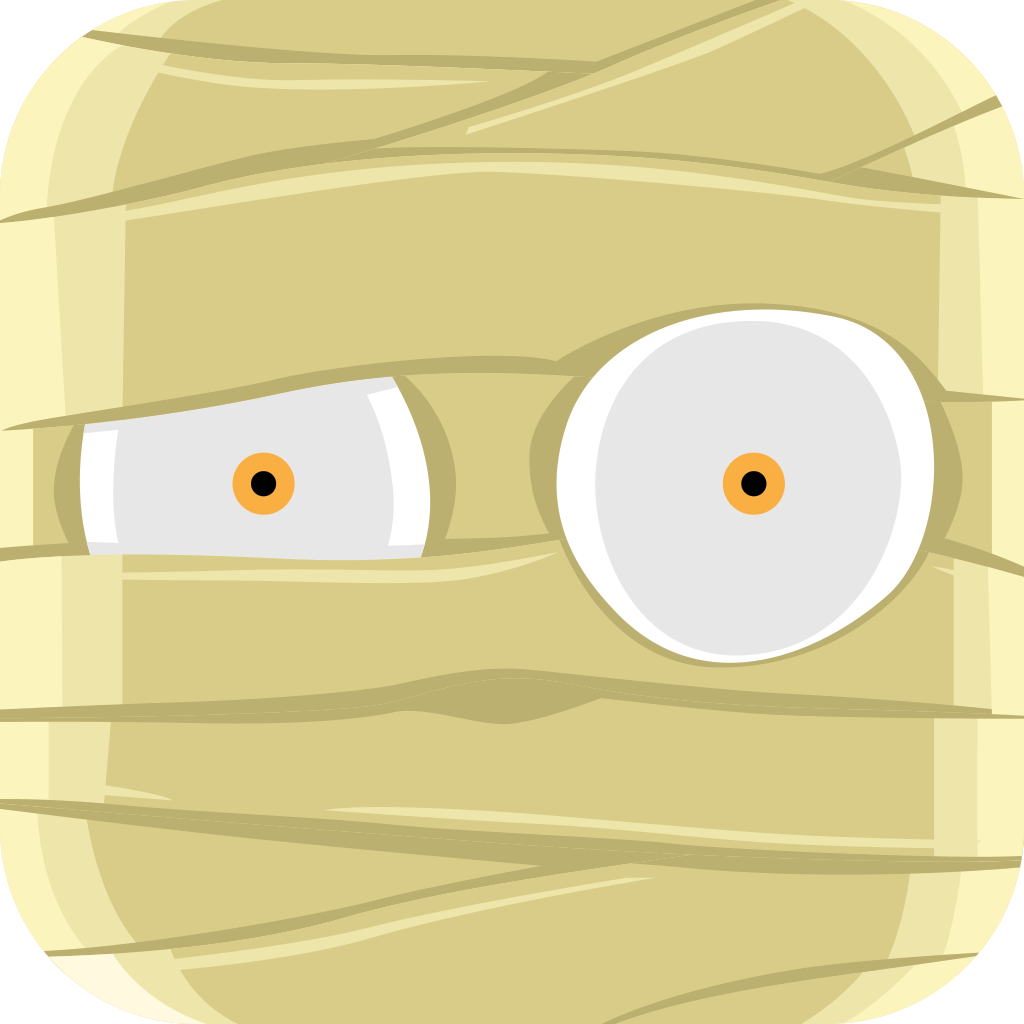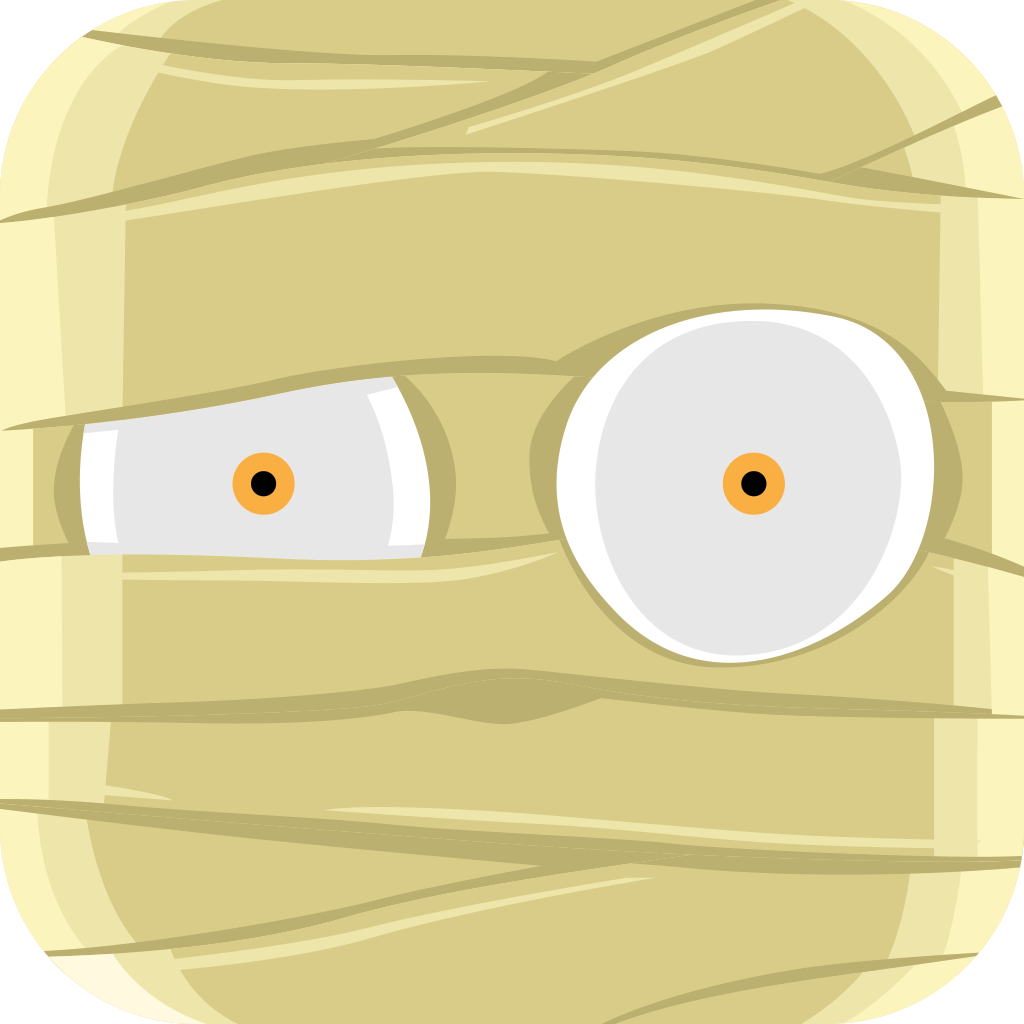 Quirky
App
Of
The
Day:
Bring
Out
Your
Dead
In
Angry
Mummy:
Temple
Tomb
Escape
September 21, 2013
Angry Mummy: Temple Tomb Escape FREE (Free) by Wavelength Laboratories, LLC is an endless runner that focuses on one of my favorite parts of history. I love ancient Egyptian artifacts. Quite honestly, I love the mummies the most. They both terrify and thrill me. This game not only has mummies, but it also features ancient Egyptian deities.
As a mummy trying to escape from a temple, you've got your fair share of obstacles to overcome. Those obstacles are the gods that don't want you to leave and your own sarcophagus. Honestly, it's a lot to outmaneuver.
You are equipped with fireballs that you can shoot. Shooting the gods that block your path will help you to earn points. You can hold down on the right side of the screen to rapid fire.
In addition to earning points by shooting at obstacles, you can also get more points by collecting coins. Each coin is worth five points. You can trade in points to unlock a new character. You can unlock Geb for 1,500 points and Babu for 3,000.
The biggest drawback to this game would have to be the ads. I'm sure we all know of a few games that have ads that pop up over and over again. The timing is always perfect so that the ads come up just as you're tapping on a menu button. Instead, you end up tapping on the ads, being redirected, and have to close out a browser and the App Store before you can get back to your game. It's lame. If you want to remove the ads, you can pay $1.99 through an in-app purchase.
Mentioned apps
Free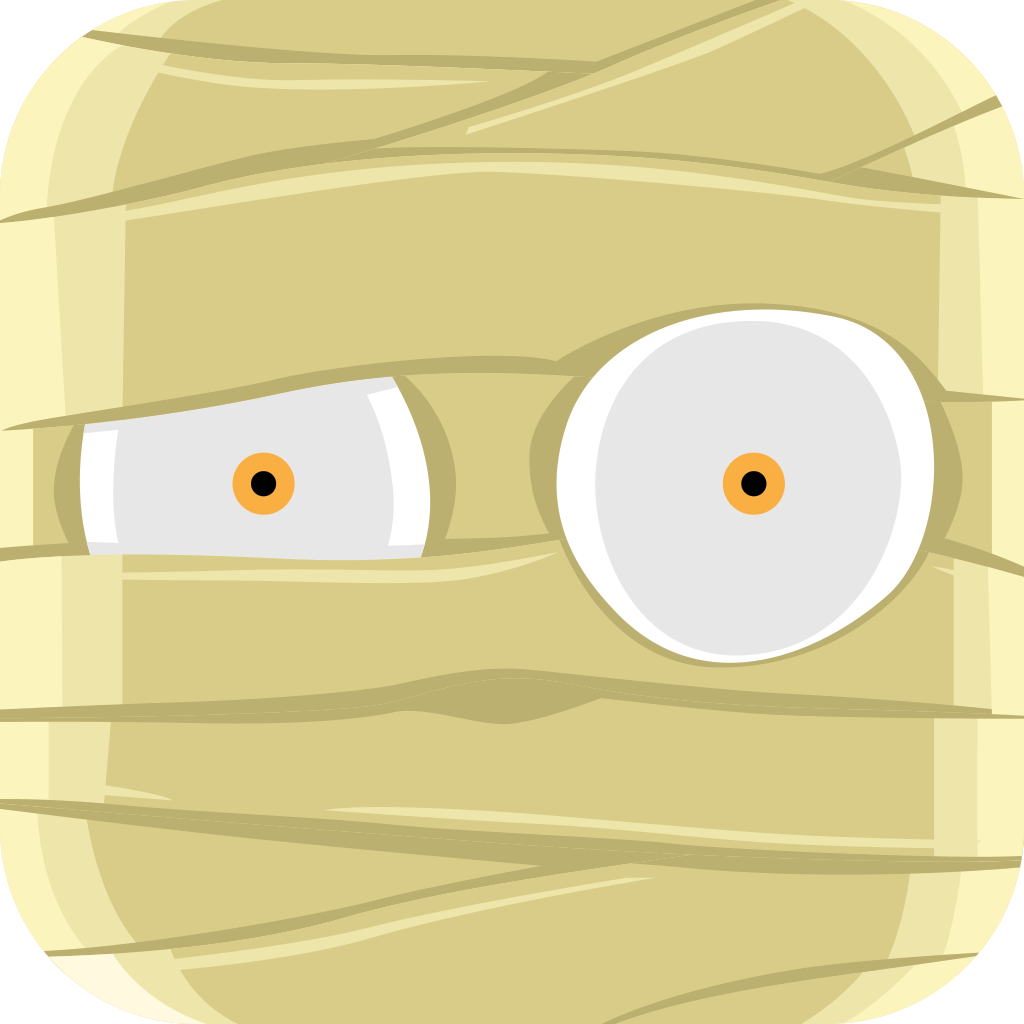 Angry Mummy: Temple Tomb Escape FREE
Wavelength Laboratories, LLC