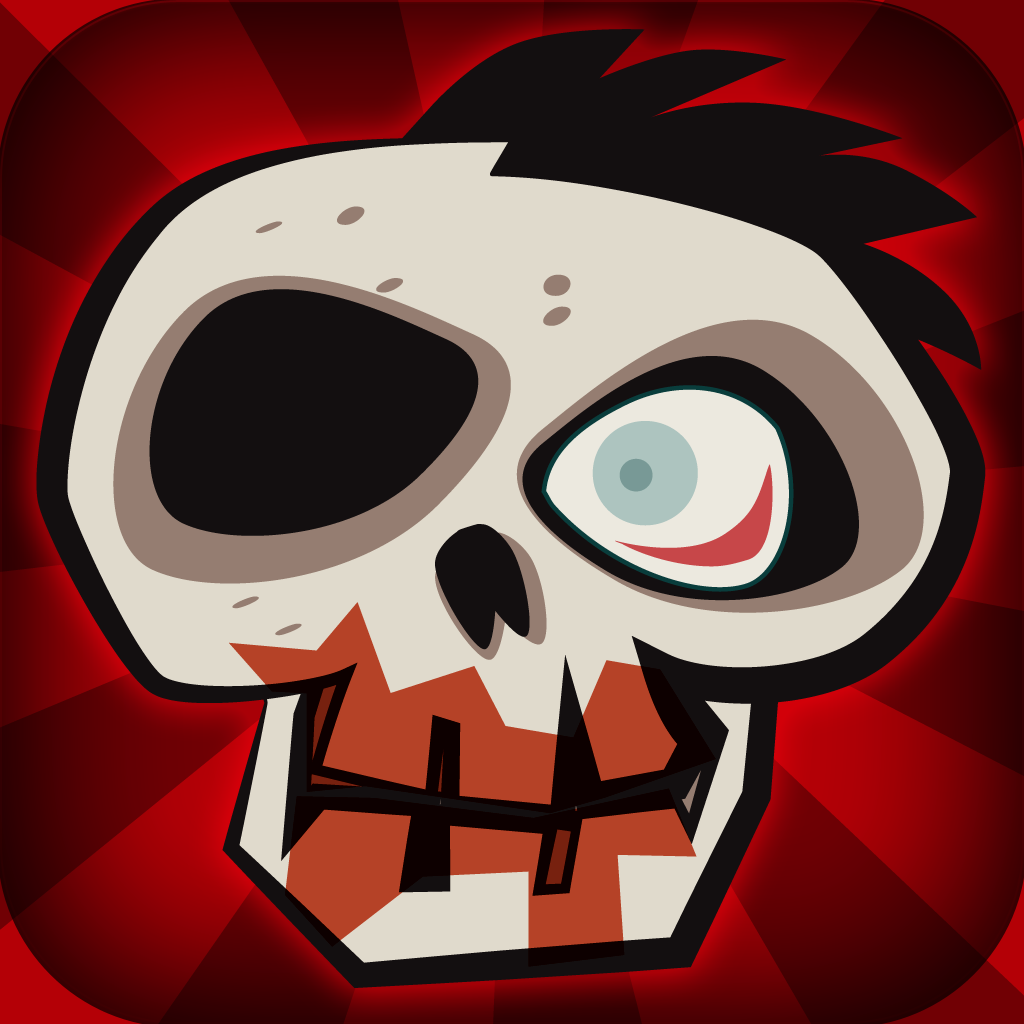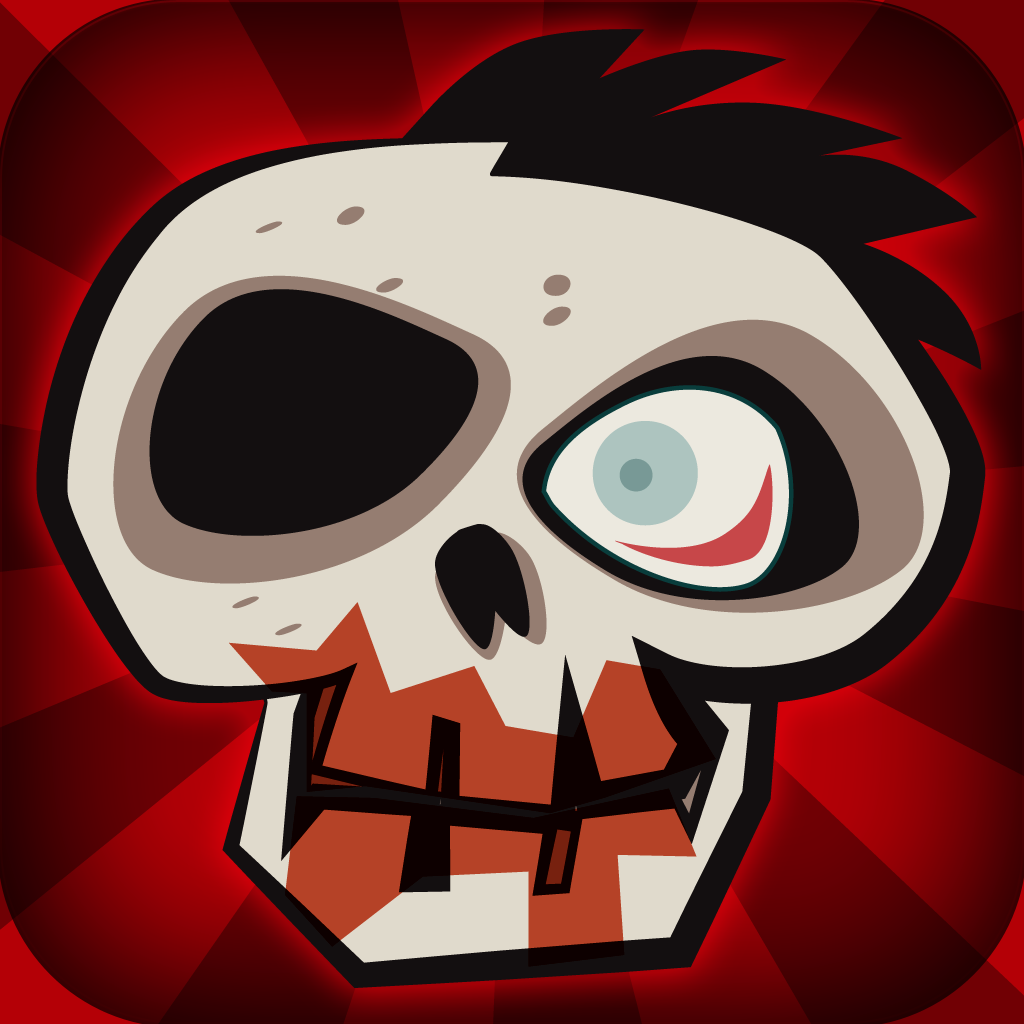 Quirky
App
Of
The
Day:
Build
An
Army
Or
Hunt
The
Undead
In
Urban
Zombie
September 30, 2013
Urban Zombie (Free) by Studio 2511 uses two different tactics for entertainment. On the one hand, you can choose locations near you as hunting grounds for zombies. On the other hand, you can amass an army of zombies that you can unleash on other unsuspecting zombies. This zombie warfare app is twice the fun.
When you sign in to the app, make sure that you allow it to use your current location. The locator will pull up zombie battlegrounds that are in your area. Places like community parks, high schools, churches, and hospitals all are infested with zombies.
Choose a location where you would like to fight zombies. Don't worry, you don't have to physically be there. You just have to assign yourself a battlefield. Once you begin the hunt, watch out. Your rear camera will kick on, and you'll see zombies crawl up from the floor and out of the walls. You tap on the screen to shoot, and you physically move the iDevice to look around you and aim.
When you fire a bullet at these undead vermin, your camera will give a short flash, like when you actually fire a gun. It's a pretty cool effect. If, however, this becomes a problem for you, you can turn off this feature in the settings. I thought it was a nice touch though.
Hunting and fighting these zombies will help you to earn brains. You can use these brains to buy zombies for your personal army. This would be the other tactical side of this game.
You begin the game with two zombies in your army. I'm going to go ahead and say that an army of two is rather pathetic. Adding zombies will increase your chances of winning and earning even more brains.
You can select areas to drop your zombie into and let them stay there to duke it out with other zombies. These areas are the same ones that you can choose to hunt zombies in. If you want to move your zombie to another location, you can pick them up and select a different place.
This game is completely free. There aren't any ads to worry about, and there aren't an in-app purchases. I love it when an app is truly free.
Mentioned apps
Free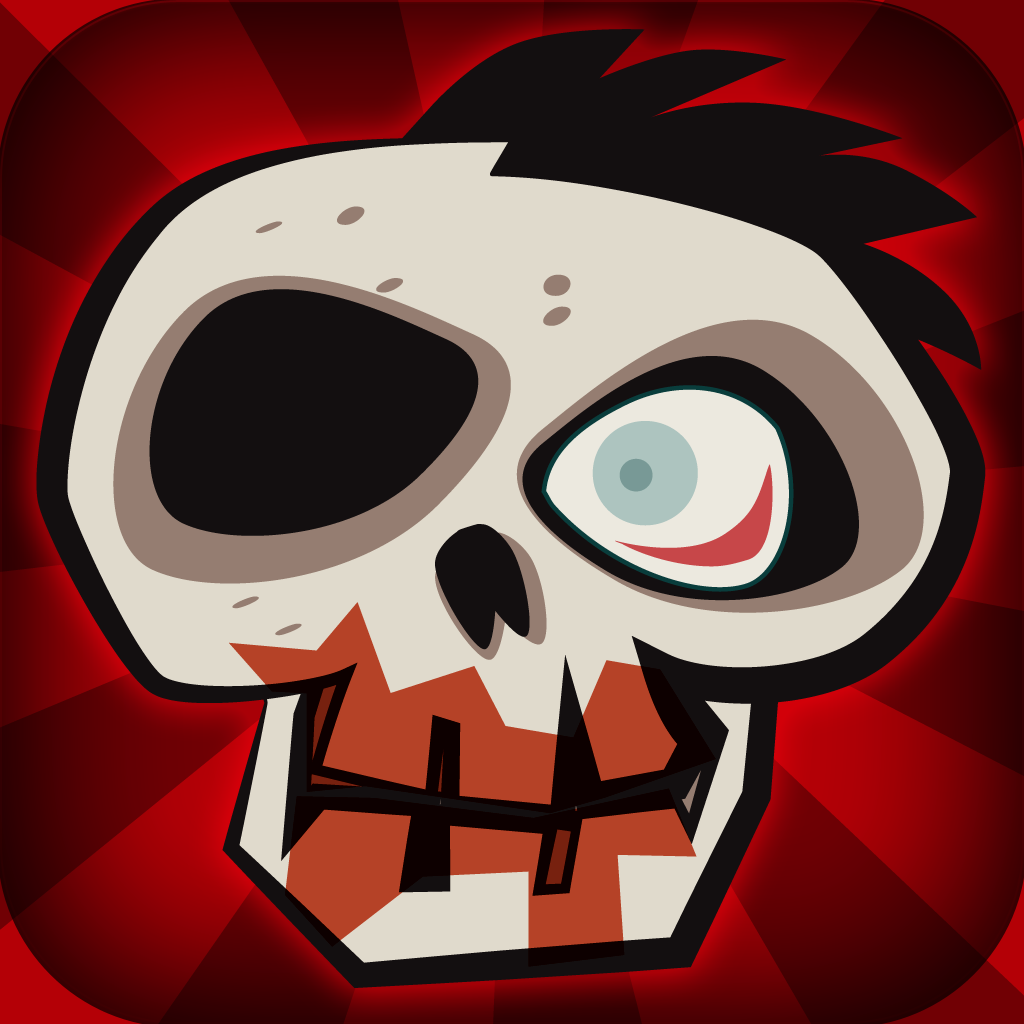 Urban Zombie
Studio 2511
Related articles