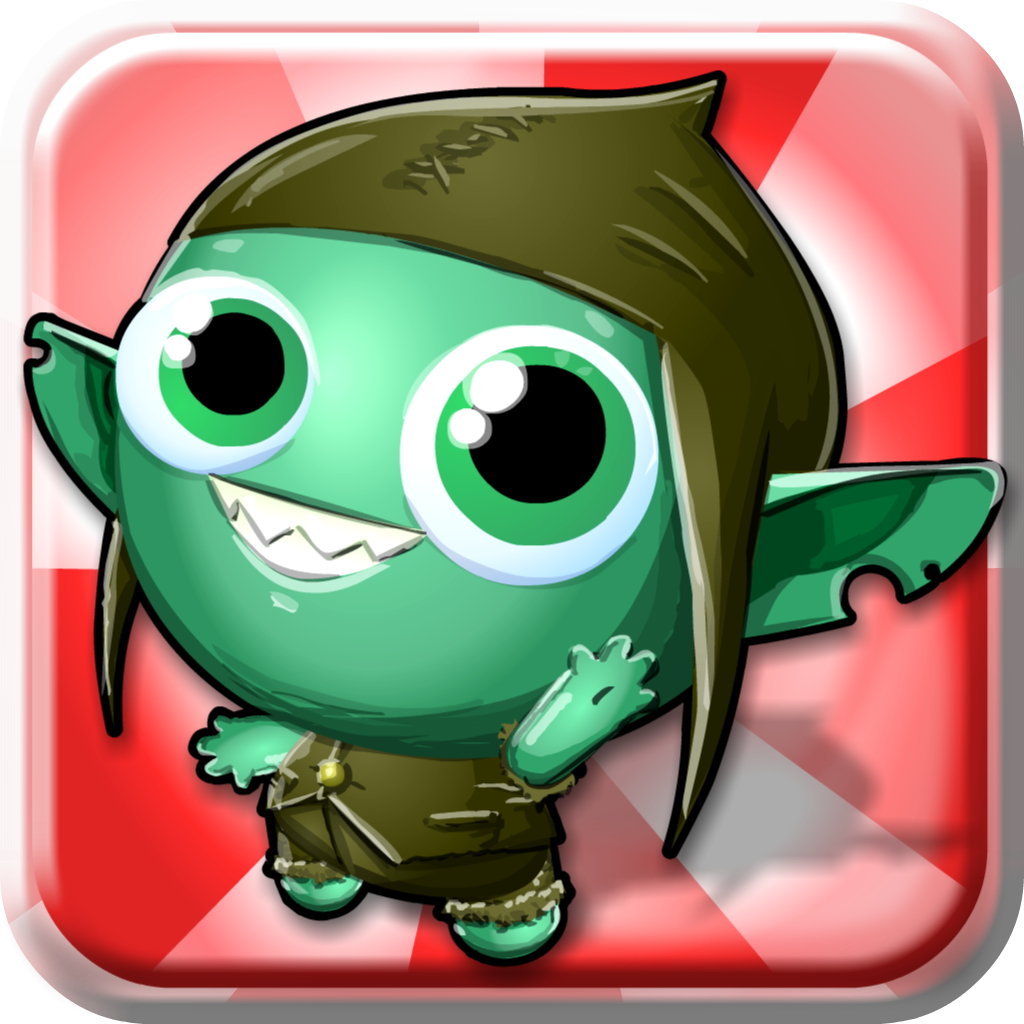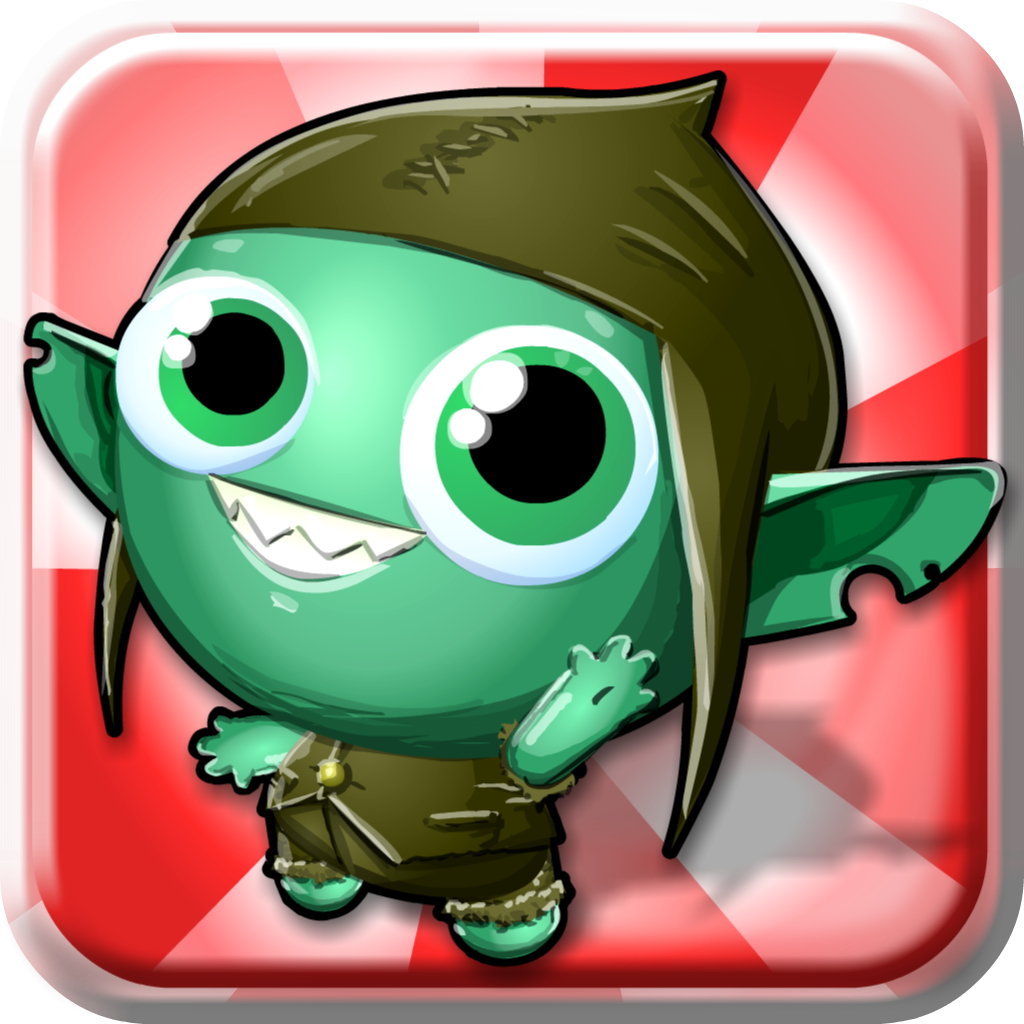 Quirky
App
Of
The
Day:
Build
Your
Workshop
With
Candy
Goblins
And
Guardians
August 1, 2013
Candy Goblins™ (Free) by YayNinjas LLC lets you develop a factory that would make any kid drool with delight. You can also raise guardians to protect your factory and train them to win battles. There are three different aspects to this game.
The first aspect is obviously developing a great candy factory. Each goblin that you recruit sets up a workstation. These stations need to be assembled and cleaned before they can be used to make any candy. Once you have your station up and running, you can choose what candy you want to make. Each variety of candy has a different amount of time that it takes to make it. Some candy can be made within minutes, while other varieties can take hours.
When your goblins are done making the candy, you sell it for gold coins. These coins allow you to buy guardians and more candy for your goblins to make. The more gold you spend on a guardian, the more powerful it is. Making more expensive candy may take longer, but you can sell it for a higher price. Some simple math should let you know which types of candy and guardians are the most economical to invest in.
The second aspect is training your guardians. Every 12 hours, you can train your guardians to make them even stronger. You could easily train them once in the morning and again at night.
The third aspect of the game is the ability to engage in battles. When you have enough guardians, you can participate in battles to earn extra gold and experience points. You'll need eight guardians before you can engage in your first battle.
The drawback to this game is that once all of your goblins are making candy and the guardians have trained, there's really nothing you can do except wait for the candy to be done. This isn't a game that you can play for long stretches of time.
There are many in-app purchases that you can make. The most basic is two potions for $0.99. The most expensive purchase is 450 for $99.99. Potions allow you to speed up production, buy decorations, and expand your factory without waiting to meet the level requirements. You can also earn these potions in battle.
Mentioned apps
Free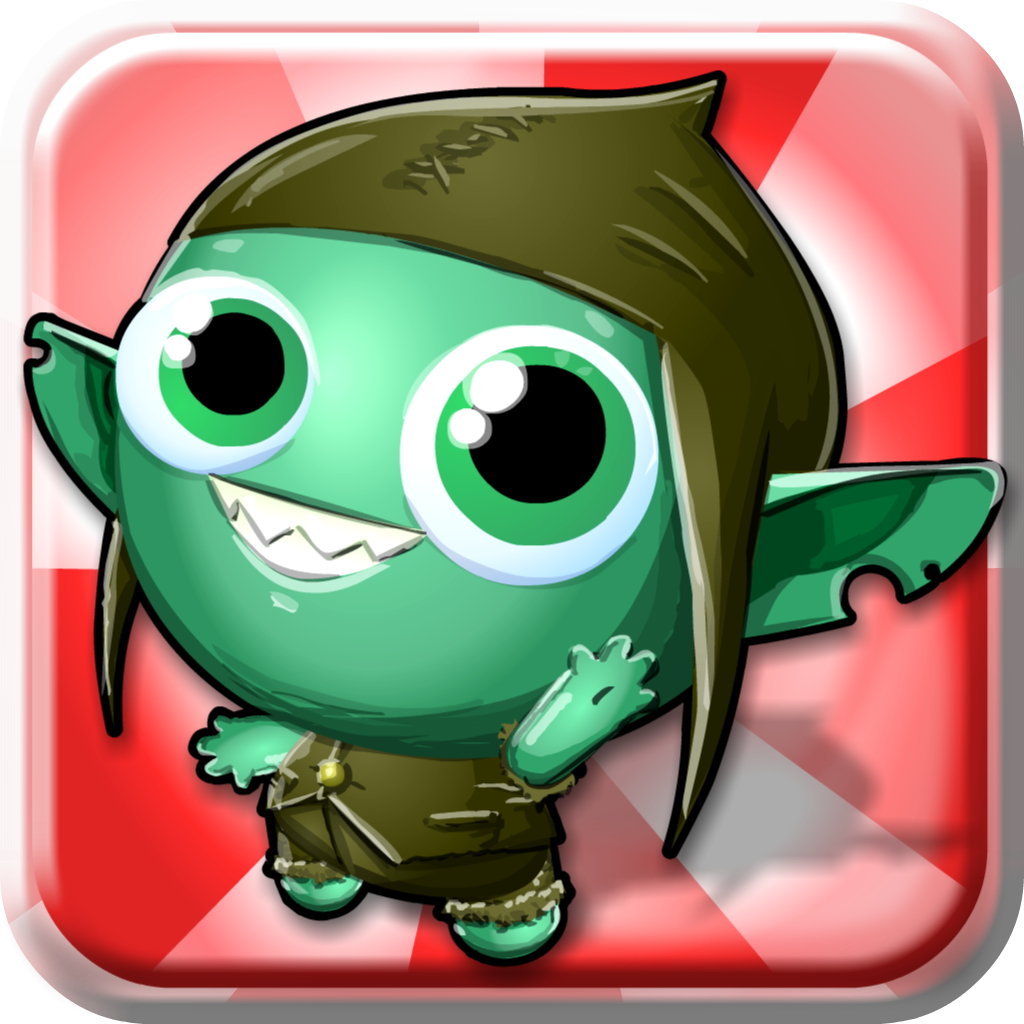 Candy Goblins™
YayNinjas LLC