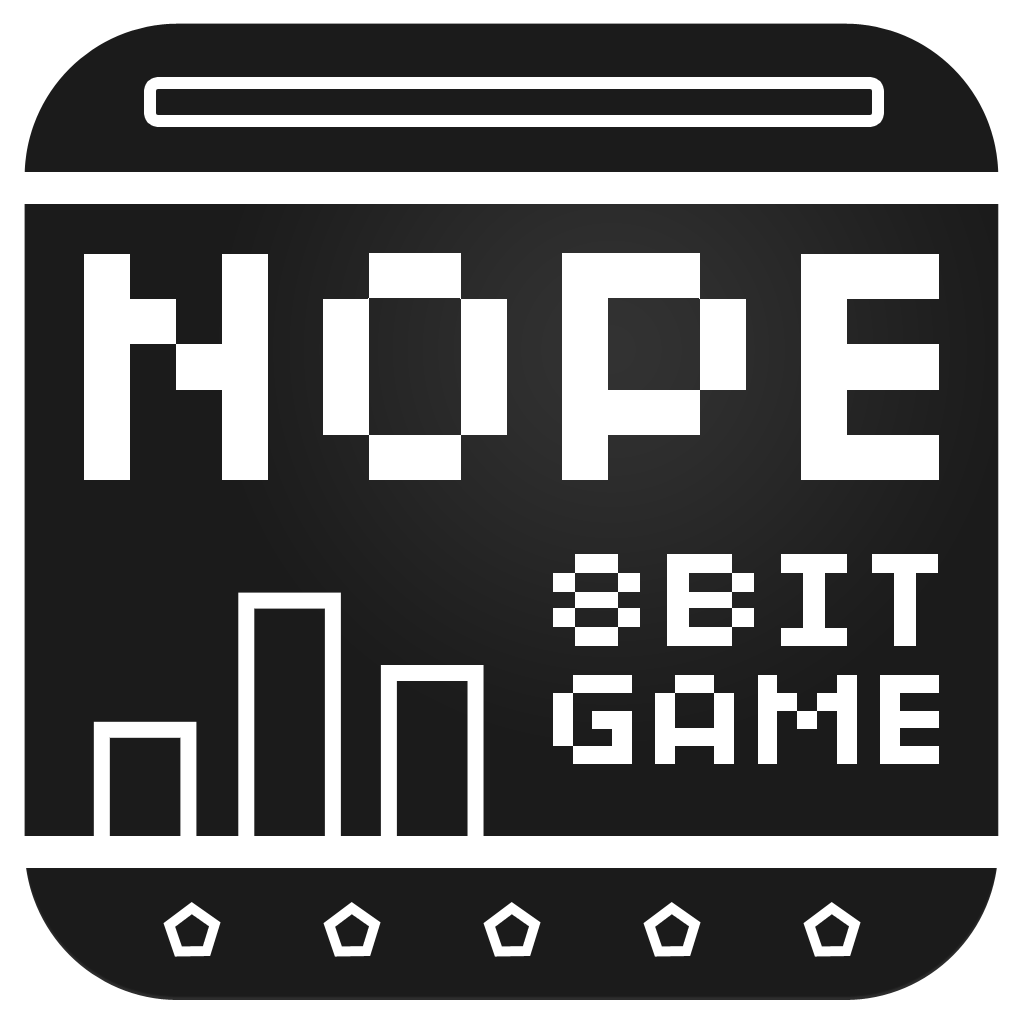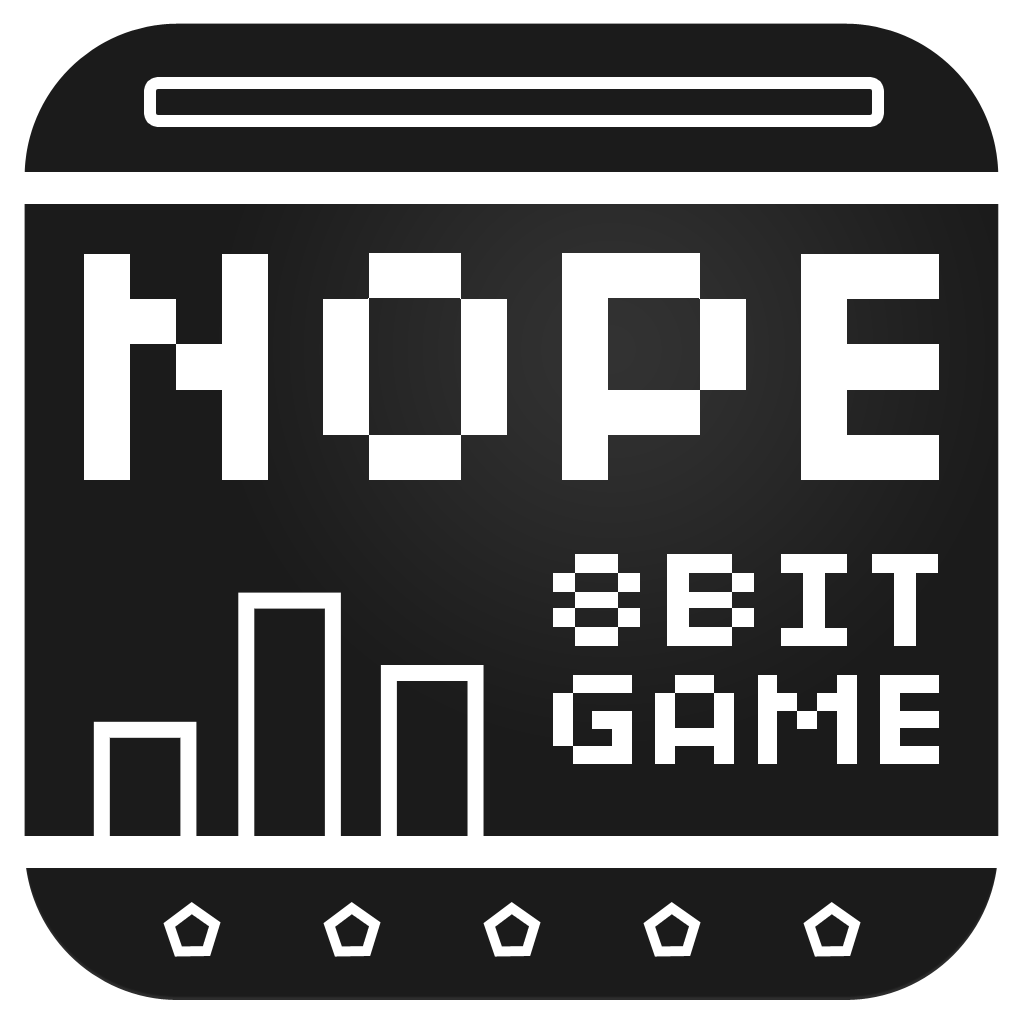 Quirky
App
Of
The
Day:
Challenge
Yourself
With
The
Retro
Game
Nope
March 23, 2013
NOPE (Free) by theM Dev may look like a simple game, but don't be fooled. In this fast-paced app, your black cube slides across the screen. Your goal is to make it jump at the right time by tapping on the lower section of the screen. In this retro game, timing is everything.
There are three different modes that you can play through. There's classic, power up tour, and endless run. Each mode can be played at an easy or hard difficulty setting.
The classic and power up tour modes feature five different zones, and each zone has 20 levels to play through. You can choose the "all" option to play through all 100 levels. Good luck with that. If you choose to play the game on easy, you have unlimited lives. I went through hundreds of lives testing this game. If you choose to play the game on hard, you have only a limited amount of lives before you have to start over.
Power up tour uses three different types of boosts to give you an advantage while playing. There's a flag to help you see where to jump to avoid the obstacles. There's a shield that destroys the obstacle when there's a collision, and there's a life line that lets you skip the current stage.
In endless run, the obstacles just keep on coming. Unlike the classic or power up tour modes, endless run has a limited amount of lives for the easy difficulty setting.
For each level you complete, you earn coins. You can use these coins to buy power ups or customize your cube. You can also buy more coins through in-app purchases. The least expensive purchase is $0.99 for 5,000 coins, and the most expensive is $2.99 for 20,000 coins. You can also spend $0.99 to unlock all of the levels and another $0.99 to remove the ads.
Mentioned apps
Free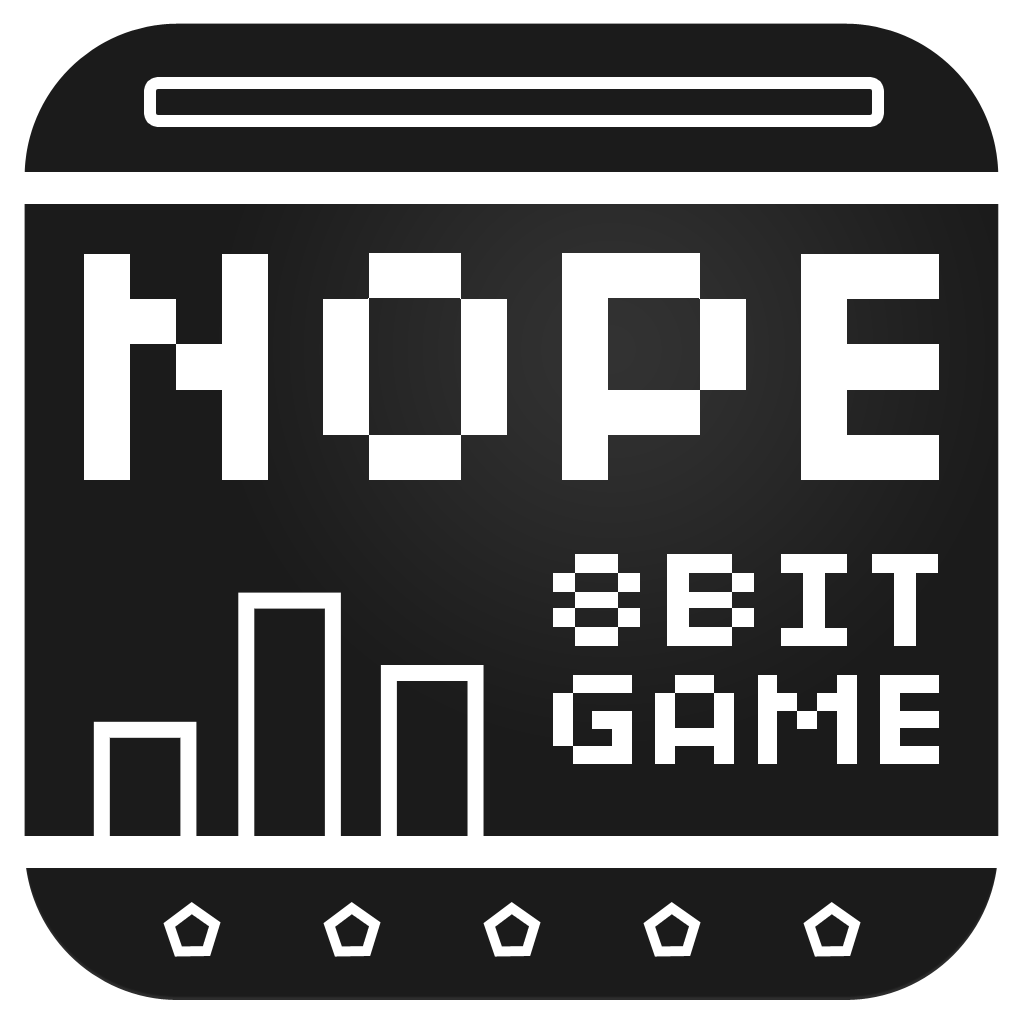 NOPE
theM Dev