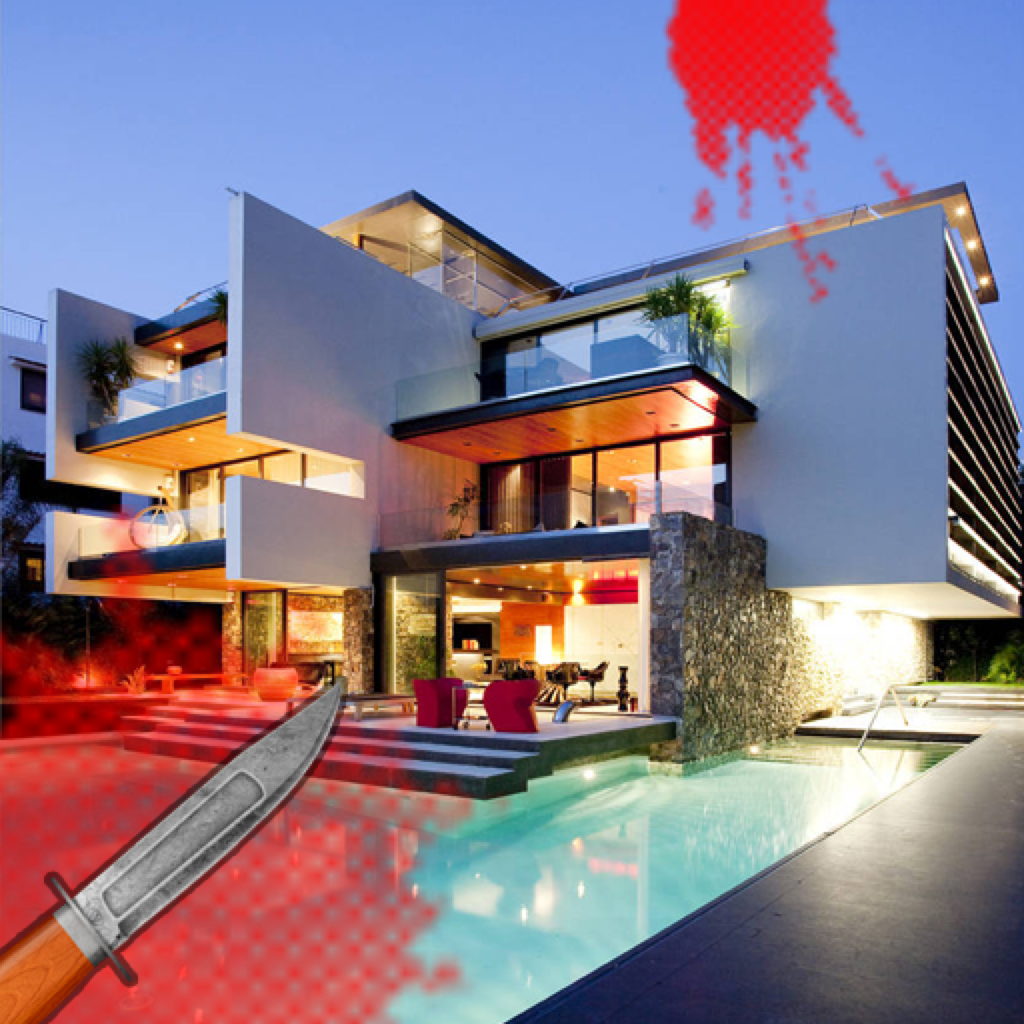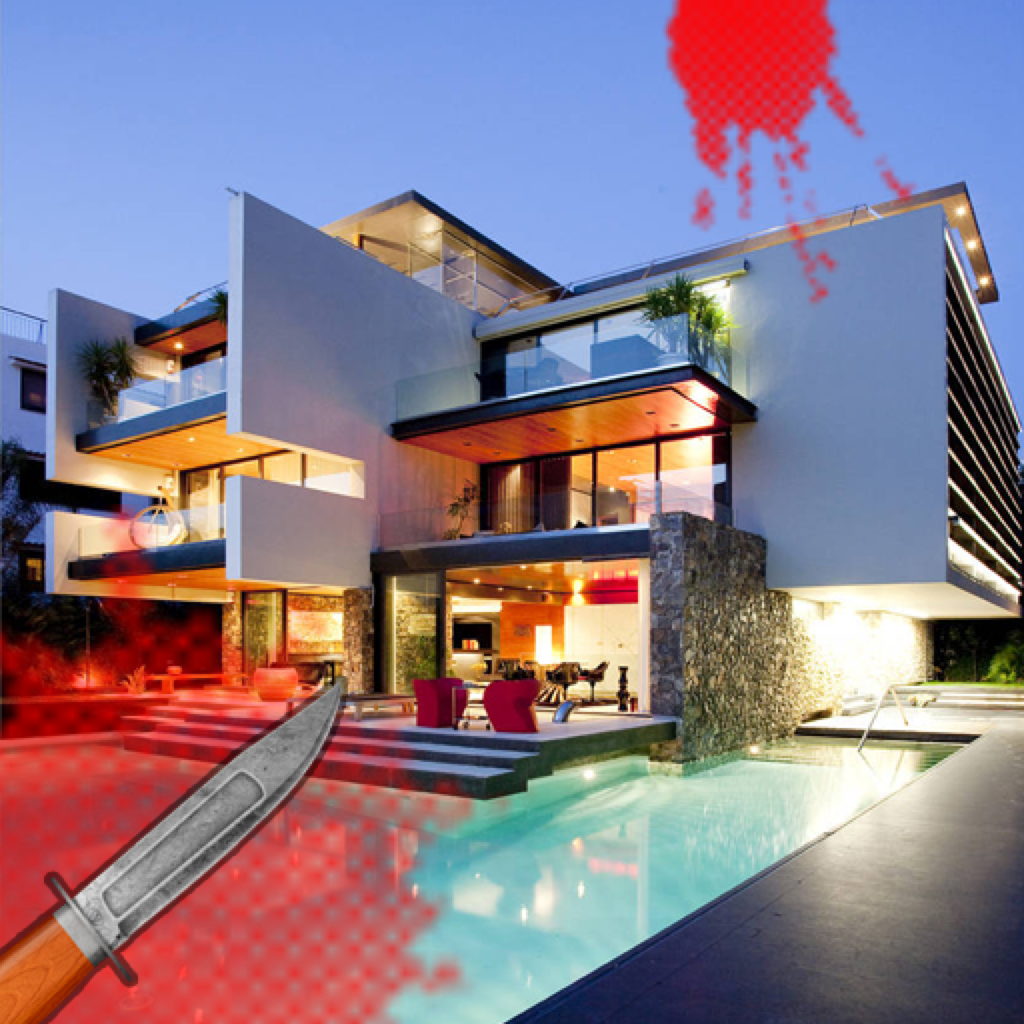 Quirky
App
Of
The
Day:
Choose
Your
Path
Wisely
In
Hotel
Of
Death
December 13, 2013
The story begins with you going on vacation. You're the CEO of a loan company, and you could use the rest. From the moment you arrive, things start to go wrong. They're little at first. They could easily be explained away. However, they become more serious as you move along.
At first, the choices you make are also small. They lead you along the different facets of the story rather than present any dire consequences. As the storyline becomes more serious, the choices become more important as well. Eventually, they begin to be life and death choices.
You can choose from two to three different options. You will also be warned when you're choosing between life and death. When you finish making those serious decisions, you have the option to go back to the previous decision options and choose the other one. It's fun to see how the story could have turned out.
The only drawback to the app is how you access the conclusion to your story. You have to click on the ad at the bottom of the screen and go back to the app. It's inconvenient, but the app does deliver the conclusion as promised.
One consideration is the language in the app. The App Store rates it as 12+, but there are multiple uses of strong profanity. There's also a gory death scene that's a prominent feature of the main story line. This app is more appropriate for older teens and adults.
Mentioned apps
Free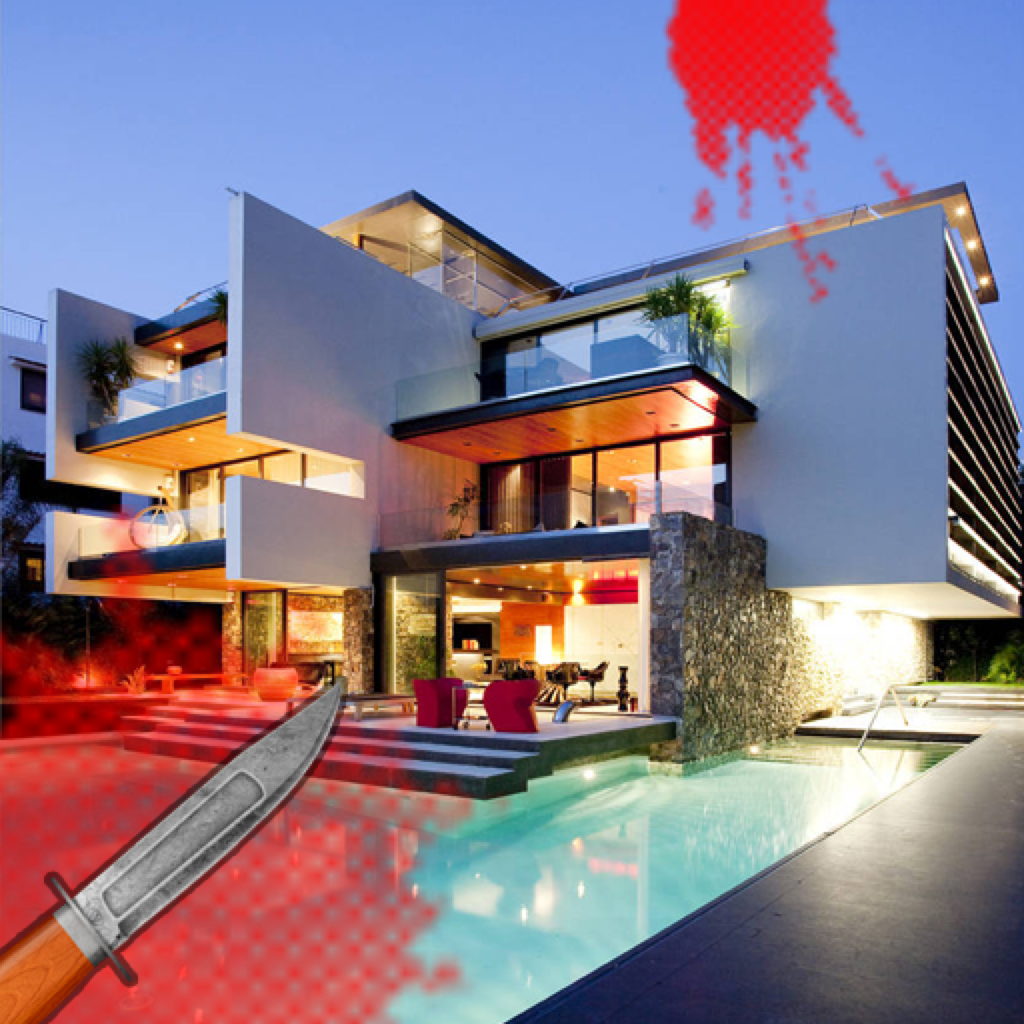 Hotel of Death
Enrico De Vita