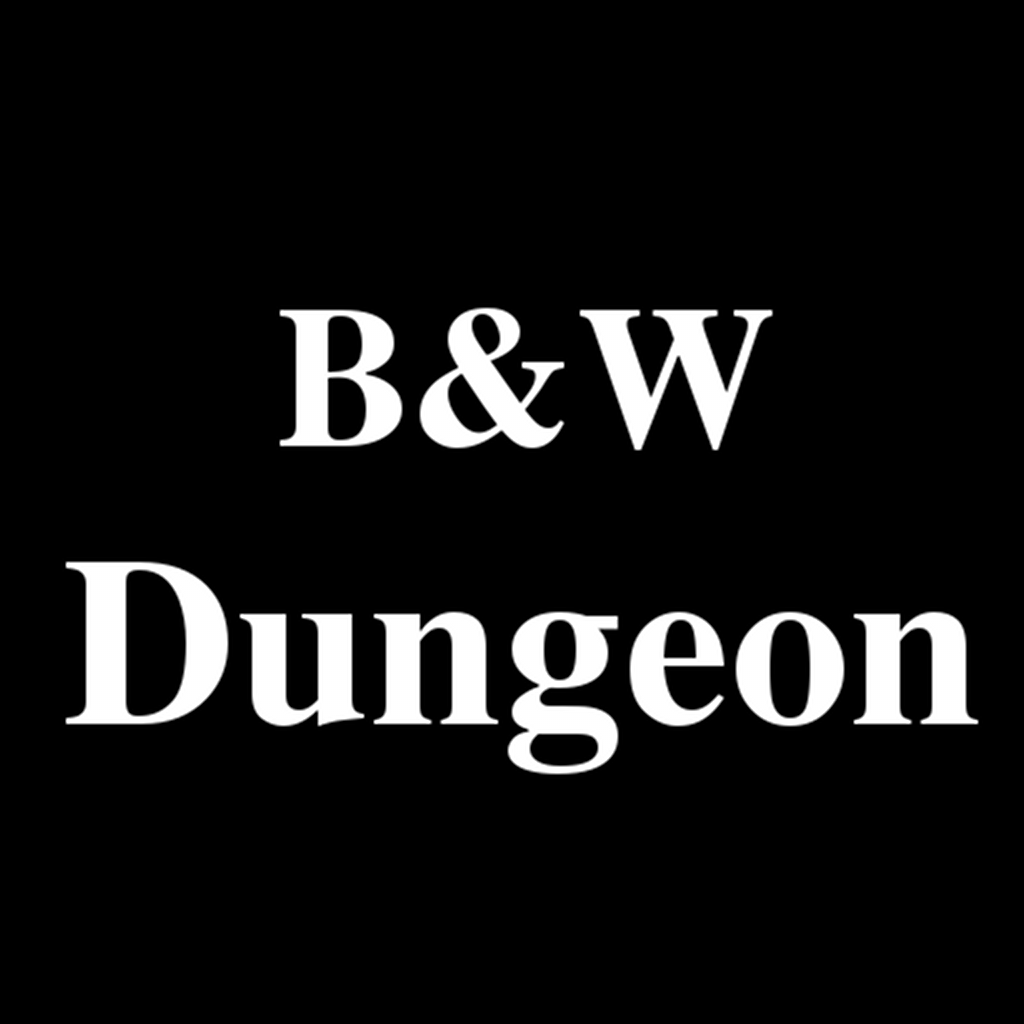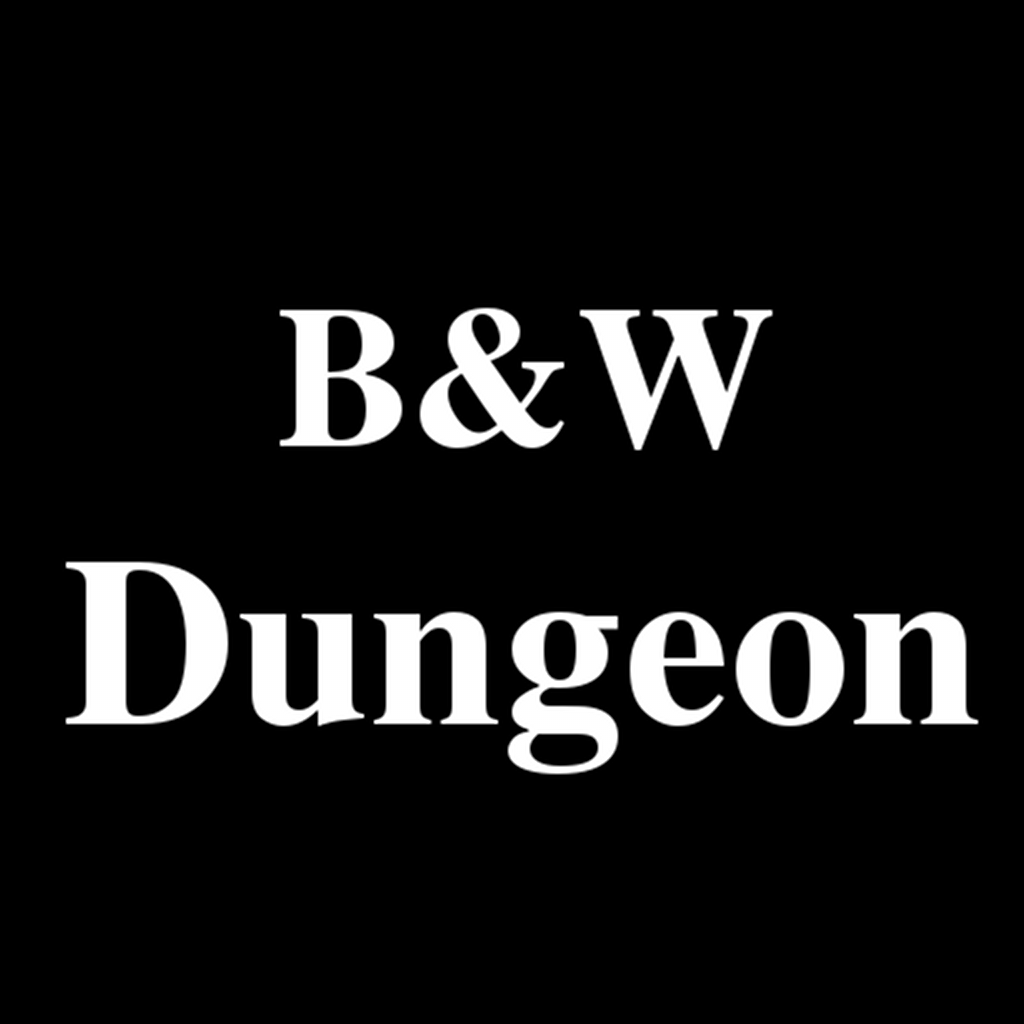 Quirky
App
Of
The
Day:
Clear
Out
The
Monsters
In
B&W
Dungeon
April 7, 2013
B&W Dungeon (Free) by Ko Kimura is a role playing game. However, this isn't your typical RPG fantasy scenario with party members, battle animation, or even color. This is the type of role playing game that you would play sitting around the table with character development worksheets while someone read the battle scenes out loud to you.
This game is only text. There are no graphics at all. Does that make this game lame beyond belief? Absolutely not. In fact, it's one of the more addictive games that I've played in a while.
B&W Dungeon opens with the explanation that a village has asked an adventurer to clear out the monsters that are living in a local dungeon. I hate that about dungeons. You establish a solid building meant to house the miscreants of society, and inevitably, monsters begin to move in. Where are you supposed to put your petty thieves and arsonists? I can completely understand why a village would want to evict a horde of squatting monsters.
You are the adventurer. To start your quest, tap on the initialize button in the main menu. You can type in your hero's name. I was unoriginal and used my own name, but the App Store screenshots feature Frodo as the hero. So, feel free to be more creative than I was and use an awesome hero name.
The next menu gives you several options. You can choose to go to the dungeon, sleep in the inn, and check your status.
If you choose to go to the dungeon, you'll encounter monsters. As I mentioned before, there are no graphics or animation. The text explains how many hit points you caused and how many the monster inflicted. It also shows how much health you and the monster have remaining.
Each dungeon level has two different sections. There's the main level of the dungeon, and then there's the deepest chamber. Both of these sections have a monster that you must defeat. When you defeat the creature in the deepest chamber, you can leave the dungeon by selecting the "go back" option.
In the shop, you can buy more weapons. You begin with a wooden stick, which quite frankly, is a horrible weapon. You also occasionally acquire weapons at the end of battles.
The status option shows you what level you are, how many health points you have, and what weapon you're using. Just tap the "change weapon" option to switch out which one you want to use.
Mentioned apps
Free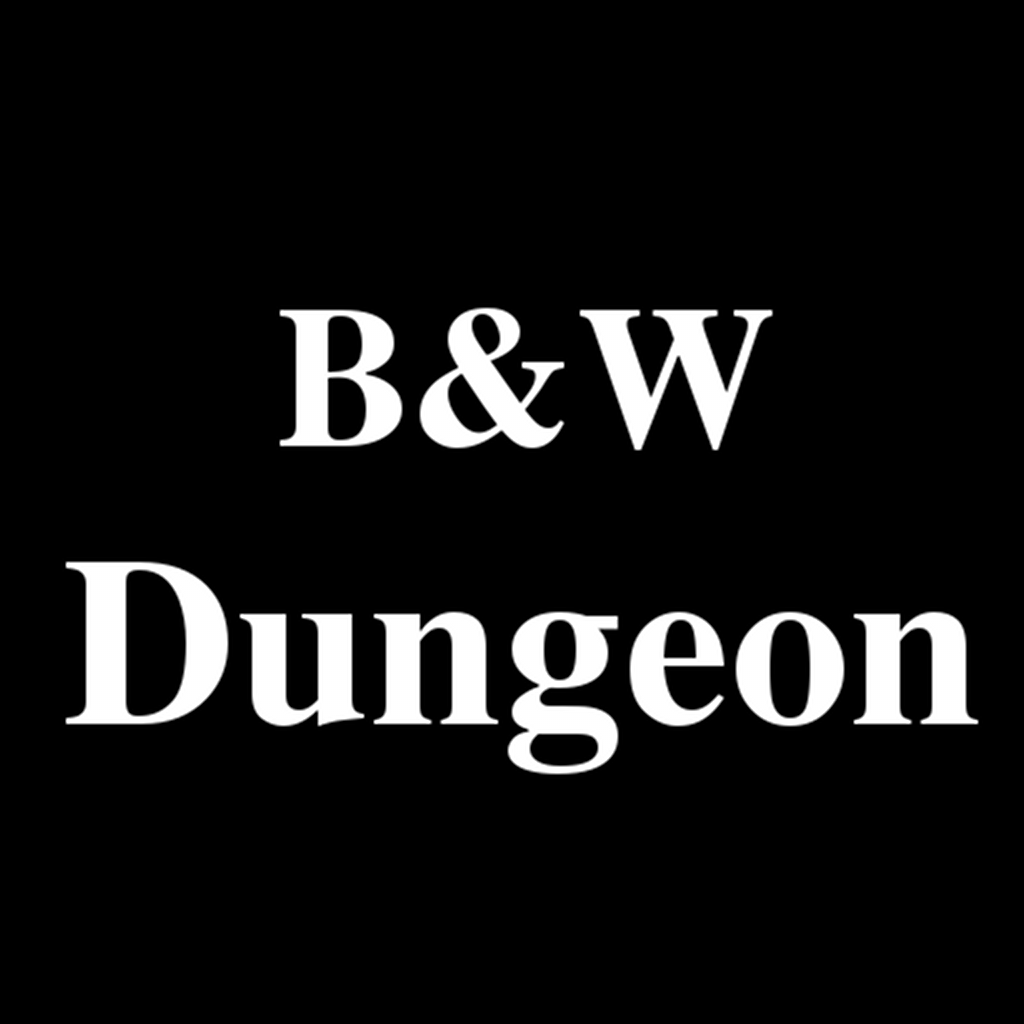 B&W Dungeon
Ko Kimura