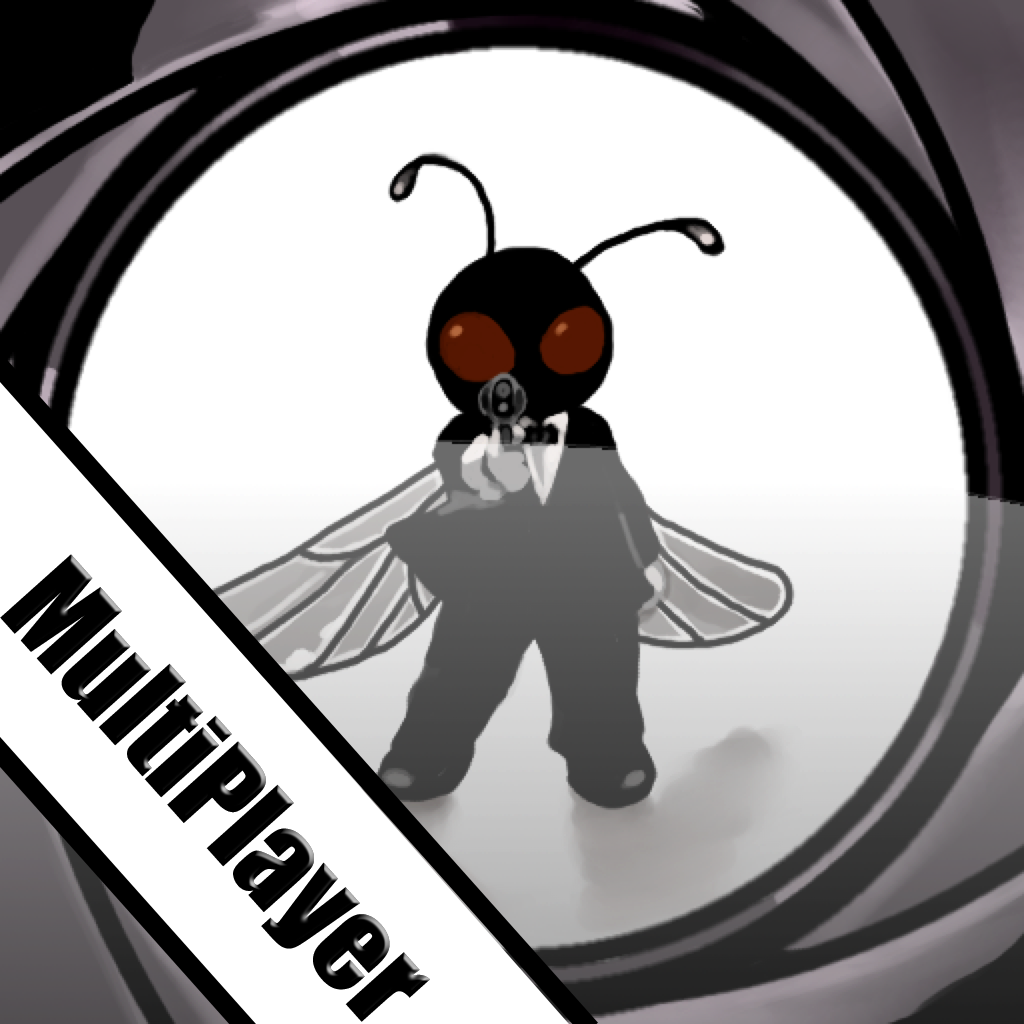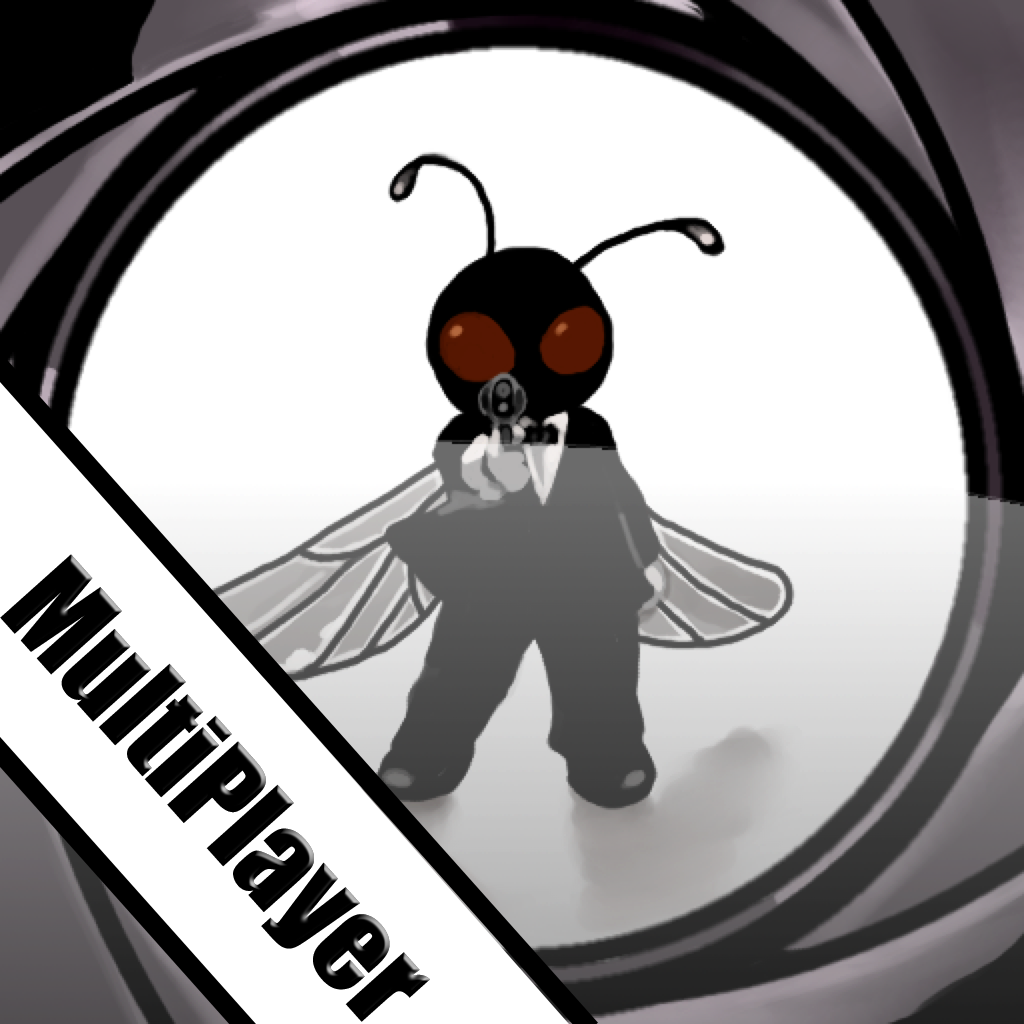 Quirky
App
Of
The
Day:
Clear
Out
The
Pond
Scum
In
Fly
Hunter
Mulitplayer
September 11, 2013
The point of the game is to collect the gems that are scattered around the screen. Dr. Evil Spider has stolen these gems and plans to use them to build weapons. Obviously, you have to stop him. After you've collected enough gems, you can exchange them for vehicles like a car or a jetpack.
To move Fly Hunter, you slide your finger left and right along the bottom of the screen, and you shoot by holding the right side of the screen. This control setup makes it easy to bump your fingers together, so you'll have to pay attention to where your fingers are.
Some people prefer to play games with others. They like the competitive nature and enjoy trying to outdo someone else. Fly Hunter allows you to play against other players using their server. You can earn coin rewards for lasting the longest.
One of the things that really bothered me about the app were the ads. You have to tap on an ad to start the app, and the pop up menus are annoying to say the least.
There are several in-app purchases available. You can purchase gem bundles that you can use to unlock new vehicles. You can buy 1,000 gems for $0.99, 5,000 for $2.99, and 10,000 for $4.99. You can also remove the ads for $1.99.
Mentioned apps
Free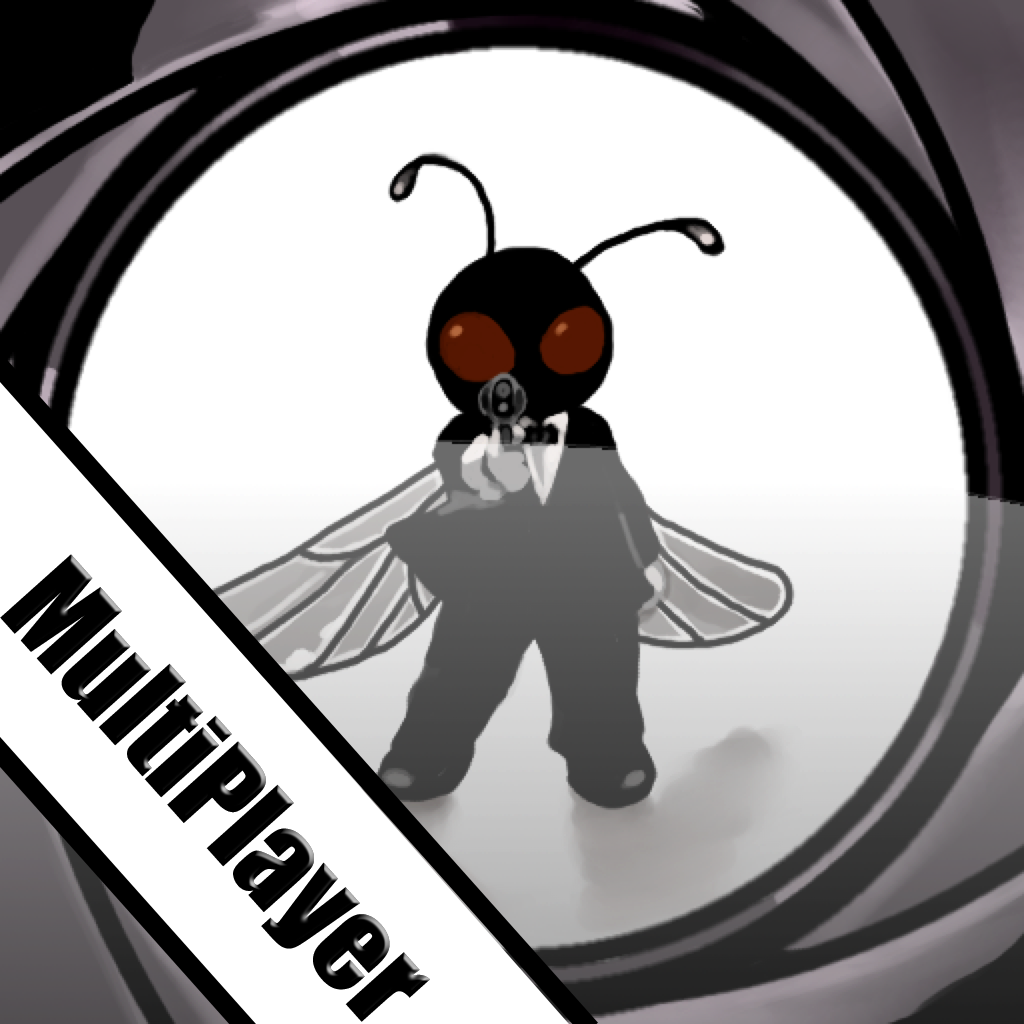 Fly Hunter MultiPlayer: Secret Agent Spy Shooter
Julius Pineda
Related articles