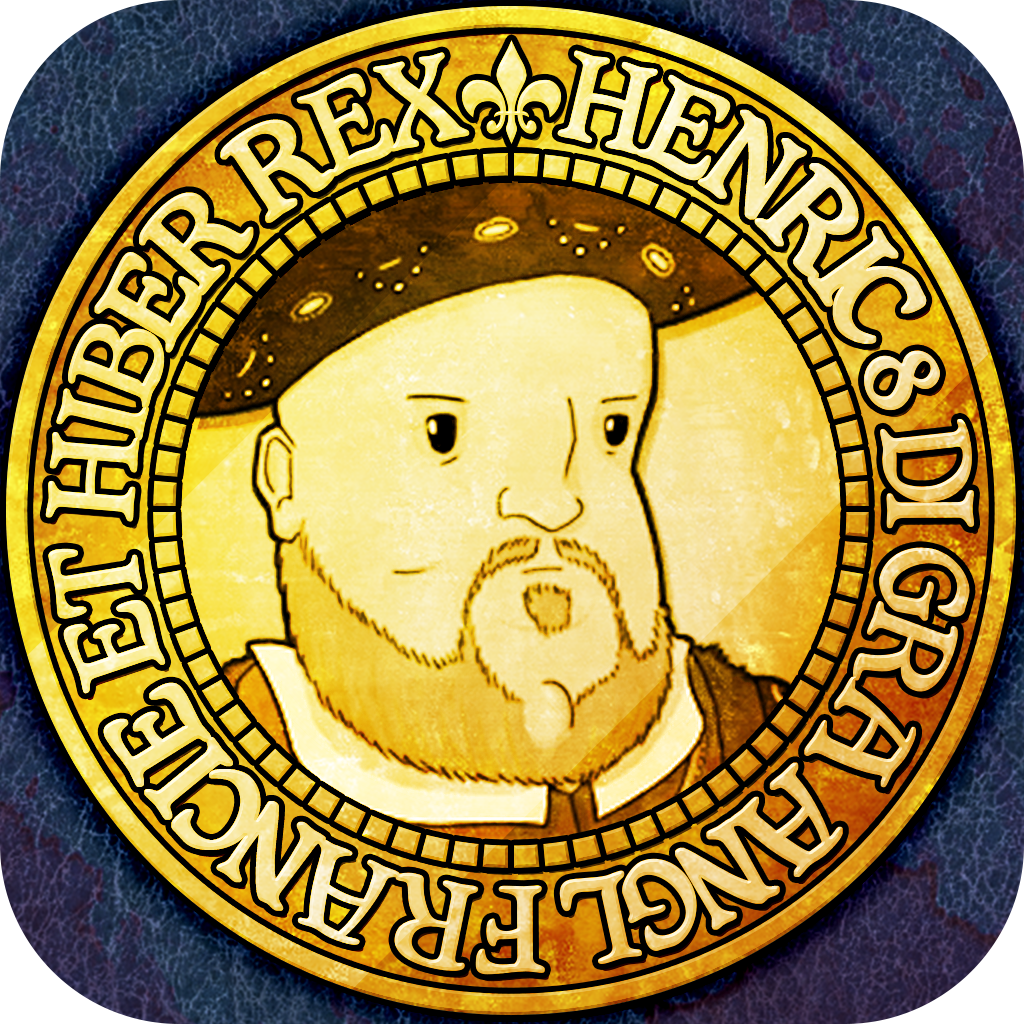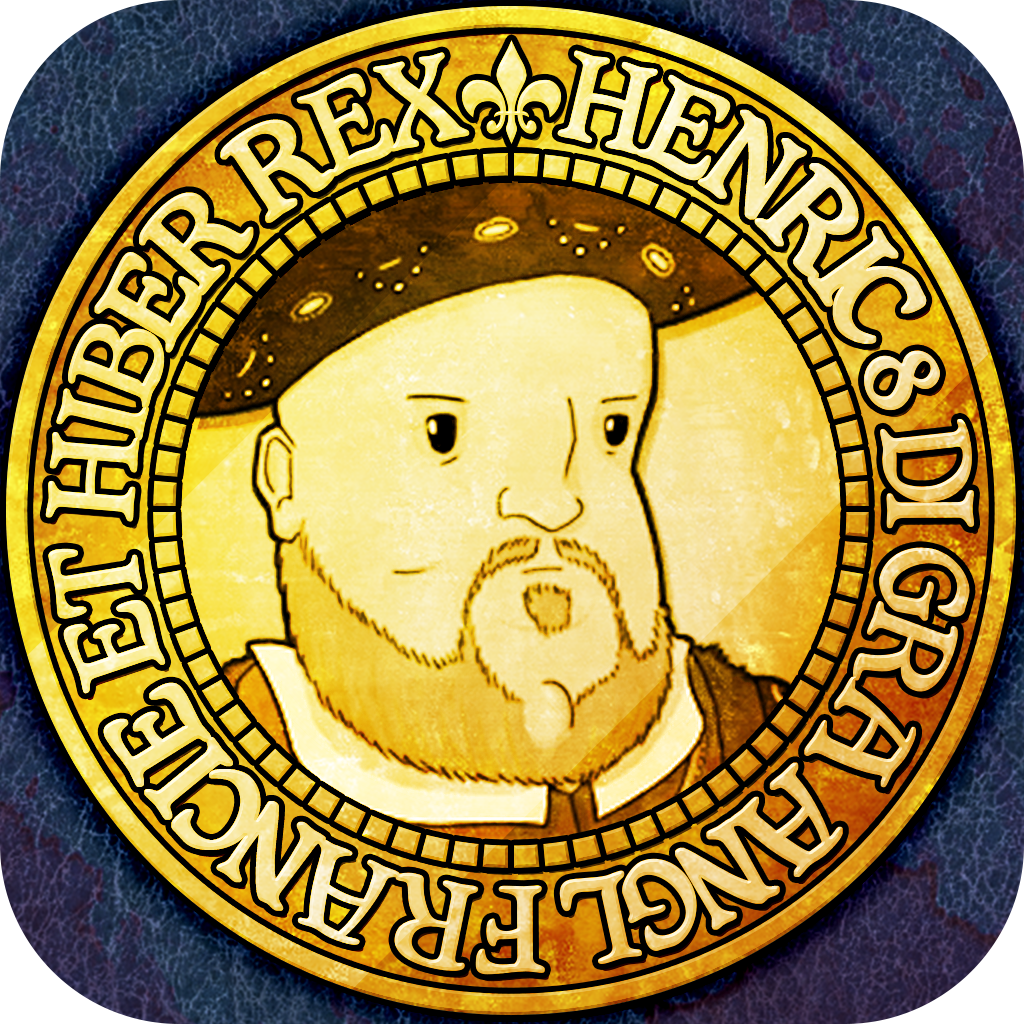 Quirky
App
Of
The
Day:
Command
The
Coins
In
Mint
Master
May 26, 2013
Mint Master (Free) by Historic Royal Palaces is an educational game that teaches you about coin minting in England. Now, before you write this game off as boring or childish, it was actually pretty fun. The dialogue is witty and humorous, and the goals are difficult enough to entertain adults as well as older children.
You begin the game in the year 1279. This was the year that King Edward I moved the minting process to the Tower Of London. You know, before that place was used as a giant torture chamber. I'm just kidding. The Tower was used for a variety of functions, and minting coins was just one of them.
Your job is to set up a proper facility for making these coins. Each part of the coin making process takes place in a different shop. You have to build these shops and manage them when they need repairs. You decide which staff to hire based on skill and loyalty levels. You can even fire staff when they aren't as productive as they should be.
The game is broken up into different episodes. Each episode takes place in a different time. There are different goals for you to complete in each episode. One of the missions is to find out who stole a large number of freshly minted coins. Another one is to have the whole facility functioning at 68 percent efficiency before King Henry VIII came to inspect.
Another aspect of the game is managing the different materials that go into making these coins. You have ingots, sheets, and blanks. Each of these materials is worth money. When you need to pay workers' wages or build a new facility, you can decide how much of each material to sell.
The game keeps track of how quickly you accomplish the list of goals. Alongside a handful of quests that deal with building guardhouses or firing some workers, there is always an underlying mission of minting a specific amount of coins to finish the episode.
There are nine episodes for you to play through. Each one has a specific historical significance. Many of them feature important figures such as Queen Elizabeth or Sir Isaac Newton.
The app also boasts that if you play the game while at the Tower Of London, you can unlock some exclusive content. As fantastic as my job is at AppAdvice, they certainly won't be paying me to fly to London just to make sure that you can unlock the content. So, if anyone takes a walk over to the Tower and happens to check out the new content, be sure to let us know how it goes.
Mint Master is a universal app, and it's available in the App Store for FREE!
Mentioned apps
Free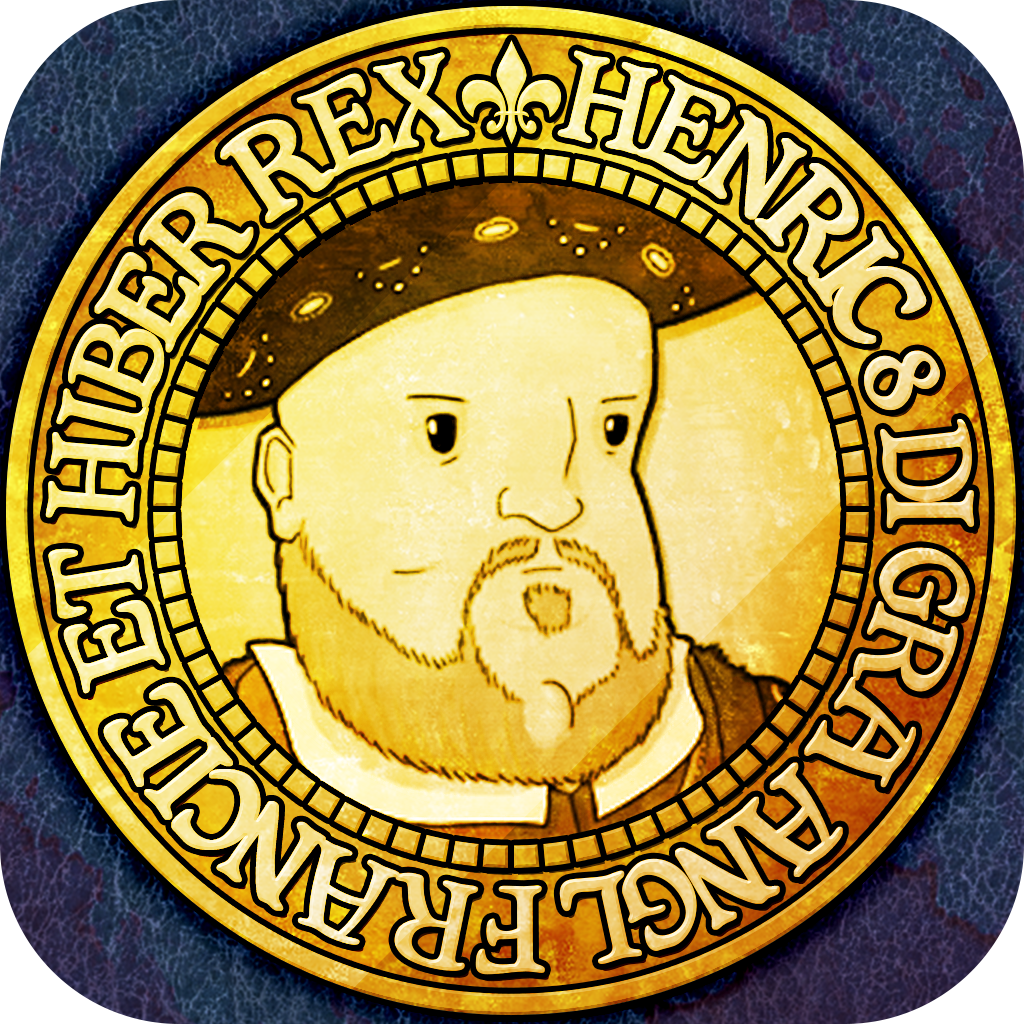 Mint Master
Historic Royal Palaces