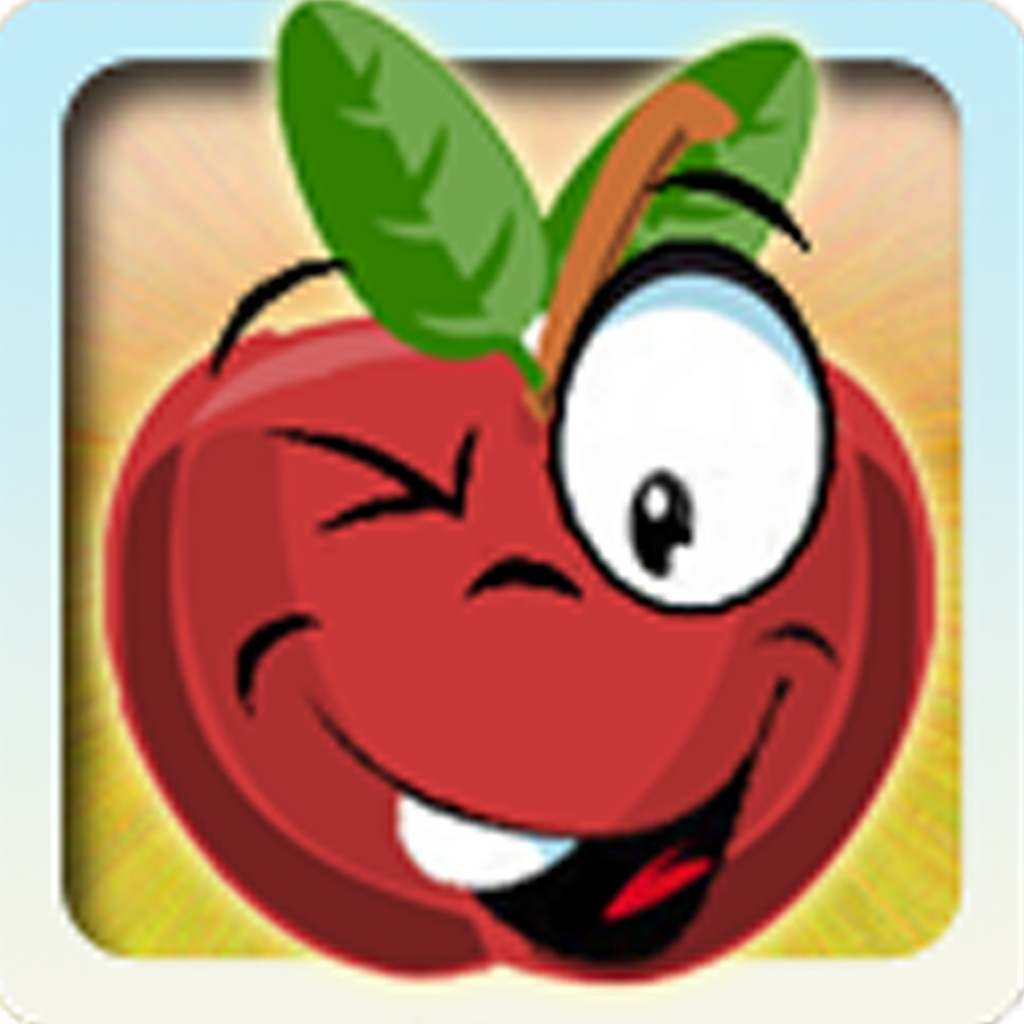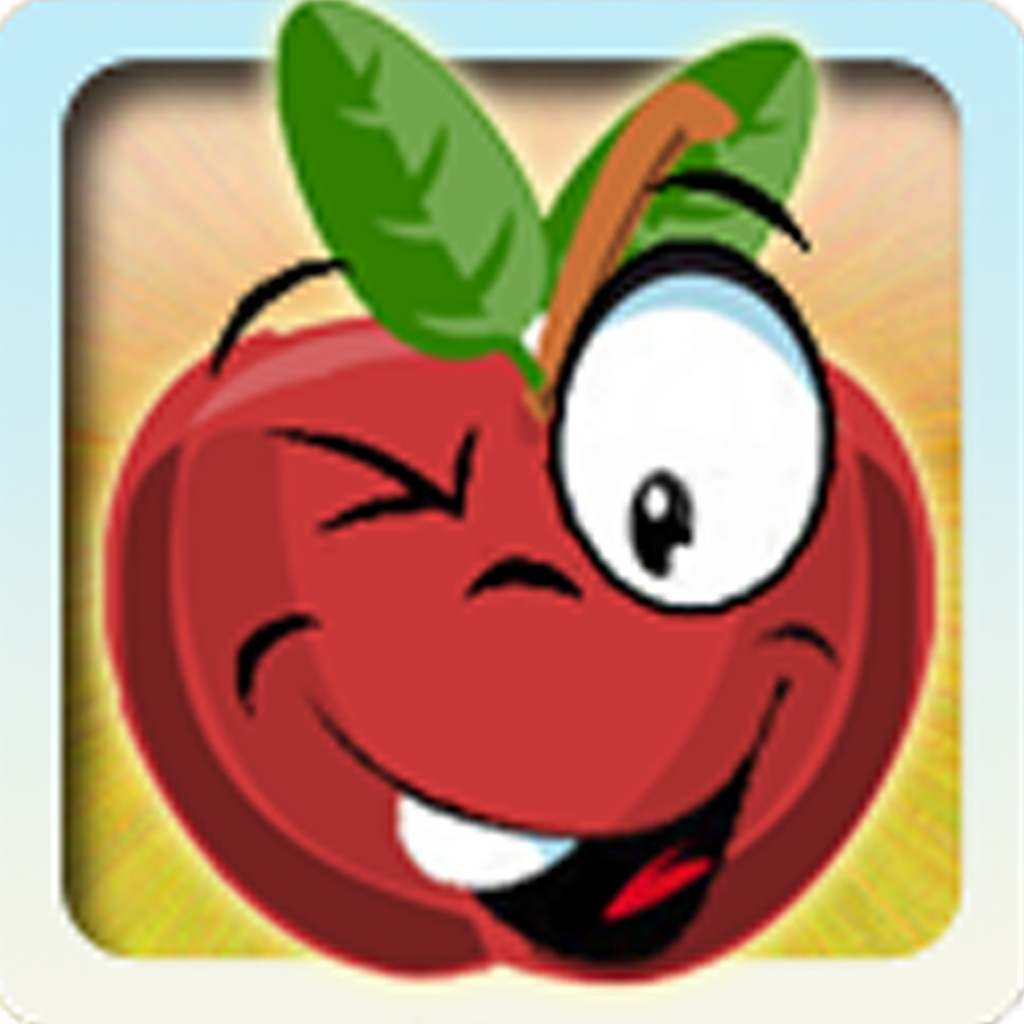 Quirky
App
Of
The
Day:
Crazy
Apples
Go
Bananas
January 25, 2013
The game starts out innocently enough. First, the apples just appear on the screen and fall from the trees. There's no real harm in that as long as you aren't standing underneath them. It doesn't stay innocent for very long. Before you know it, there are multiple apples hurling themselves from the trees like lemmings off of a cliff. All you can do is hold on tightly to your basket and try to catch them.
The interesting thing about this game is that you don't have a set amount of lives that you lose for every apple that you miss. You don't even necessarily take any sort of damage. I'm sure a stray apple will bonk you on your noggin, but that's as far as your chance of injury will go.
This particular arcade game uses a specific percentage to determine when you lose the game. In fact, the magical number would be 70 percent. Once the number of apples you catch dips below that percentage, you lose the game. This would be what makes the game challenging and quirky.
Every other game that I've played uses lives or gauges to show you how much health you have. Crazy Apples is the first game that I've played that bases your game vitality on a percentage. Now, before you crack out the calculator app and madly crunch numbers while playing, the developers haven't left you completely in the dark.
The score icon in the upper right corner will change color depending on how close you are to reaching that 70 percent limit. The darker green color will gradually lighten to yellow. Once you reach the yellow color, you know that you're close to ending the game.
Your actual score isn't whether or not you've reached 70 percent. That just determines when the game ends. Your score is a count of how many apples you manage to catch.
Crazy Apples is a simple game, but it's addictive. I loved the new spin on determining your game vitality, and how the developers chose to show when you're getting close to your limit through color changes. Best of all, the game is absolutely free. Any math wizards out there should download the game and see if they can keep track of their 70 percent limit without looking at what color the score icon is.
Crazy Apples is available in the App Store for the awesome price of FREE!
Mentioned apps
Free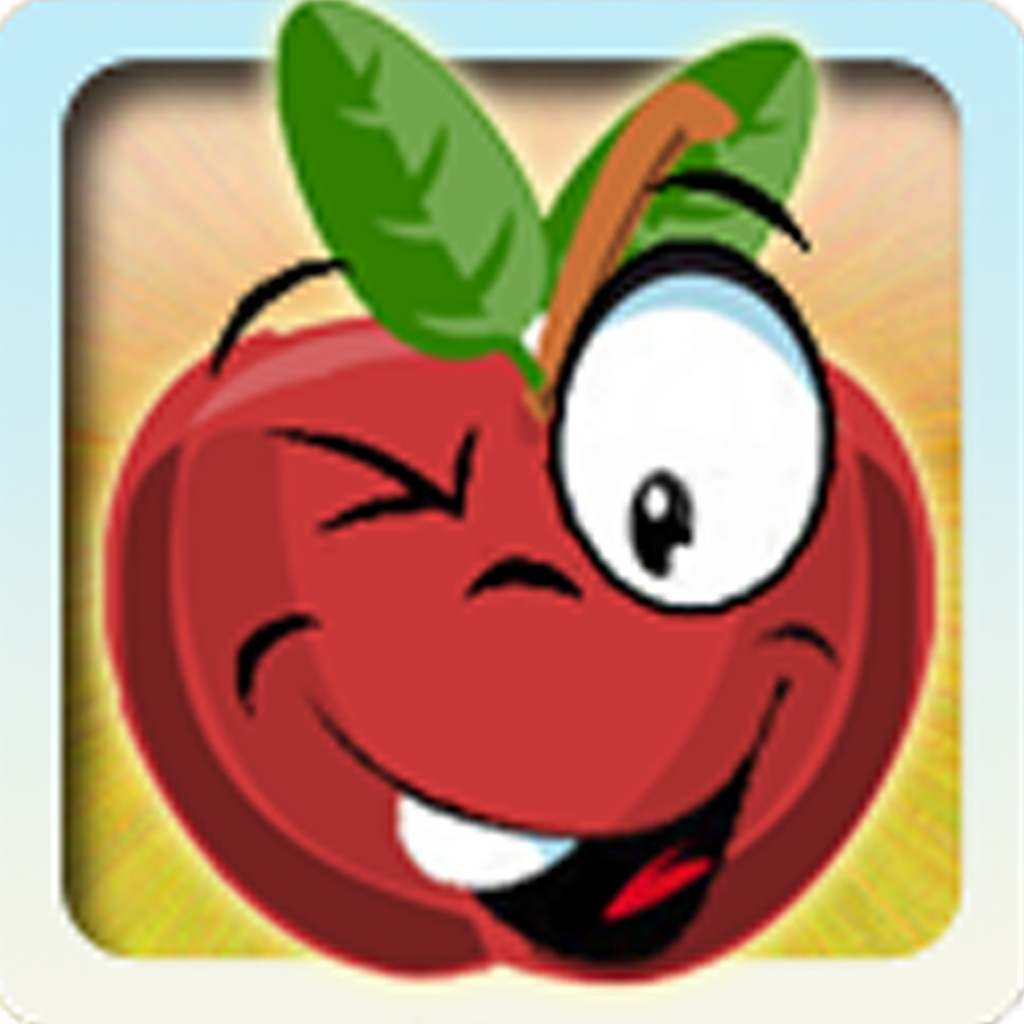 Crazy Apples
Siddharth shekar
Related articles