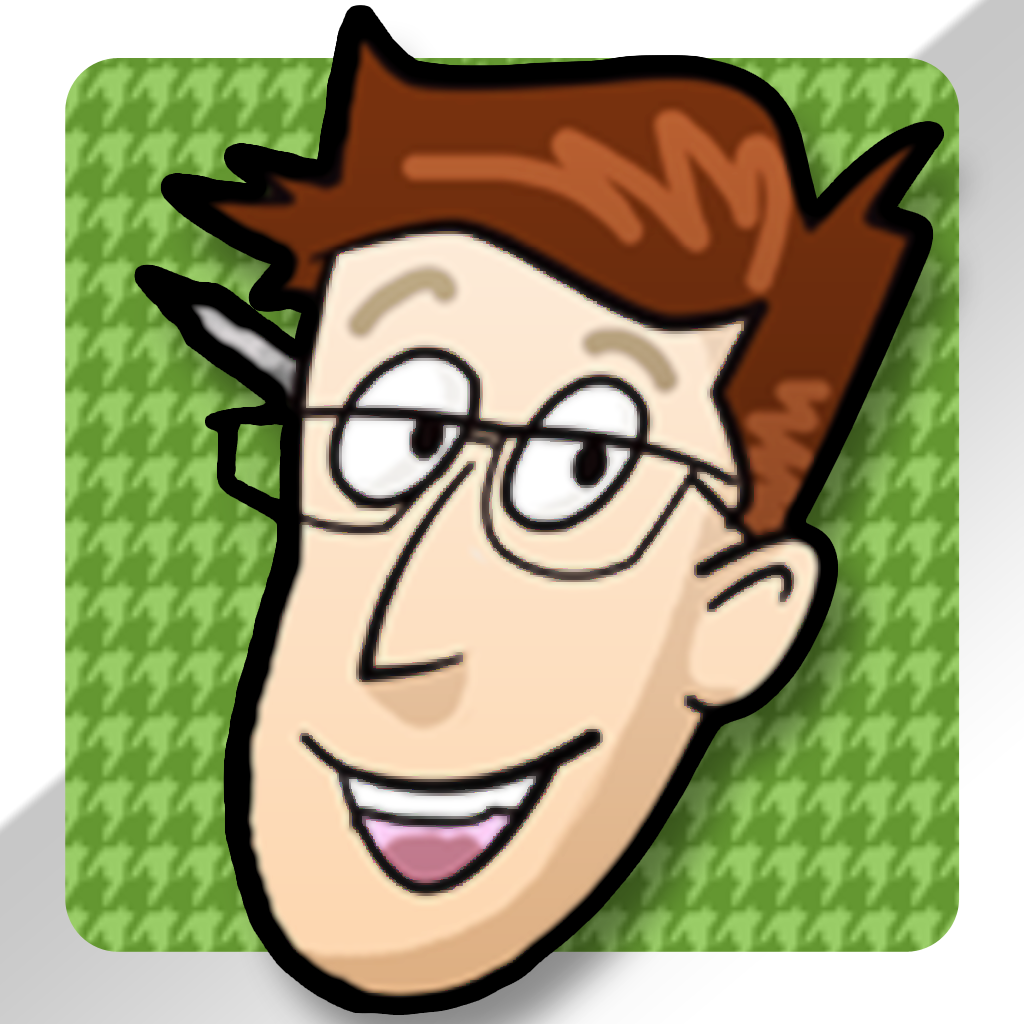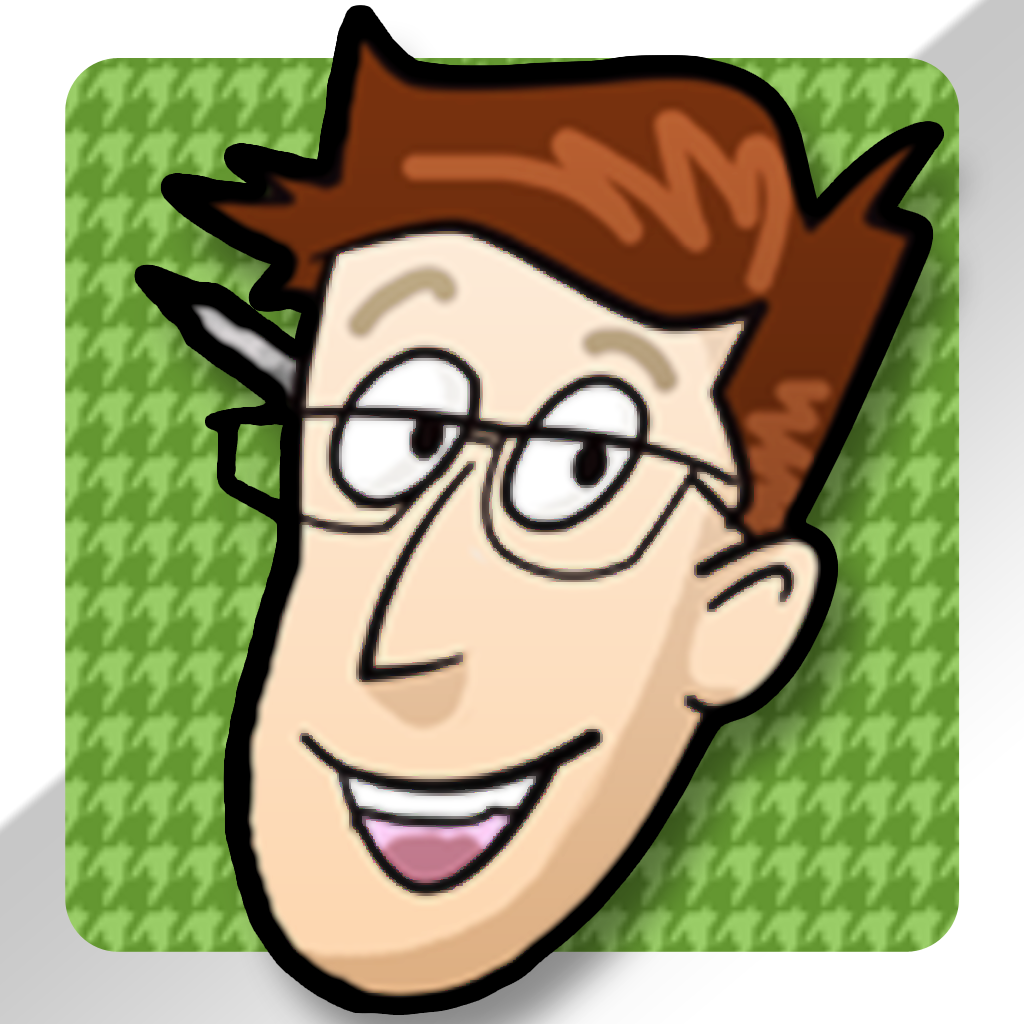 Quirky
App
Of
The
Day:
Create
A
Cat
To
Love
Without
The
Scratches
August 2, 2013
Create A Cat (Free) by BlackHiveMedia is a photography app that allows you to make adorable cats. Steve Galdin has become famous for his cat drawings. Featured on "Shark Tank," his business has grown to include over 13,000 drawings. Now, he's helped to develop an app that lets you create these cats for yourself.
Along the top of the screen are different features that you can change while designing your cat. You can alter the hair, eyes, nose, mouth, torso, and legs. There's a mixture of male and female features, but they aren't separated into their own categories. You have to hunt for them.
You can also create speech bubbles for the cats. Your bubble is limited to 50 characters.
Once you've created the perfect cat, it's time to share your artistic ability with your friends and family. Maybe there's a special occasion that you want to celebrate with a customized cat, or perhaps you want to spice up a text message.
All you have to do is click the share button down at the bottom. Now, when you save these pictures to your camera roll or email them, there's a watermark imposed over the image. I know that this might annoy some people. You don't want the picture covered up with a company logo.
However, this is intellectual property. These cat drawings are part of a business. The watermark prevents people from taking credit for Steve's work. If you want a print for a special occasion without the watermark, you can always order it from his website.
The drawings are all done in black and white. If you want to be able to do these drawings in color, you can purchase that option for $2.99.
Mentioned apps
Free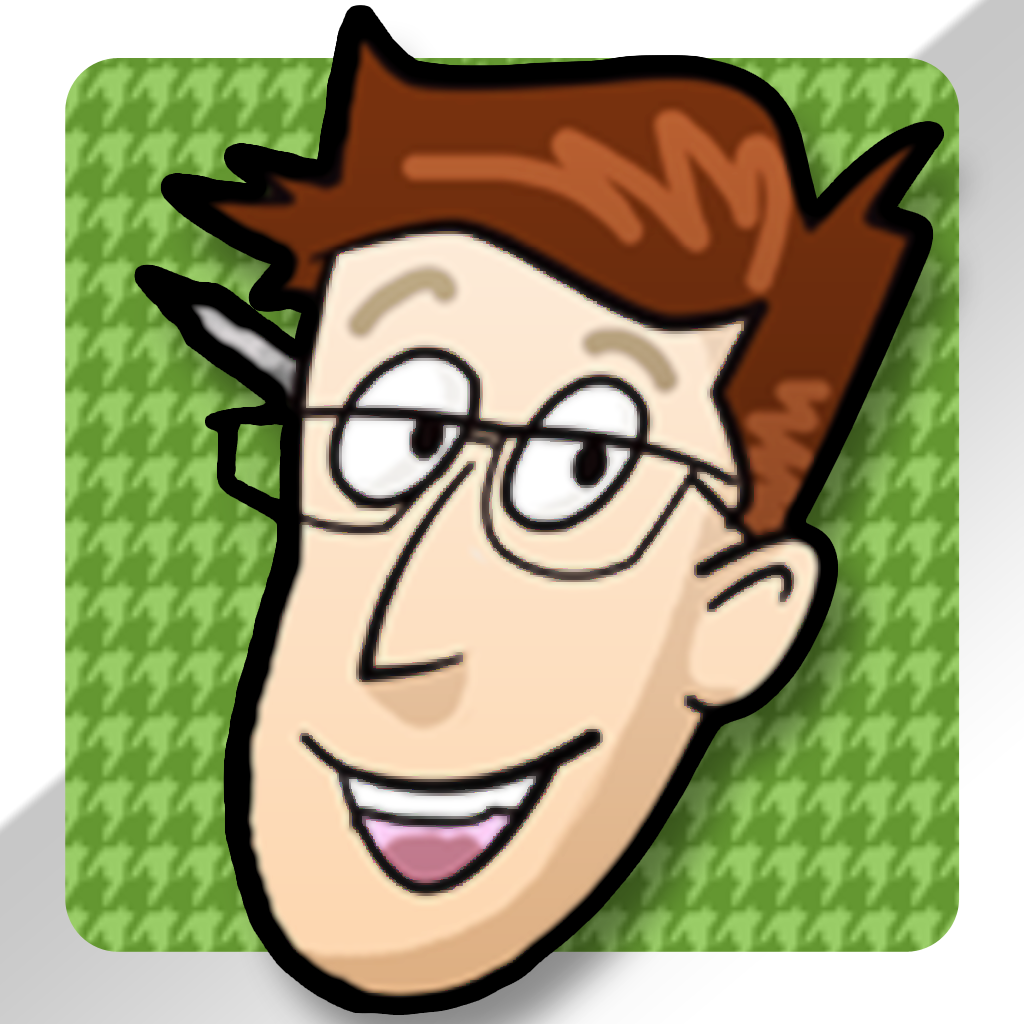 Create A Cat
BlackHiveMedia