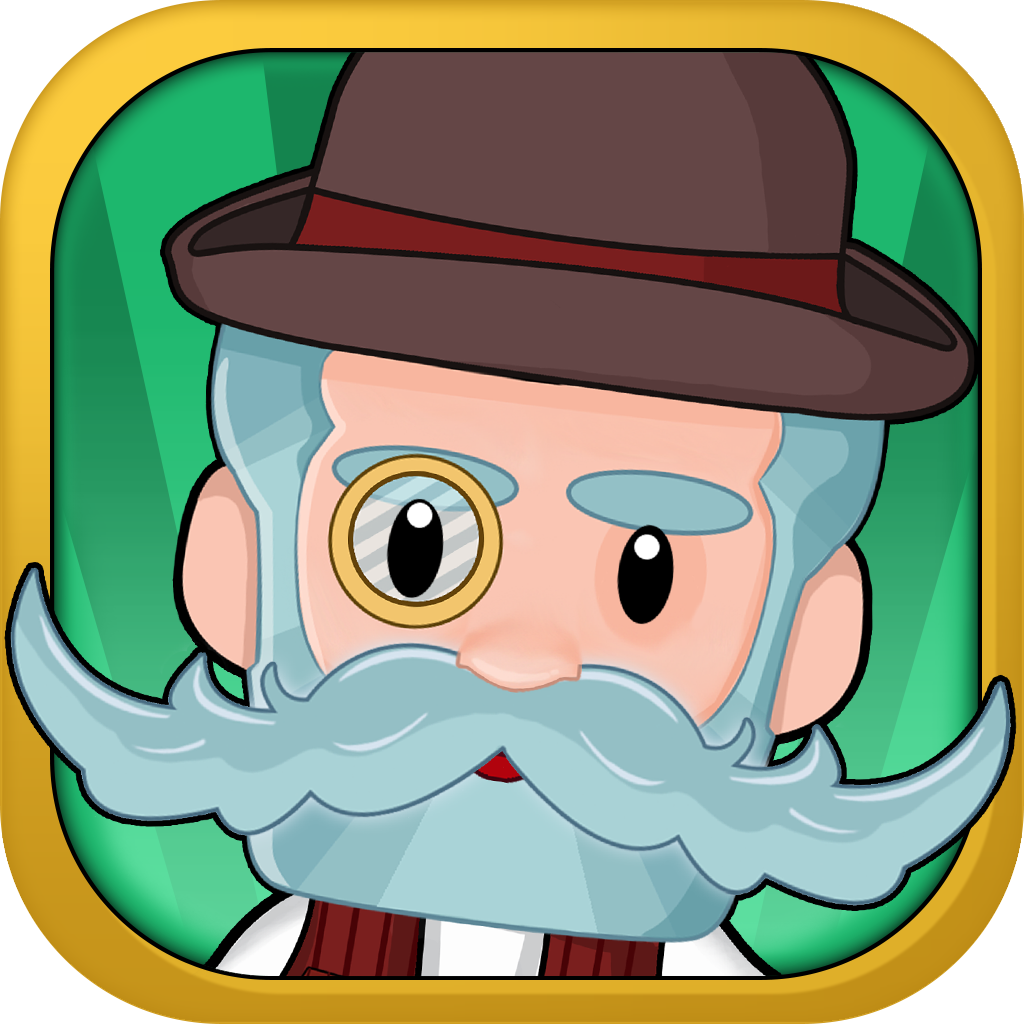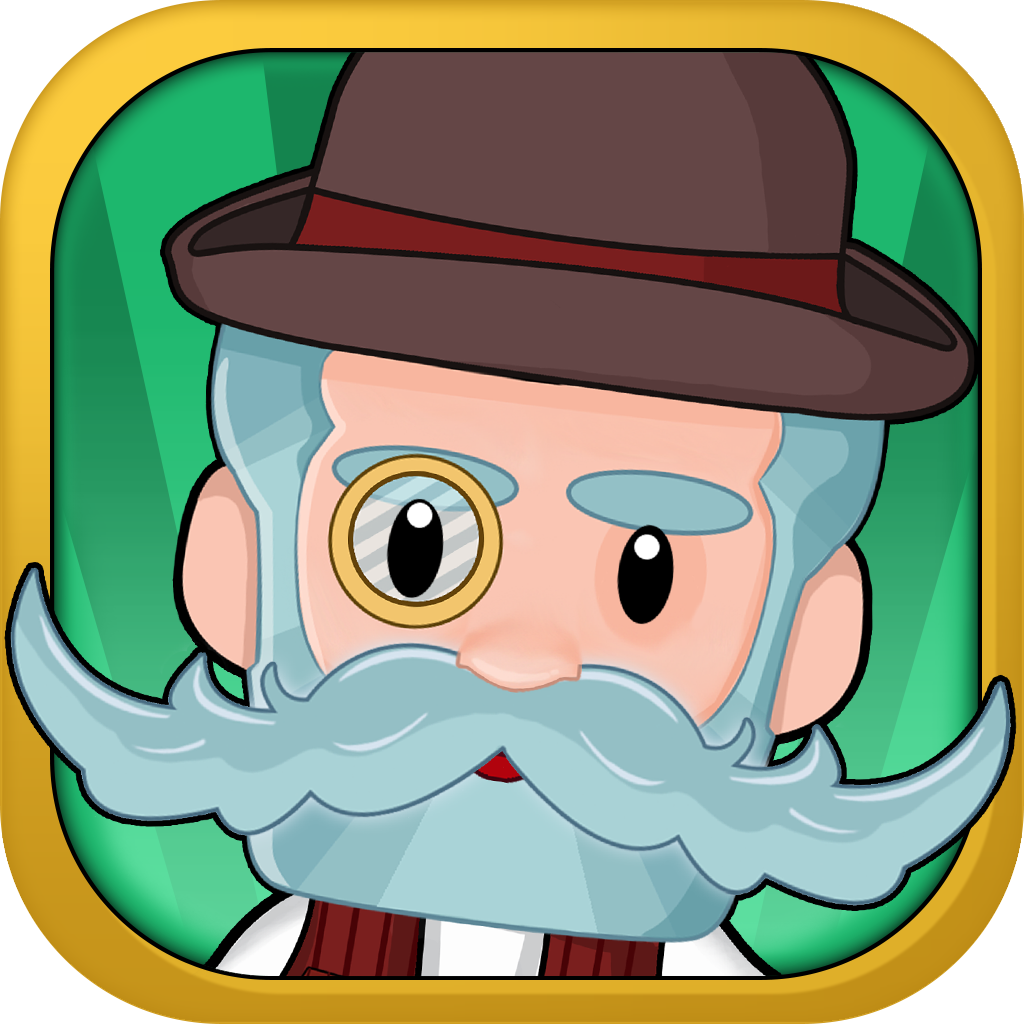 Quirky
App
Of
The
Day:
Create
An
Award
Winning
Moustache
For
'NoShavember'
In
Debonair
Facial
Hair
November 11, 2013
Welcome to No Shave November. In honor of all the ladies and gentlemen who stay their blade for this month, we have an app that demonstrates just how creative you can get with your facial hair. Debonair Facial Hair has six fun characters who want the best mustache they've ever seen. You're going to help them get it.
To help them get the perfect style for their personality, you're going to need to brush out their mustache. You're going to brush their facial hair so that it grows longer. If this actually worked, I can only imagine how many teenage boys would be in the bathroom every morning, brushing out their previously nonexistent beard.
Your brush will create a path with little dots that you'll need to follow with your finger. You need to make sure that you hit all the dots in the right order. The faster you trace these trails, the better your score will be.
Along the right side of the screen is a barber's pole. Instead of just red, white, and blue, the colors on this pole are red, yellow, and green. As you trace the lines of dots, you fill up the pole. Your score depends on how high you fill the pole. It also affects what sort of mustache style the character gets. There are 186 different styles available.
If you get a perfect score, you earn three stars. I got a 94 percent and still only got two stars. Getting three stars for all six characters is going to take a while. It's not just the lines that give you grief. There are ruffians, as the game calls them, who make your job more difficult. For example, there's a cow or sheep that walks right across the screen, and they block your ability to trace the line of dots. There are eleven different ruffians that you need to deal with.
Mentioned apps
$0.99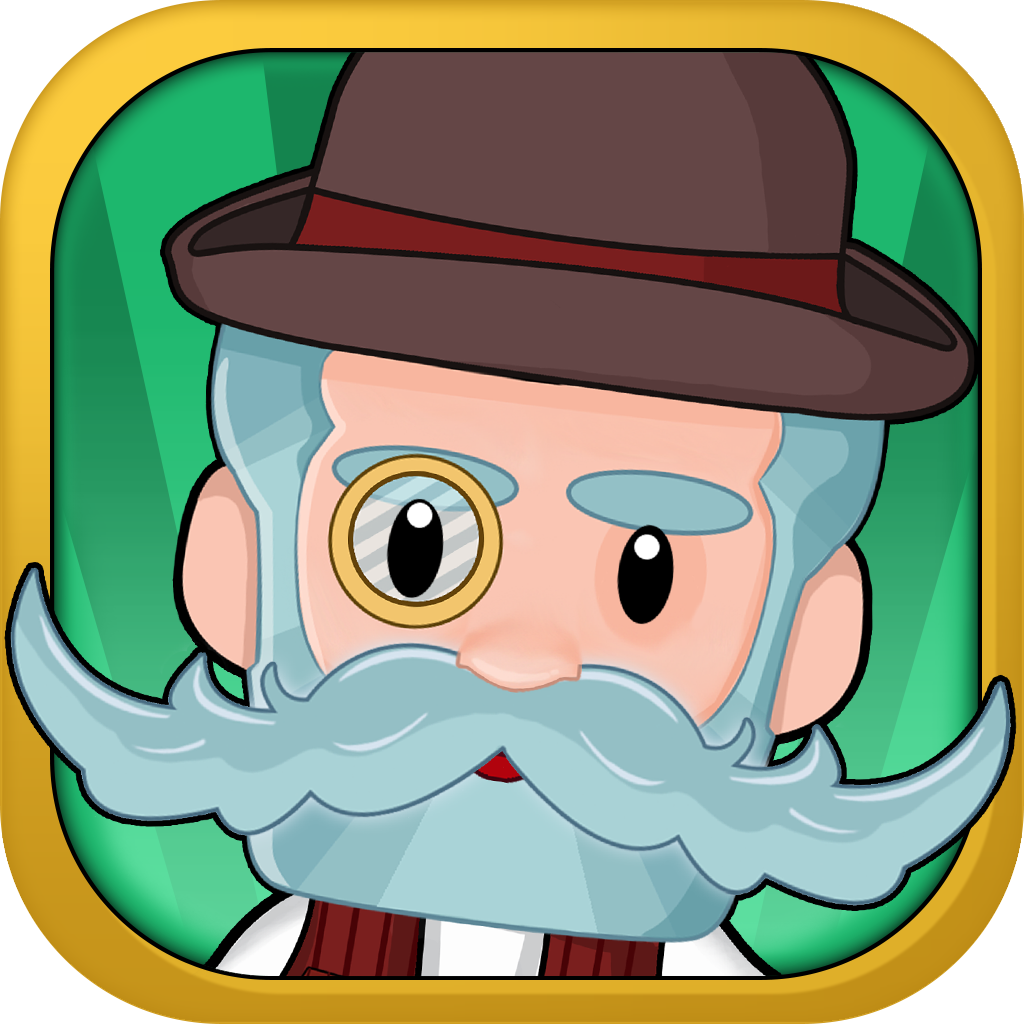 Debonair Facial Hair
Hunted Cow Studios Ltd.