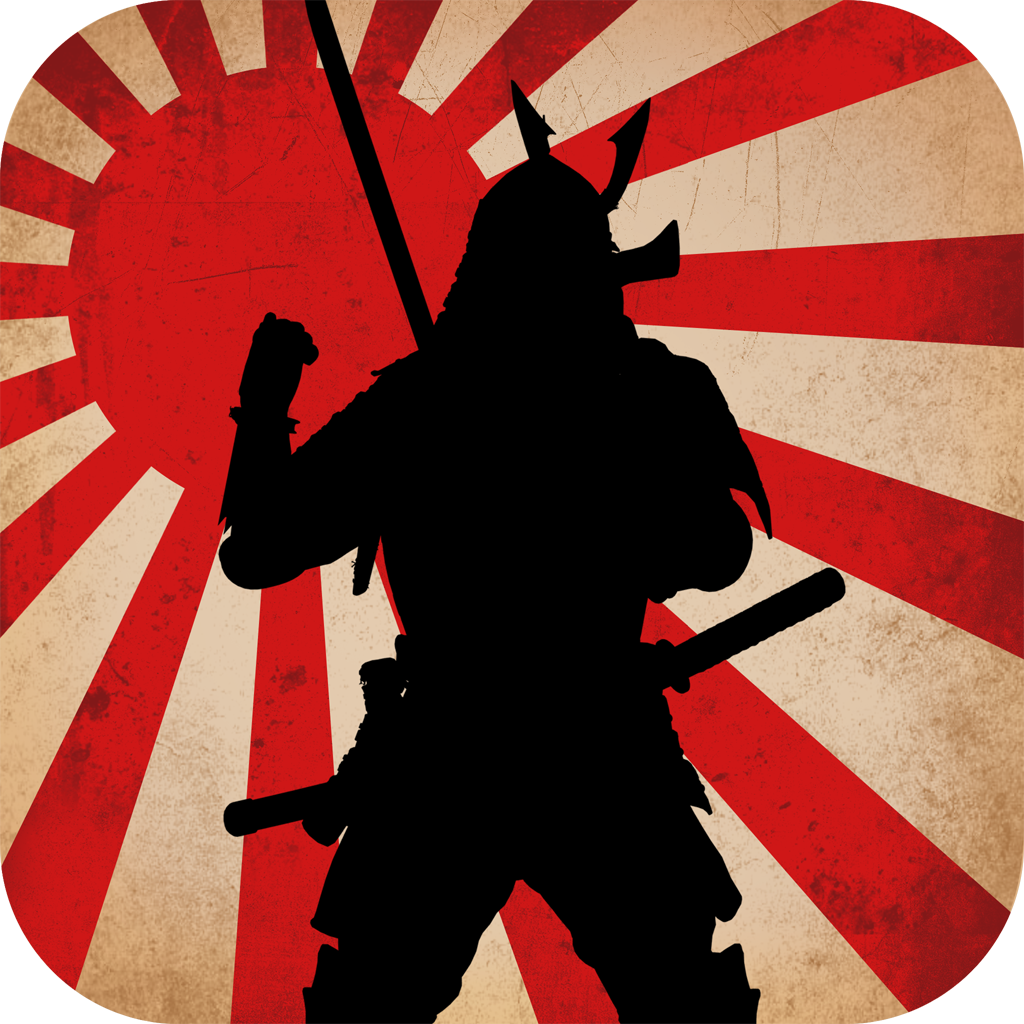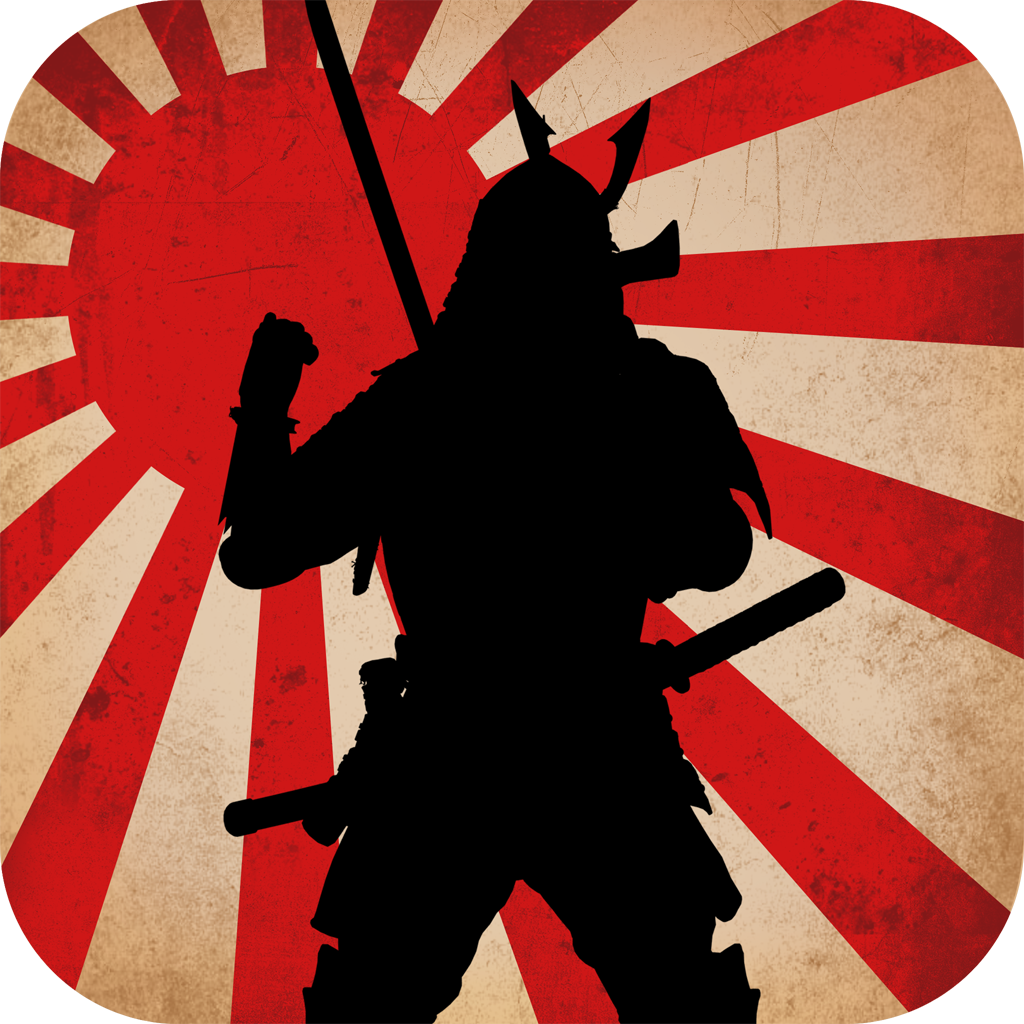 Quirky
App
Of
The
Day:
Defend
A
Castle
From
Samurai
In
Medieval
Japan
September 17, 2013
Medieval Japan (Free) by Brisk Mobile Inc is a castle defense game that is set in medieval Japan. Castle defense games have a building on either side of the screen. Both you and the enemy will send out troops or use other defensive means to protect your building.
In the beginning of the game, you can choose whether you want to play against samurai or ninja warriors. Your choice will determine how the troops look when they enter the battle and what weapons are used.
There are several ways to win the level. You can defeat all of the infantry, destroy the enemy's castle base, or capture the enemy's flag and return it to your base.
During each level, you earn gold. You can use this gold to buy better weapons, infantry options, or upgrades for your castle. You don't have to wait until the round is over to make these purchases. You can tap on the crossed swords at the top of the screen to access the store menu.
If you want to buy some extra gold, there are several in-app purchases available. There are packages that range from 10,000 coins for $0.99 to an infinite amount of gold for $14.99.
You can also pay to disable the ads for $0.99. However, I only saw one pop-up ad while playing. There are no banner ads that run while you play, and there were no ads between levels. They don't have much of a presence in this game.
Mentioned apps
Free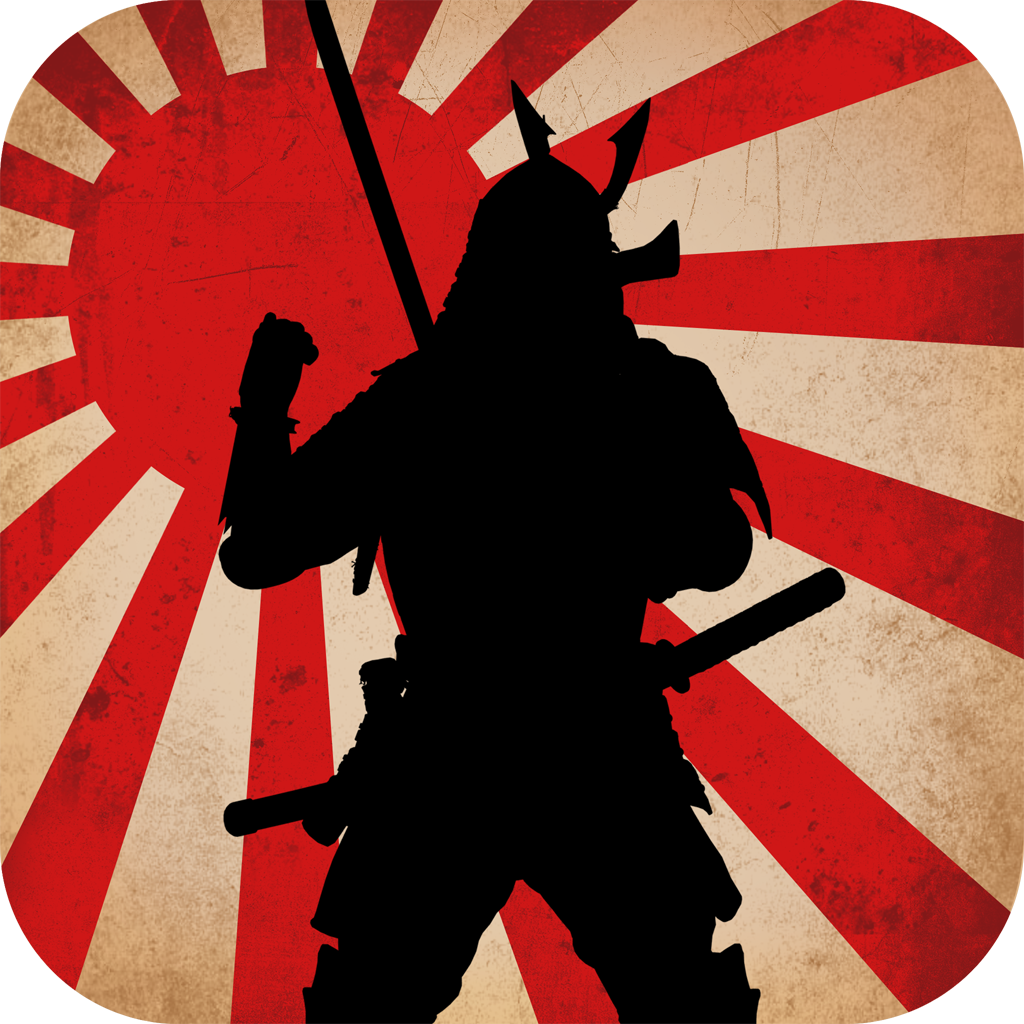 Medieval Japan
Brisk Mobile Inc