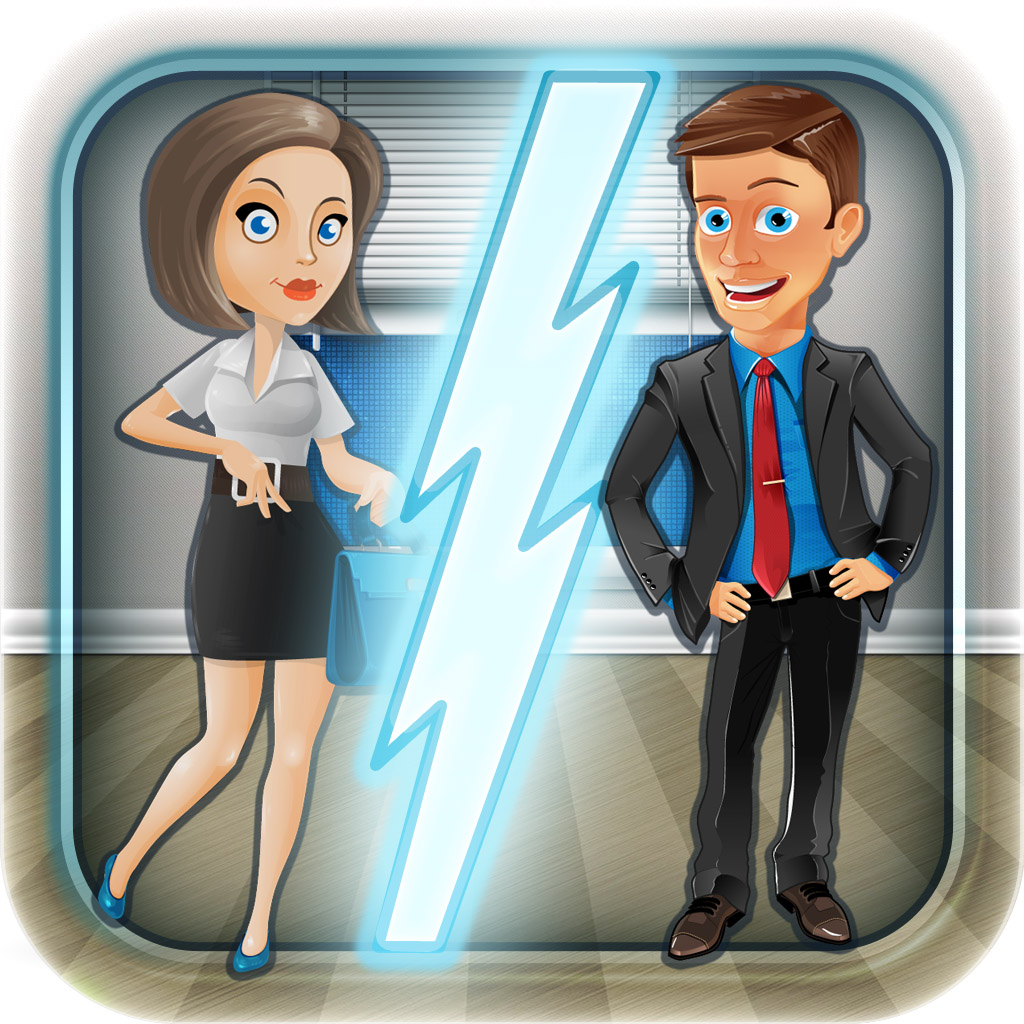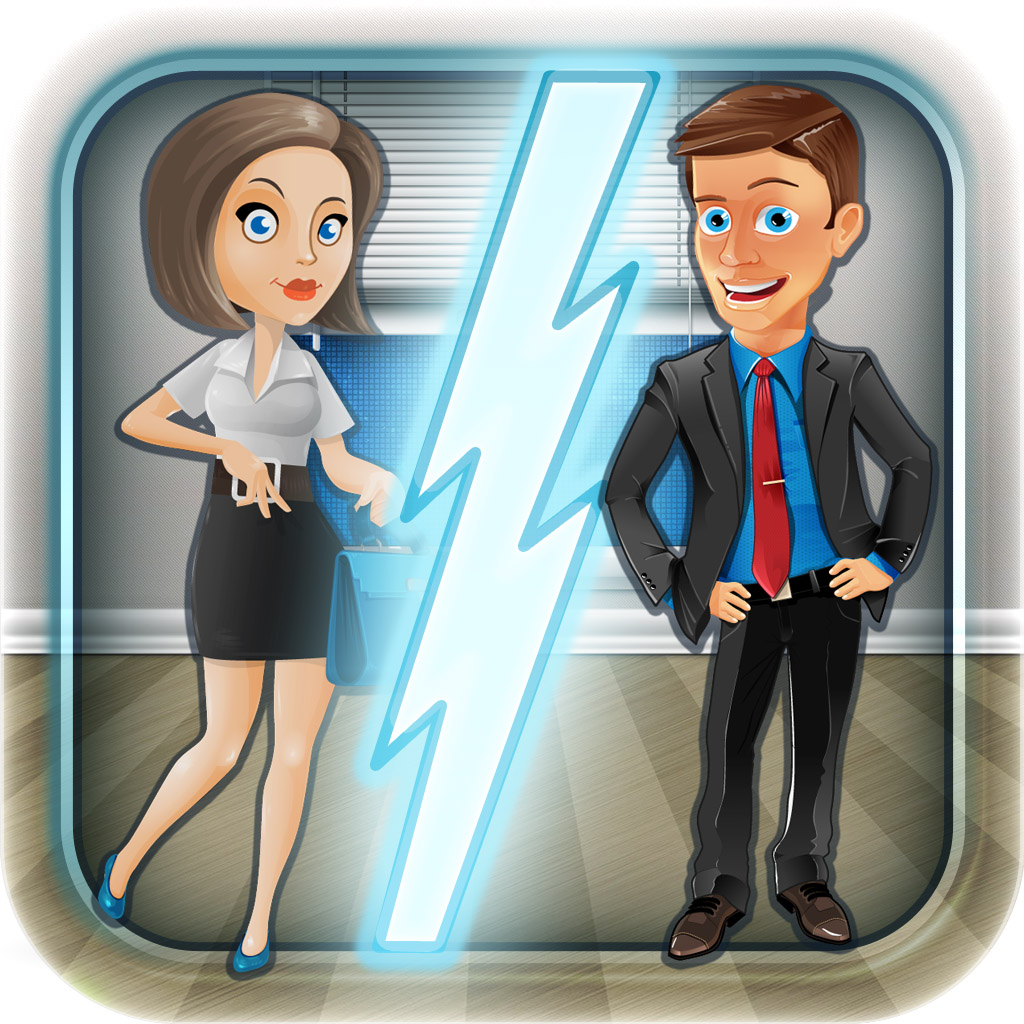 Quirky
App
Of
The
Day:
Defend
Your
Computer
In
Office
Battle
-
Woman
Vs
Man
January 17, 2014
Office Battle - Woman VS Man (Free) by Kostiantyn Malynovskyi is a base defense game where creatures called "smileys" fight for control over the enemy's computer. These smileys are divided according to gender. The female smileys have their base on the left side, and the males are on the right side. You'll need to overpower the enemy and destroy their computer in order to win.
The app only allows you to control the female smileys. I know, it's not fair. There should be an option to be the male smileys too. Right now, though, you get to be female, and these gals are pretty tough.
There are four different types of smileys and one mascot, a stick of lipstick, that you can use to defeat the enemy. There are melee, ranged, and cannon weapons that they can use. You can upgrade the smileys to give them new weapons.
One thing I like about this app is that the upgrades are permanent. You don't have to upgrade every time you start a new level. However, you don't have any control over when you upgrade. Eventually, you'll have the option to upgrade a few smileys, and you get to pick one. Then, you have to wait for a few more levels before you can upgrade another smiley.
Another cool thing about this app is that you fight one enemy at a time. The other enemies wait in line until it's their turn. You don't become swarmed with enemies in the middle of the field. There is an exception though: If a ranged or cannon weapon is second in line, it will help the first smiley in the fight.
Once you've cleared out the enemy, you can destroy their computer. Just as with the fighting, you can't use a mass of smileys to destroy it. You can use one melee smiley to take down its health points and one ranged or cannon smiley to help. However, it's a pretty quick process. You'll destroy the enemy base in seconds.
Mentioned apps
Free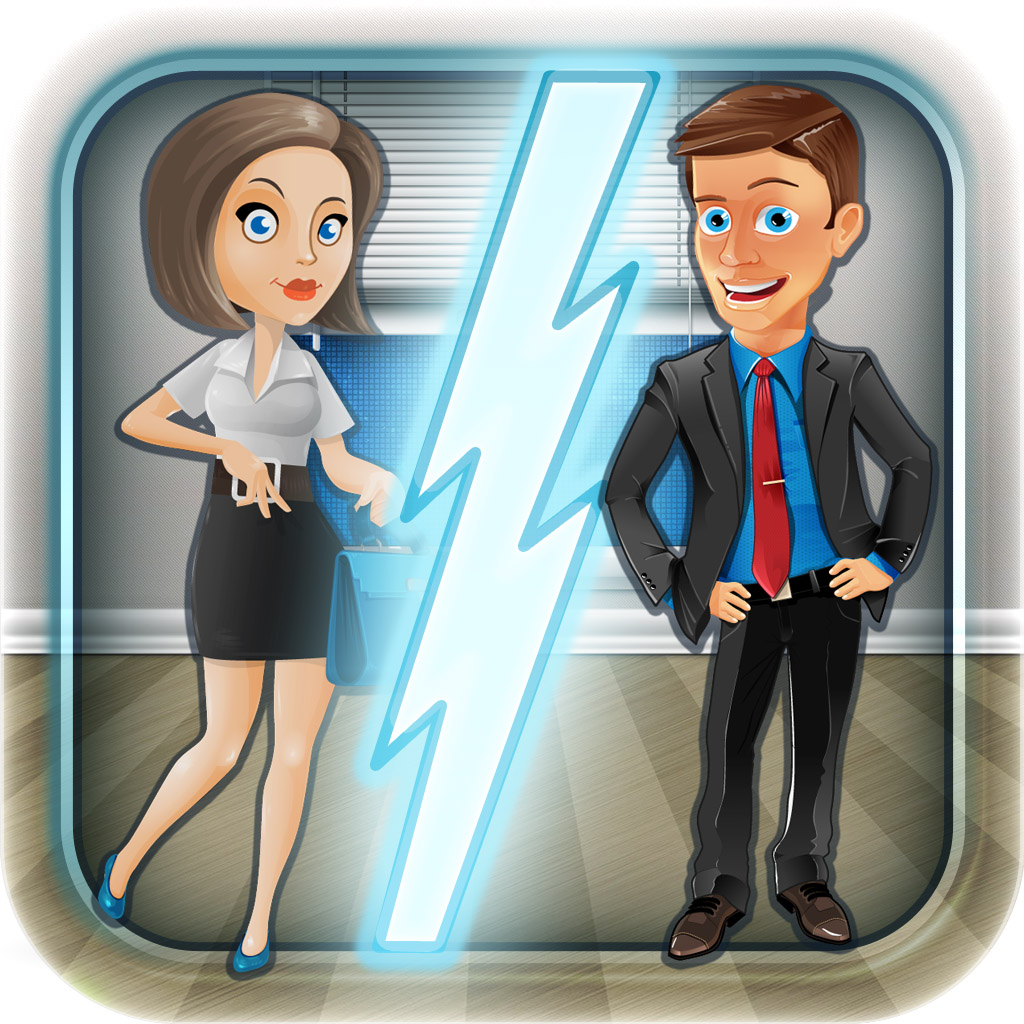 Office Battle - Woman VS Man
Kostiantyn Malynovskyi