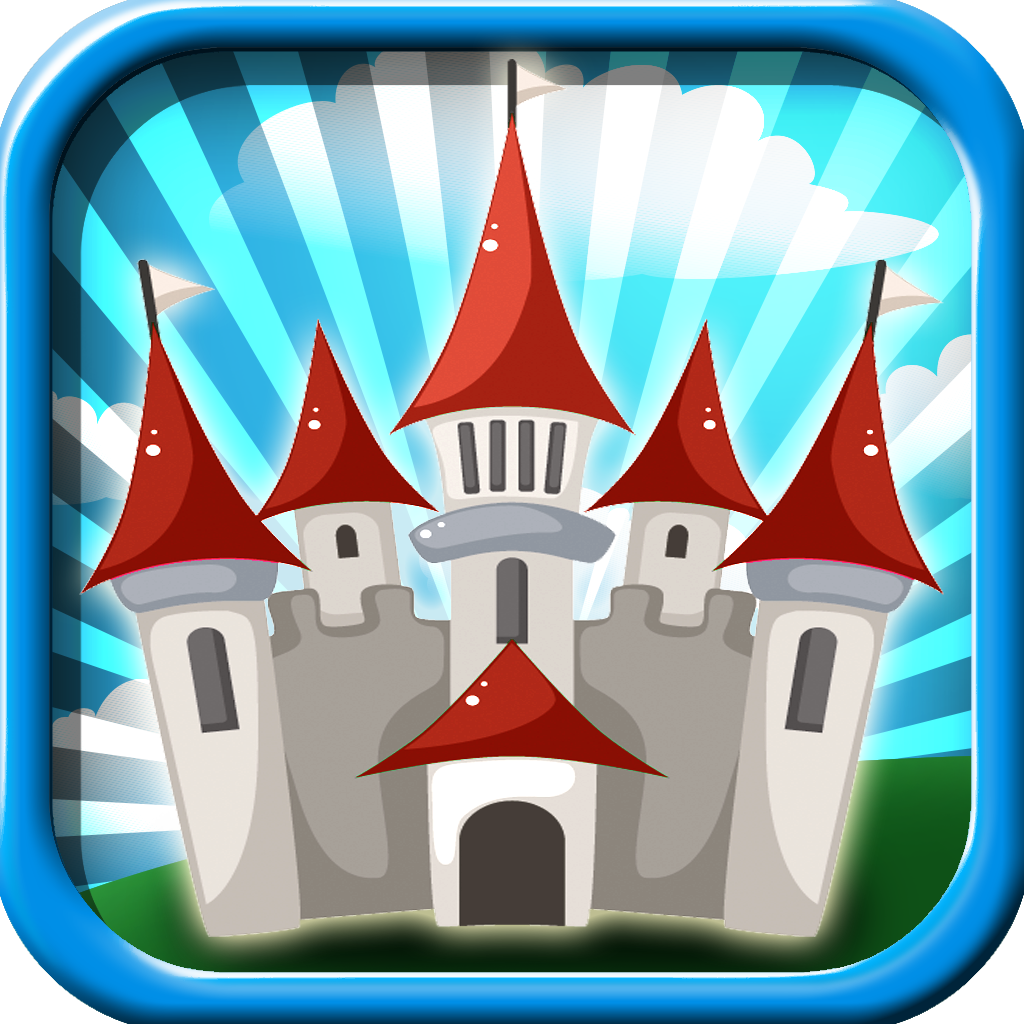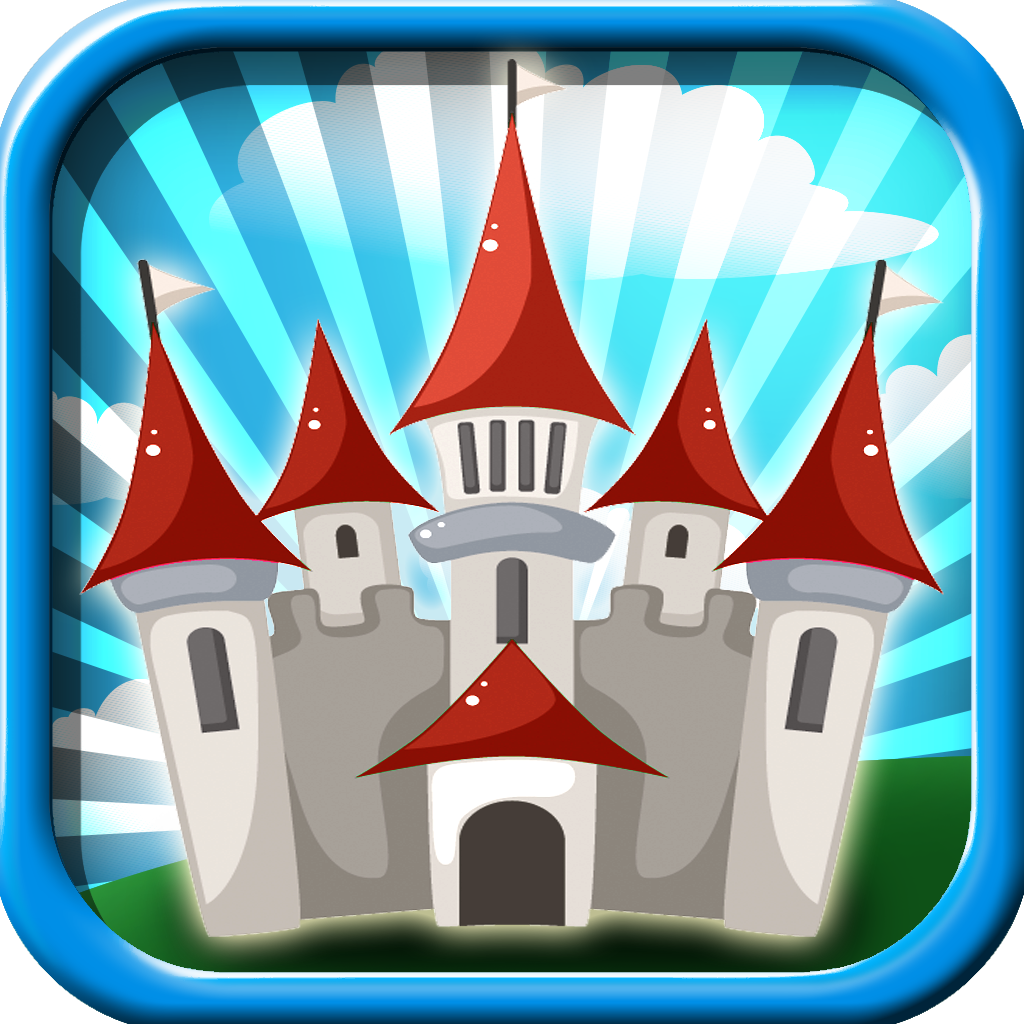 Quirky
App
Of
The
Day:
Defend
The
People
With
Your
Amazing
Towers
October 1, 2013
Castle Defense - Towers Under Attack (Free) by Bram Smit is a type of strategy game known as tower defense. Yes, I know that the name says, "Castle Defense." That would definitely be confusing. However, castle defense games work differently. This is a tower defense game because you line up towers or weapons along a path, and the enemy slowly walks to its death on your trail of torture.
There are six different towers that you can pick from. The cheapest tower costs 25 gold. The most expensive costs 250. You earn gold from the monsters that you kill.
There are two different strategies that people use in these games. The first is to have many towers that are weak. The second is to have a few towers that are strong. It's all a matter of personal preference. While you can go down the middle and have at least one of each tower on the board, I can attest that this made it difficult to beat the blue boss that runs through every five levels.
Another strategy facet in these games is where you put your tower. I always try to put them on the inside of a curve as early as possible. This means that the enemy has to walk through a larger portion of the tower's range.
After you complete 20 levels, you can move on to the next location. There are six different castles that you can defend, and you can set the level difficulty for each one. For example, let's say that I wanted to beat the first castle on hard because it's the first location, and I want a challenge. When I move on to the second castle, I can change to the medium difficulty setting if I'm worried that the gameplay will be too hard.
There are ads that pop up when you start the game. There are typically two ad menus that you'll have to close. However, there weren't any ads that ran during gameplay. If you would like to play without the ads, you can remove them through an in-app purchase of $2.99.
Now, this purchase claims that it unlocks the full version of the game. I was able to unlock castles by playing through the game. Even the App Store information page lists the upgrade to ad-free as optional.
Mentioned apps
Free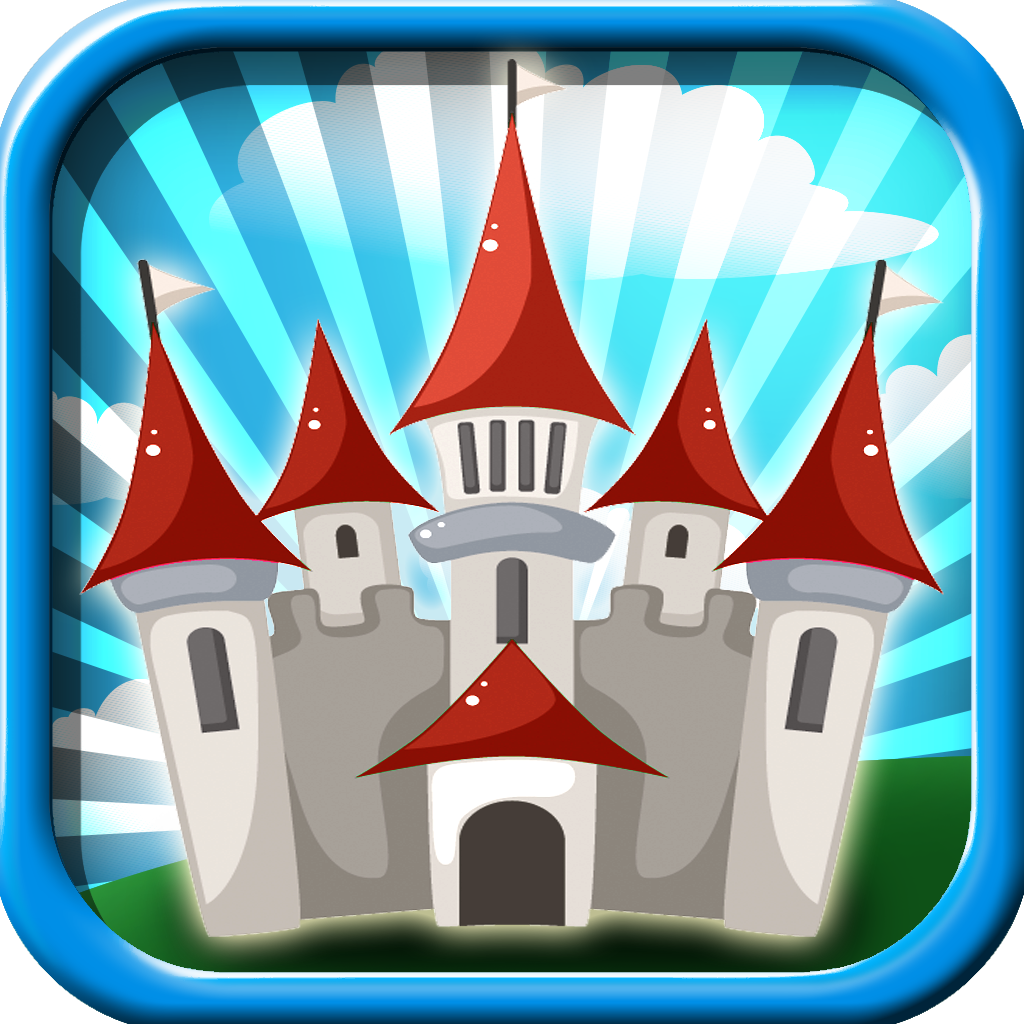 Castle Defense - Towers Under Attack
Bram Smit
Related articles