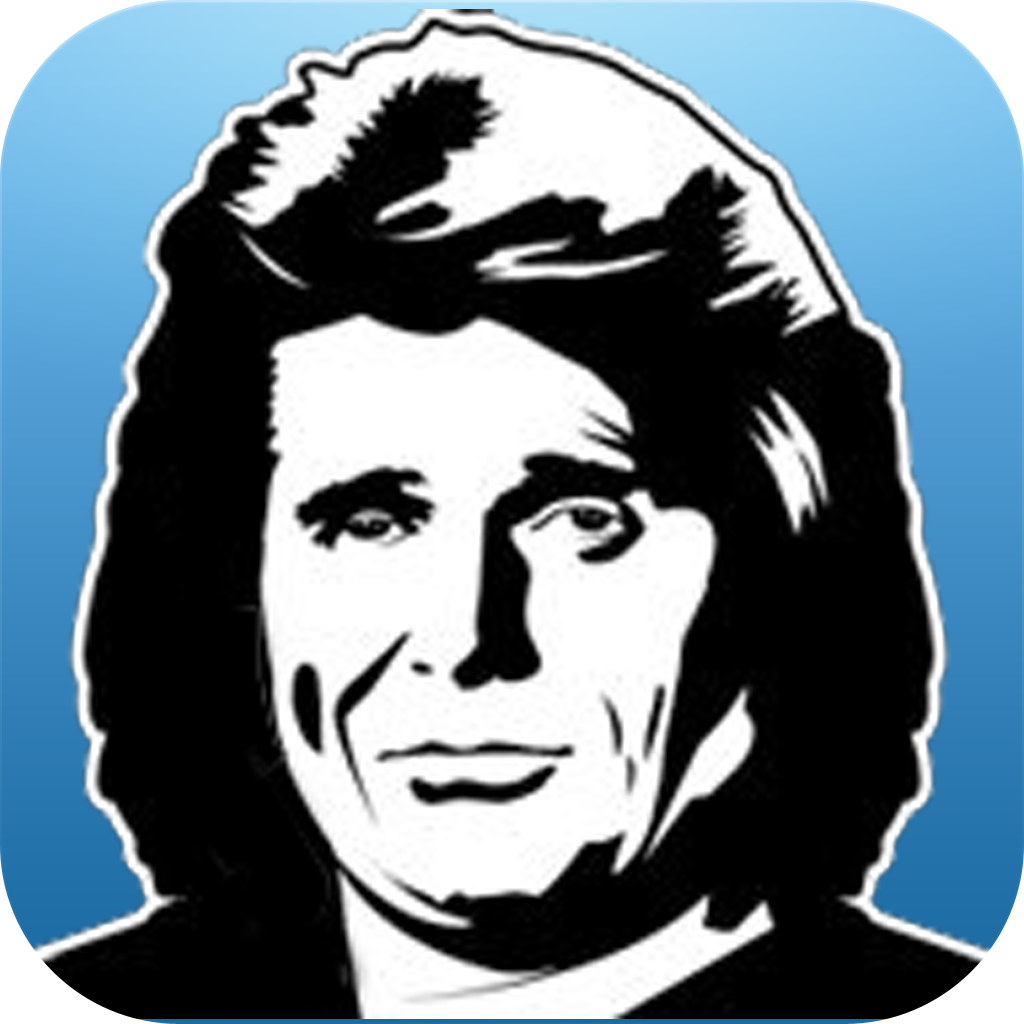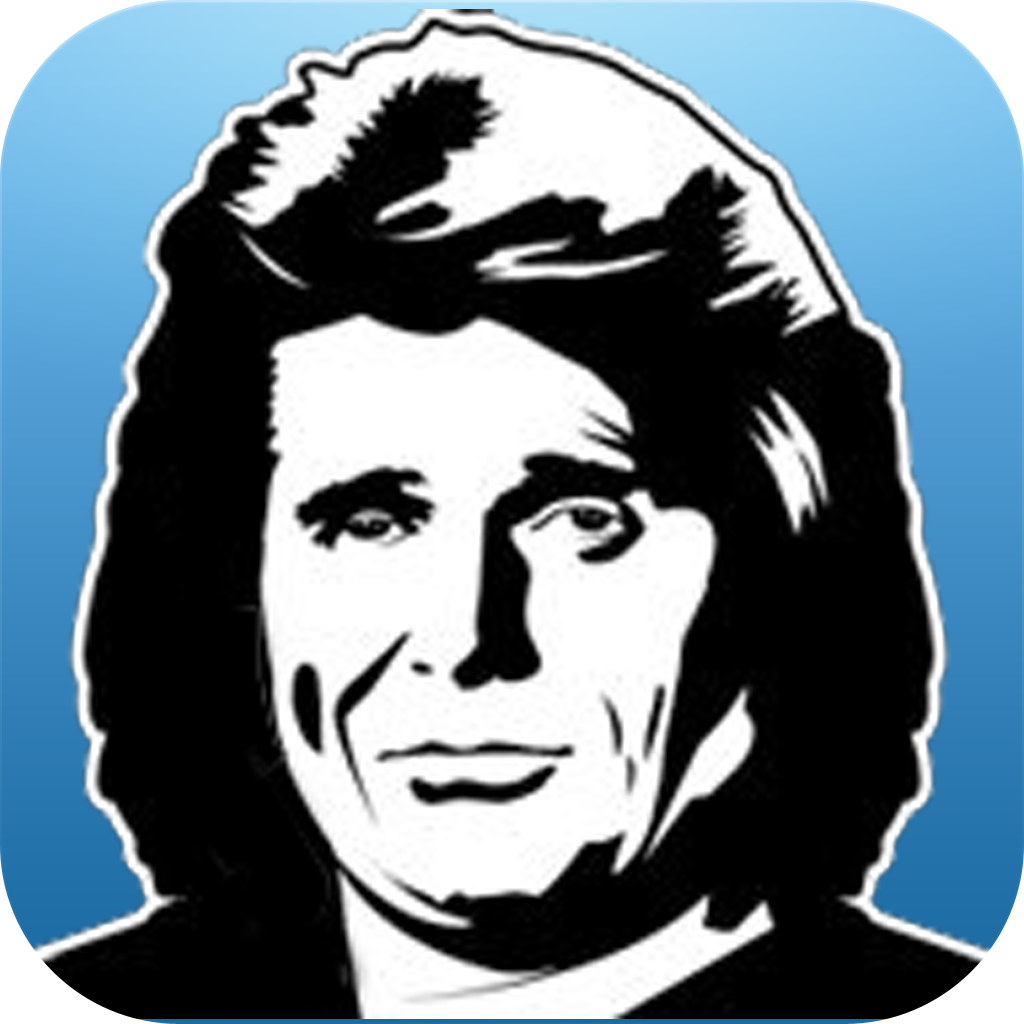 Quirky
App
Of
The
Day:
Dive
Into
The
World
Of
Geek
Trivia
June 26, 2013
Geek Trivia (Free) by Hernesto Serrano is a trivia game that revolves around the basic "fandoms" that geeks tend to flock to. When I was a kid in high school, I was always branded as a nerd because I took the higher-level classes and was socially awkward. I read classical literature for fun, and I competed in public speaking. Yes, you can go to competitions for public speaking.
However, I still lived a very sheltered life thanks to my technophobic parents. Once I left for college, this new world opened up to me. I was introduced to "South Park," "Family Guy," and "Doctor Who." My head was spinning. I started running around like a kid in a candy store, trying a little bit of everything to discover what I truly love.
When I had the opportunity to test out an app dedicated to anything geeky, I jumped at it. I thought that I was prepared to handle whatever this app could throw at me. I learned that there is a list of at least a dozen movies and TV series that I need to see. Even the "Star Wars" questions, and movies that we watched on TV every Thanksgiving, were over my head.
The app is simple. You answer a question, and the app tells you whether it was right or wrong. If you're right, you earn points. The app keeps track of how many questions you answered correctly and the points you've earned.
There are three different levels of difficulty, so even someone like me who samples a little bit of everything can enjoy the app. If you're hardcore and have dedicated your life to learning everything about anything within the realm of geekiness, not only do I tip my hat to you, but there's a hard level built just for you.
Mentioned apps
Free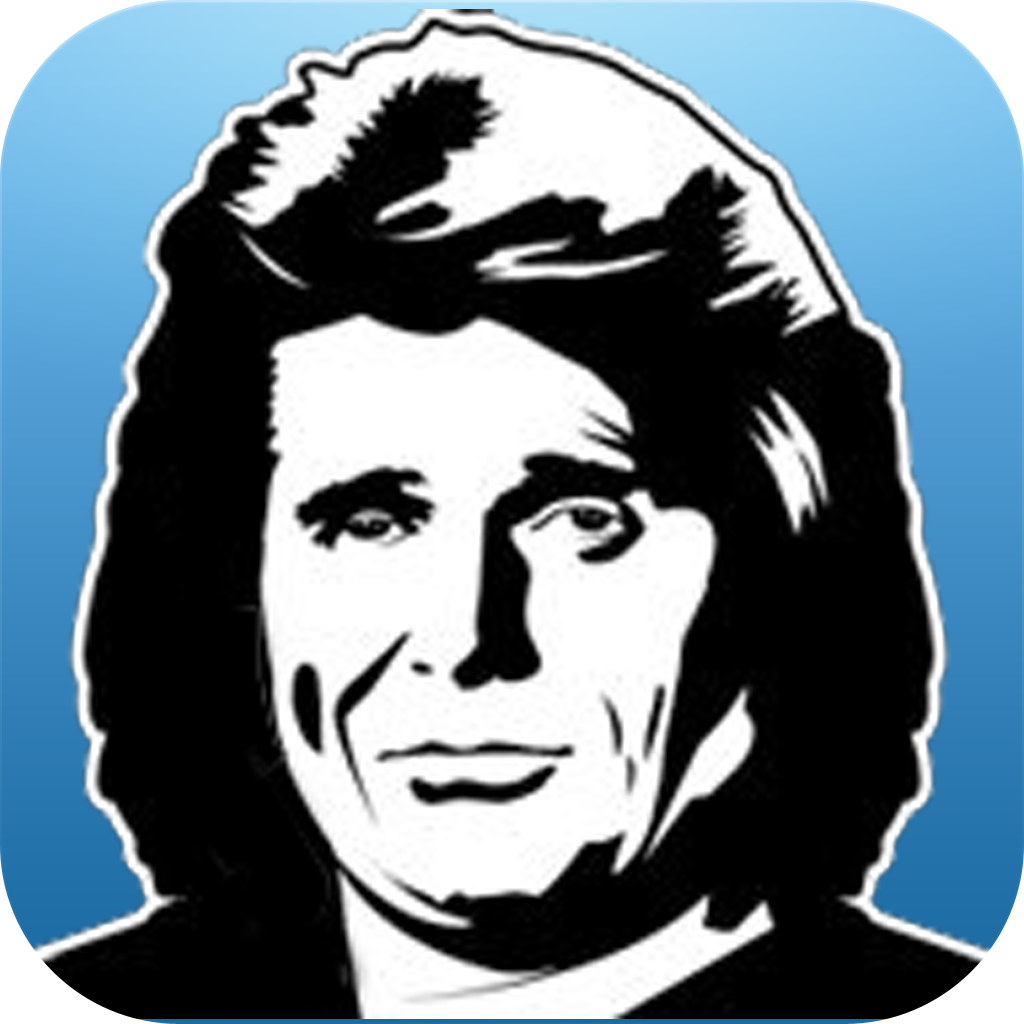 Geek Trivia
Hernesto Serrano
Related articles