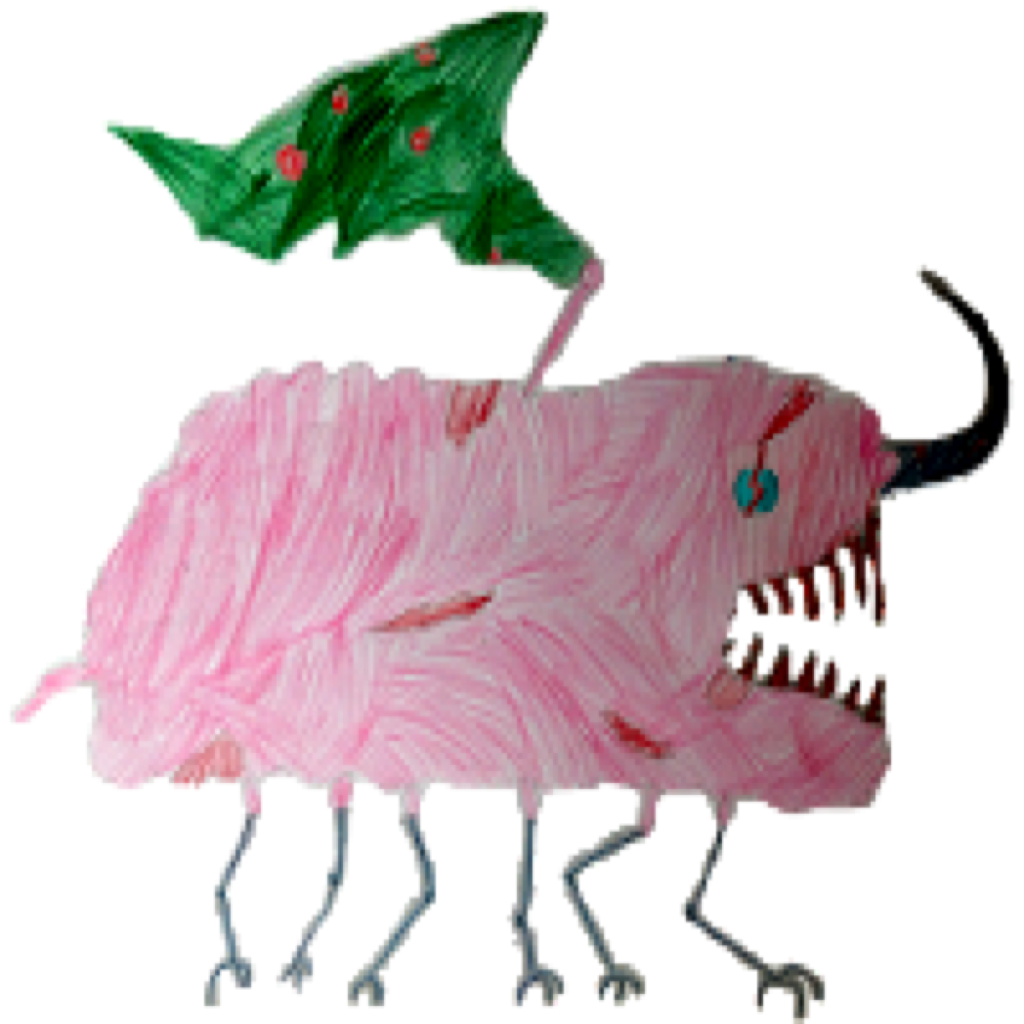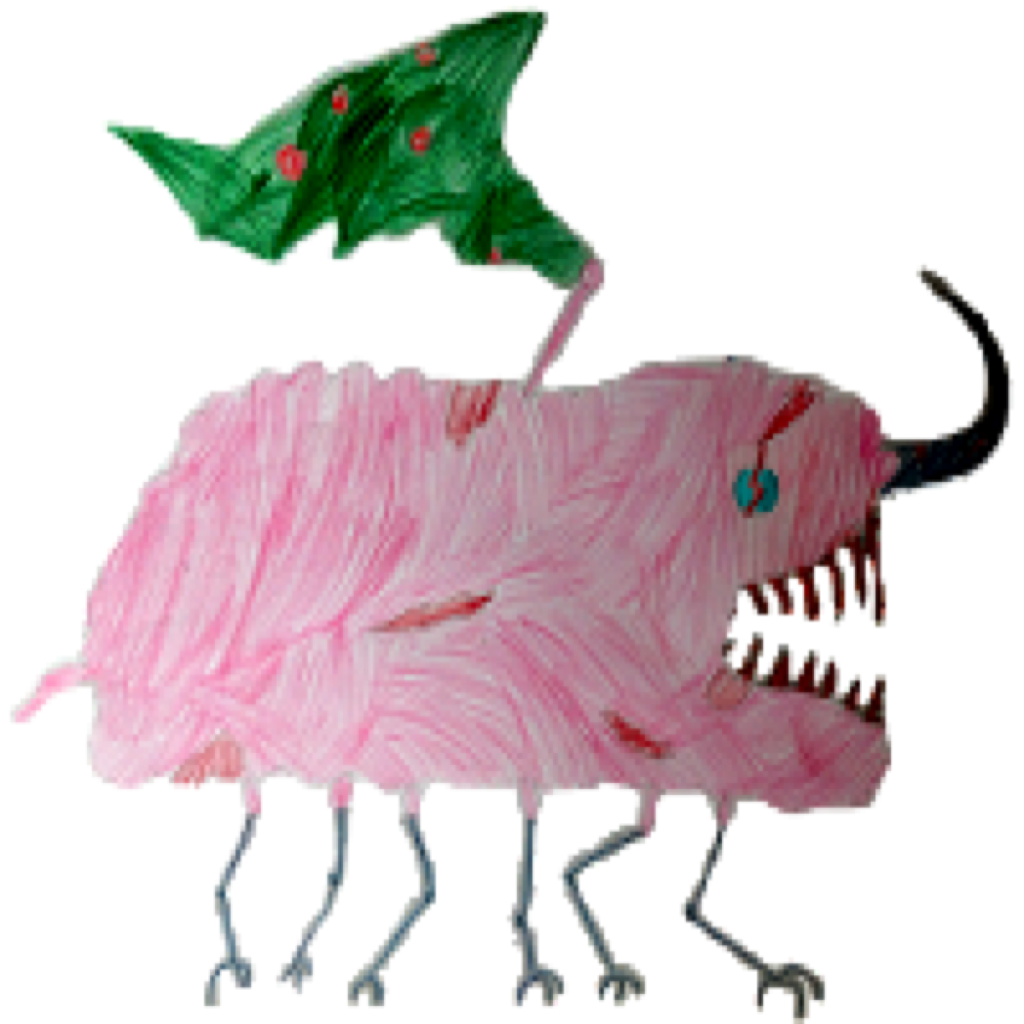 Quirky
App
Of
The
Day:
Dodge
The
Strange
In
Weirdium
January 7, 2014
Weirdium ($0.99) by Vess Tomin is an arcade game that tests how long you can dodge the strange creatures from this imaginary world. It's a truly simple game, but it's still addictive and entertaining. Enjoy just how weird these creatures can be, but keep a safe distance.
This is a simple game of avoiding the bad guys. You begin the game with 100 health points, and touching the bad guys will take away some of those points. As you continue to level up, more bad guys will be added. After a few levels, the screen starts to become a little crowded. If you want a better look at each of the different monsters, you can look at them in the encyclopedia. It's located in the main menu.
There's a meter in the top middle of the screen. When the meter fills up, you increase your level. There are 20 levels total, but that's a pretty tall order to fill with so many monsters filling the screen.
To move your character around, you just need to tilt your screen. If the tilt is too sensitive or not responding enough, you can adjust the sensitivity in the settings.
While you're not avoiding bad guys, you're trying to collect flowers that drift around from the top of the screen. You need to collect them to restore lost health points, and they give you super powers. Flowers that are only an outline will make you invisible. You can move through bad guys without losing any points.
One thing that I really like about this app is the artwork. Some of the monsters are collages like the characters from an Eric Carle children's book. Other monsters look like they're hand drawn. I liked the details and different colors.
Mentioned apps
$0.99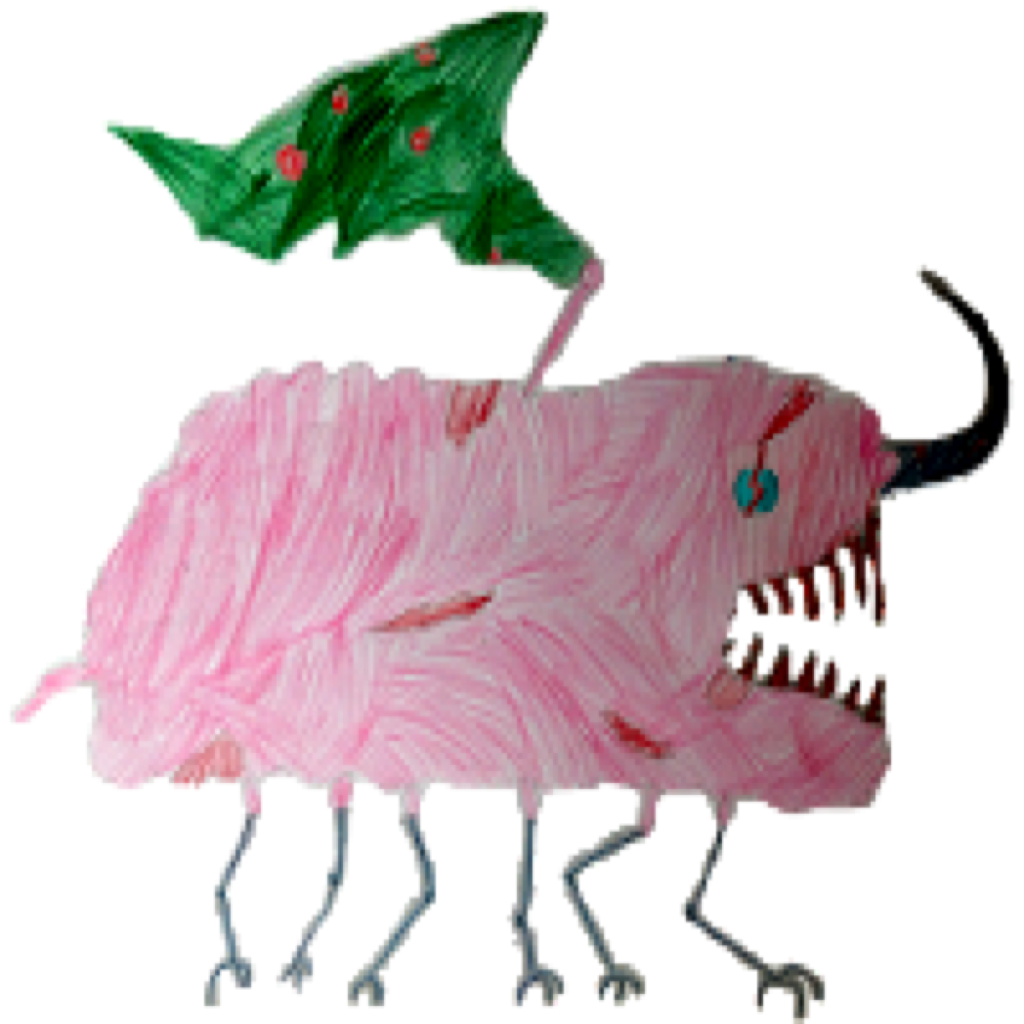 Weirdium
Vess Tomin