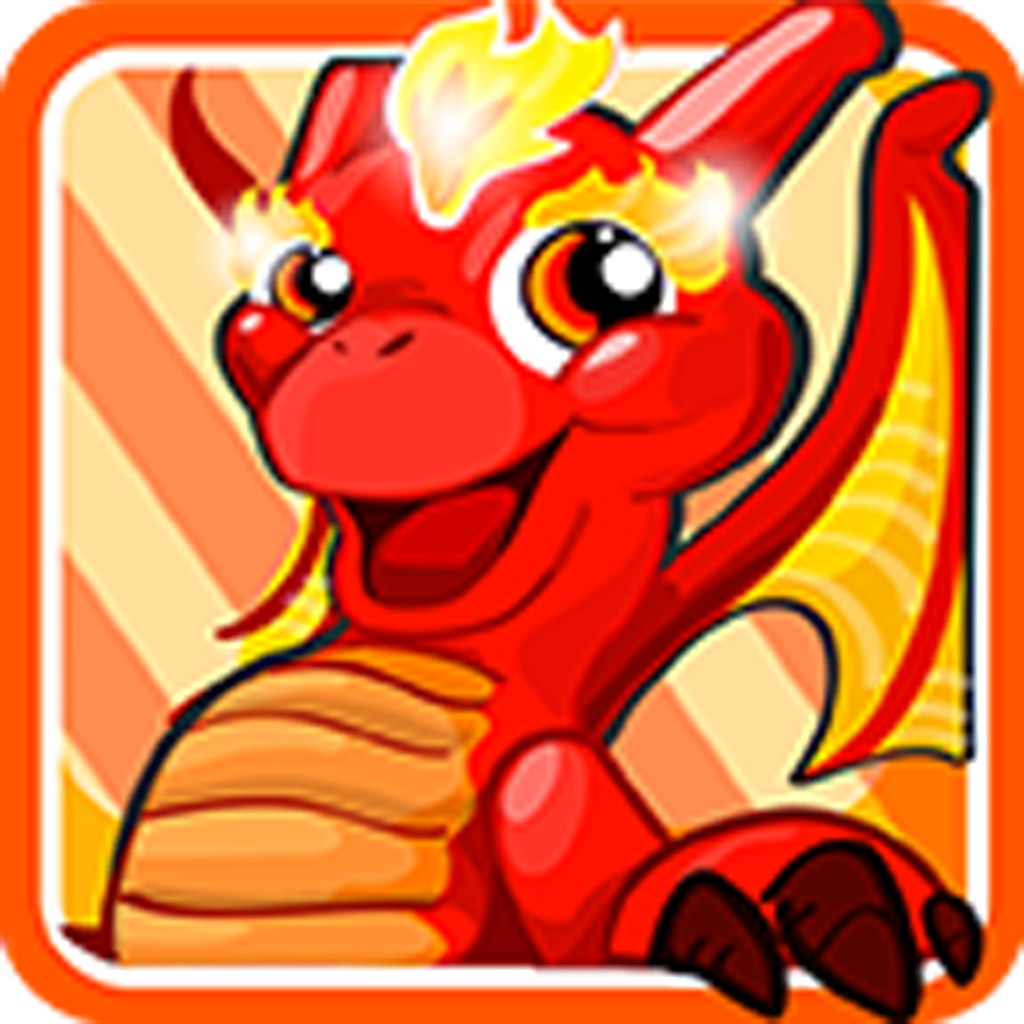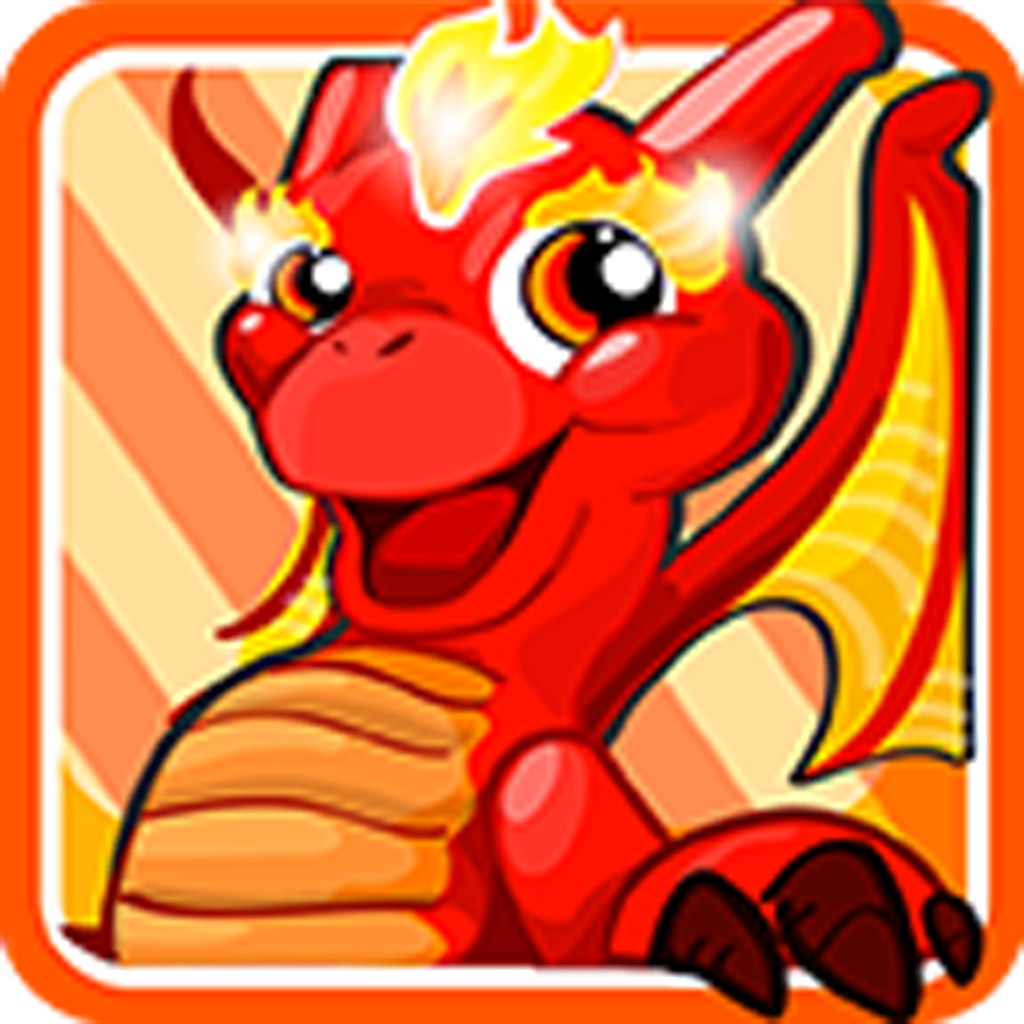 Quirky
App
Of
The
Day:
Dragons
Vs.
Vikings
April 2, 2013
Lately, there's been a surge of apps that all have the same premise: you run around the screen and try not to let anything touch you. Some of these games are pretty cool. Some of them are rather lame. Dragons Vs. Vikings is another one of these games, and I have mixed feelings about it.
To be fair, I don't mind these games too much. It's just that there are so many of them now. It's becoming a rare event to find a great adventure game. When I read in the App Store that Dragons Vs. Vikings was a flying adventure game, I got pretty excited. I was thrilled by the idea of taking some vikings down while I cleared levels. I was disappointed and felt misled when it turned out that this app isn't an adventure game at all.
The controls are similar to these other endless avoidance games. To control the dragon, drag your finger around the left side of the screen. To shoot, simply hold down on the right side of the screen. The vikings come flying at you on hang gliders and little gnomes drift down with parachutes from the top of the screen.
There are also dragon eggs that you can collect. Use these eggs to unlock other dragons that you can control. The cost to unlock these dragons ranges from 30 to 150 eggs.
On the surface, this really isn't all that bad of a game. Sure, I wish that it was an adventure game, but that doesn't make it horrible. I'm more disgruntled with the cost of the app. Many of these endless avoidance games are free. They should be. There's not much to them that would merit having to actually pay for the app.
When I first downloaded Dragons Vs. Vikings on Saturday, the app cost $2.99. That's a fair price for an adventure game, but for a game that you spend your time trying not to touch anything? That's outrageous. I was shocked when I went to the App Store to get the link to the app and found out that the price is now $4.99.
Mentioned apps
$4.99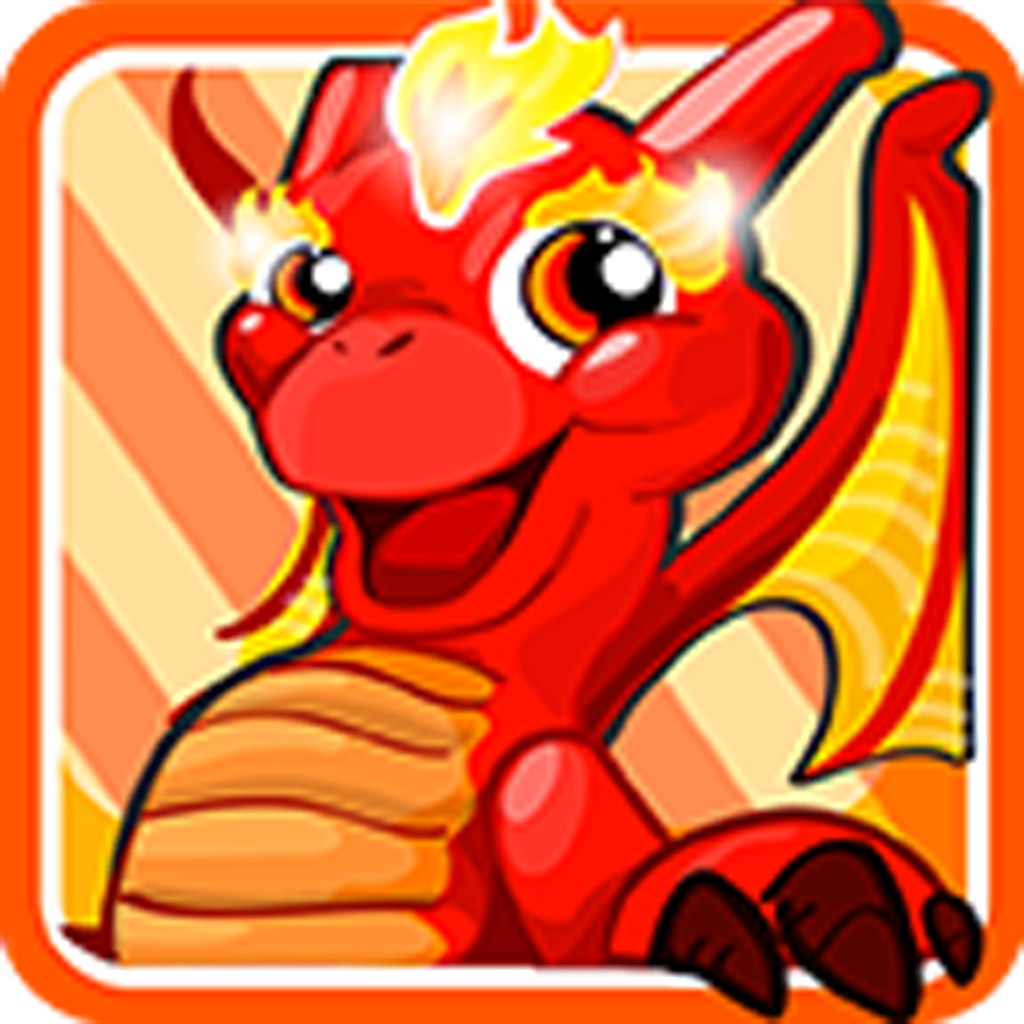 Dragons Vs. Vikings - Flying Adventure Game Pro
Robert Walden IV
Free
Dragons Vs. Vikings - Free Flying Adventure Game
Robert Walden IV
Related articles