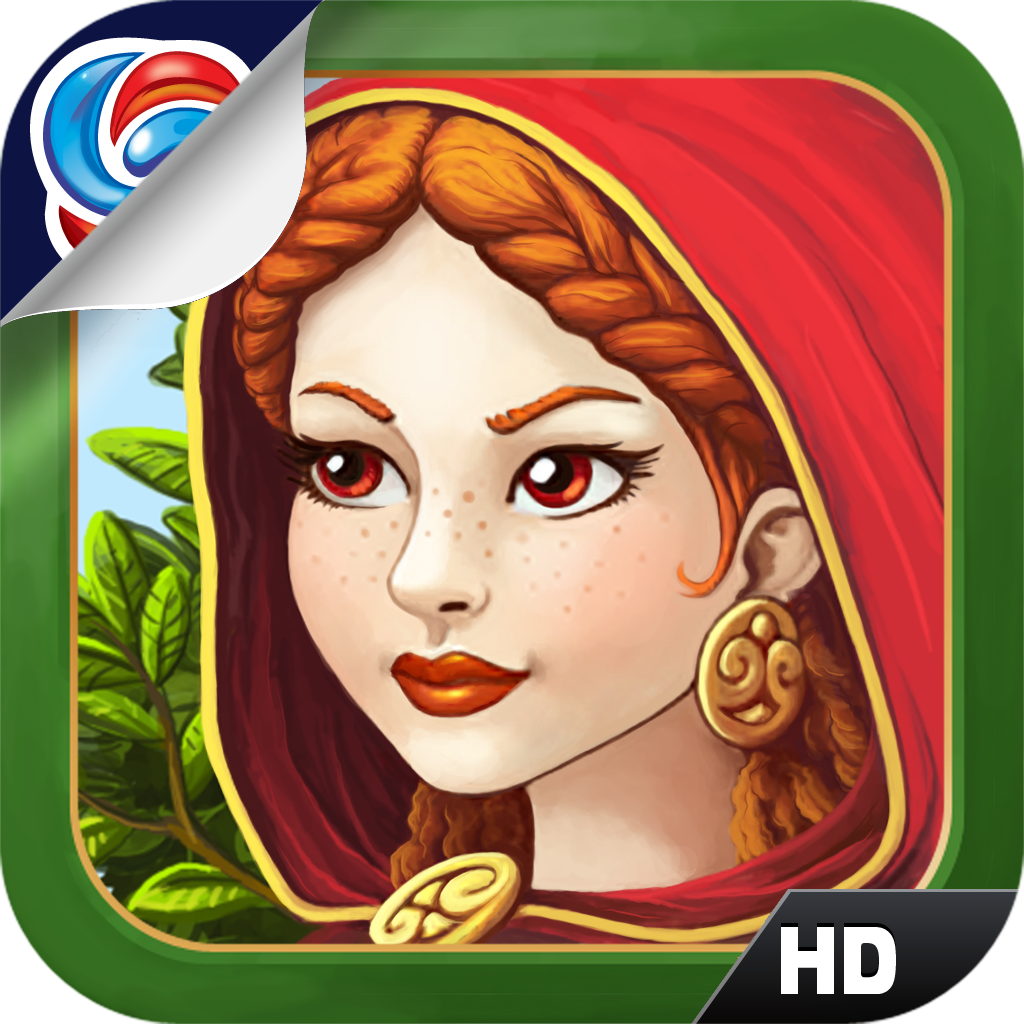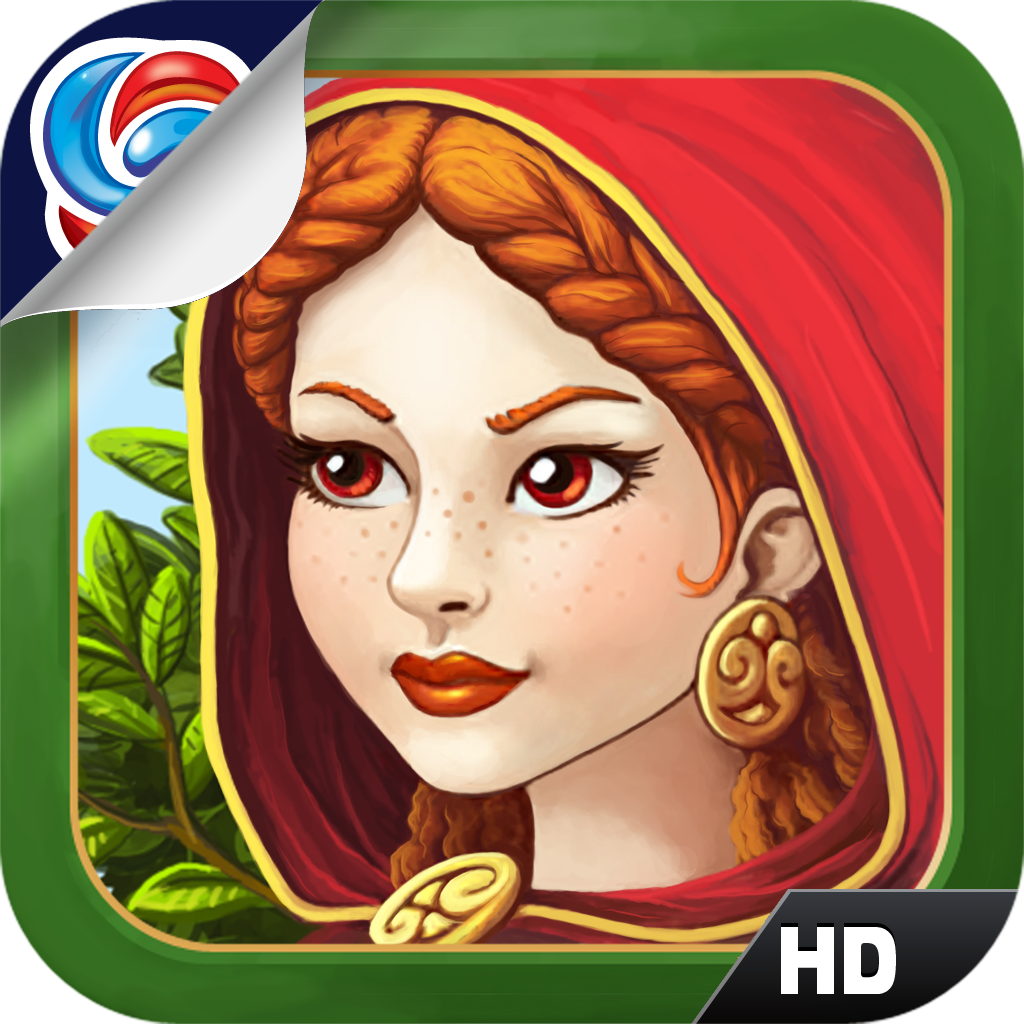 Quirky
App
Of
The
Day:
Druid
Kingdom
Brings
Magic
To
Resource
Management
June 16, 2013
Druid Kingdom HD ($2.99) by Nevosoft is a resource management game. Unfortunately, the genre seems ridiculously boring. It sounds like someone developed a productivity app to help you manage your office supplies and turned it into a bizarre game. These games are much more fun than that. This is a beautiful and challenging game that has you racing against the clock to complete your tasks.
You begin the story as Jack, an heir to a bankrupt kingdom with nothing to do. The surrounding area has fallen into great disrepair.  One day, a floating tower appears near the castle. The sorcerer name Dalvah has promised you riches beyond belief if you would help him obtain the staff of the First Mage. To get the staff, you'll need to travel to the High Druid.
Dalvah has enlisted the help of the beautiful Etain to guide you along your way. As you travel from level to level, there are tasks that you need to complete. You'll need to collect food and clear obstacles from the road to allow you to progress. There are also trees that you need to revive and buildings that you'll need to construct.
That's what a resource management game is all about. You have to plan your actions so that you complete your tasks as quickly and efficiently as possible. By finishing your goals promptly, you earn more crystals at the end of each level.
There's a timer in the top left corner that lets you know how long you have to complete the level. There are also two markers on the timer. If you complete the level before the timer reaches the golden marker, you'll earn 10 crystals. If you finish before reaching the silver marker, you'll earn five. Any level completed after the silver marker will give you three.
Although this is a paid app, there are still in-app purchases. You use the crystals to unlock levels and buy upgrades. The cheapest purchase is 1,000 crystals for $0.99, and the most expensive is 10,000 for $3.99. However, you do start out the game with 2,500 crystals for free.
I love resource management games. I like the challenge of racing against a clock to finish my goals. I also enjoy trying to find the most efficient way to win the level. I'm one of those people who won't move on to the next level until I can beat the current level with top ratings. So, these games keep me busy for a while until I completely master them.
Druid Kingdom is an iPad app, and it's available in the App Store for $2.99.
Mentioned apps
$2.99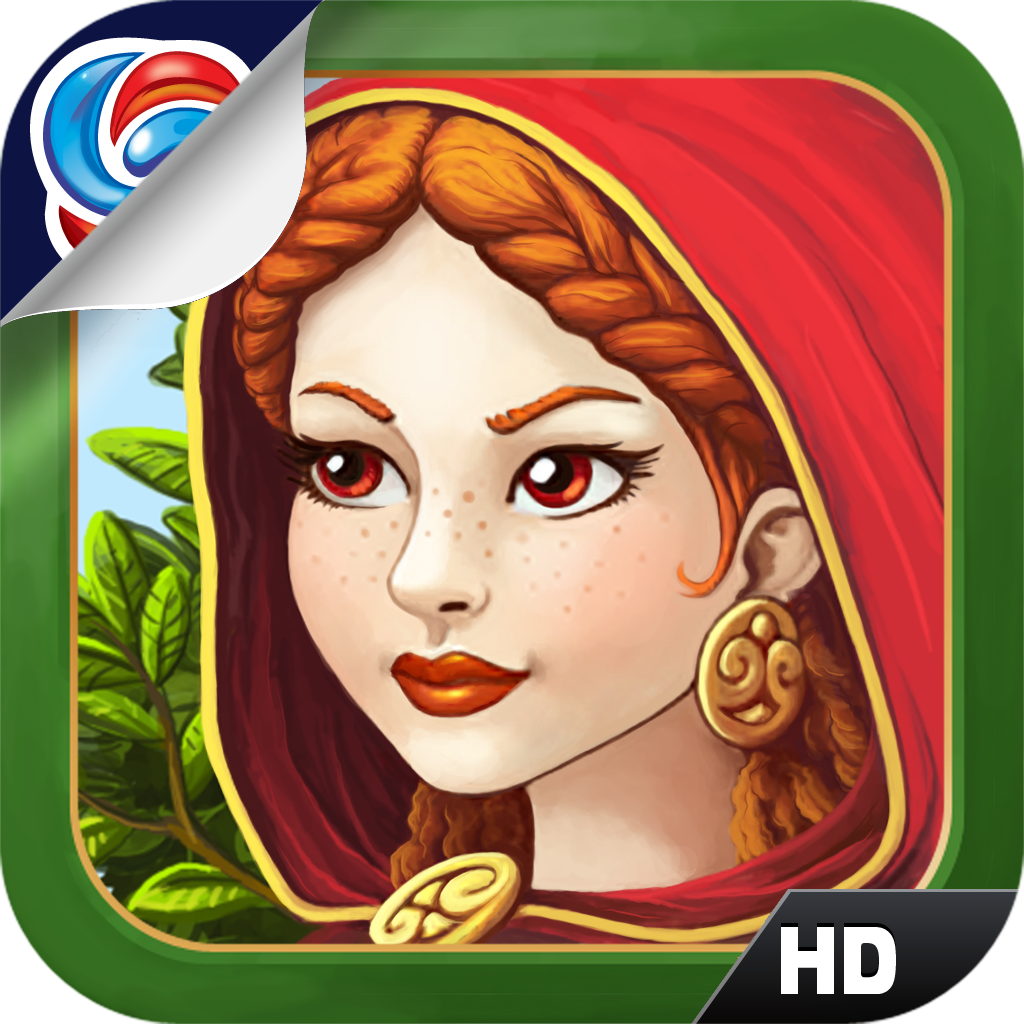 Druid Kingdom HD
Nevosoft
Related articles