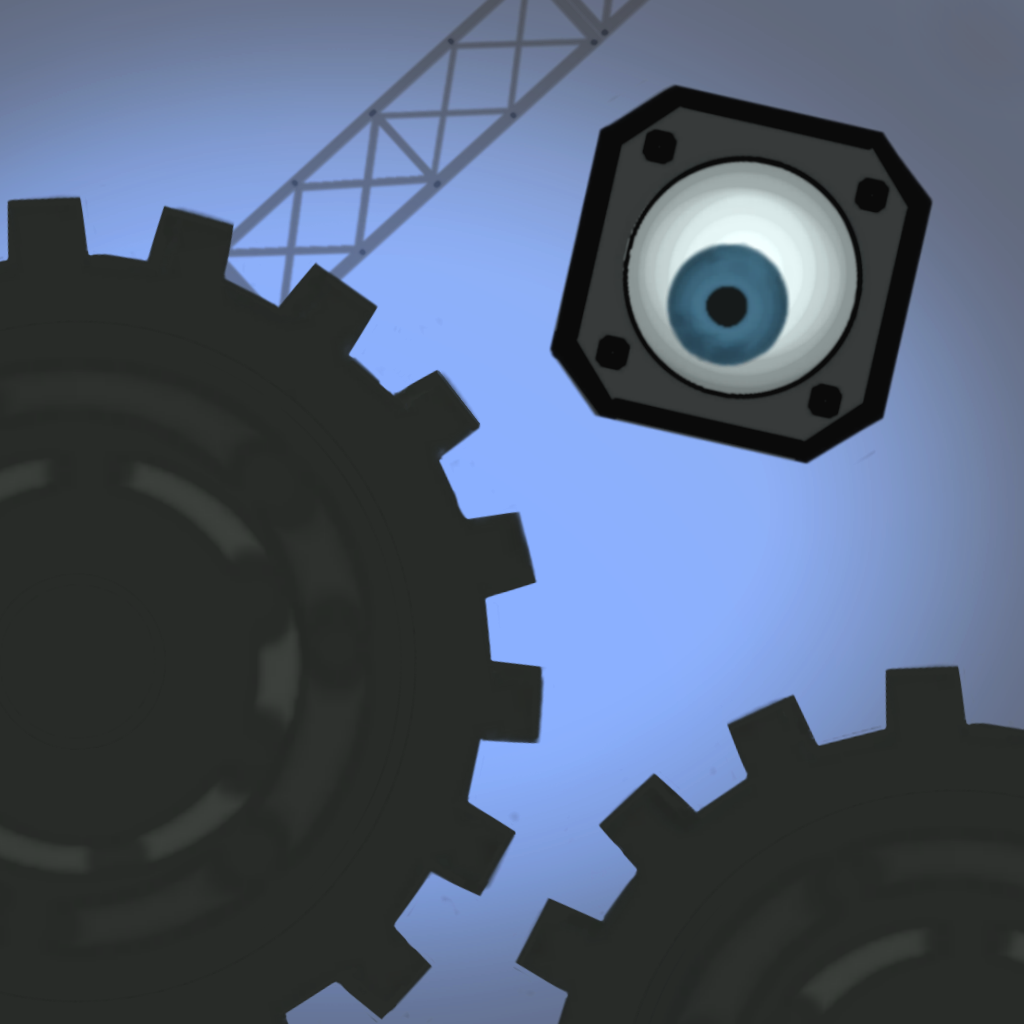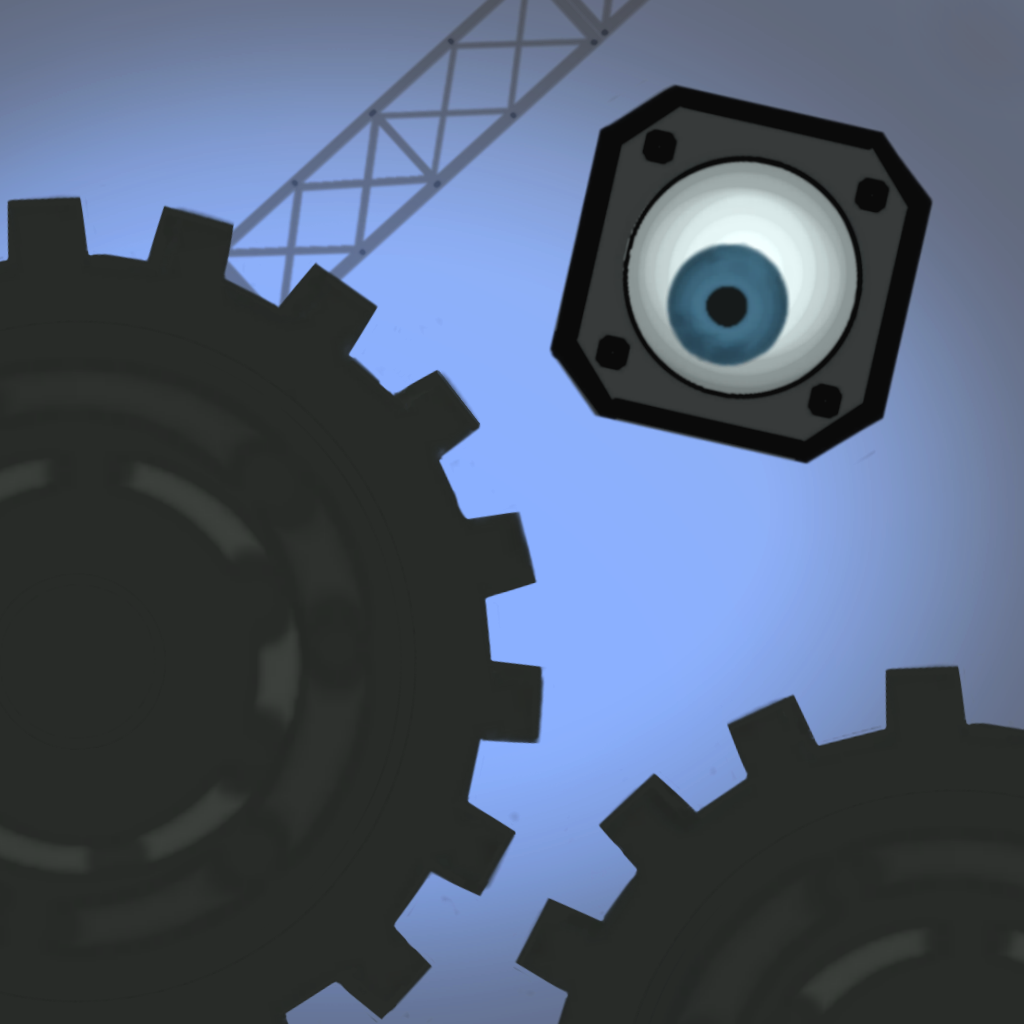 Quirky
App
Of
The
Day:
Enjoy
The
Slippery
Nature
Of
Ice
Mechanica
January 10, 2014
Ice Mechanica ($1.99) by Blindspot Creative LLC is an adventure game that follows the robotic eye #E36 as he travels through the factory. One day, the gears of the factory jammed, and #E36 slipped from the conveyor belt and fell down into the factory. Now, he needs to find his way out without being sliced or stomped by the machinery.
The controls to this game are unique because they combine augmented gravity and frictionless surfaces. The levels are challenging enough because of their content, but the controls add an entirely new dimension to the game.
Augmented gravity allows you to flip and tilt the screen around to change where gravity's center is. It's what happens when you tilt the screen in a different direction and fall on the ceiling or walk down a wall. Typically, to stop moving, you tilt the screen back to a neutral position. However, that doesn't exactly work in this game.
The surfaces in this game function like ice. You slide along them, and you don't stop. Even when you bump into a wall, you just start moving in the opposite direction. This constant motion along walls and ceilings makes it difficult to control #E36, but the challenge is worth it. It's an awesome feeling when you finally make it through the level.
There are 30 levels that you can play through, and each one has a unique focus. For example, one level might have a variety of fans that you have to maneuver through. Another level might have saws positioned in difficult locations. You'll also need to carefully slip past several machine parts that can crush you.
Throughout the levels, there are energy orbs that you can collect. These energy orbs help you to unlock secret levels. There are two in each level, but you're not required to collect them. You can also go back and collect them later.
Ice Mechanica is a great game. The controls are creative and challenging, and I love the graphics. The background in the main menu is whatever level you're playing. The gears, saws, and fans all have great detail. The eye on #E36 also follows whatever direction you're tilting the screen. I was impressed all the way around with this app, and I highly recommend it.
Ice Mechanica is a universal app, and it's available in the App Store for $1.99.
Mentioned apps
$1.99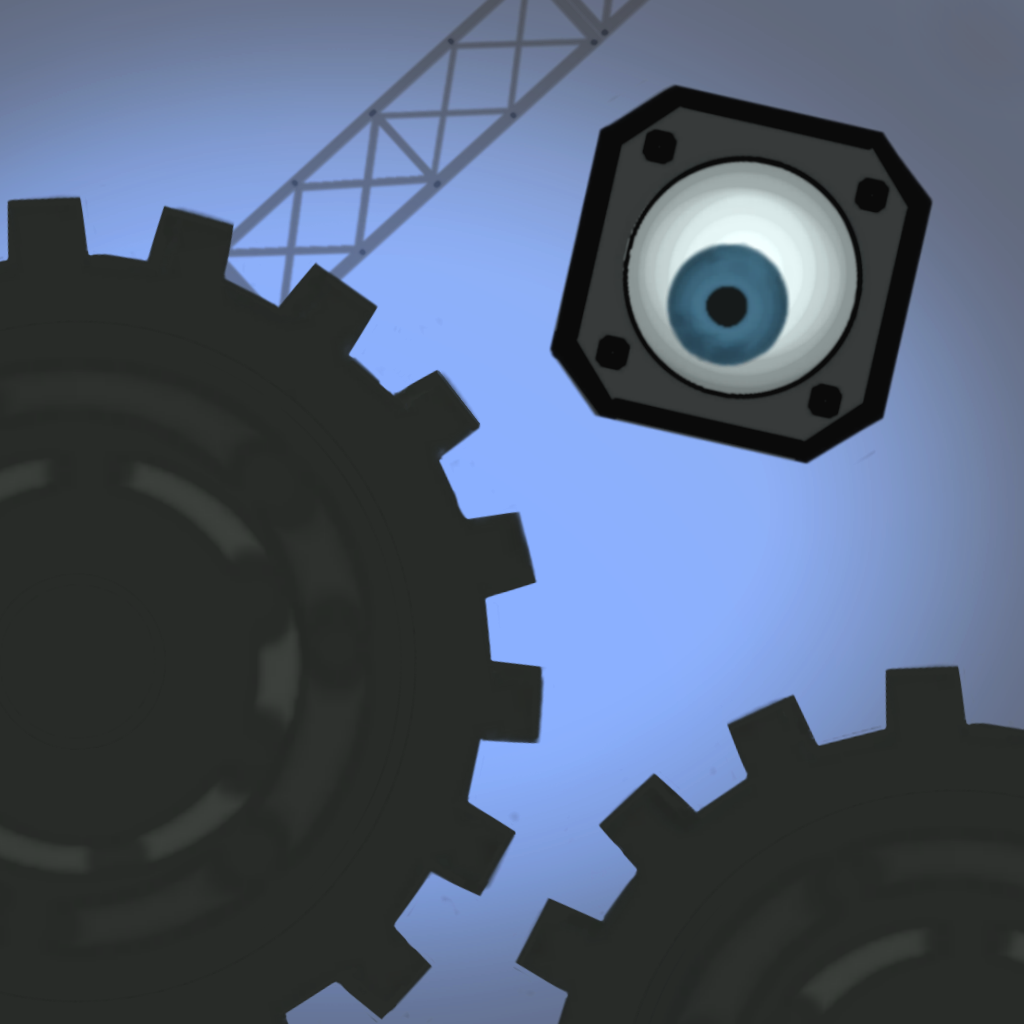 Ice Mechanica
Blindspot Creative LLC
Related articles