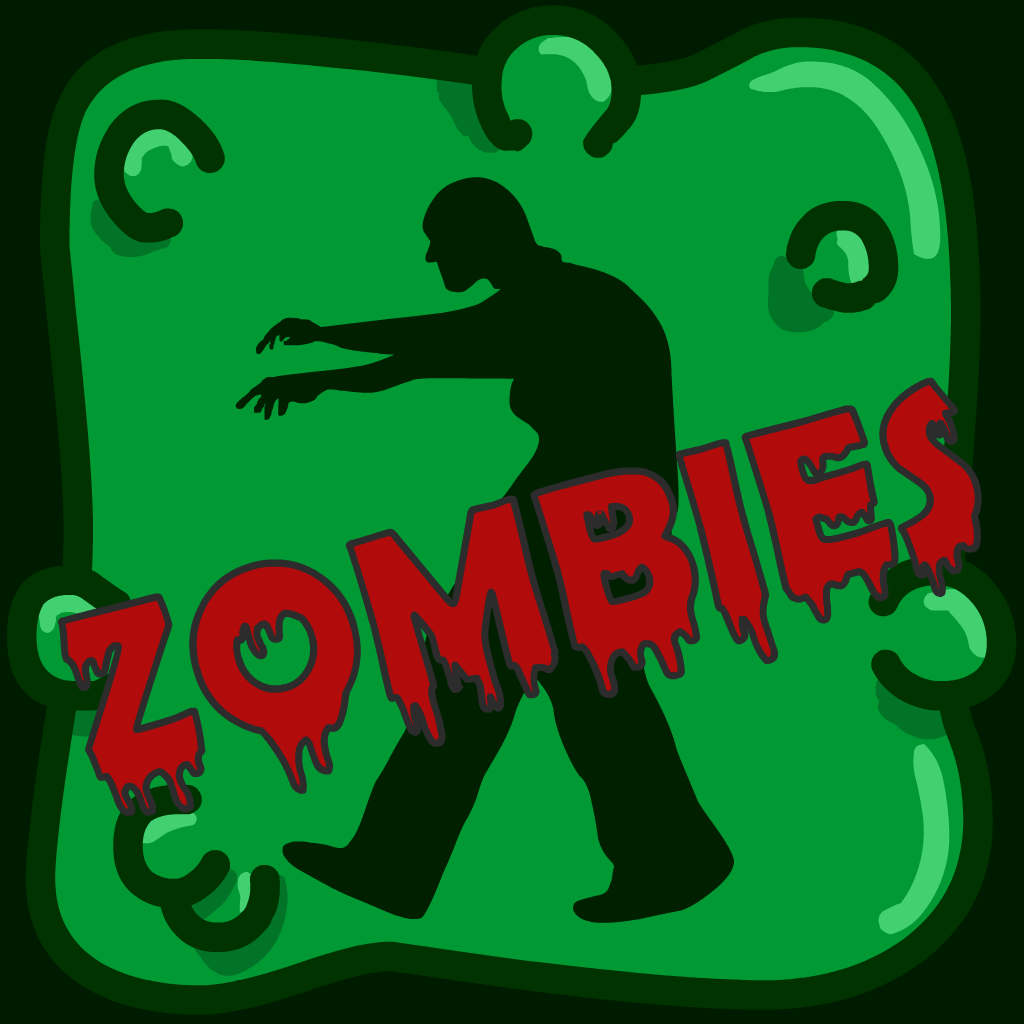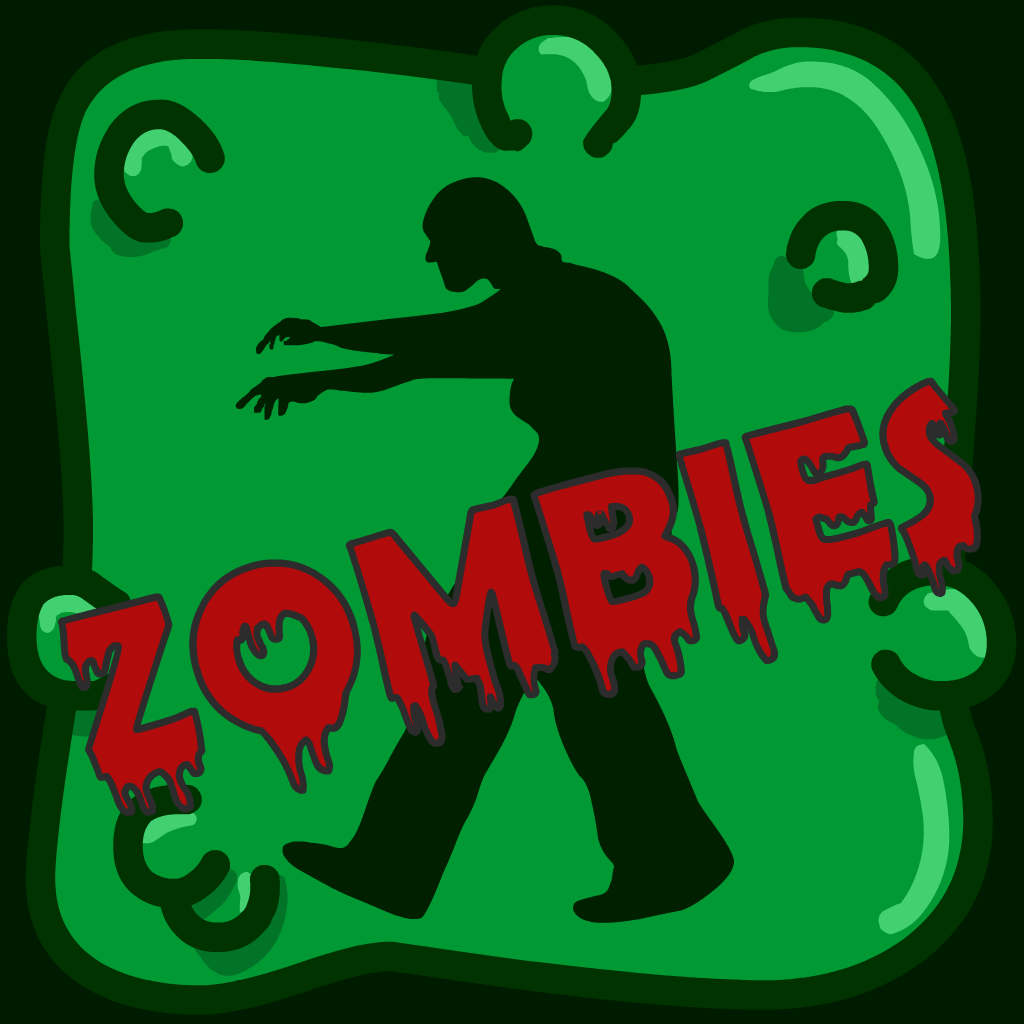 Quirky
App
Of
The
Day:
Escape
From
The
Zombies
And
Their
Deadly
Hugs
May 28, 2013
Every so often, there's something so ridiculous about an app that it makes me take a step back and consider things in a different light. Sometimes, those questions are along the lines of, "Is this where my life decisions have taken me? Am I really sitting here trying to review this game?" Other times, my questions are more absurd. Escape From The Zombies brought out a few of these questions.
The game is simple enough. You tap on the screen to make your character move to a specific location. While avoiding the zombies, you slowly make your way to the safe zone. This safe zone is indicated by diagonal yellow lines.
The viewpoint in this game is directly overhead. All you see are the tops of heads and the zombies' arms stretched out. This game bizarrely looks like there are these people who are desperately trying to give you a hug, and you're insensitively running away from them. You can't see the decomposing bodies or torn up clothing. All you see are unanswered pleas for attention.
This would be where the absurd questions started up. I started wondering why we title our games like "Escape From The Zombies." It's already rather apparent that we're not in any hurry to go hug them. Well, I know of some little girls who blow kisses at them, but they're the exception. Basically, it's like naming a racing game, "Drive Your Car Fast," or a shooting game, "Hit All The Bad Guys."
Mentioned apps
Free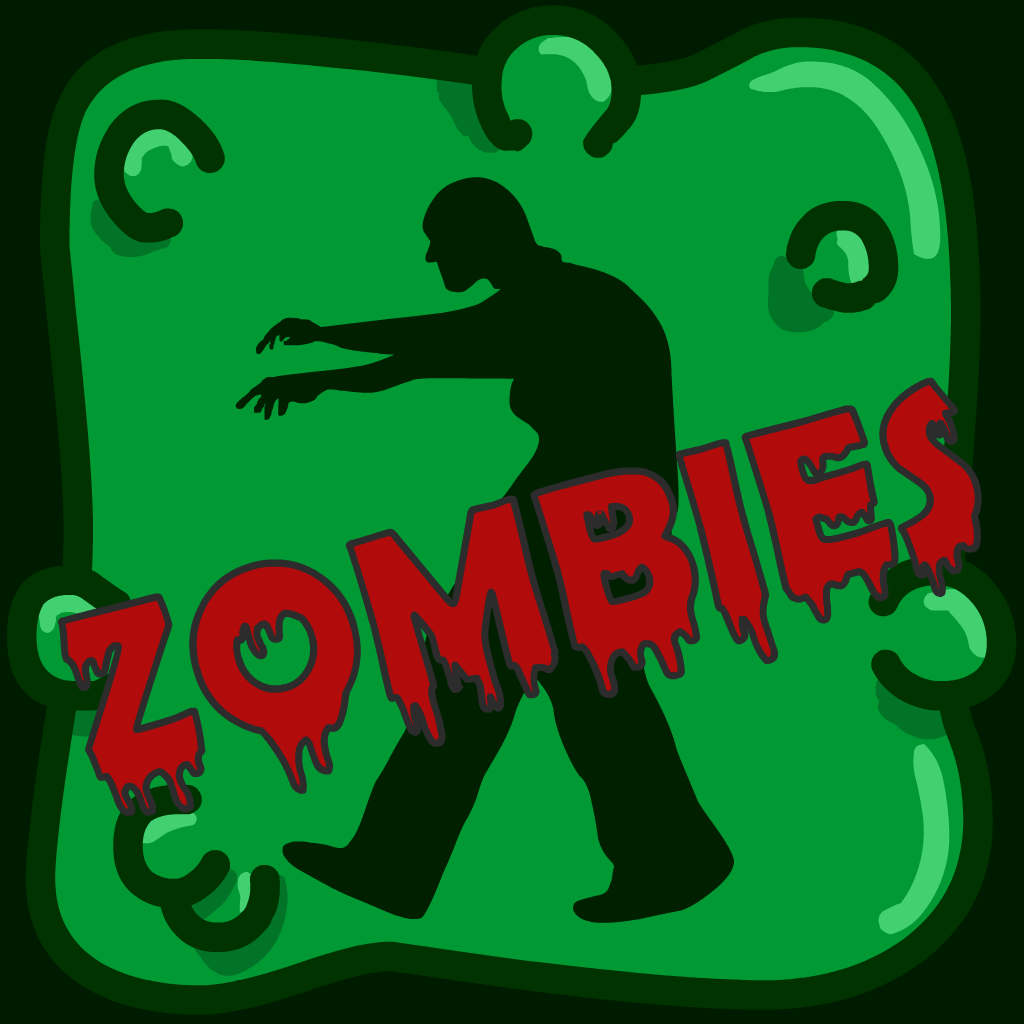 Escape From The Zombies
Hisashi Oiwa
Related articles