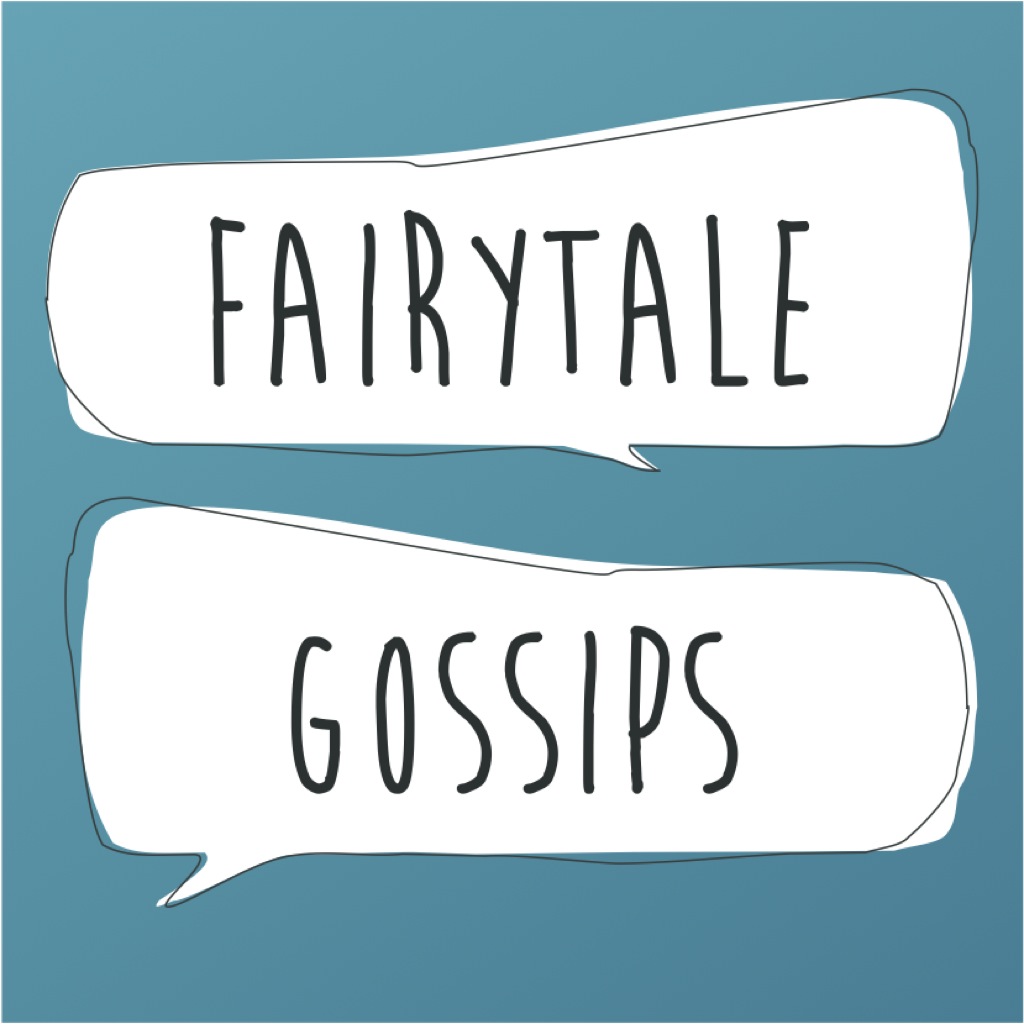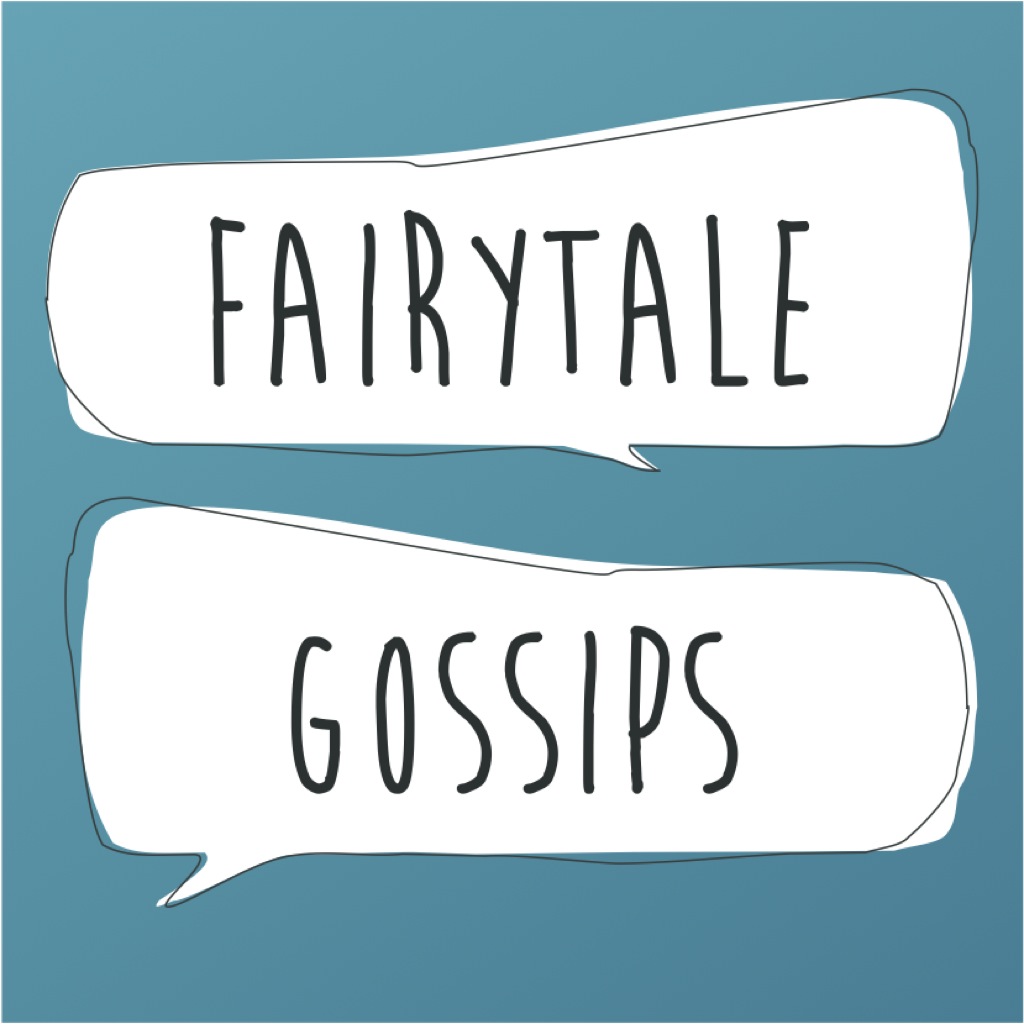 Quirky
App
Of
The
Day:
FairyTale
Gossips
Take
To
Twitter
November 25, 2013
FairyTale Gossips (Free) by STAFFY STUDIOS PTY LTD is a trivia game that involves guessing the right fairy tale characters. However, the game is more difficult than just identifying their face or even their clothing. There's no iconic movie quote that will give you a hint. In this game, these famous characters are a little out of their element.
You will need to guess the character based on a tweet. The characters have stormed Twitter, and they're eager to share what they think with you. They use hashtags and emoticons. They also admit to behaving in less that royal ways. This is not a game for children.
FairyTale Gossips is what happens when a bunch of fairy tale characters get their hands on modern technology. They start to act just like us. They can be jealous, angry, excited, fun, and serious. Mainly, they're just plain funny.
The game involves a tweet on the screen. The user's picture is blurred out, along with the name. You have to guess the character from the content of the message. There are boxes below the message, and a word bank at the bottom of the screen. You use the letters from the word bank to fill in the answer.
If you are having difficulty guessing the right character, you can use some aids. You can have a letter of the answer revealed, you can take away from of the extra letters in the word bank, or you can skip the level.
The first two aids cost coins. You earn coins every time you win a round. However, if you run out, you can buy more through an in-app purchase. There are several coin packages to choose from. You can buy 1,000 coins for $0.99, 2,500 for $1.99, 6,000 for $3.99, or 20,000 for $9.99. You can also remove the ads for $0.99, and skipping the level costs $1.99. That's definitely ridiculous. The other purchases are pretty reasonable though.
There are ads, but they only pop up when you first open the app. There aren't any ads that run during gameplay.
If anyone has ever been curious about what it would be like to talk to these characters as an adult, now is your chance. Cinderella and Belle are not so dainty, Snow White opens up about her relationship with the dwarves, and Charming gives a different perspective of that magical night with Cinderella. If you can stand you childhood taking a hit in the gut, it's a hilarious app.
FairyTale Gossips is a universal app, and it's available in the App Store for FREE!
Mentioned apps
Free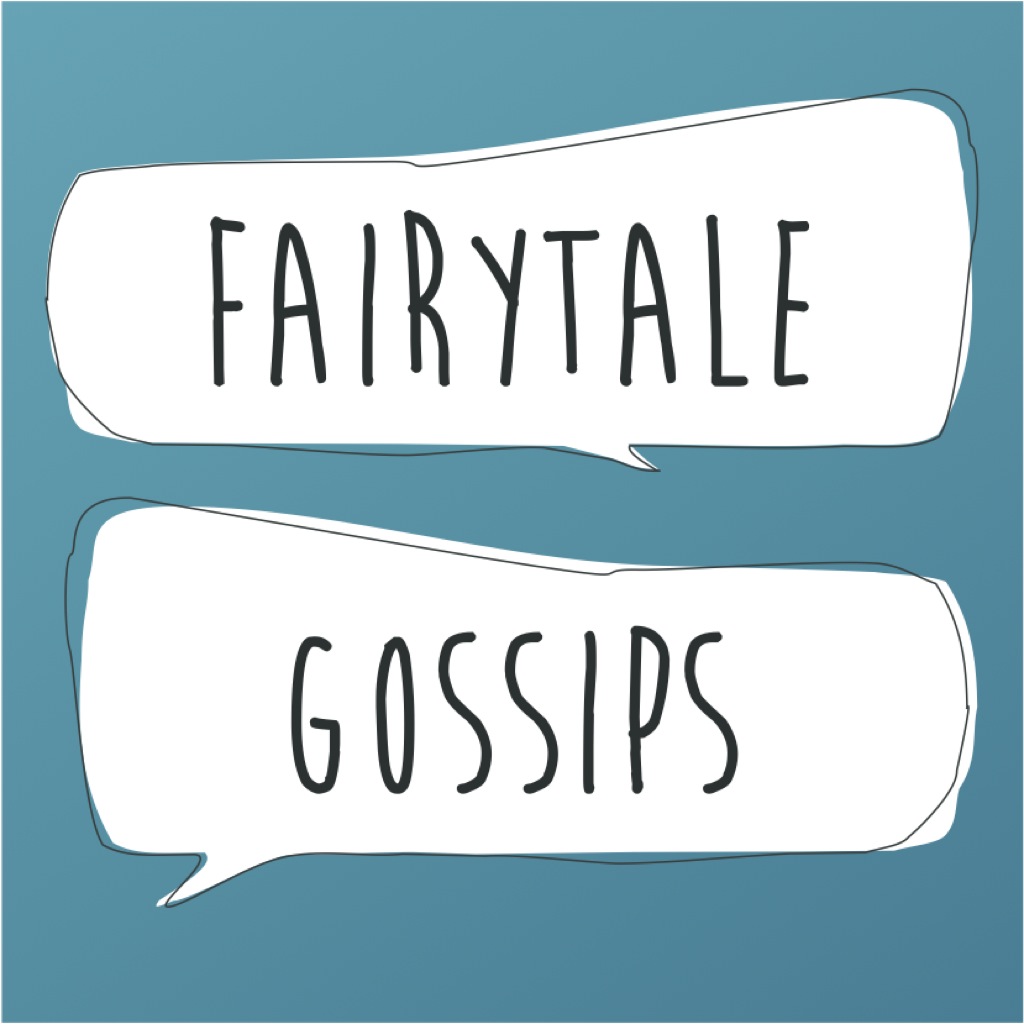 FairyTale Gossips
STAFFY STUDIOS PTY LTD
Related articles