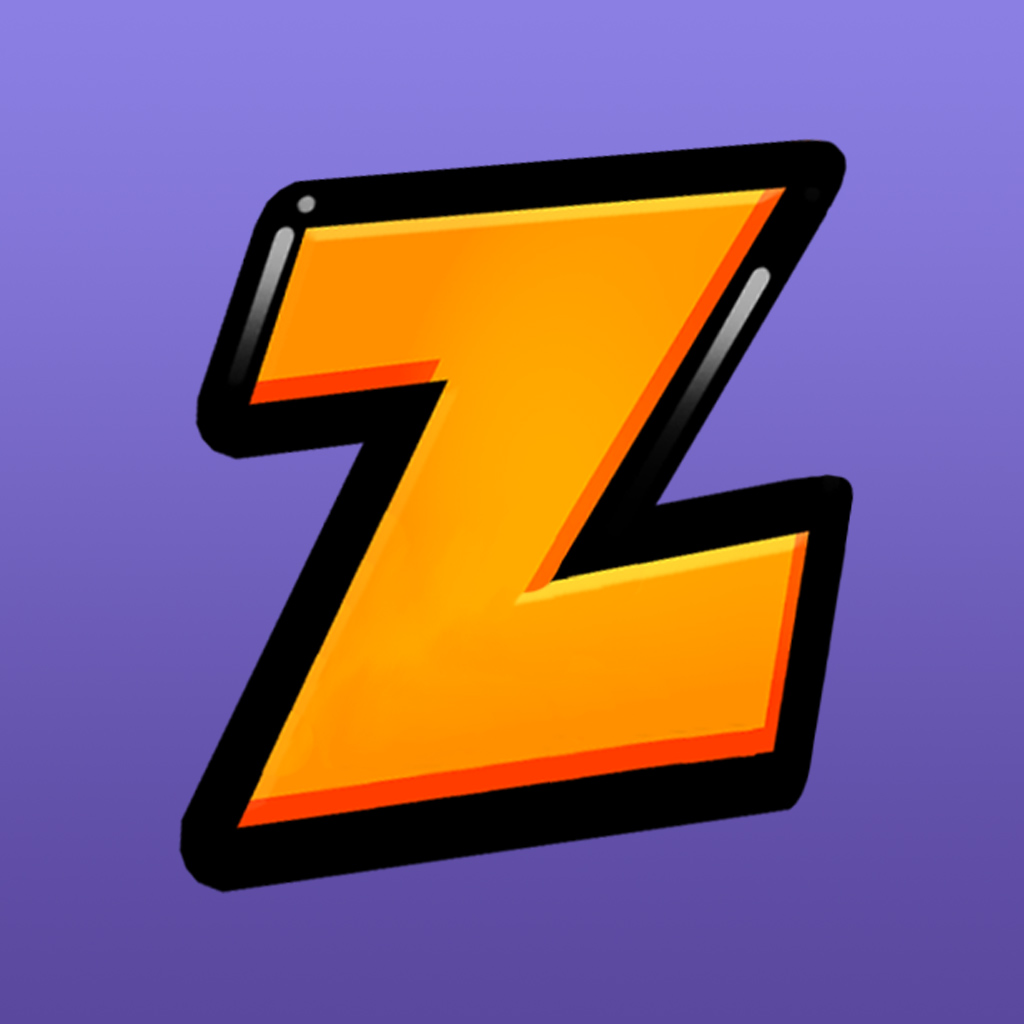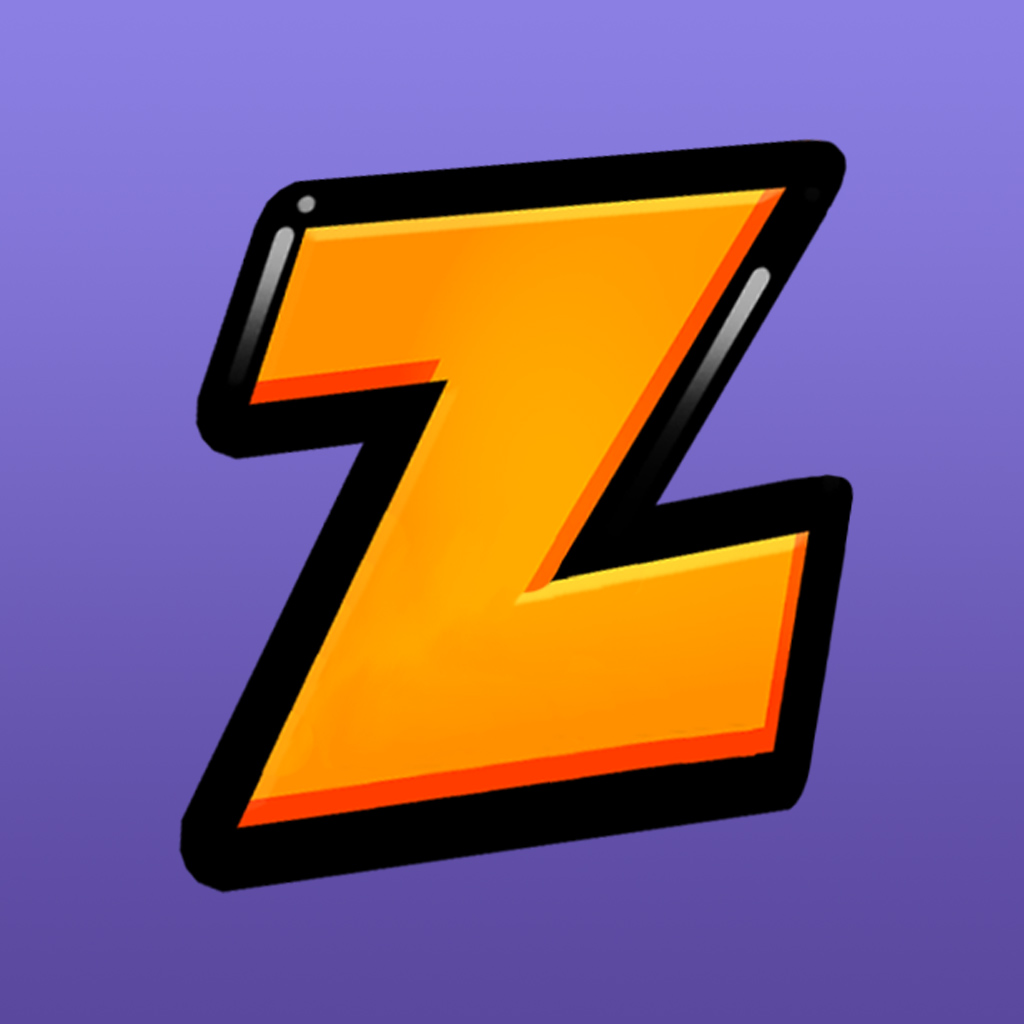 Quirky
App
Of
The
Day:
Fight
Crime
Wearing
Footie
Pajamas
in
Hero
Zero
September 22, 2013
Hero Zero - The Game (Free) by Playata is a game that lets you train for greatness by completing tasks and missions. As you build up your character, you gain more renown and climb the ranks of heroes. Eventually, you can make your way from a ninny to a full hero.
This game revolves around missions and errands. You use energy to complete missions, and in return, you earn renown, experience, and gold. These missions can take different amounts of time to complete. You don't actually go and do the missions. A timer shows up and lets you know how much longer the task will take. When it finishes, you'll be told if you were successful or not.
You can also duel against other heroes. This is a great way for you to earn more renown. More renown means that you're a more respectable hero. Be careful when choosing another hero to fight against. Their stats could be significantly higher than yours.
Aside from missions and dueling, you can complete tasks from the local newspaper to earn more gold. These tasks take a long time to complete, so you should probably choose one when your energy is low. Your energy can rebuild while you complete the tasks.
There are a lot of other features that come with this game. I just don't have enough room to write about all of them. There's a long list of options that are available to you as a hero in the character menu. You can check out all the extra features there.
There are in-app purchases available, but I couldn't access them. I received an error that the game couldn't find my payment info. I've never seen this error before. Does anyone else get this error when they try to buy donuts?
Hero Zero is a fun game that lets you build up your hero from an unimpressive ninny to a full hero. By taking on missions and neighborhood tasks, you can prove your worth to everyone around you. If you want to train a hero for greatness, this is an awesome game to try.
Mentioned apps
Free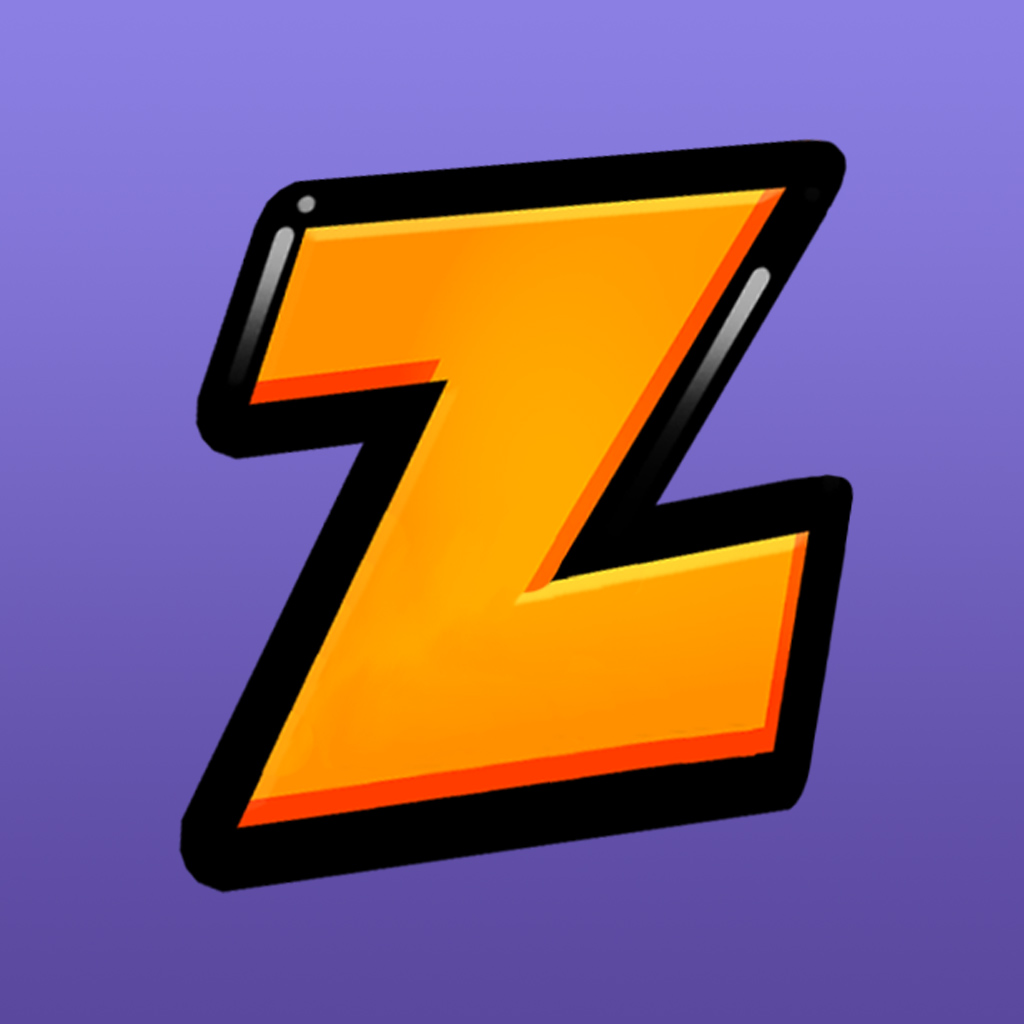 Hero Zero - The Game
Playata