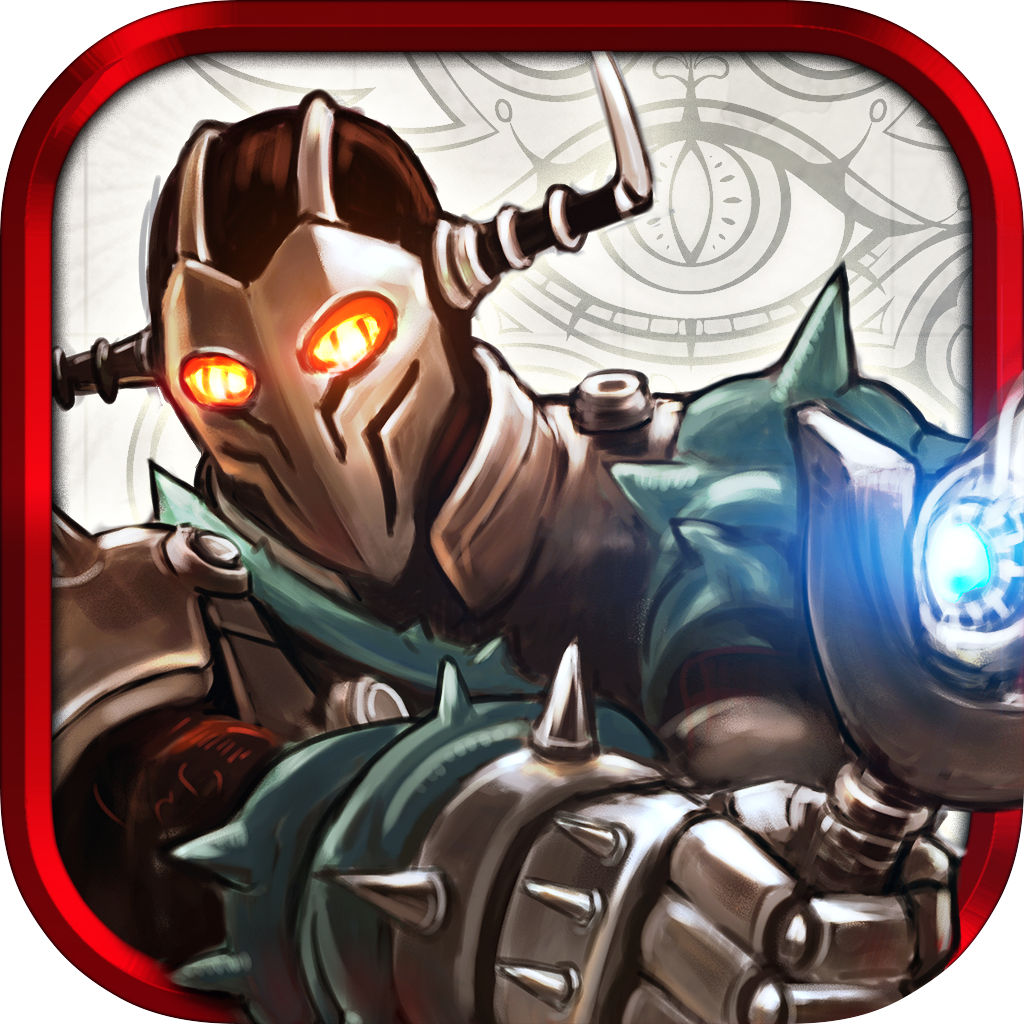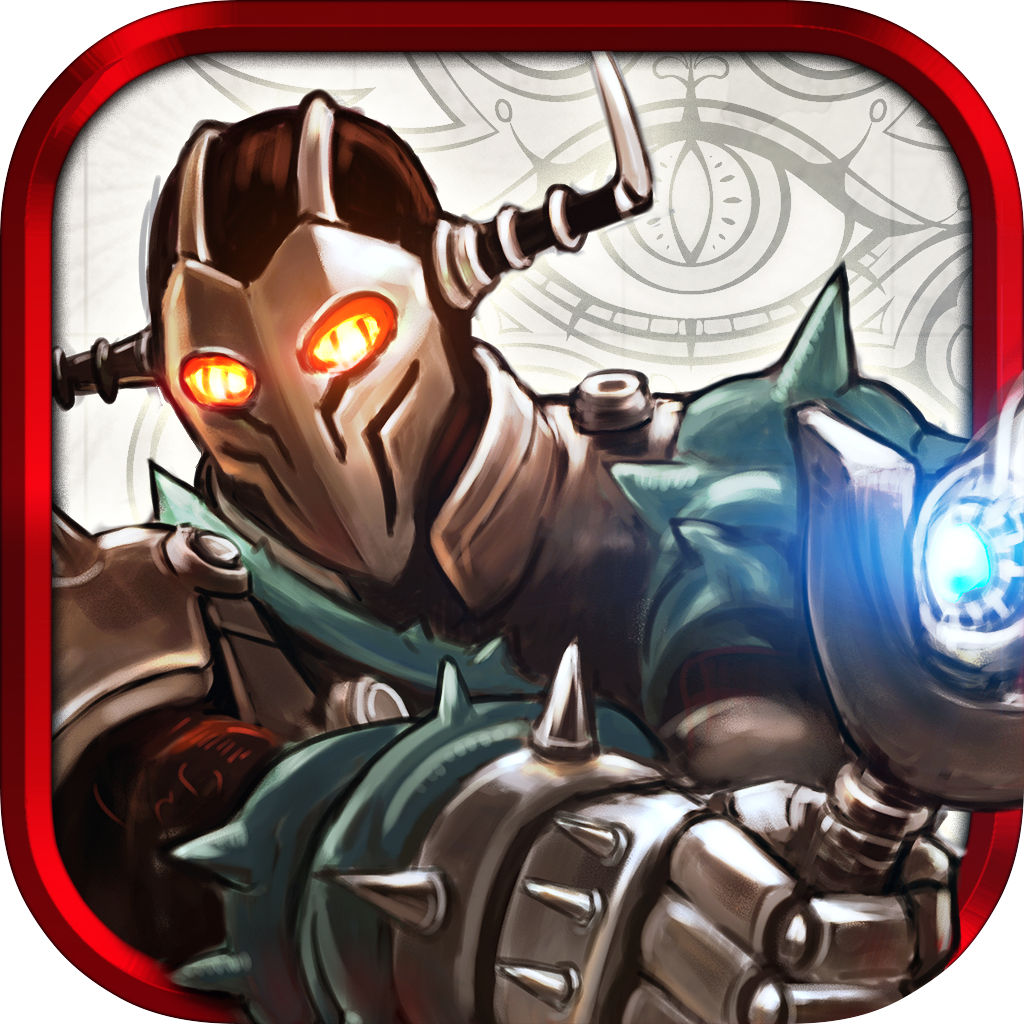 Quirky
App
Of
The
Day:
Fight
Fire
With
Fire
In
Demon
Tribe
November 21, 2013
Demon Tribe (Free) by SEGA CORPORATION is a role playing game that takes you to a fantasy world were dreams exist right alongside reality. However, nightmares sometimes cause a rift in the veil between the two worlds. Demons come into reality through these rifts. To fight them, a coalition of humans that can take on a demon form are ready to defend humanity.
You are the director of the Omega Corporation. The original director has mysteriously disappeared, and the oracle has chosen you to be the replacement. Your job is to organize the attacks by planning which character will be the leader and which ones will be the supporters.
You also determine when they take their demon form, and you can assign different forms to them through their decks. Each character that you control has the ability to take multiple demon forms. You can create these demons with the summon option and assign the new demon to a player.
The game moves forward through missions that you need to complete. In the very beginning, these missions walk you through different aspects of gameplay. You learn how to borrow players from clans or change the roster. Later, the missions involve killing demons in a set amount of time.
The characters that you get to work with are pretty awesome. They have names like Snow White, Little Red, Peter Pan, Robin, Aladdin, and Jack. I thought that using fairy tale characters in an RPG was pretty creative.
Your gaming experience doesn't have to be limited to the RPG aspect of the game. You can also take on other players or cooperate with them to accomplish missions. This is what makes Demon Tribe a MOBA game, or multiplayer online battle arena. So, you can play this game solo or interact with other players in a cooperative or competitive manner.
In order to create more demons to fight for your cause, you'll need gems. You find gems during battles or receive them as rewards for completing quests.
You also need CP, or charge points, in order to create some of the more advanced demons. According to the FAQ entry, you can only obtain CP through buying them. They range in price from 100 for $0.99 to 8,800 for $79.99.
Mentioned apps
Free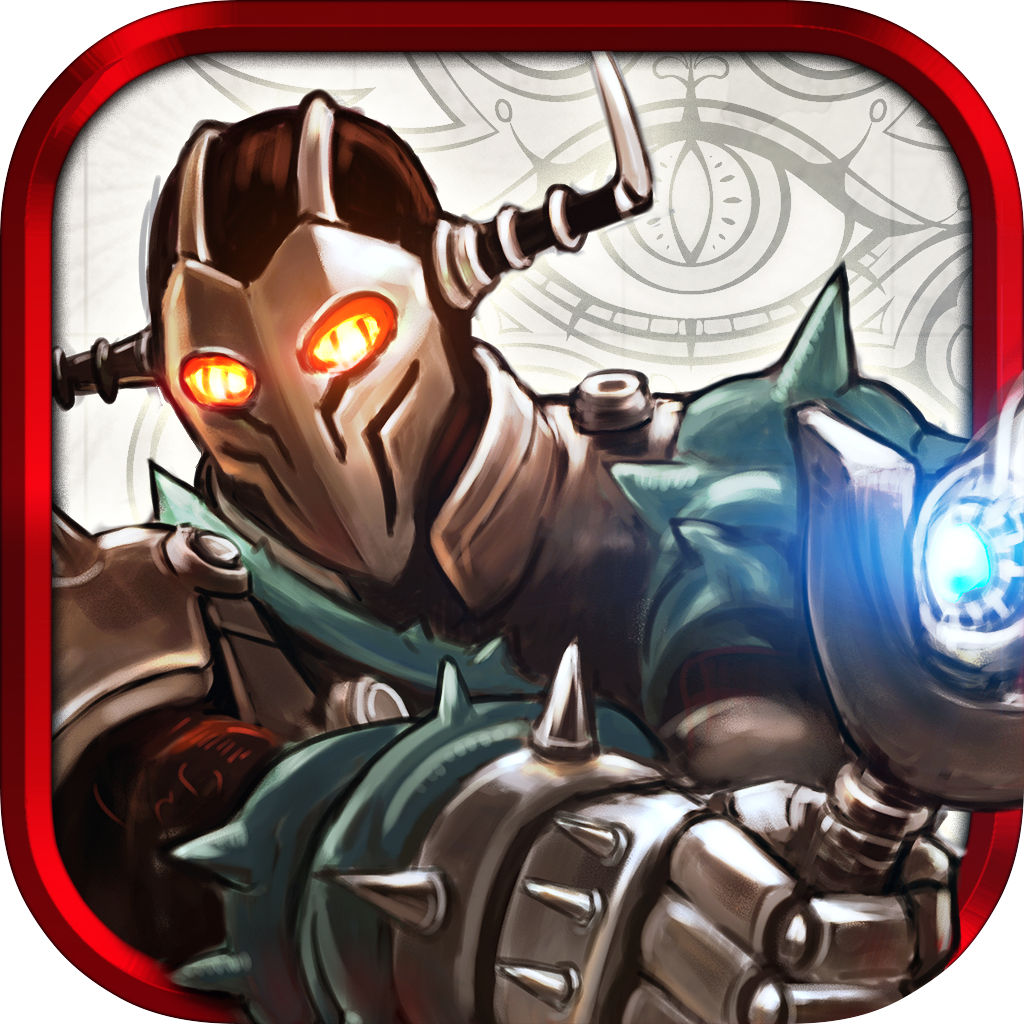 Demon Tribe
SEGA CORPORATION