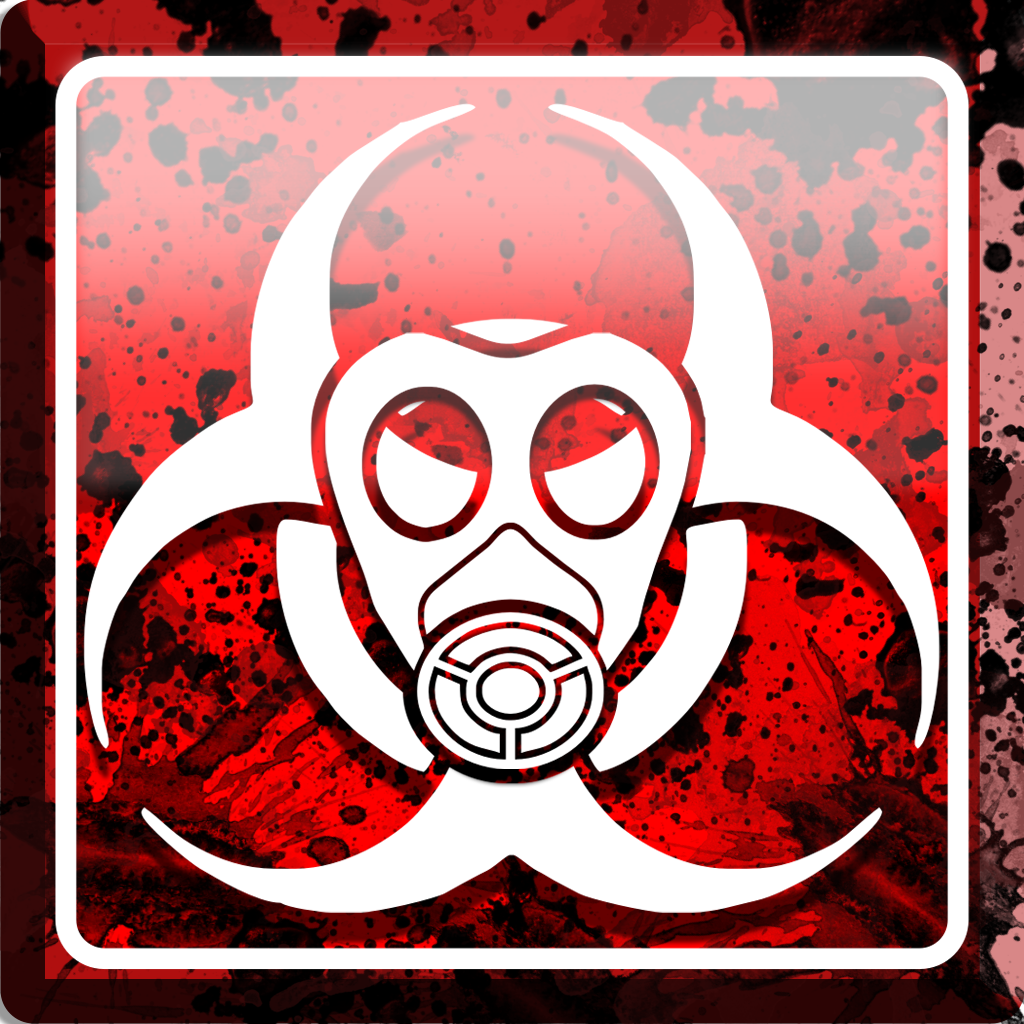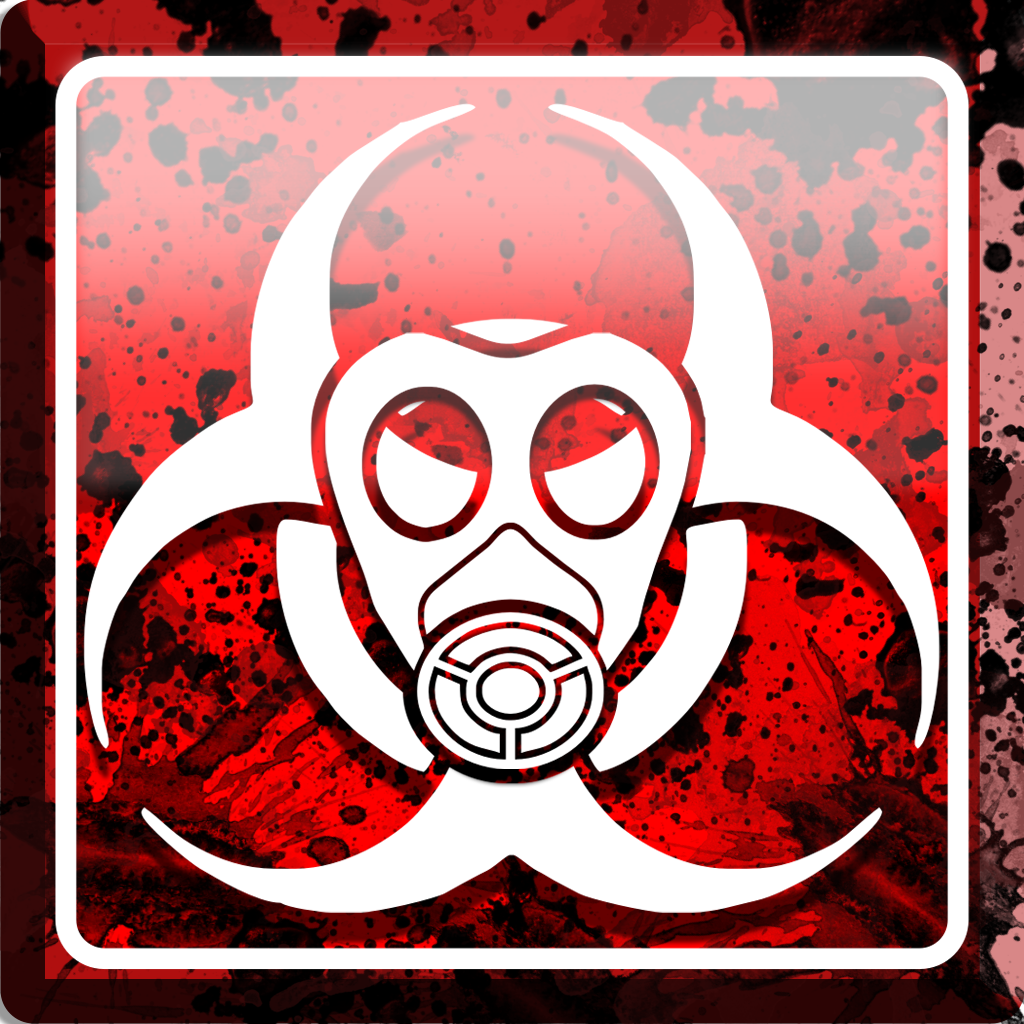 Quirky
App
Of
The
Day:
Fight
Off
Unruly
Germs
In
Rise
Of
The
Outbreak
June 8, 2013
Rise of the Outbreak (Free) by Switchback Media LLC is an endless runner that takes place in a laboratory. This laboratory studies deadly diseases that could easily wipe out all of humanity. Obviously, it's a big deal that the diseases have been released. Your job is to protect yourself from these deadly forces for as long as possible. Forget trying to save the world. You're just attempting to survive long enough to make it out the front door.
You begin the game as a poor intern named Carl. Not only are you an under-appreciated coffee fetcher, but you now have to deal with this clinical meltdown. The laboratory is far from salvageable. All you want to do is make it to some sort of an exit. Forget that your escape would probably result in the ending of humankind. All that matters is getting home and taking a shower while you strive to forget about the horrors you witnessed.
By dragging your finger around the left side of the screen, you can control where Carl goes. You can rotate him and fire your weapon while holding and rotating your finger around the right side of your screen. Can I complain for a moment that your first weapon looks like you're trying to take down disturbingly powerful germs with what appears to be nasal spray? I'm sure the smallpox strain you're misting is truly terrified of you.
Since this is an endless runner game, Carl is never going to make it out of there alive. I'm horrible at giving away spoilers. I take some sort of glee in pointing out that every character will die a horrible death that they personally grew in petri dishes.
Speaking of characters, you can unlock more of them by earning enough points. During the game, there are blue and yellow vaccine tubes that you can collect. The blue vaccine bottles are worth 100 points, and the yellow ones are worth 250.
The least expensive character to unlock costs 20,000 points. Don't worry. These vials are plentiful during the game. The most expensive character costs 100,000. If you would like to buy some extra vaccine vials, you can do so through in-app purchases.
You can buy 20,000 vials for $0.99, 50,000 for $1.99, and 100,000 for $2.99. You can also remove the ads for $1.99.
As you buy more characters, their weapons become more sophisticated. I'm pleased to announce that you graduate from nasal spray to something that looks like it came out of a sci-fi movie. So, go ahead and give the game a try. Enjoy unlocking characters with better weapons. I'm personally going to go take a shower and try to forget that my local CDC could potentially unleash an epidemic because someone didn't follow protocol.
Rise Of The Outbreak is a universal app, and it' available in the App Store for FREE!
Mentioned apps
Free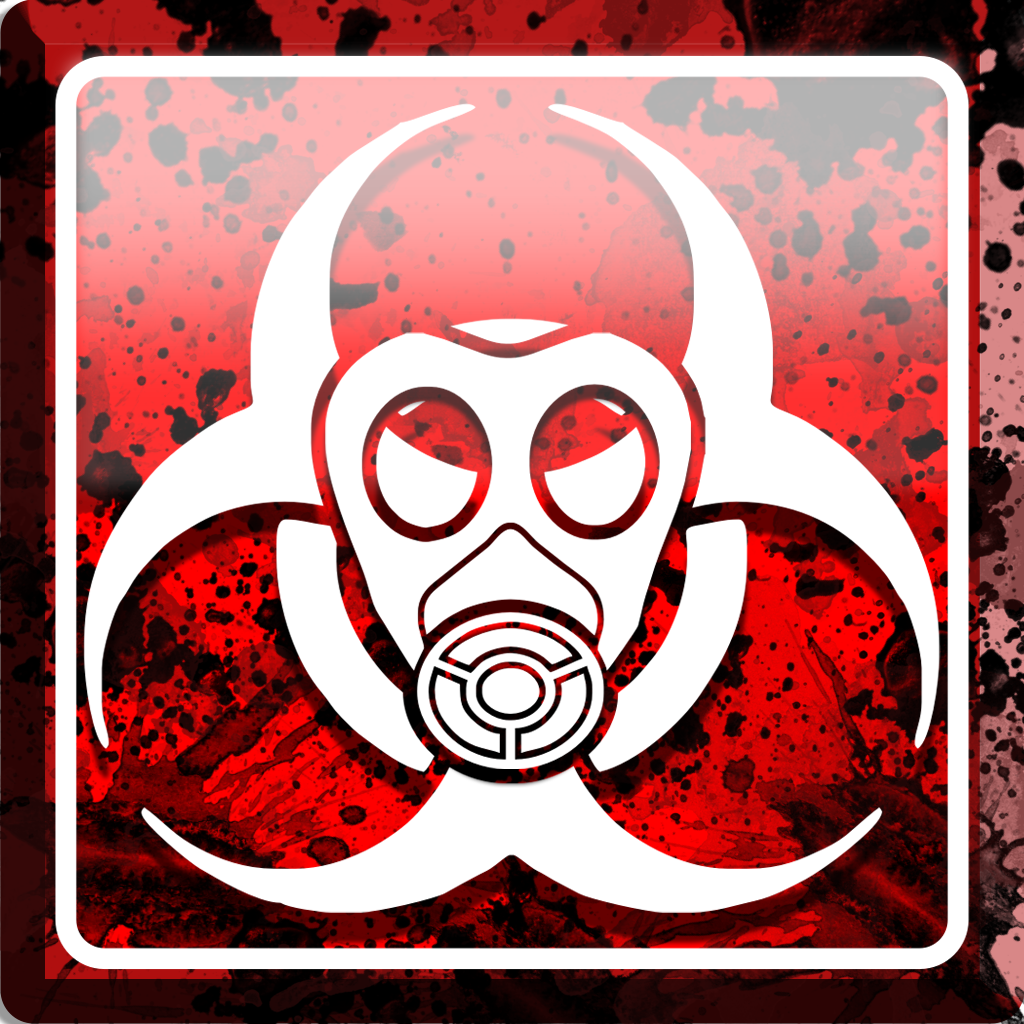 Rise of the Outbreak
Switchback Media LLC