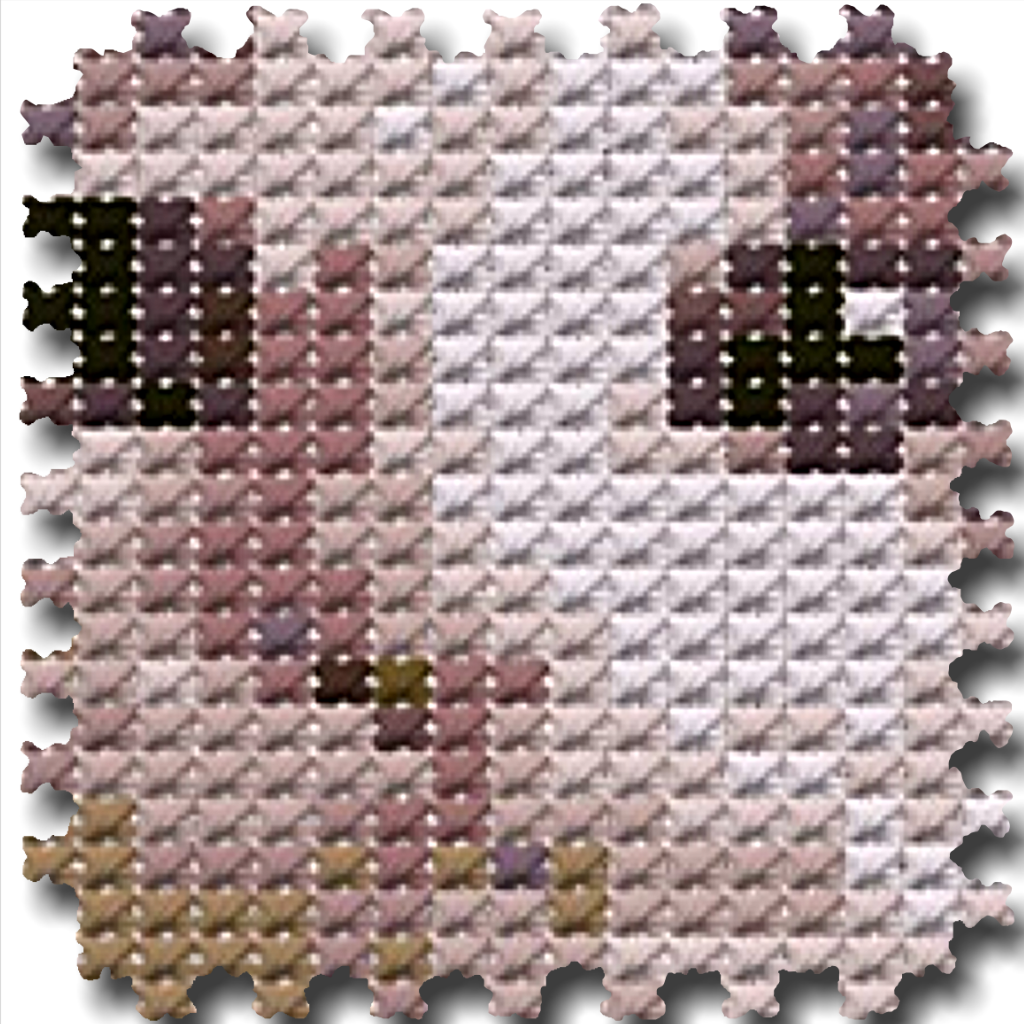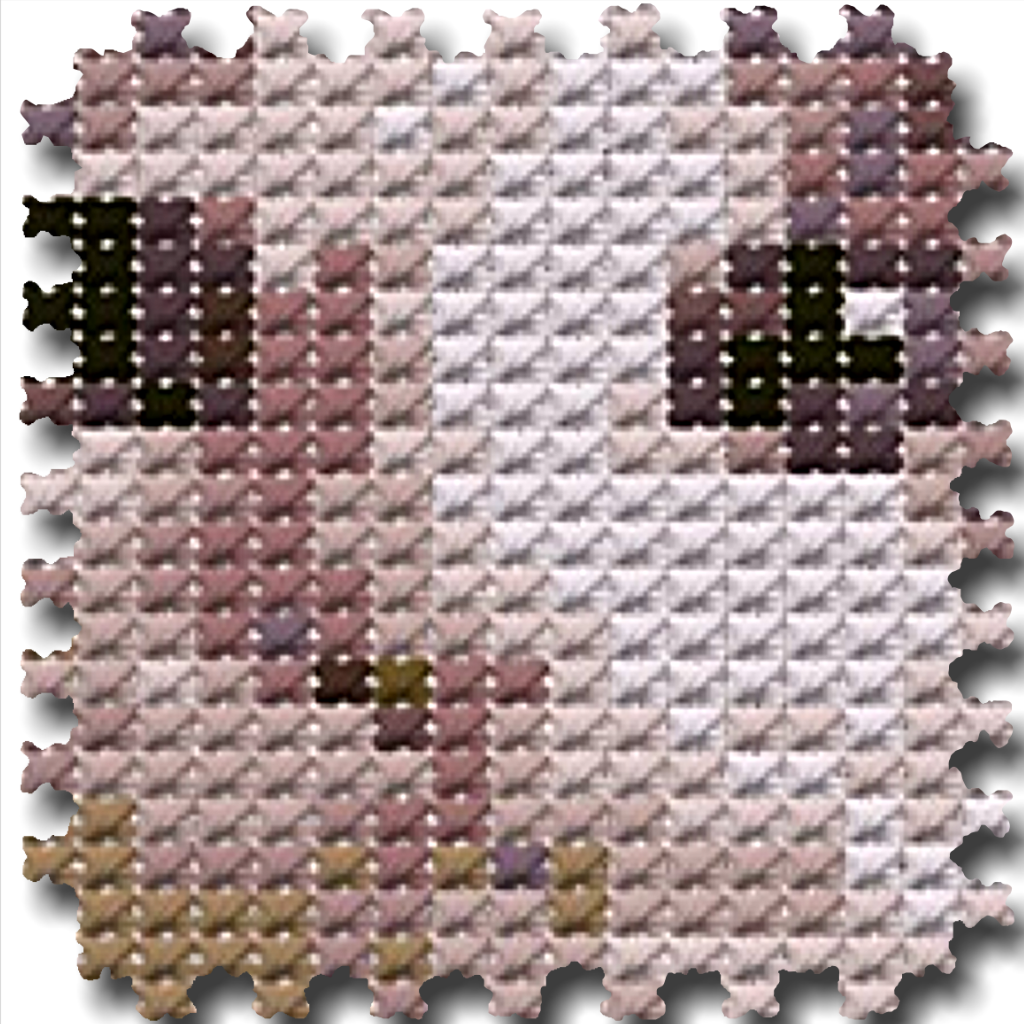 Quirky
App
Of
The
Day:
Find
A
Way
To
Relax
By
Cross
Stitching
Cats
September 26, 2013
I've tried a few cross-stitching projects before. They're tedious, involve too much embroidery floss, and have impossible instructions. In short, I decided to spend my time developing other talents like gaming and following Internet memes. However, when I saw that it was possible to do cross-stitch projects on my iPhone, I had to check it out. Cross Stitching Cats is everything that I hoped it would be.
You can choose from a variety of cat images. While 90 percent of them are domestic cats, there is a lion that you can use. That's right. You can release the ferocity of a lion as you sit patiently and tap stitches onto your screen.
When you've chosen which lucky cat image you're going to use, you'll see a canvas pop up with lots of dots that are different colors. These colors correspond with balls of yarn at the bottom of the screen. You can drag your finger along the yarn menu to see all the different colors of yarn.
Tap on the ball of yarn that you want to use to select it. Next, tap on the matching dots on the canvas to create a stitch. When you want to switch up the yarn you're using, just tap on a different color. Pretty soon, you'll have a beautiful picture of a cat made up of tiny stitches.
According to the App Store information page, this app was developed at the request of a psychologist to help his patients relax. I have to admit, my wild and cantankerous heart was soothed.
I only have one complaint about the app. There's no way to save your progress if you want to close out of the app. You'll have to start over. If this game is meant to calm patients who are in therapy, it would probably be a great idea to let them save their progress. Let's not upset people who are already a little high-strung.
Mentioned apps
$0.99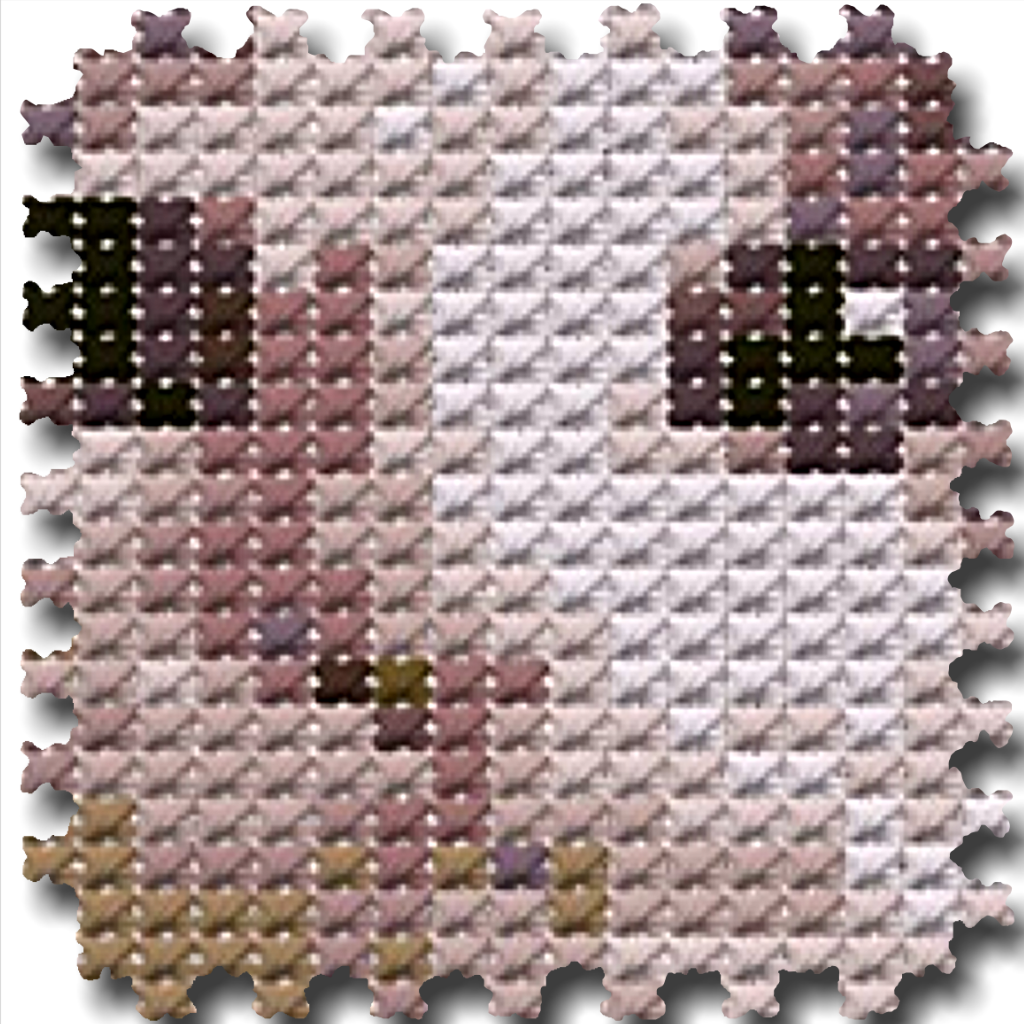 Cross Stitching Cats
Alexandr Seregin