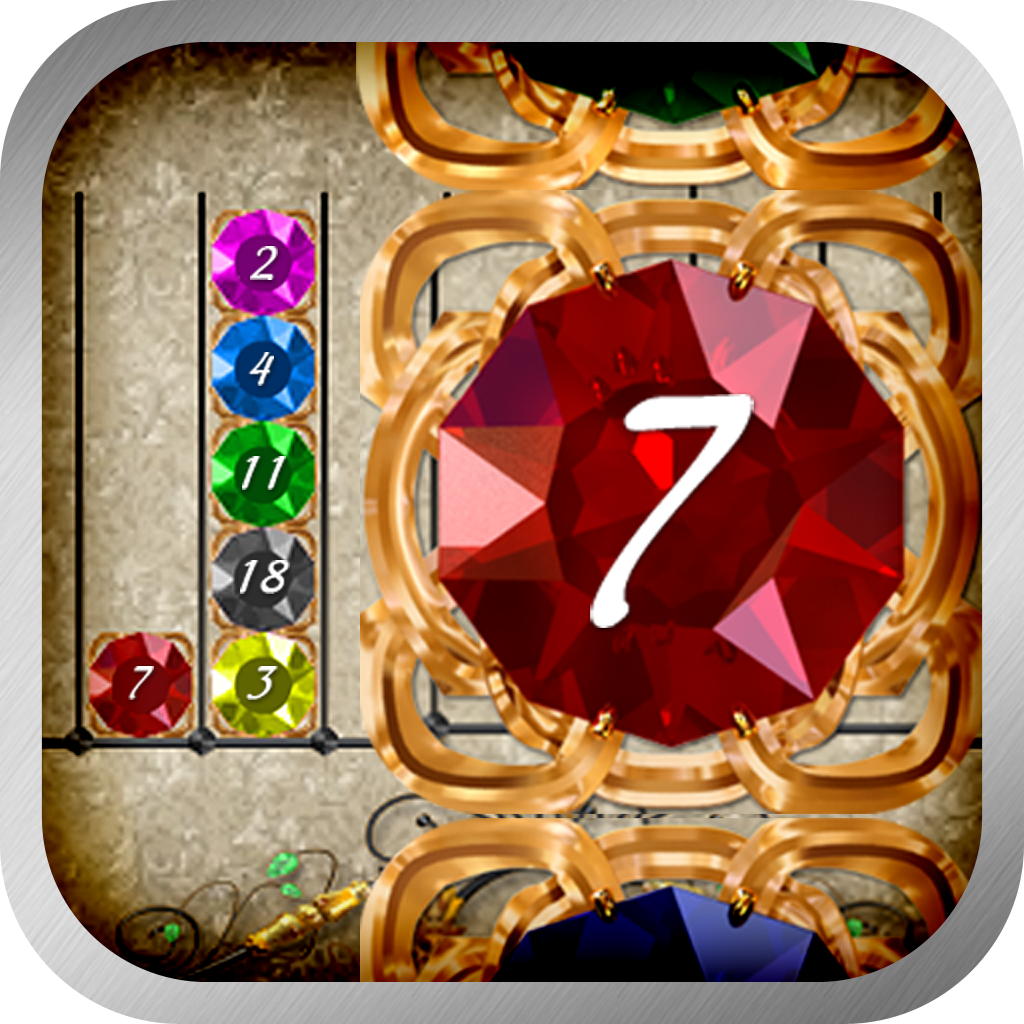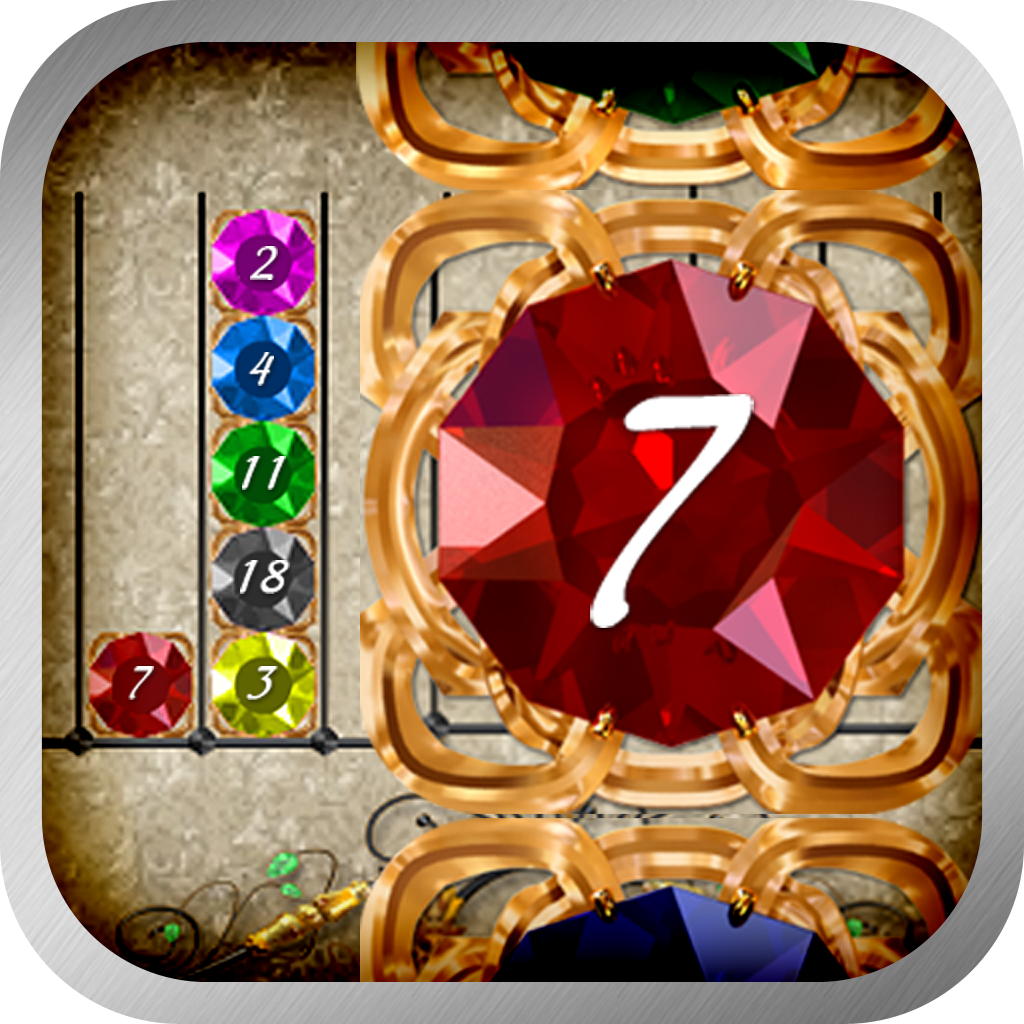 Quirky
App
Of
The
Day:
Find
Balance
In
Precious
Touch
2
March 19, 2013
Precious Touch 2 ($0.99) by 7bit LLC is a match three game that adds a little something extra special to the game. Instead of rows slowly building up from beneath or meeting a quota of matches to progress, the entire game is built on a balance beam. As you add gems, you tilt the balance beam to the left or right. Once you tilt it too far to one side, you extinguish the candle beneath the beam, and the game is over.
There are six different colors of gems that you have to match. You can match three in a row vertically or horizontally. If you stack more than five gems vertically, you also lose the game.
Each gem has a number assigned to it. This number acts as a weight. A gem that has a number four on it influences the balance beam more than a gem that has a one. The gems also have a greater influence on the beam as you place them further away from the center.
As you progress in the game, the gems have higher weights assigned to them. It becomes a matter of making sure that a single gem on one side doesn't outweigh a small group of gems on the other side. You also have to plan more carefully when you remove the gems because you're also removing the weight that kept the beam level. If you remove a stack of gems too quickly, you risk losing that balance and tilting the beam.
Mentioned apps
$0.99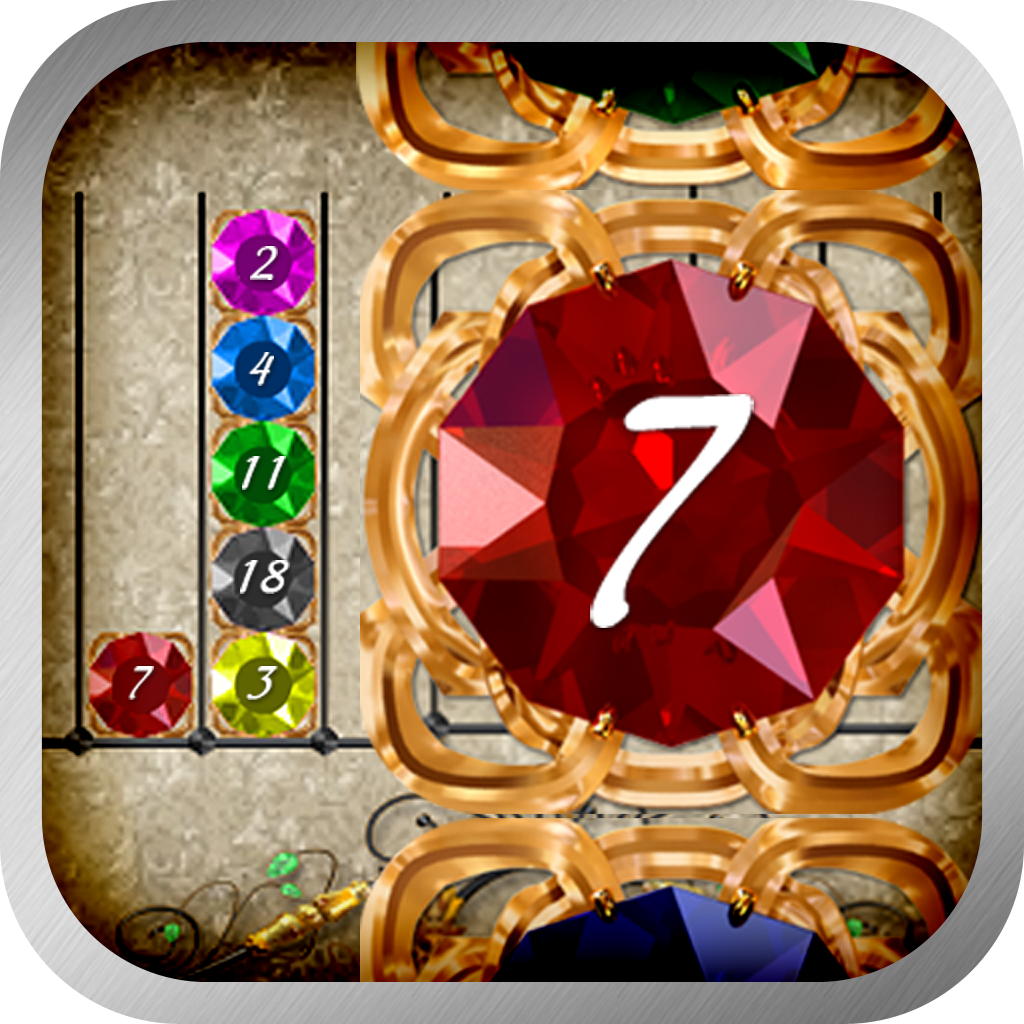 Precious Touch 2
7bit LLC