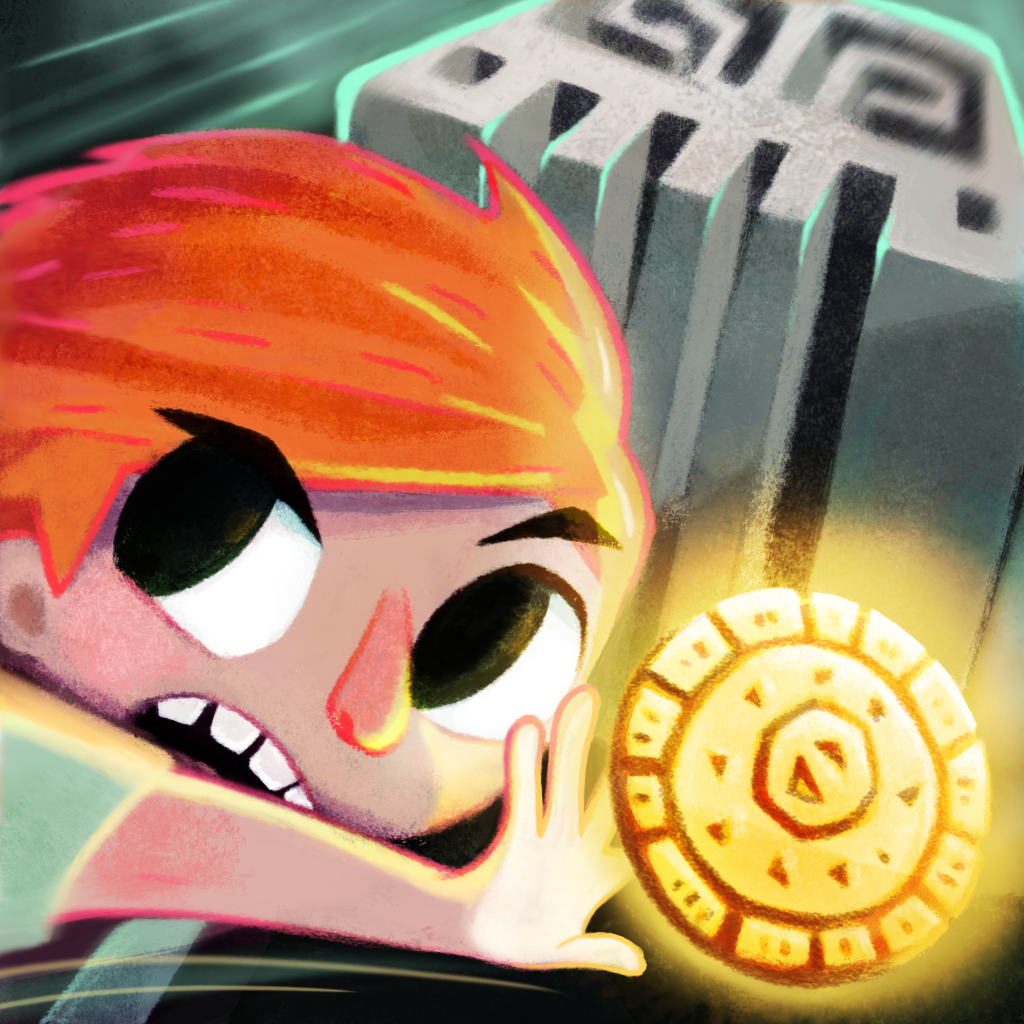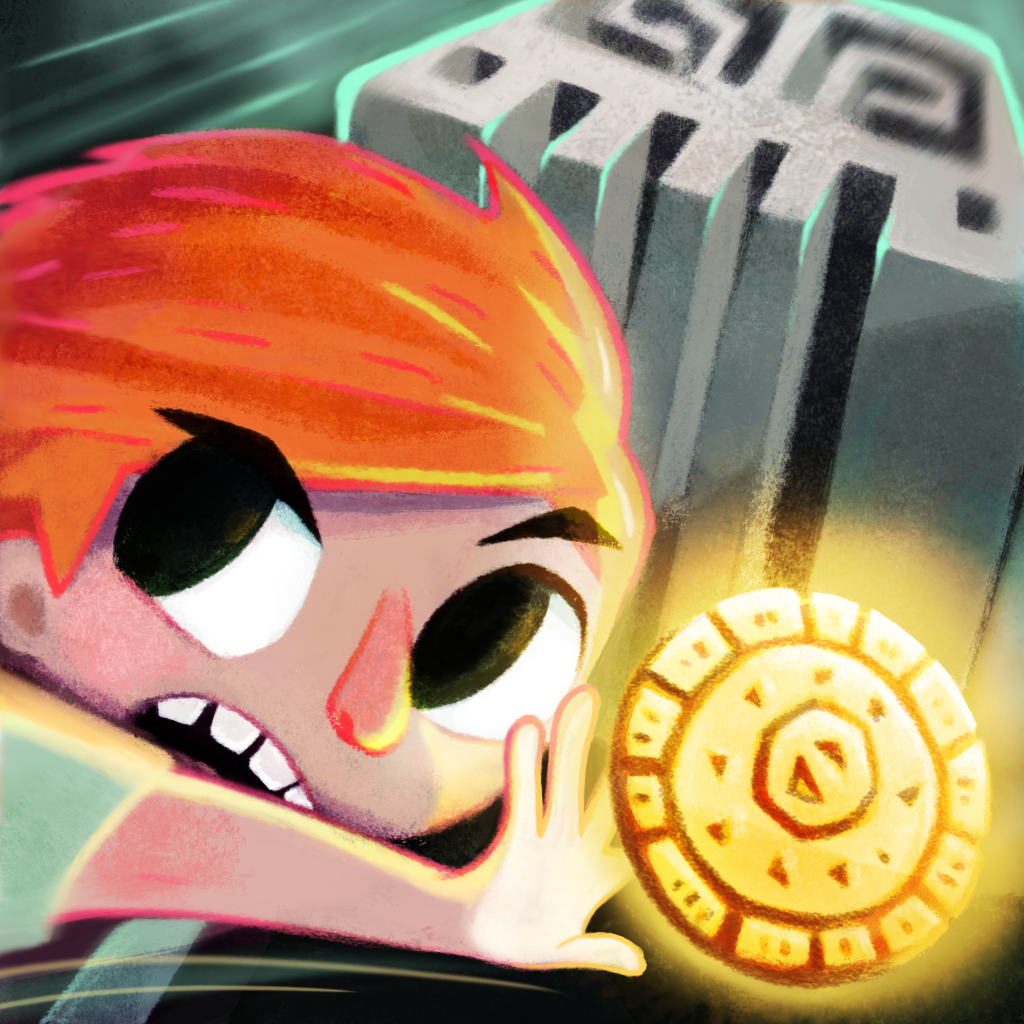 Quirky
App
Of
The
Day:
Flip
And
Spin
Your
World
In
Zuki's
Quest
November 20, 2013
Zuki's Quest - a turn based Puzzle Platformer (Free) by Tiny Touch Tales is an adventure puzzle game that allows you to change gravity in order to get the golden idols.This type of puzzle is a turn-based game. You have a specific number of moves that you can use to collect all of the idols. The adventure aspect of the game comes from the backstory and the progression through the levels.
Zuki and her humming bird named Pico have traveled to an island. Unbeknownst to her, the island is filled with people who don't like visitors. They immediately capture Zuki and try to cook her. However, the gods have charged the island people with the task of collecting the idols for a sacrifice. Now that they have this explorer on hand, the chief of the island people decides that Zuki can go find the idols.
When you get into the temple, you learn how to change the pull of gravity. You swipe in the direction that you want to go, and you jump. Gravity will change to pull in the direction where you're standing. The downside is that once you leave a surface, you won't stop until you hit another surface. You can't change direction as you're falling.
As you go deeper into the temple, there are spikes, moving stones, and breakable surfaces that you need to worry about. If it wasn't hard enough to figure out how to free fall in the right direction, these obstacles make it even more difficult.
Each level gives you a gold, silver, or bronze rating. You earn a gold rating by making the fewest moves possible. A silver rating is given when you take a few extra moves to get the idols. The bronze rating is for everything else.
There are some in-app purchases available. You can unlock different temples for $0.99 each, or you can unlock all of them for $2.99. You can also buy charms which allow you to skip levels. You can purchase three for $0.99.
Mentioned apps
Free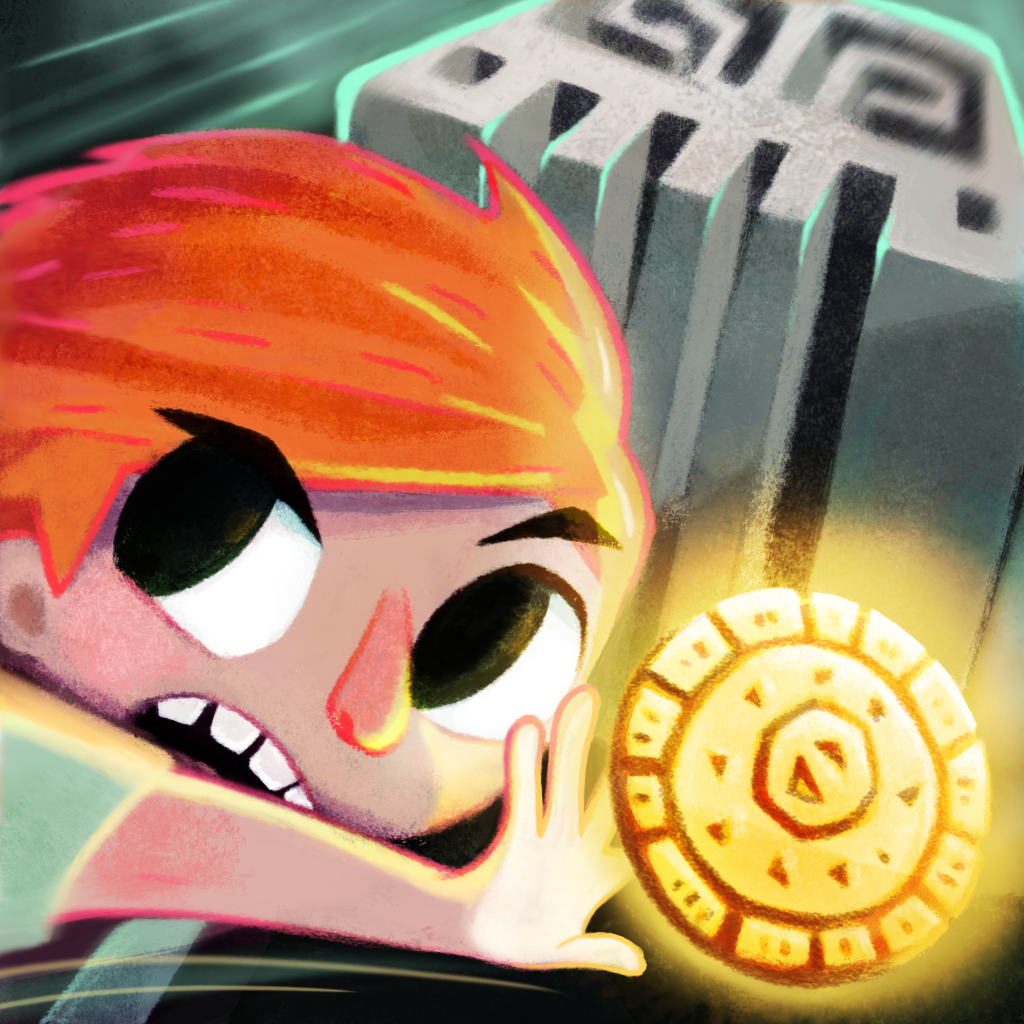 Zuki's Quest - a turn based Puzzle Platformer
Tiny Touch Tales