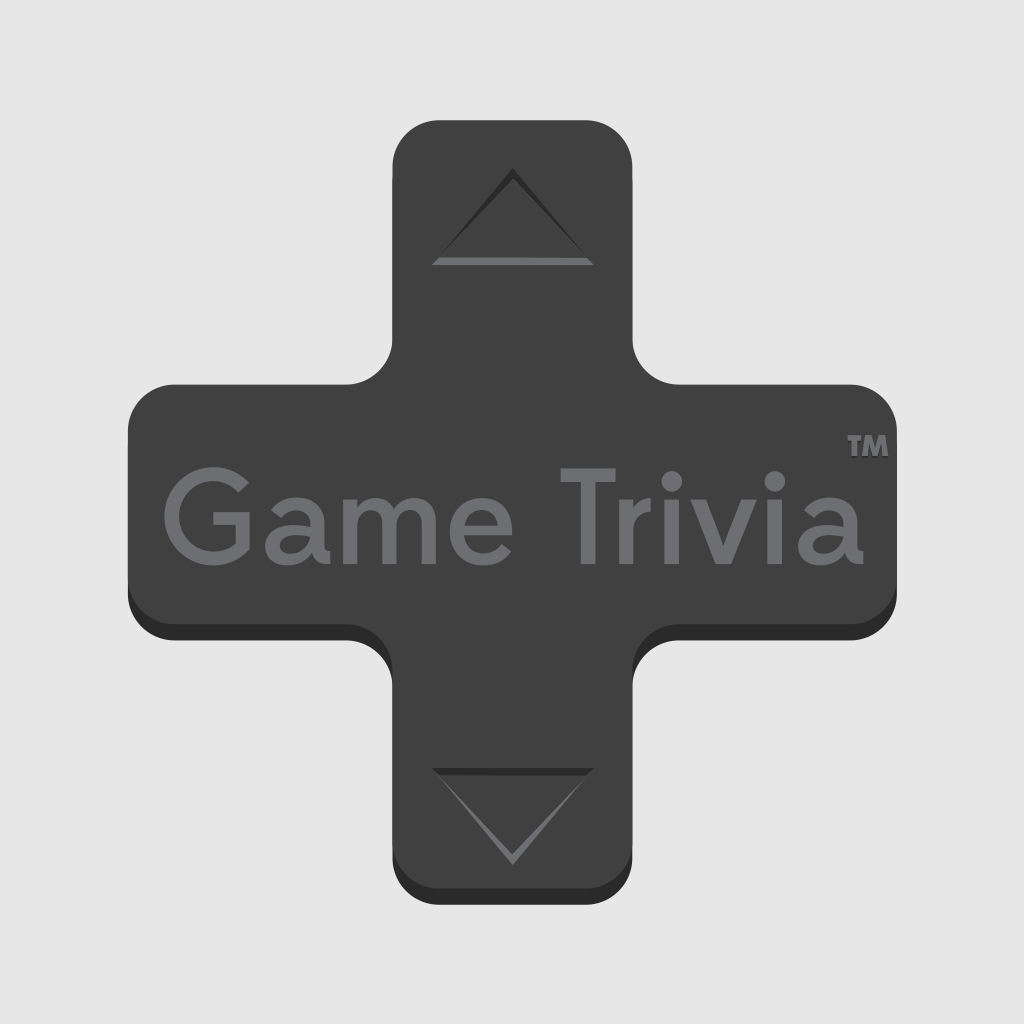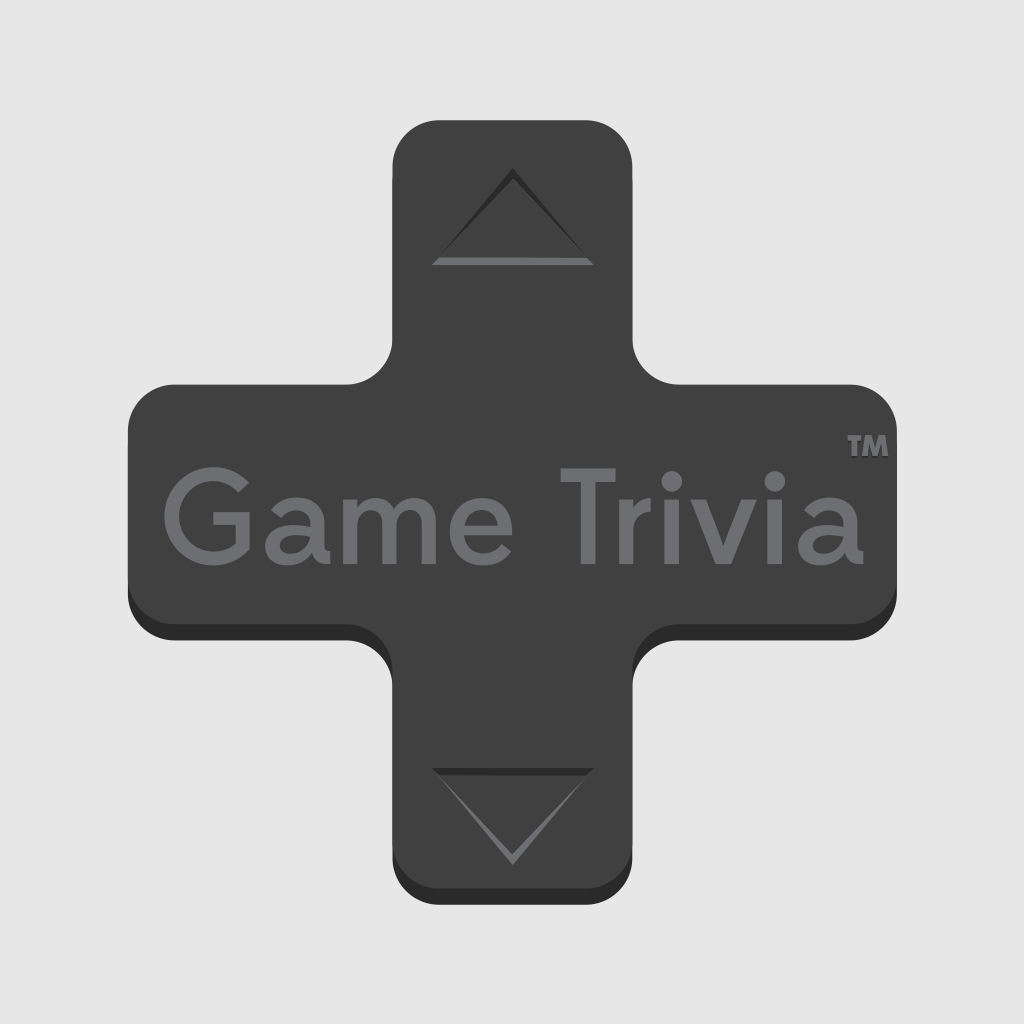 Quirky
App
Of
The
Day:
Game
Trivia
Will
Show
How
Savvy
You
Are
January 23, 2014
There are seven different categories that you can choose from. You can easily pick your niche and see how many games you can guess. For example, I did fairly well in the retro and puzzle categories. I grew up with the retro games, and there were a lot of popular apps in the puzzle category. Did I even attempt to guess at the sports games? No, I did not. I've never played a sports game in my life. So, as you can see, you can choose a category according to your strengths.
Once you pick a category, you'll have 25 different games to guess. You'll see a picture, and you'll have to guess the title by spelling it out using a letter bank. The first ones are obviously going to be the most popular. For example, Pacman was the first game in the retro category. It's probably one of the most popular retro games available. That should give you a feel for how these categories start out.
Should you get stuck, there are hints that you can use. You can remove a letter, show a letter in the title, use a hint that is specific to that game, ask Facebook friends, or skip the puzzle. Each of these hints cost coins. So, notice how much they cost before using them.
You earn coins by guessing the titles. Obviously, if you don't use any hints, then you amass coins rather quickly. However, those higher level games can really stump you. If you run out of coins, you can buy more through an in-app purchase. There are several bundles that range in price from $0.99 for 500 coins to $4.99 for 2,800. Those are pretty fair prices.
I loved playing the app. I've had considerable experience with a wide variety of games, and it was interesting to see exactly how many I knew. The app also helped to spark some curiosity for games that I am unfamiliar with and would like to try. This is an awesome app for anyone who has experience with games, no matter the category.
Game Trivia is an iPhone app, and it's available in the App Store for FREE!
Mentioned apps
Free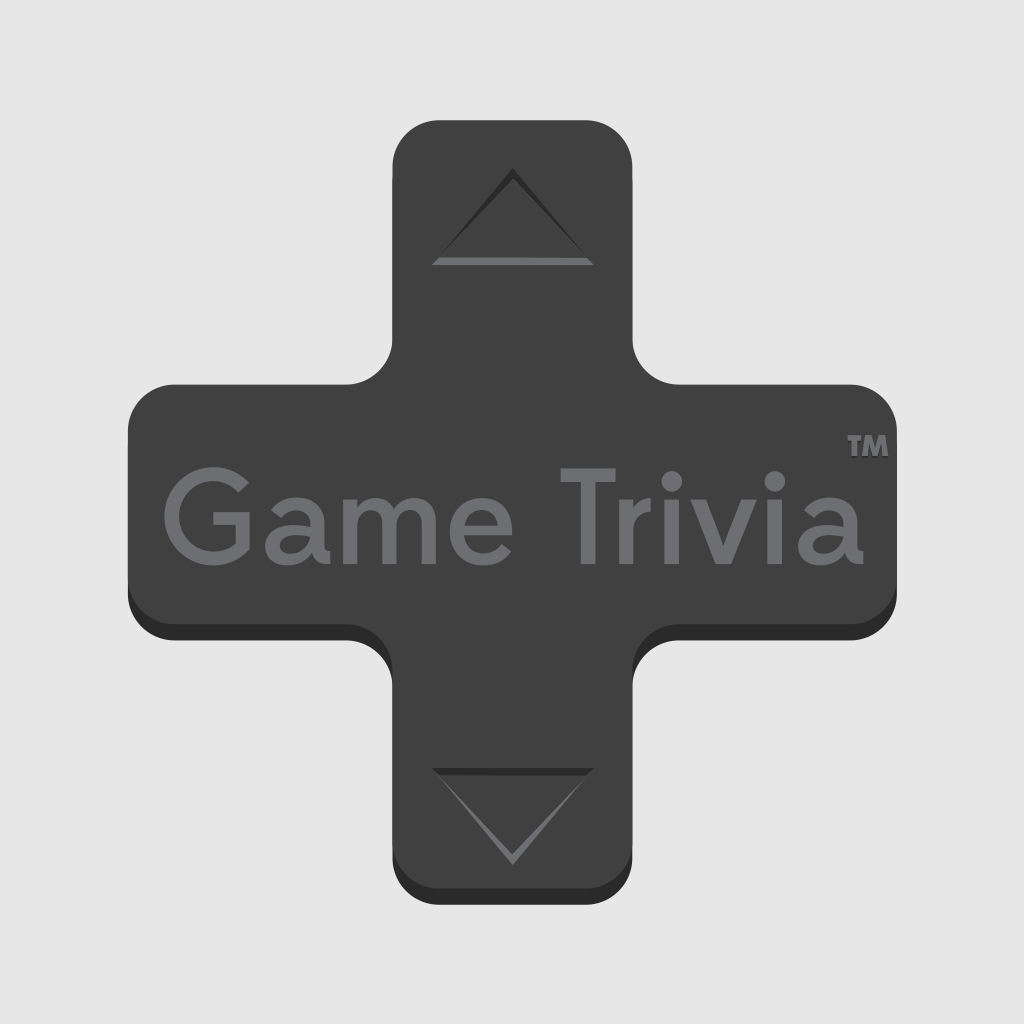 Game Trivia - A Game for Board Game Junkies, Devoted Video Gamers, and Trivia Fanatics
SparkNET Interactive
$1.99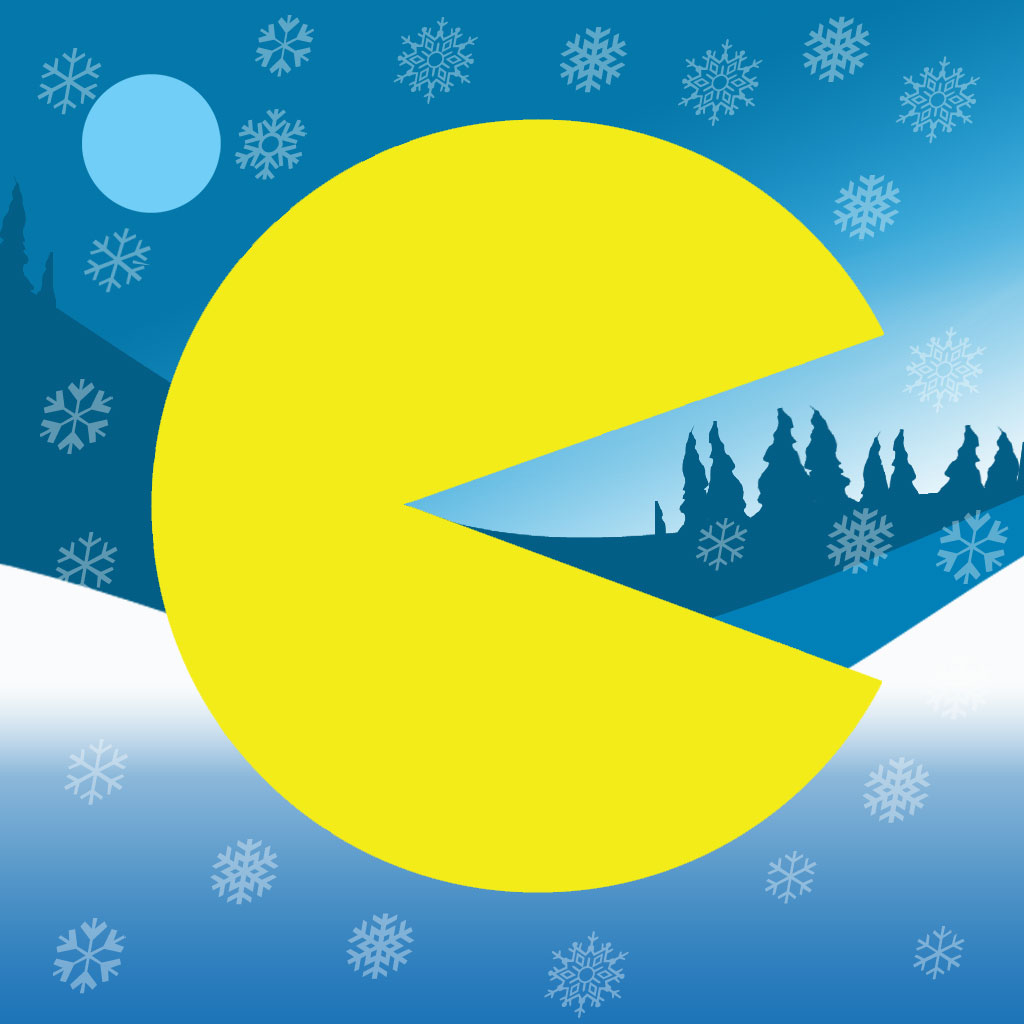 PAC-MAN
NAMCO BANDAI Games
Related articles