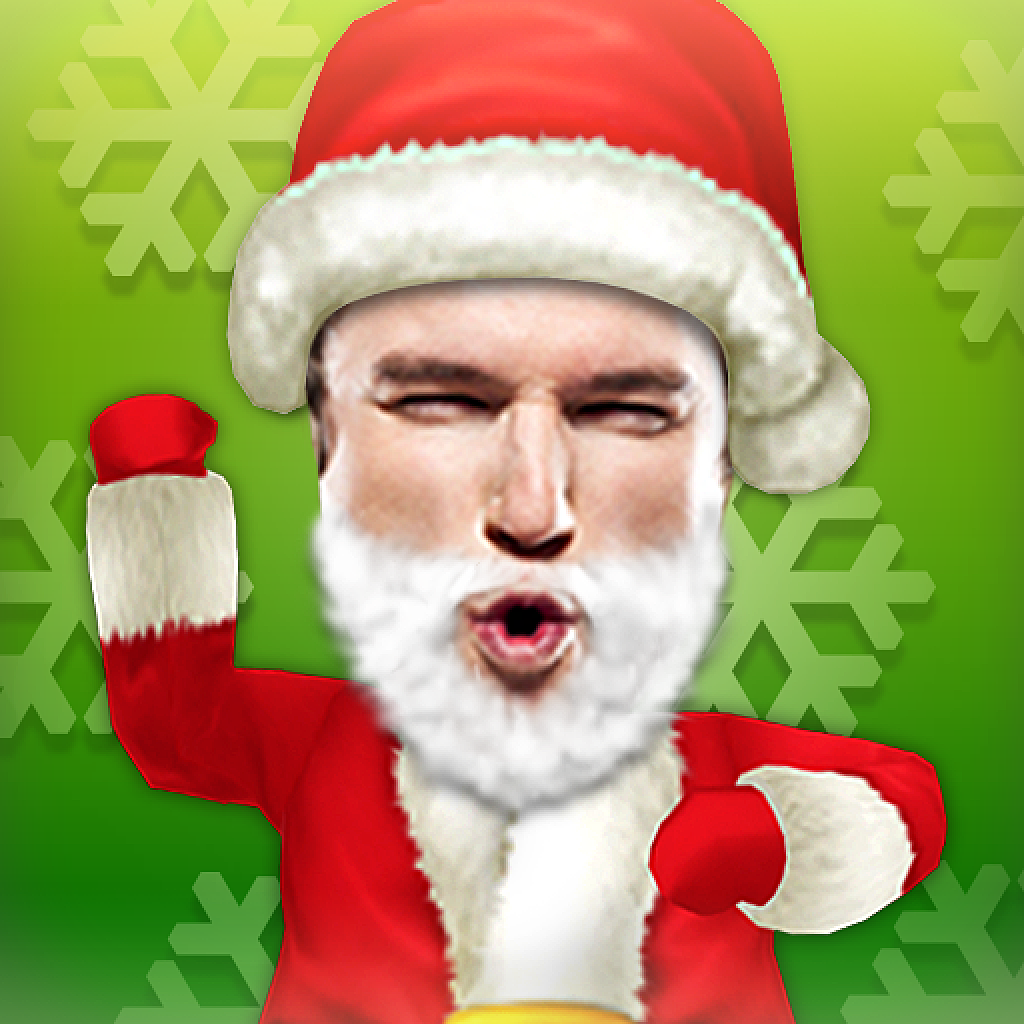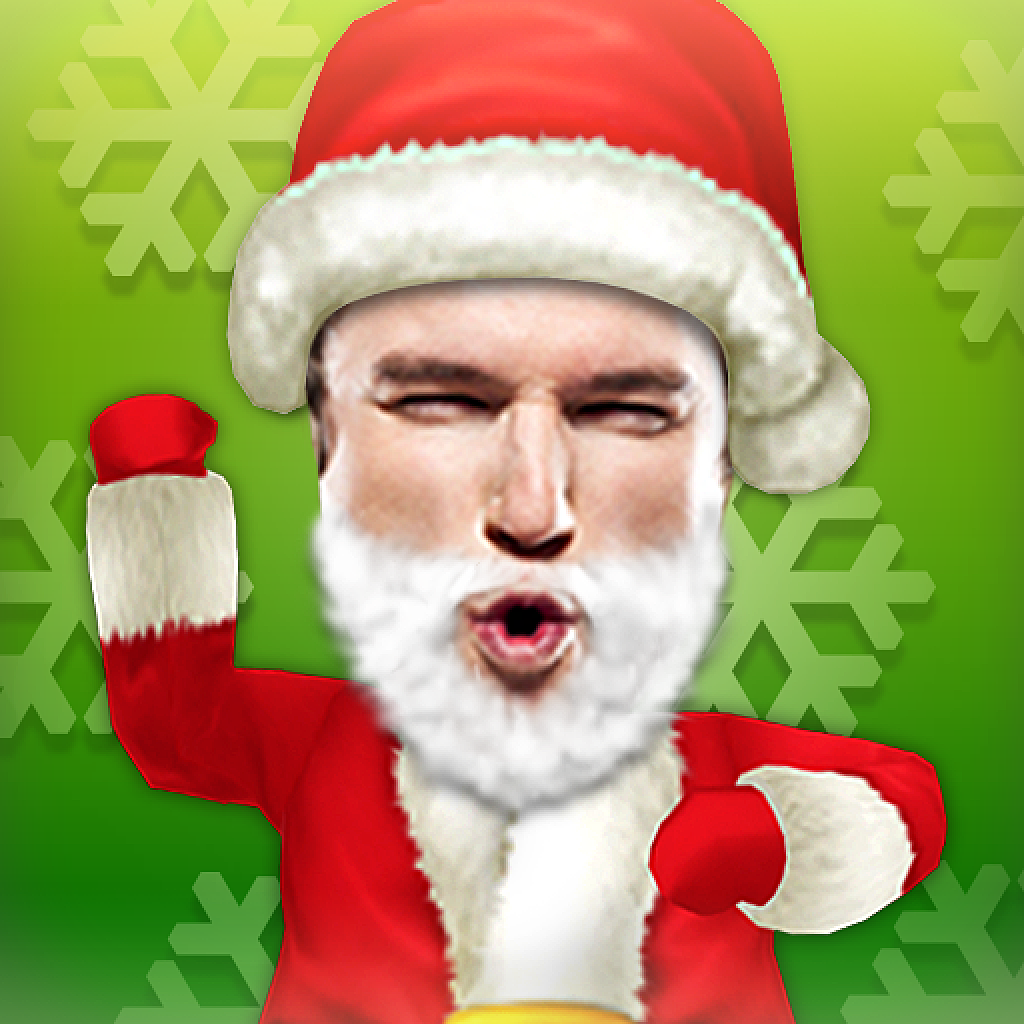 Quirky
App
Of
The
Day:
Gangnam
SantaBooth
Adds
Some
Holly
Jolly
Dance
Moves
To
Your
Pics
December 14, 2012
is a great way to add some festive flair to your iDevice. This photography app lets you put your face on a dancer while Christmas music plays in the background. You can also write and record messages for friends and family.
The Gangnam style dance is still alive and well. Gangnam SantaBooth features a dancer that uses the same dance moves that were made famous by the artist Psy.
After your picture is superimposed on the dancer, you can start the video message. Christmas music plays in the background while you record. You can sing along with the music or wish someone a happy holiday. If the mood truly strikes you, you can use the message as an opportunity to celebrate Festivus and air your grievances.
There are three different music options for you to choose from. There's Christmas in Gangnam, cheerful Christmas, or jingle bell jazzy. Each option has a unique routine that the dancer performs.
Additionally, there's a banner in front of the dancer that displays a customizable message. You can write whatever your want, and there are several different fonts to choose from.
In order to save the video, you have to record all the way to the end of the dance. After you've saved the dance, you can share the video through Facebook or email. You can also just save the clip to your camera roll. If you email the clip, it shows up as a MP4 attachment.
Mentioned apps
Free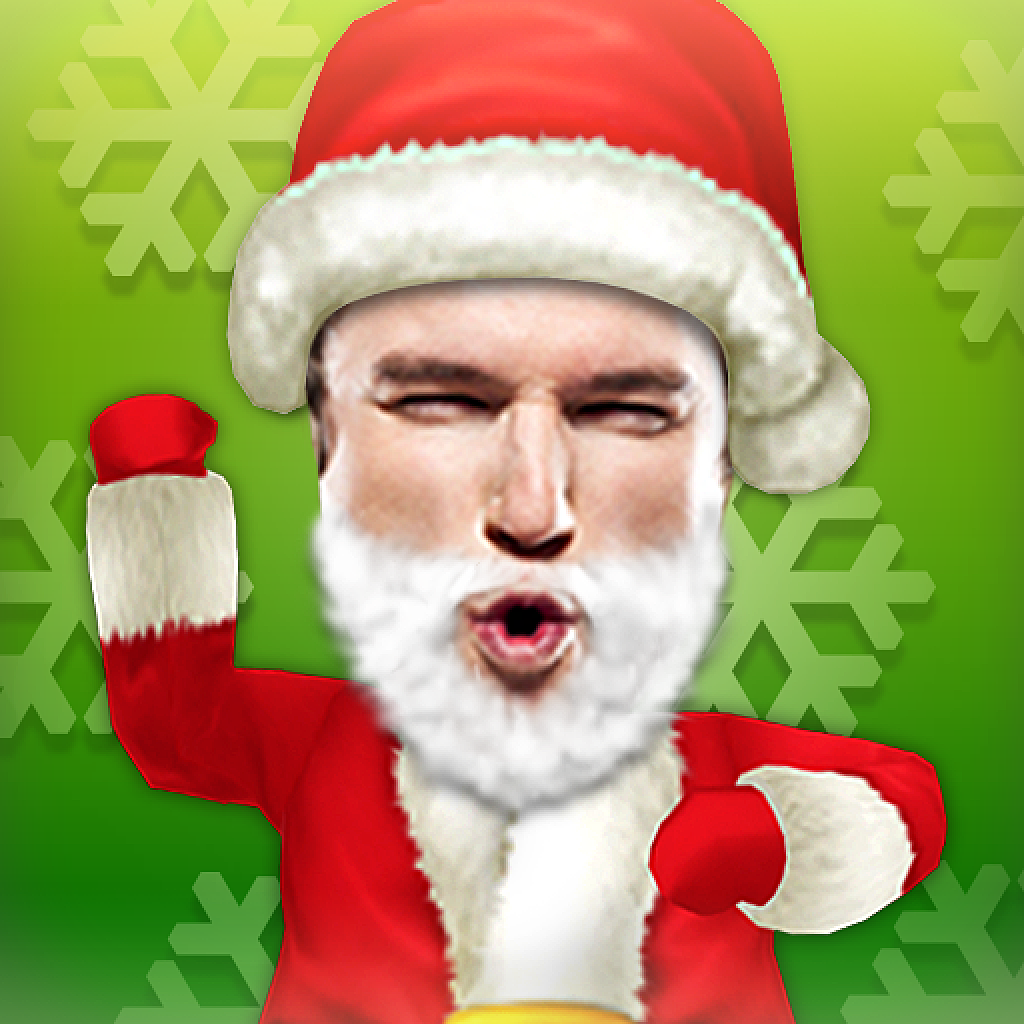 Gangnam SantaBooth
WiseGecko Co. LTD.
Related articles