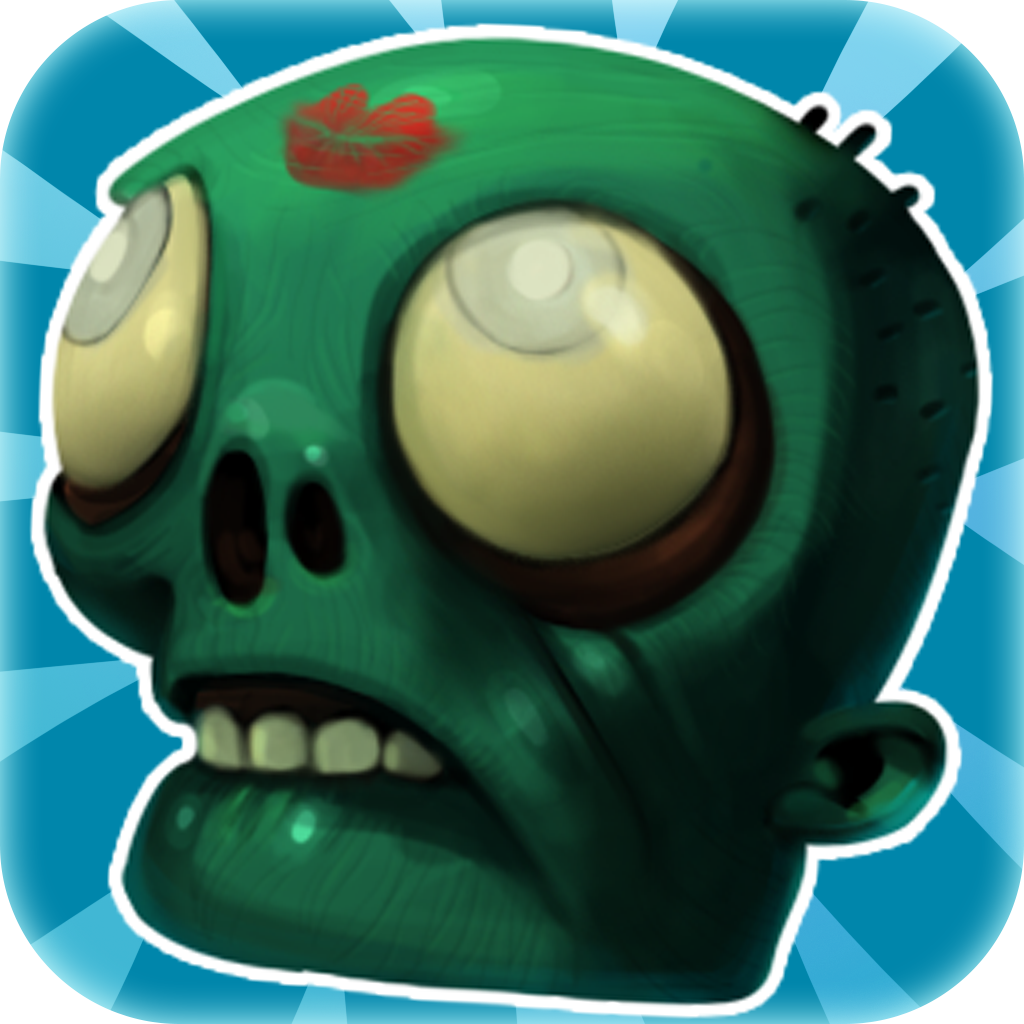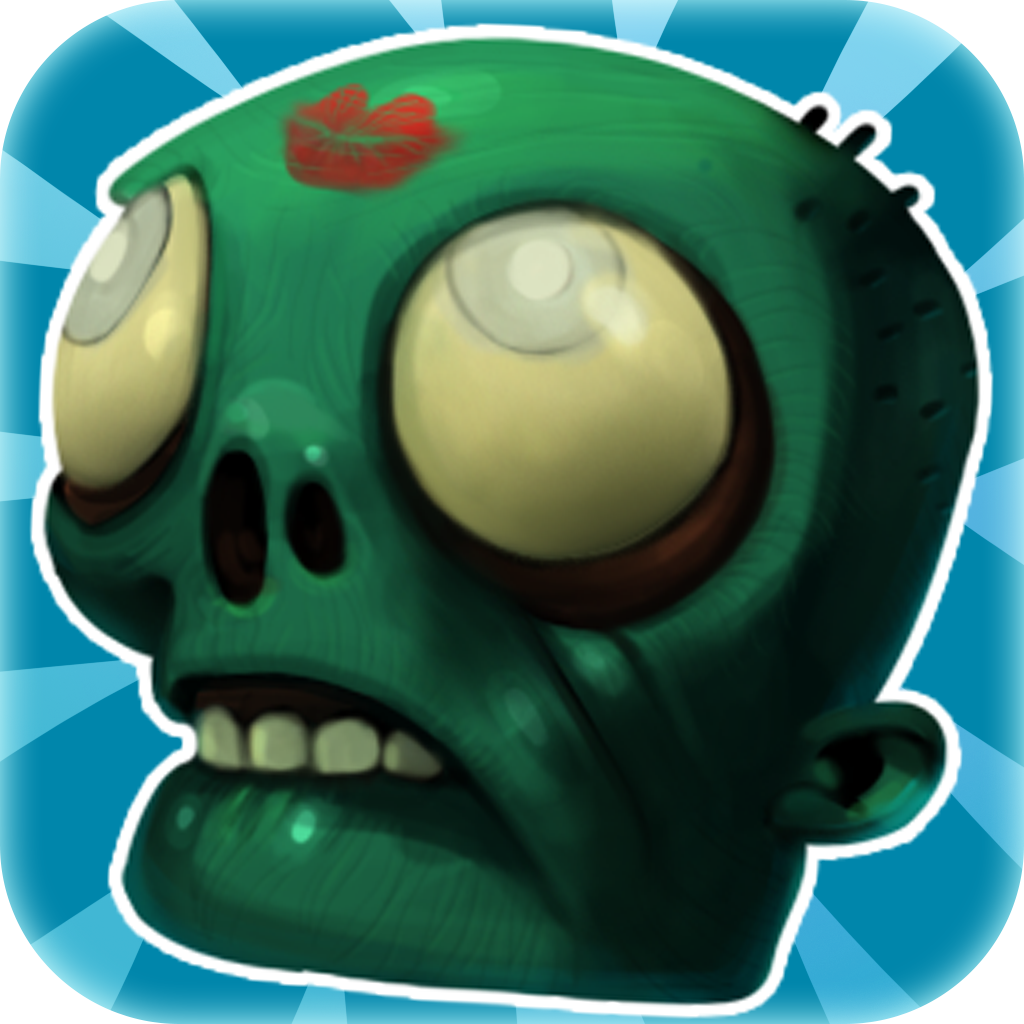 Quirky
App
Of
The
Day:
Girls
Love
Zombies
So
Pucker
Up
For
A
Kiss
April 23, 2013
is an endless runner game with the object of destroying zombies. I've reviewed many different zombie games. Most of them use guns or baseball bats to send the undead to their final rest. I've even reviewed a game that uses a government issued bowling ball as a weapon. I've never reviewed a game where the zombies are brought to their demise by sweet little girls.
At first glance, this game almost seems to be made for cute little girls who are 5-years-old and adore anything that's the color pink. There are adorable swings and ducks mounted to springs for the girls to ride on. It's true that the gaping holes make this park the most dangerous one ever created, but you could overlook that while watching these sweet little girls run along and collect candy.
Then, the game takes a turn towards the adult side with zombies that are in their way. These little girls start killing any zombie that comes between them and their candy. They aren't armed with guns or baseball bats. No, these little girls blow kisses to the zombies, and the zombies melt.
I've heard of kisses melting people before, but it's usually a good thing. It doesn't kill them. These zombies don't stand a chance against these three little girls who have no qualms about destroying the undead if it means that they can have a candy cane.
This game does offer quite a few in-app purchases. The first one you notice is the ability to remove ads for $0.99. The game also offers a kid's mode for $5.99. You can also buy diamonds that are used to unlock the two other characters. You can buy 1,000 diamonds for $0.99, 5,000 for $3.99, or 10,000 for $6.99.
To unlock Miu Mau is 6,000 diamonds. Blondie costs 11,000 diamonds. The candy that you collect in the game can be used to unlock these characters, but it would take a long time to earn enough. I personally, don't mind playing with the default character.
Mentioned apps
Free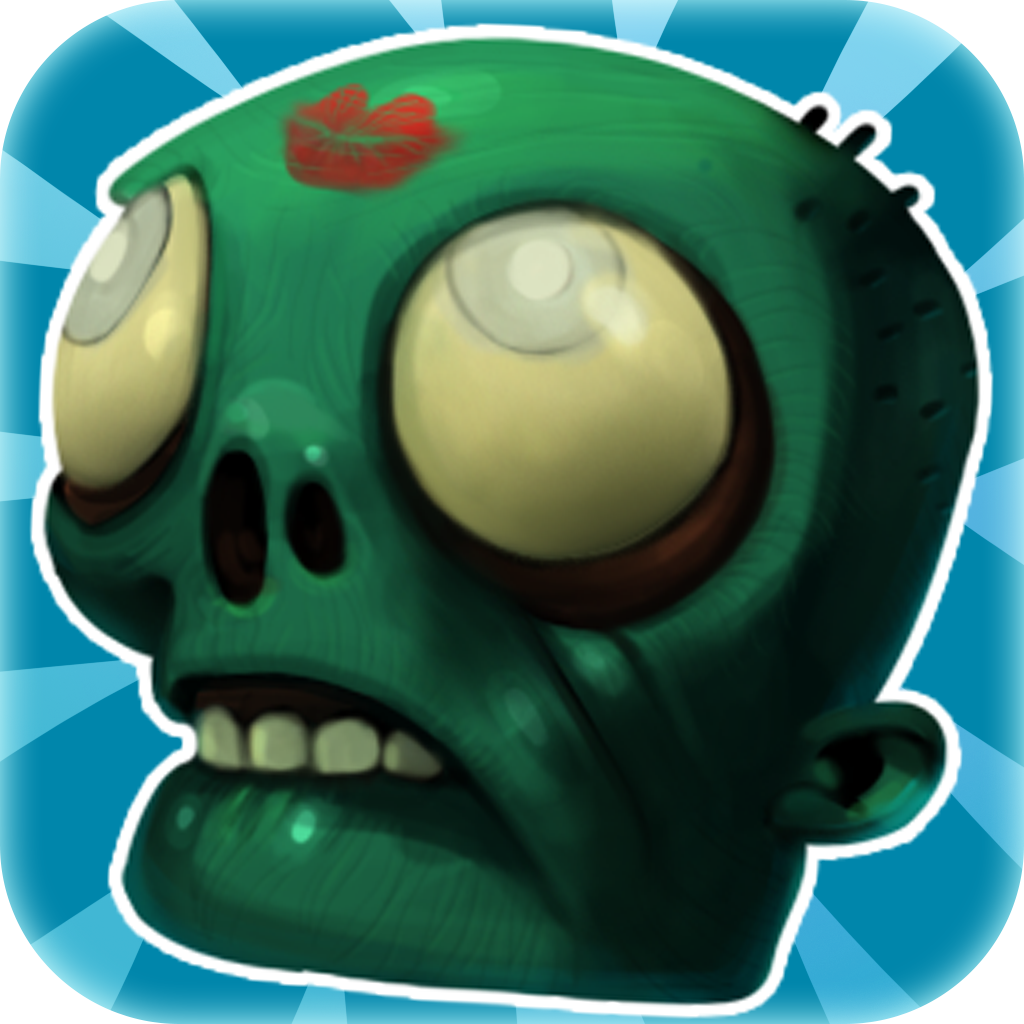 Girls Love Zombies - Kiss the Creature
Appiukko