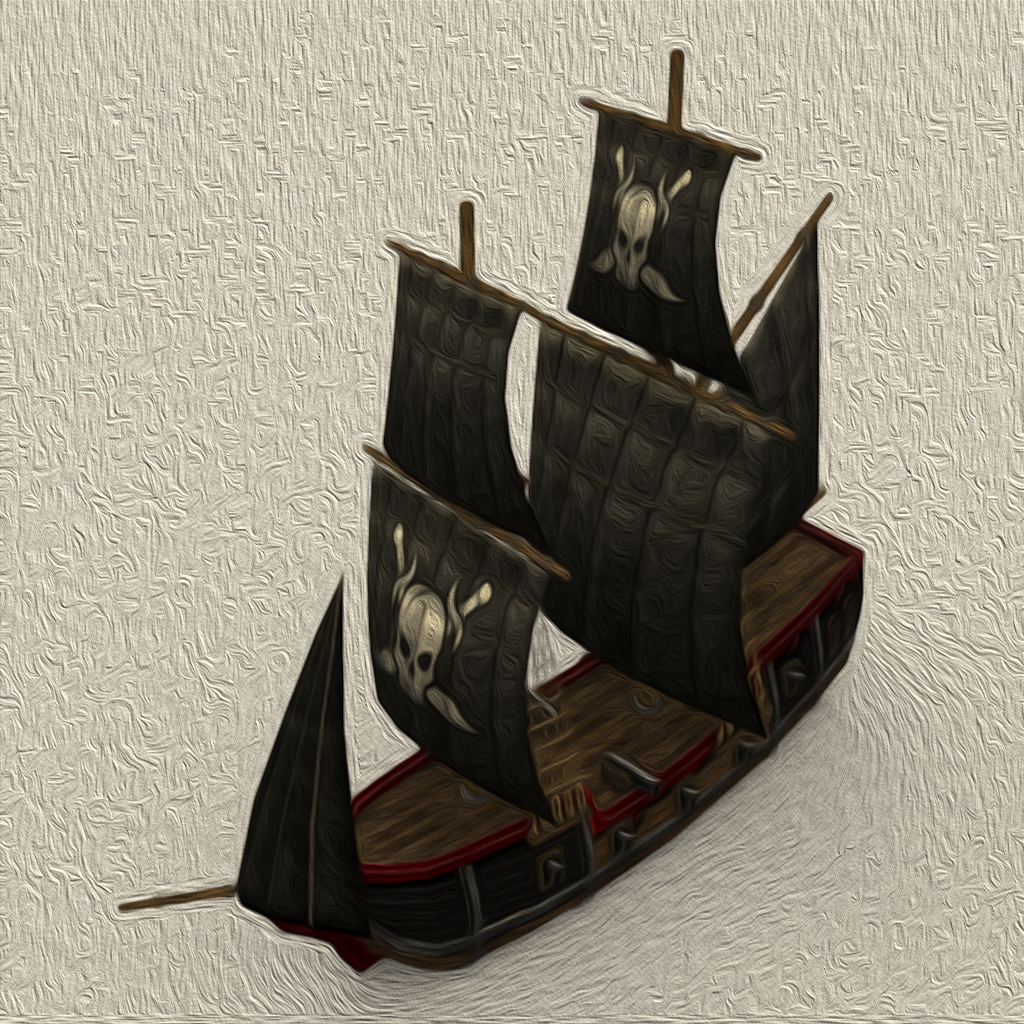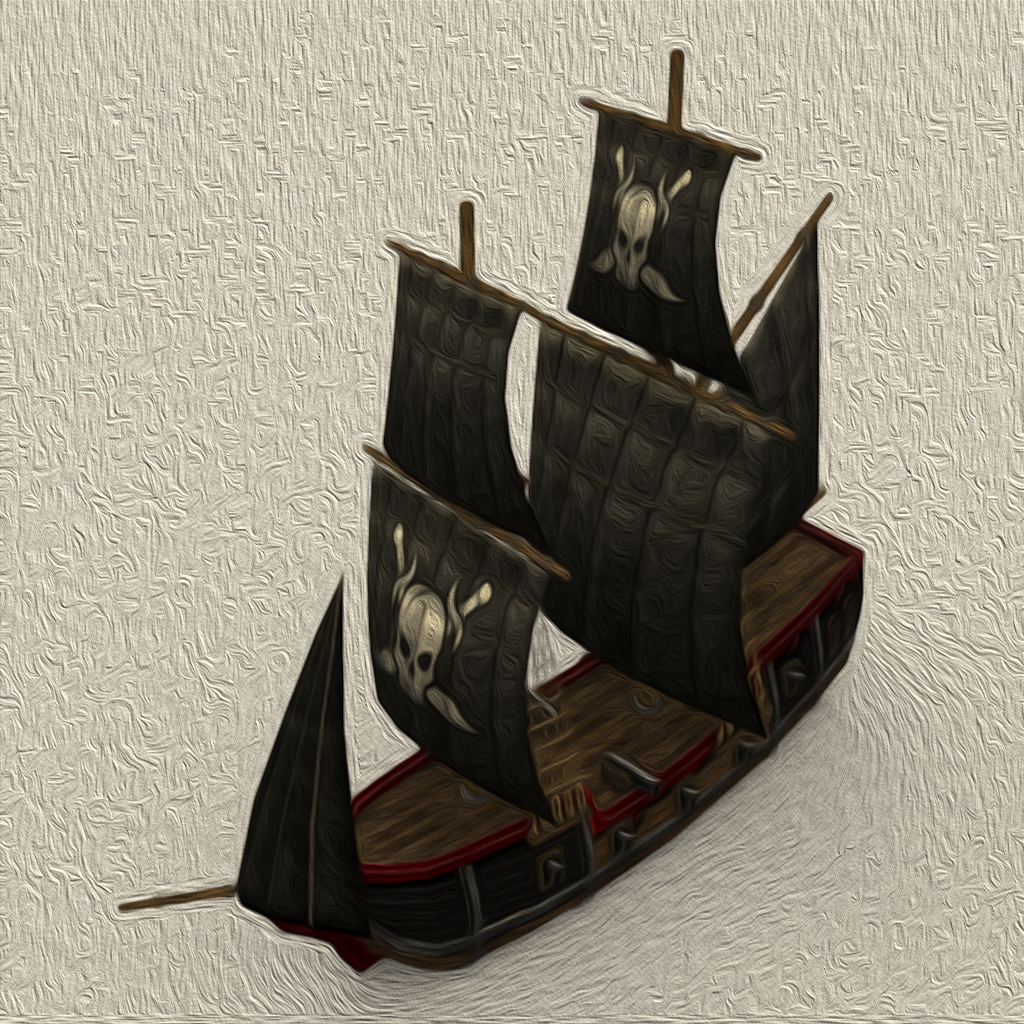 Quirky
App
Of
The
Day:
Go
After
Those
Scurvy
Dogs
In
Pirate
Attack
July 15, 2013
Pirate Attack ($0.99) by Amit Barman is an action game that puts you in the middle of the high seas with precious cargo to protect. I'm not talking about a damsel in distress. I mean that you have some serious merchandise on board, and those pirates are in a plundering mood. You, however, are not the kind of person to sit back and let them take what's yours.
Your ship is armed with six cannons. There are three on each side. Instead of waiting for those pirate ships to come steal your goods, you're going to chase after them. Every level has a specific number of pirate ships that you need to find and take down. You begin with five. By level 12, you're hunting for 15 ships.
It would be awesome if you were the only ship in the sea with cannons, but that would make this game too easy. Not only are the pirate ships equally armed, but there are fortresses that shoot at you as well. Being shot at from land and sea is downright unpleasant.
There are also little treasure chests that you can collect while you're hunting down pirate ships. These chests add to your coin score. Every time you sink a pirate ship, you earn gold coins. Your score at the end of the level is the culmination of all the ships you've sunk and treasure chests that you've found.
Personally, I have a terrible sense of direction. We moved back to my hometown a few years ago, and I still get miserably lost. Luckily for people like me, there's a map in the upper left corner that will show you where the pirate ships and treasure chests are. The dark gray boxes are pirate ships, the light gray are fortress cannons, and the purple ones are treasure chests
Mentioned apps
$0.99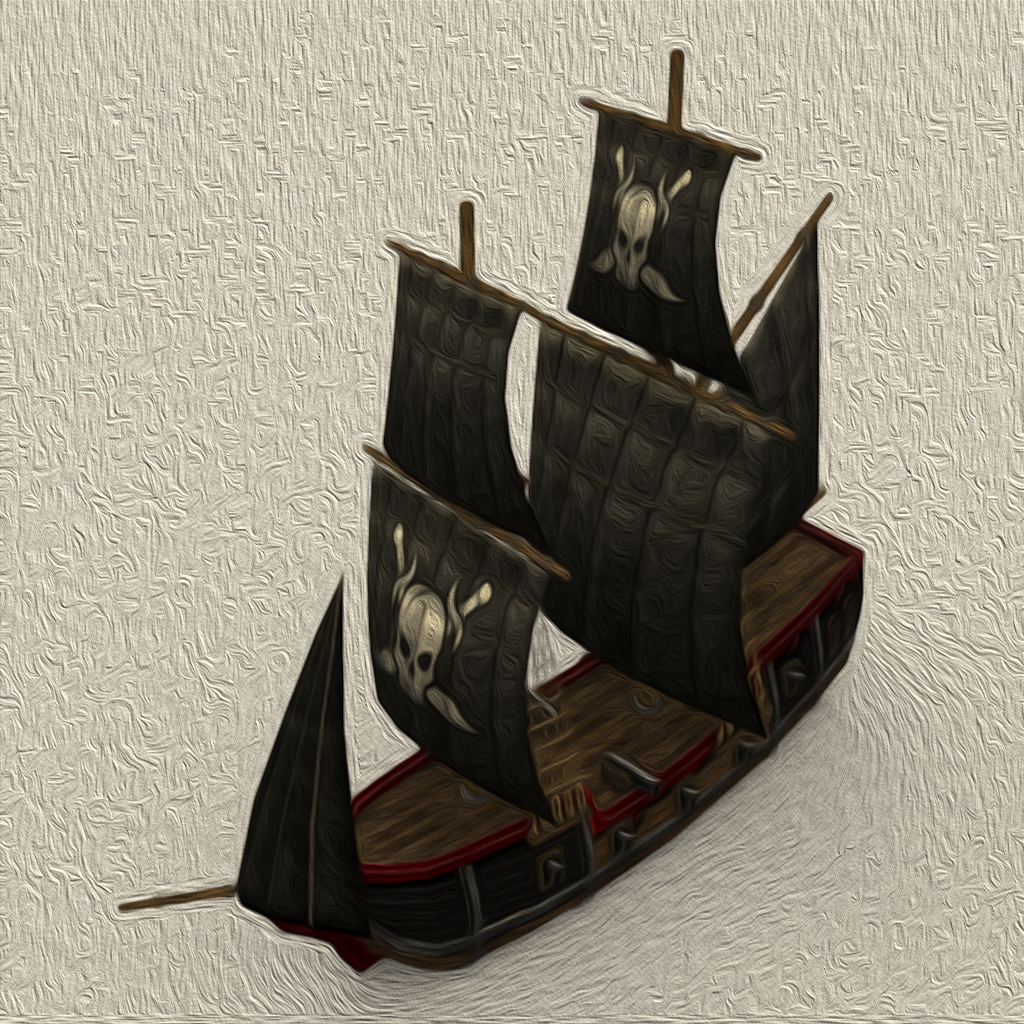 Pirate Attack
Amit Barman
Related articles