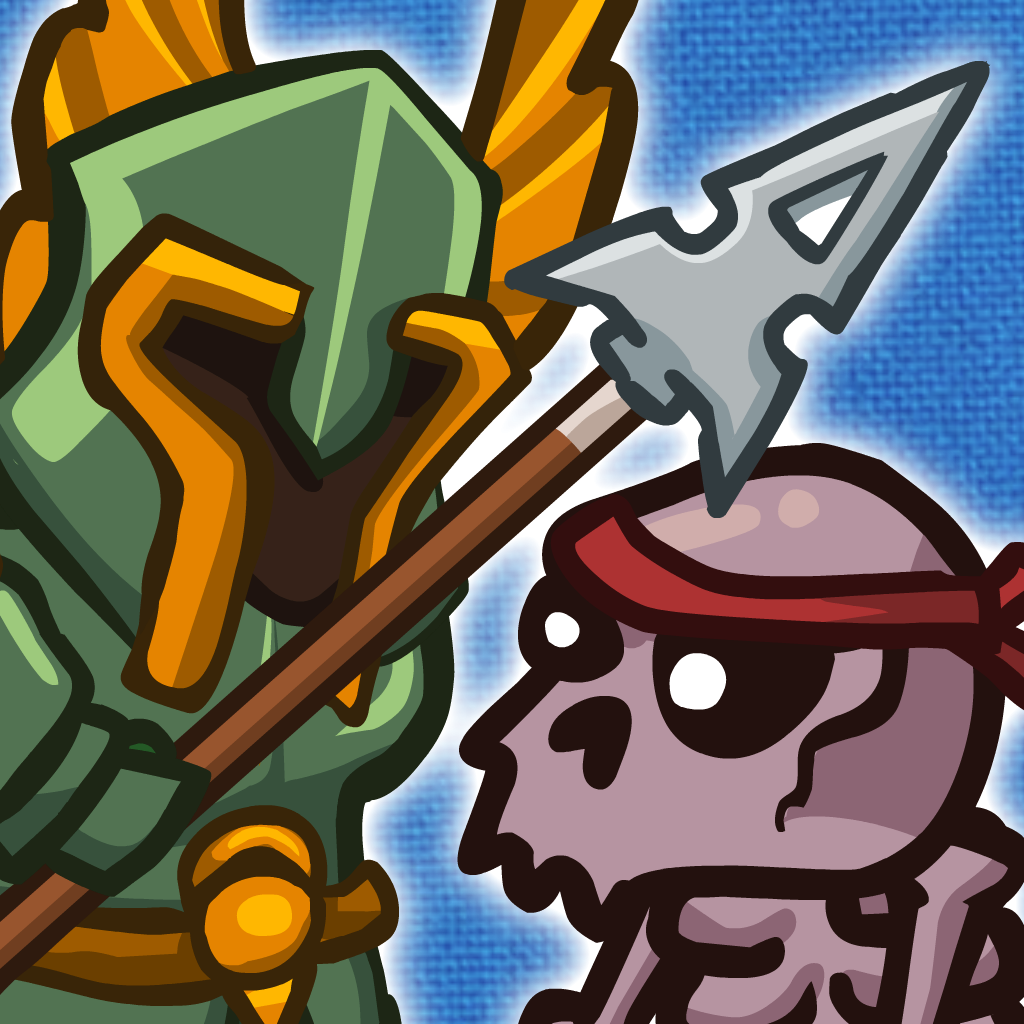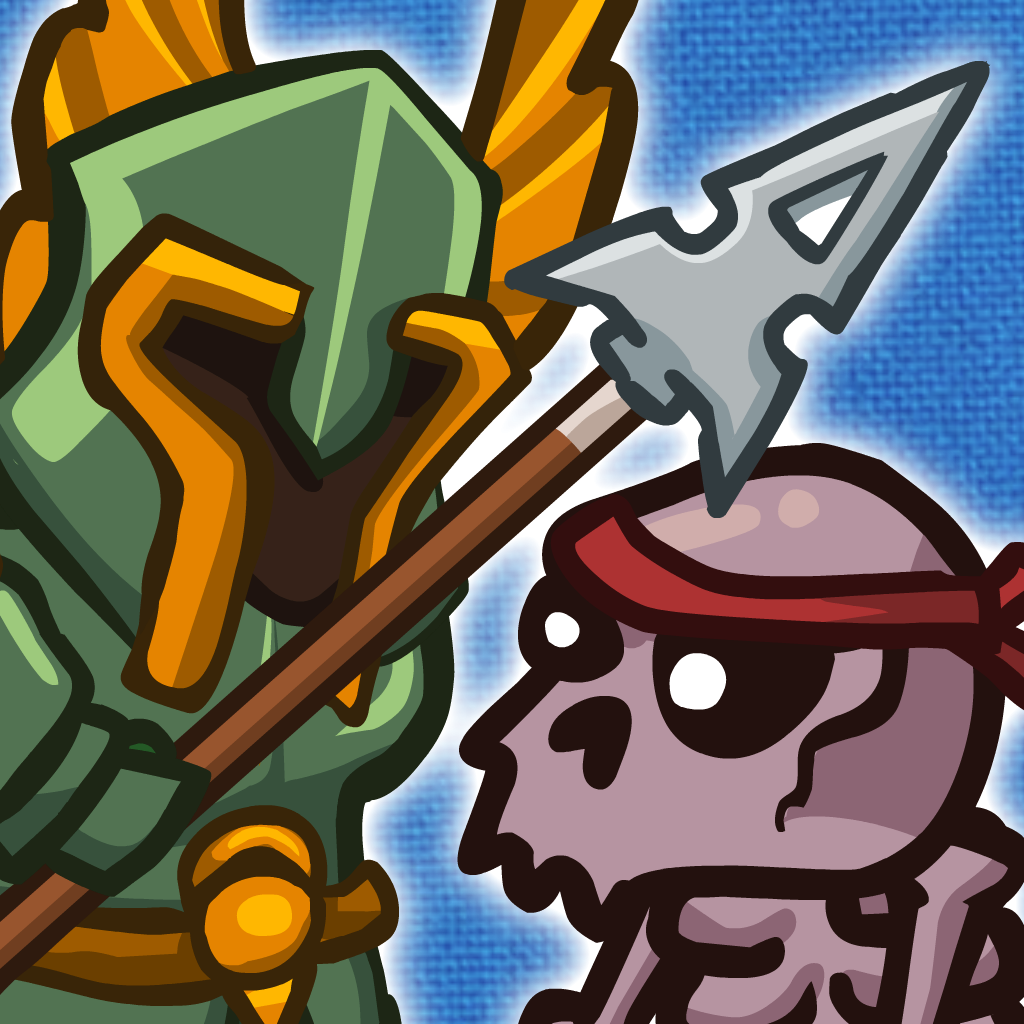 Quirky
App
Of
The
Day:
Good
Will
Always
Triumph
In
Paladin
Vs
Demons
July 24, 2013
is an action game that demonstrates the might of a single paladin as he takes on waves of demons. As he bravely fights through each battle, more demons are introduced. They steadily become stronger and faster. However, our hero is up to the challenge that is set before him. What else is he going to do? It's not like he can plop down and watch some TV, so he might as well save humanity from evil.
I absolutely love the controls in this game. Does that make me a little dorky? I feel strange gushing over something like game controls. However, I can't get enough of games that incorporate different buttons on the screen for each of your weapons. You have a button for blunt, melee, and ranged attacks. You don't have to tap on a button to make your weapon selection in the middle of a battle. You can also customize which weapon is assigned to a particular button.
Along with being in love with game controls, I'm also deeply attached to how the menu is set up. There are these adorable medieval characters like a blacksmith, jester, and bard that act like menu options. You go to the blacksmith to upgrade your weapon. You go to the bard to turn the sound off and on, and you go to the jester to begin another battle.
Each battle lasts until you've defeated all the enemies. At the end of each level, you're rewarded with an item. Sometimes it's something useful like a ring that increases your striking speed, and sometimes it's junk like a bee hive.
You can earn coins by picking up what the demons have dropped, or you sometimes get a lot of them at the end of the level as your prize. If you need more coins, there's a knight marked "Secrets" among your fellow companions. He's the in-app store. You can buy 2,000 coins for $0.99 or 6,000 for $1.99. You can also disable ads for $0.99.
Mentioned apps
Free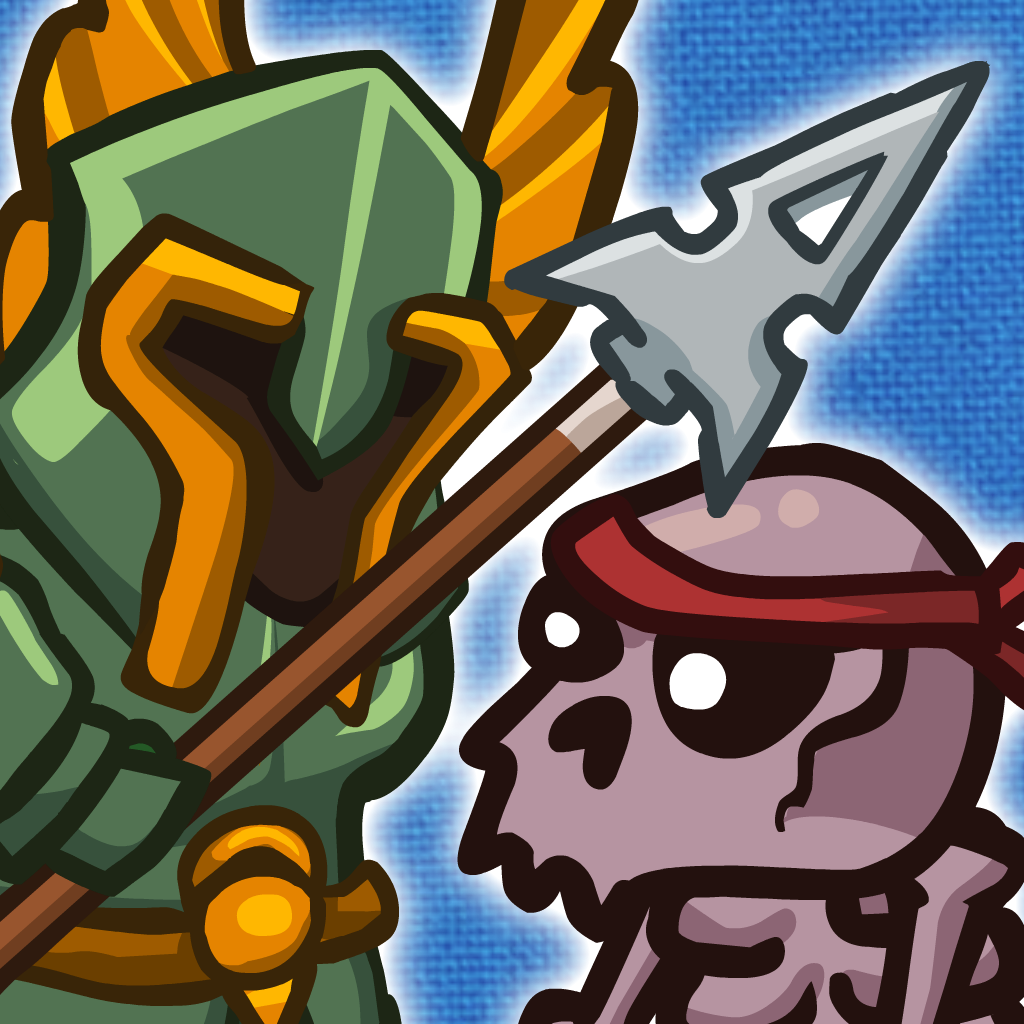 Paladin vs Demons
Epace Games LLC