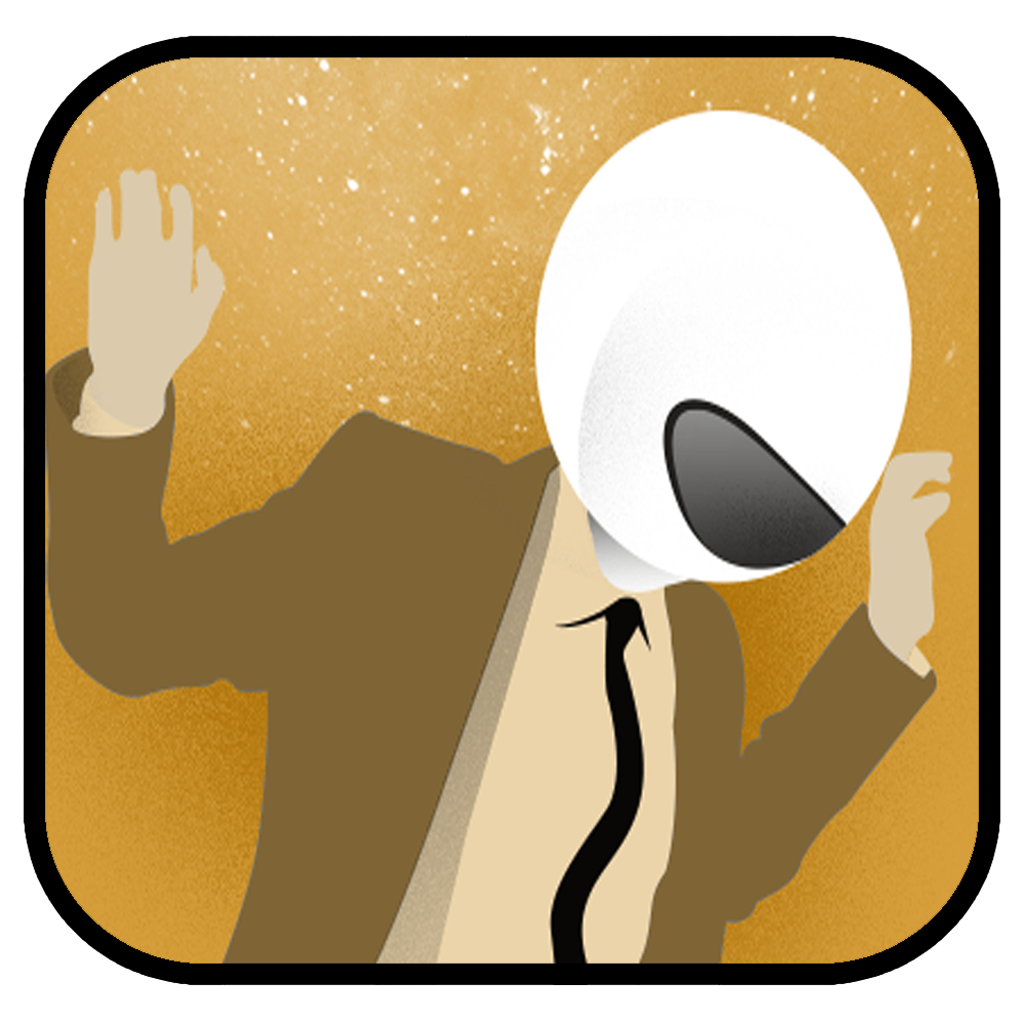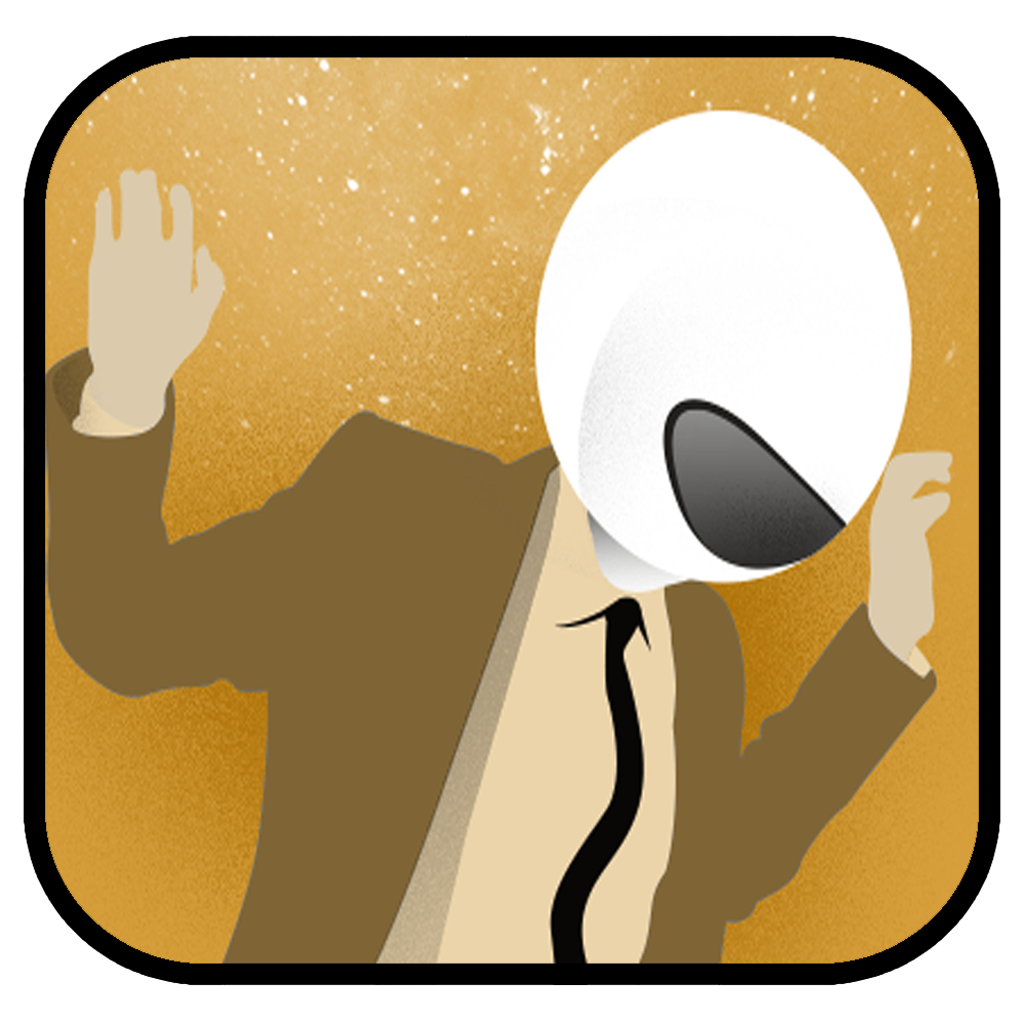 Quirky
App
Of
The
Day:
Grab
A
Mask
And
Dance
For
Harlem
Shake
Cam
March 15, 2013
What's a Harlem Shake video? This video trend features one person dancing alone wearing a helmet or mask while everyone else around him is oblivious to his actions. During a pivotal moment in the song, known as the bass drop, the video jump cuts. Suddenly, there are dozens of people all dancing strangely and wielding even stranger props. The entire process lasts for a little more than 30 seconds.
The song is called "Harlem Shake" by the artist Baauer. The original video came from five teenagers in Australia. As more people copied their video antics, an Internet meme was born.
Harlem Shake Cam allows you to set a timer before the camera begins shooting. This allows for the lone dancer in the beginning to get into position. Right before the bass drops in the song, the video stops recording. This lets the other people who are participating get their props. Just press the button again, and the app with count down and begin recording the other half of the song.
You can customize how long the timer goes before the app begins recording. You can choose from five to 30 seconds. This gives you more time to get into position if you need it. When the timer is down to two seconds, there will be a longer beep to signal that it's almost time to start.
The app plays the song while it's recording. This is beneficial in two ways: First, you know the app has begun recording when the music turns on, and second, the app picks up the music more clearly than if you had a computer playing the music next to the iDevice.
Mentioned apps
Free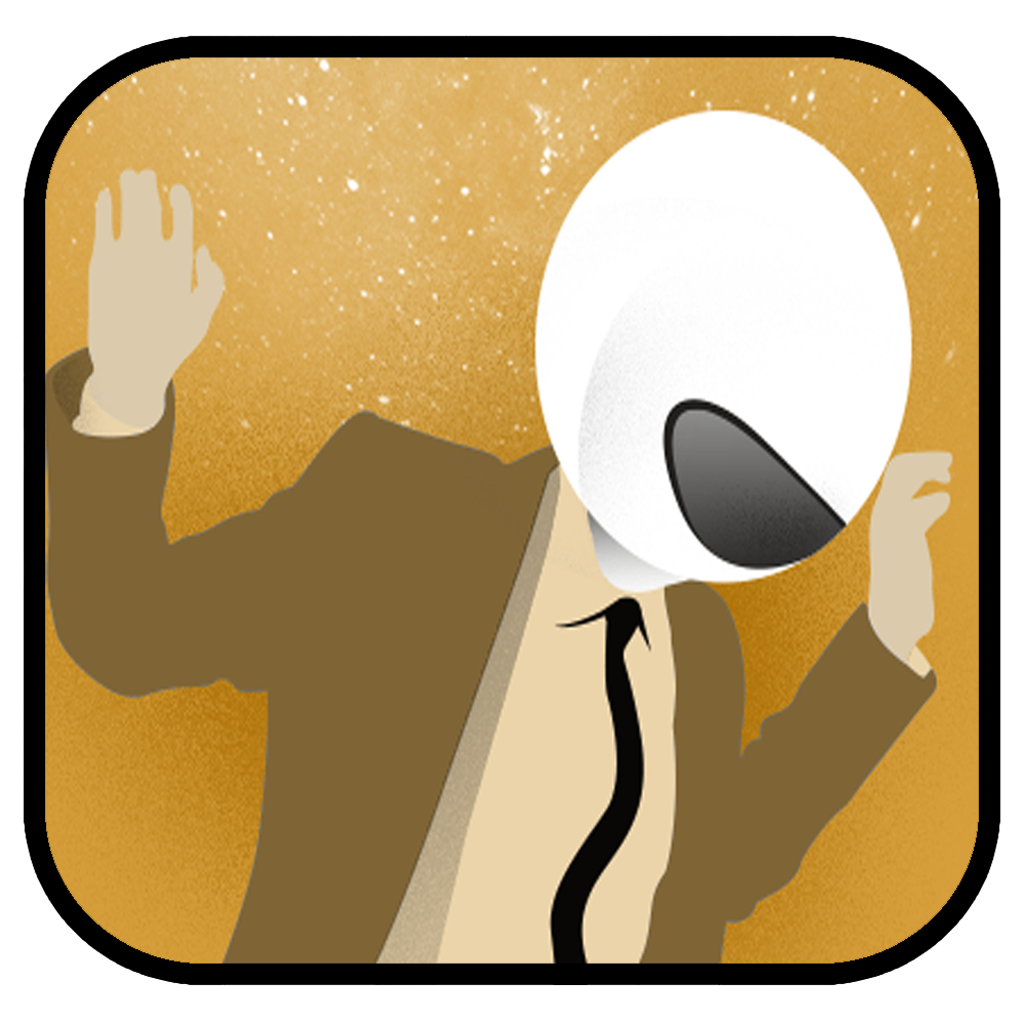 Harlem Shake Cam HD
SixAxis LLC