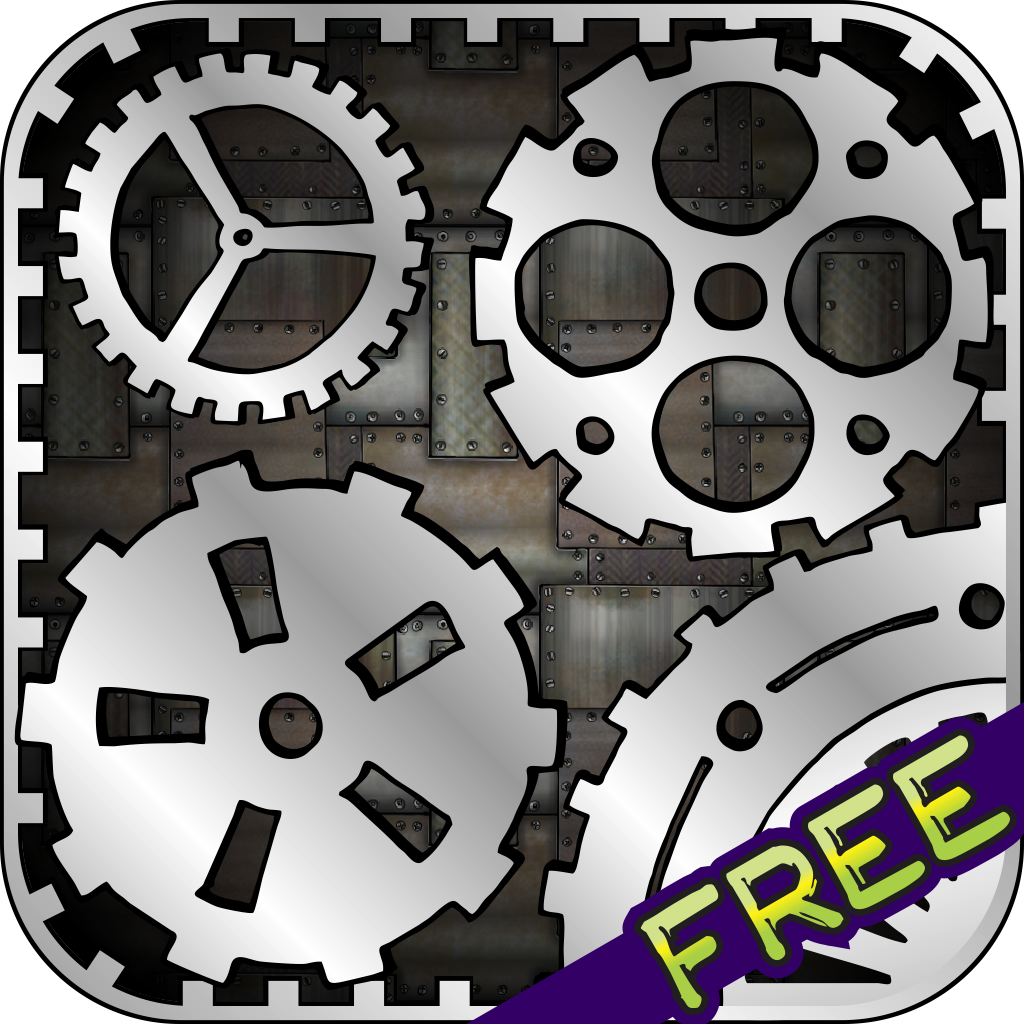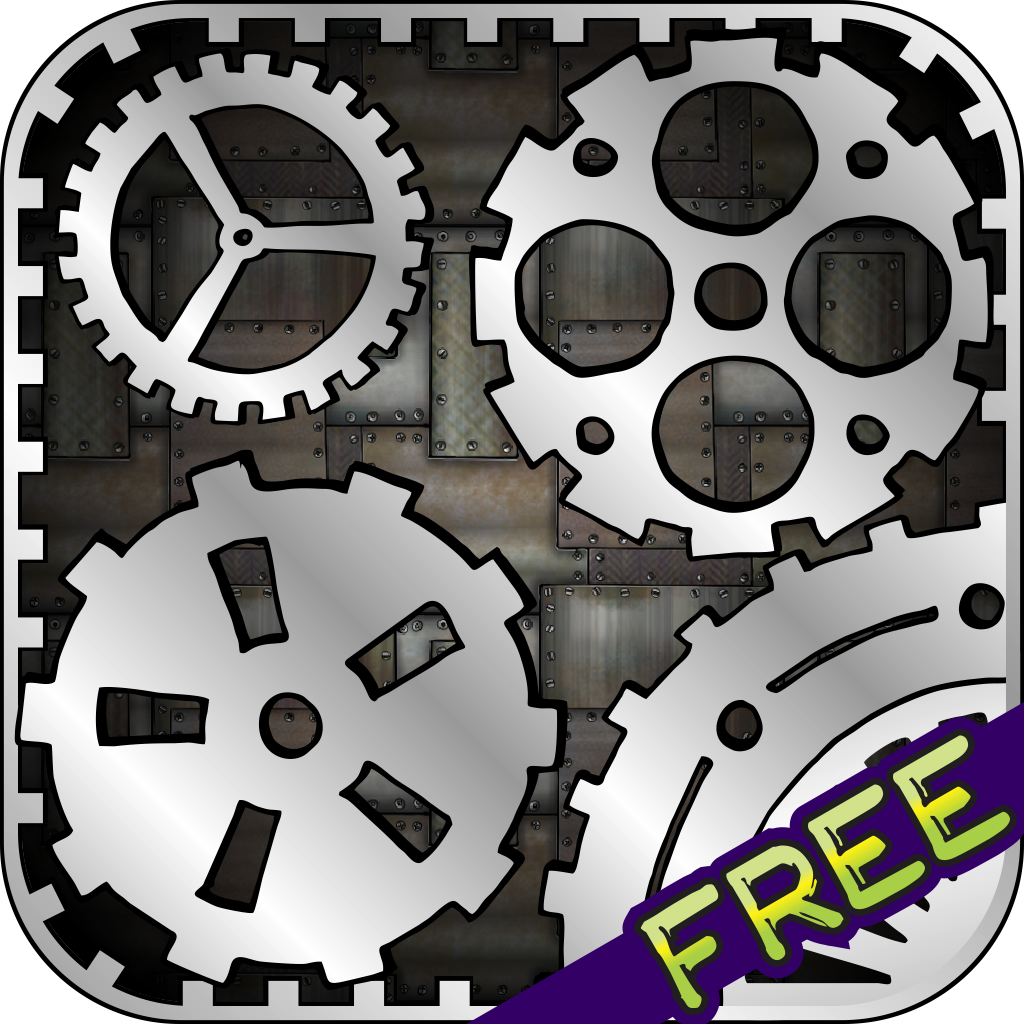 Quirky
App
Of
The
Day:
Grind
Your
Mental
Machinery
In
Shifting
Gears
August 23, 2013
Each gear has a home base that corresponds in color. The gears will only turn when they are resting on the proper color. The symmetry and color coordination is almost therapeutic and soothing for people who need things to be in order.
The trick to the game is that you can only move one gear at a time. There is also only one empty space in the puzzle. To move the gears around the board, there must be an empty space available and a direct path outlined to the place you want to move. This makes a lot more sense when you take a look at the pictures.
The gears don't lock once you move them to their home base. They can still be moved around the board. So, don't get comfortable when you see that a gear or two is already in place at the beginning of the level. You can bet that you'll be moving them around later.
The game keeps track of how many moves you make during each level. Completing a level with a small amount of moves will earn you a three star rating. Unfortunately, there's no indication of how many moves each level should take before you begin moving gears. You'll have to beat the level and hope for the best.
If you didn't get a top rating, you can play the level over again, and the app will tell you how many moves it took you the last time. It gives you a sense of what number you'll need to beat to get a higher rating.
There are 36 levels that you can play through. All you need to do is to get at least a single star rating to move onto the next level. You shouldn't get stuck in this app. I know that with puzzle games, that can be a concern when there aren't any hints. However, you definitely don't need any options for help or to skip a level.
Mentioned apps
Free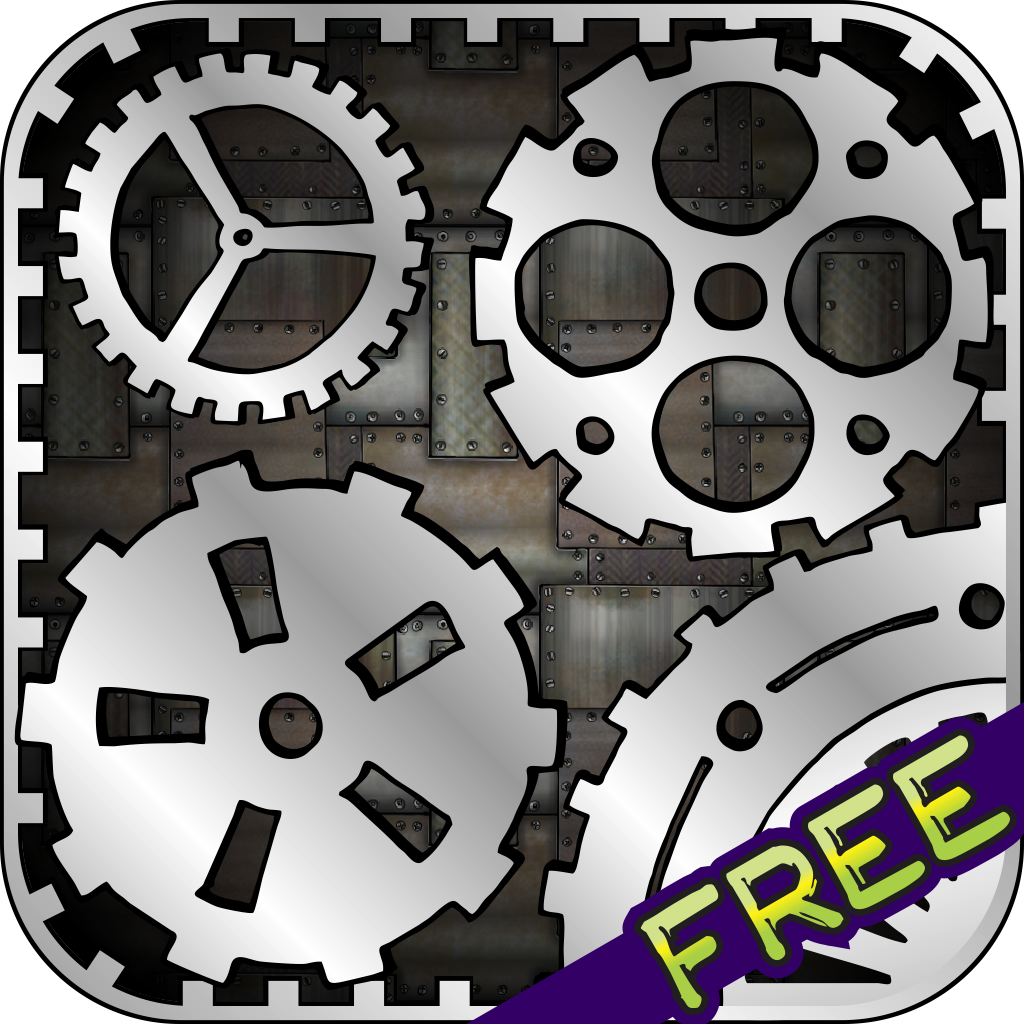 Shifting Gears - Free Steampunk Game by Caffeinated Zombie Games
Caffeinated Zombie Games