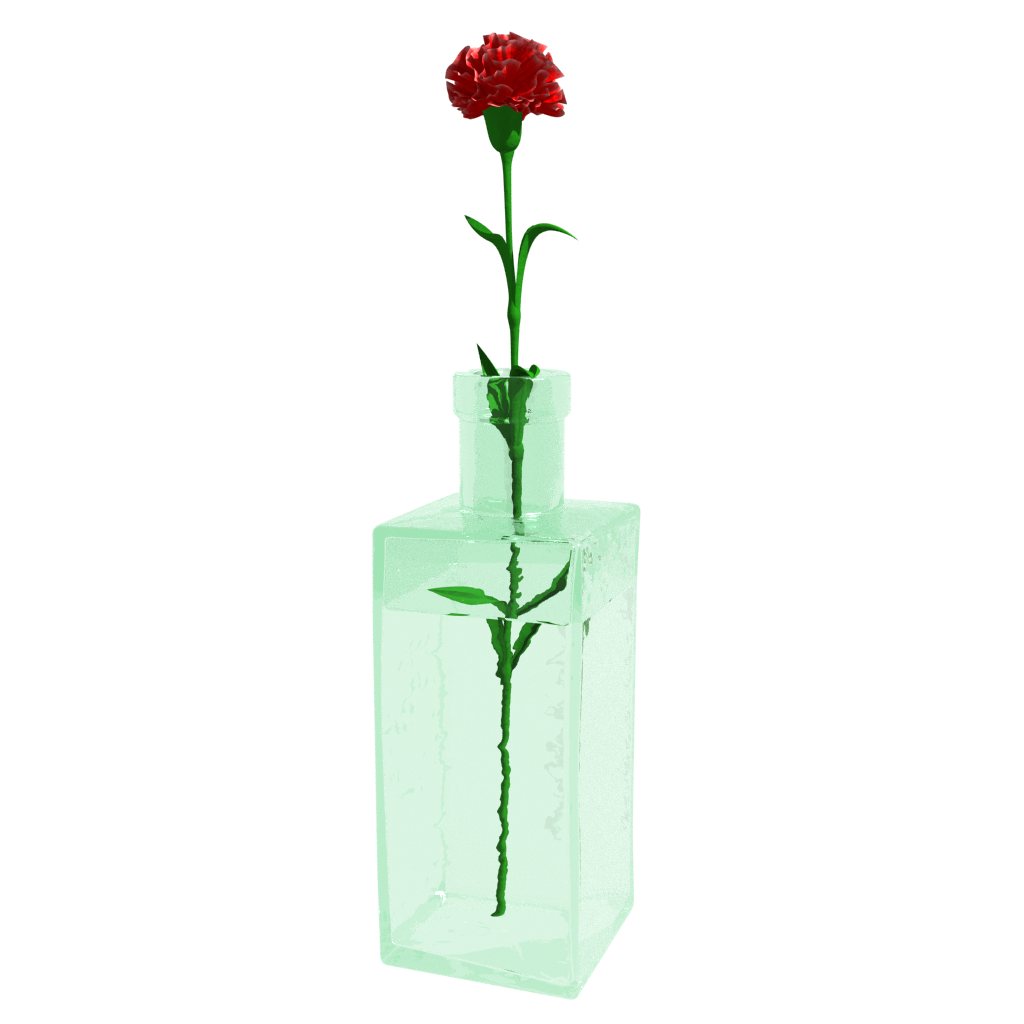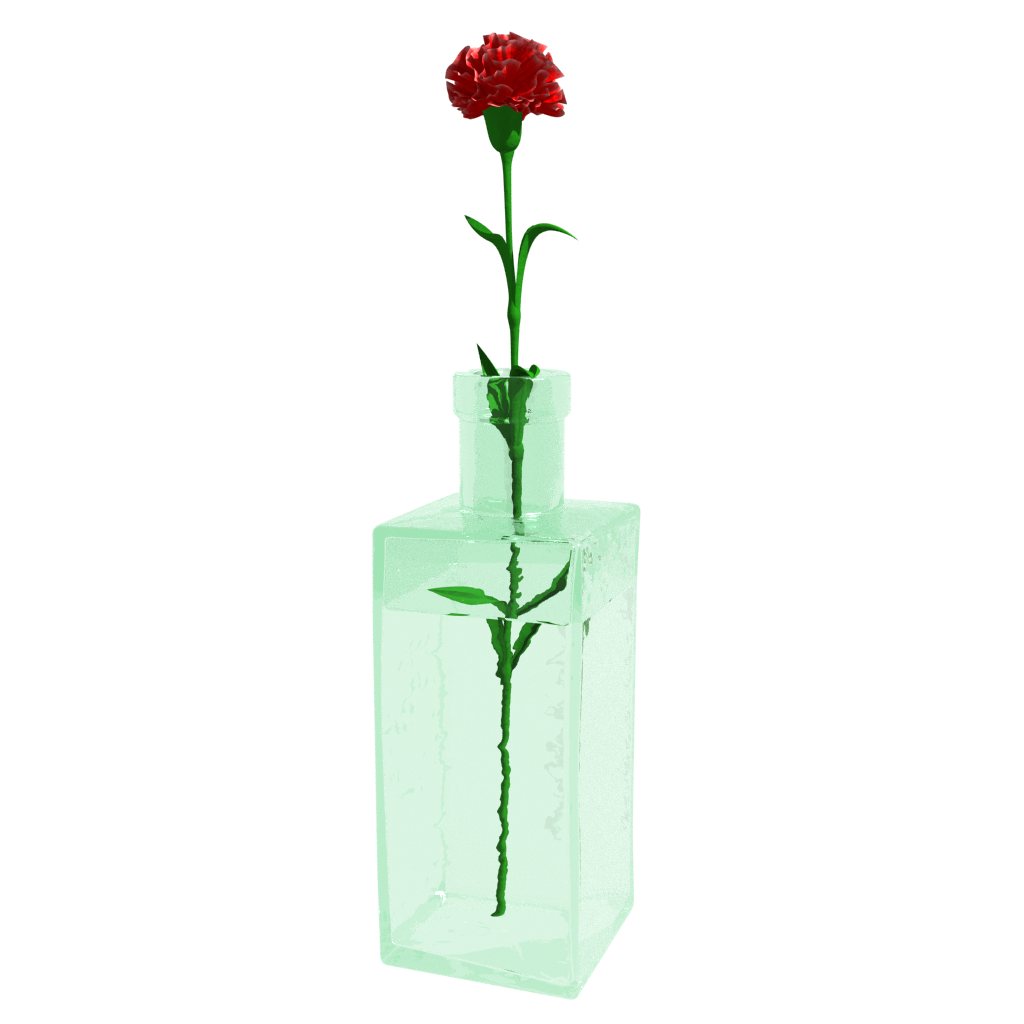 Quirky
App
Of
The
Day:
Haunted
Room
2
Lives
Up
To
The
Chilling
Name
December 8, 2013
HAUNTED ROOM 2 - room escape game - (Free) by noprops is one of the best room escape games that I've played. Most games in this genre claim that you have to escape or something bad will happen. They give you a sense of urgency with a backstory, but you could otherwise lounge around in that room until you felt good and ready to leave. There's no one looking over your shoulder. There's no one coming after you. You can't even die. Or can you?
This game not only offers challenging puzzles to solve, but you learn in the very beginning of the game that you're not alone. There's someone there with you, and if you don't do everything right, he comes after you. In fact, he'll kill you.
The first time you see him, he's poking his head around the corner. I wasn't even sure of what I was looking at until he left. That's not the only time that you see evidence of him. I opened a closet door and looked at the floor to pick something up, only to see a pair of feet in front of me.
Halfway through the game, you have the opportunity to leave a room and pick up an object. This is the first time that he'll kill you. You have to be more creative about getting that object. The second time he comes after you is when you're trying to leave. There's a very important puzzle that must be assembled, and if it's missing any pieces, the boy will run after you.
If you die, you don't start over. You go back to right before you died. Just push the "continue" button. As annoying as it might be to die in a room escape game, it's worth it in the end. When you figure out why you weren't allowed to leave and solve the riddle of what the boy wanted, it's a little heartwarming. Don't get me wrong, the game is still creepy as heck, but it's at least a little warmer at the end.
There are ads that pop up when you die and open the app. You can remove them for $0.99. I'm used to seeing banner ads on the top or bottom of the screen, but this game didn't have any ads during gameplay.
Mentioned apps
Free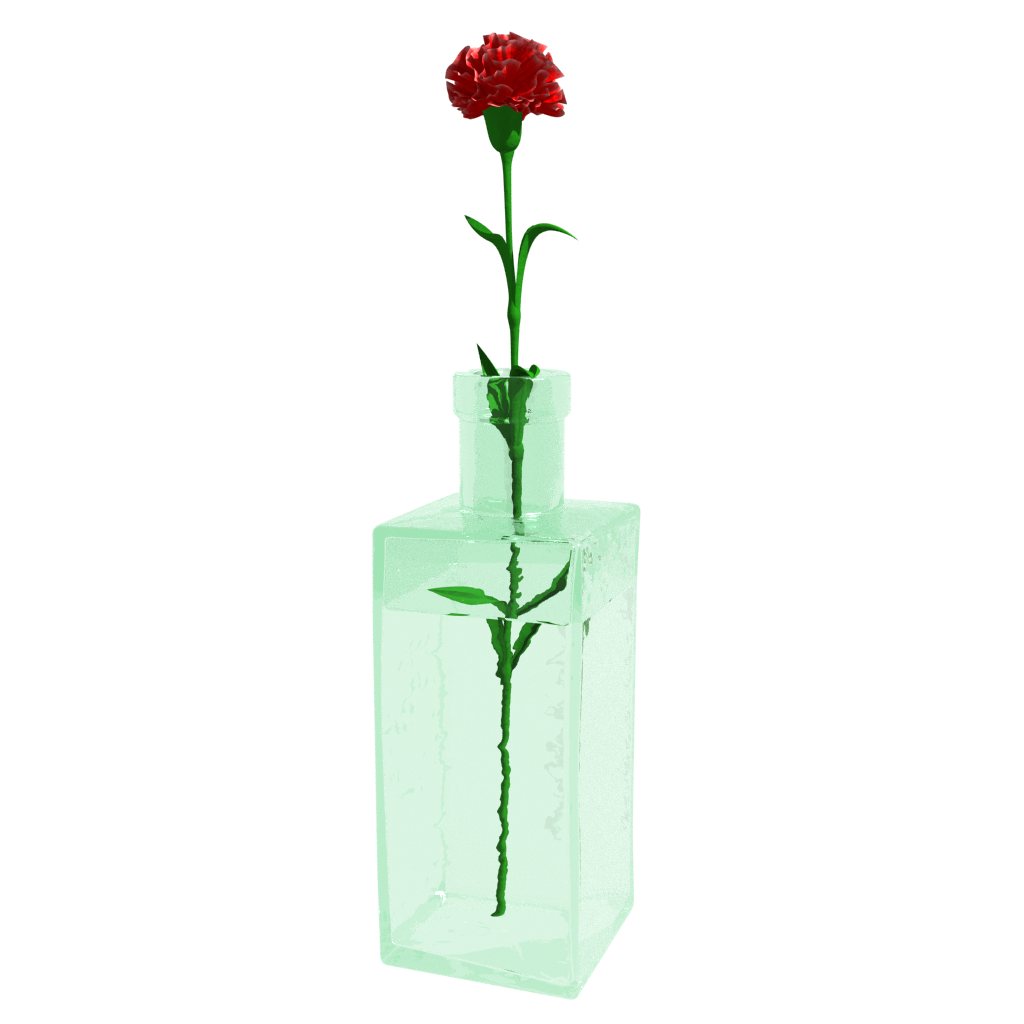 HAUNTED ROOM 2 - room escape game -
noprops