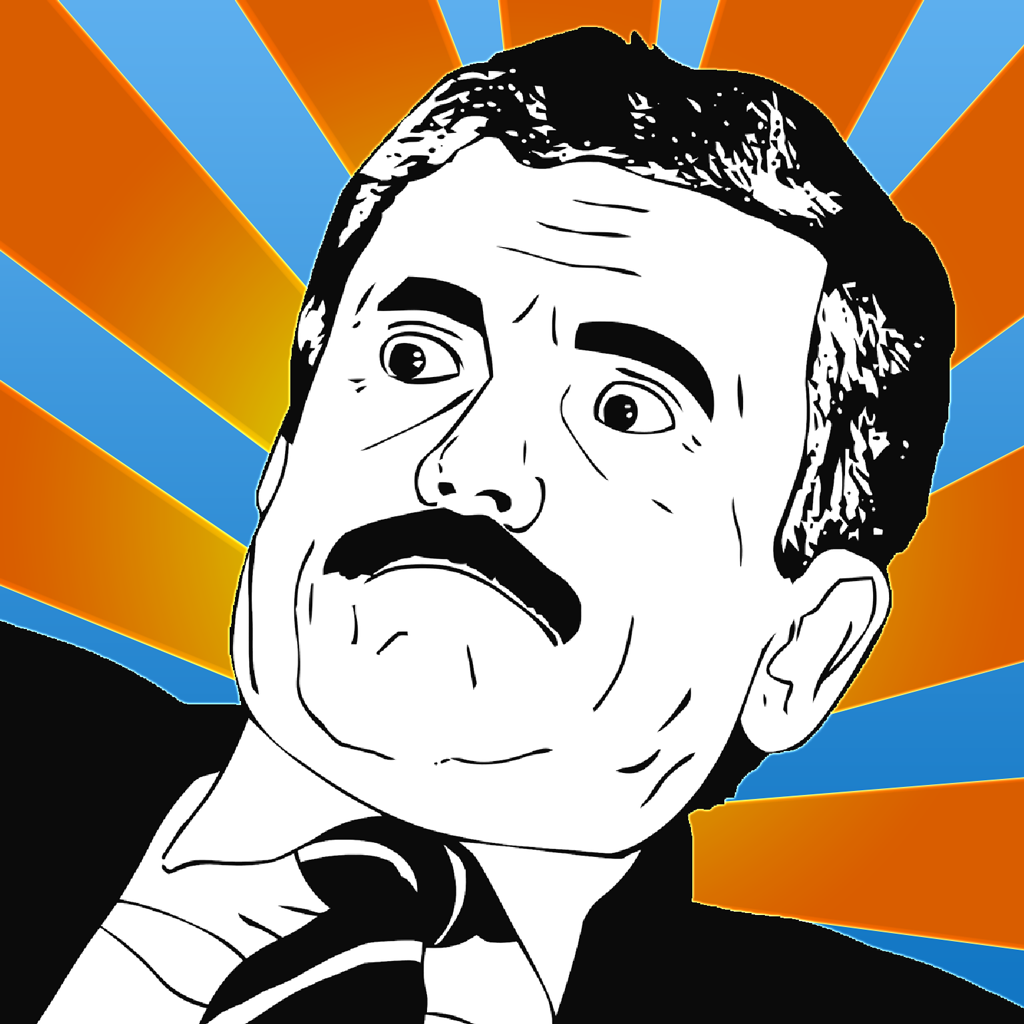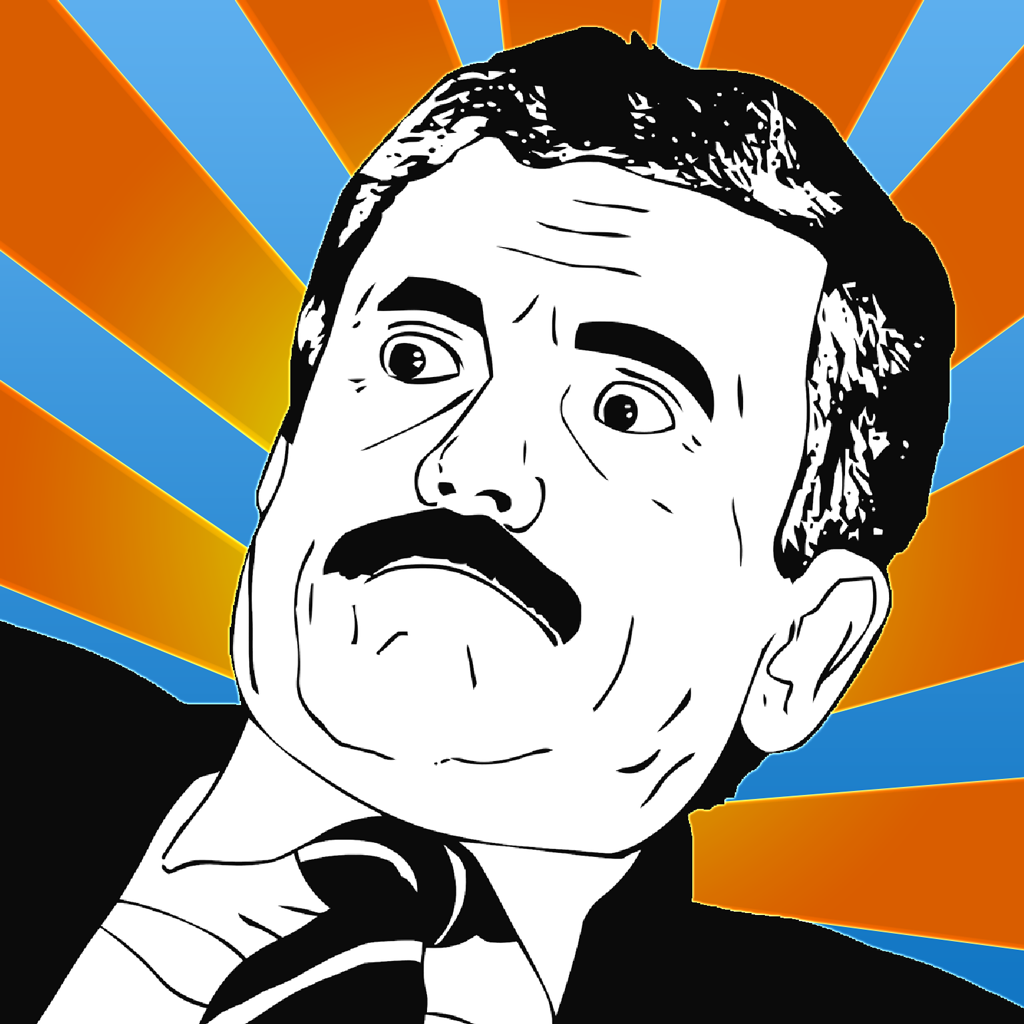 Quirky
App
Of
The
Day:
Have
Some
Explosive
Fun
With
Meme
Smasher
February 23, 2014
Meme Smasher (Free) by Daniel McWilliams is an arcade game the features memes from the Cheezburger Network. A meme is simply a popular Internet phenomenon. If you lurk around the Web long enough, you'll come across some pencil-drawn faces that represent different emotions such as embarrassed, mischievous, furious, and optimistic. There are also celebrity faces used such as: President Obama, Nicholas Cage, and Neil Degrasse Tyson. These are rage comic faces, and you get to blow them up.
During the game, these rage comic faces will fly up in the air, and you need to tap on them to make them explode. Simple, right? You'll even have an occasional bomb fly up with them that you can use to blow up all the memes on the screen.
The explosions are pretty awesome. They are comprised of dozens of Yao Ming faces. You know, the famous basketball player. He's known for his "Whatever/Oh, Please" face. So, it's fitting that his caricature would be used in an explosion.
As you play, you'll advance a level about every 80 points. There are 20 levels that you can play through. However, the gameplay is challenging enough that I don't know if anyone could actually make it that far. Good luck with that, guys.
If you let one of the faces fall, you get a red X on the bottom of the screen If you miss three times, the game is over.
There are ads in this game. There are banner ads that run along the top of the app while you play. The rage faces will bounce off the bottom of the ads, but it's still very easy to accidentally tap on them.
Some people love these rage faces. They love seeing the celebrity faces done in pencil drawings. They love using the comic faces when communicating with their friends. Personally, I have an entire folder in my camera roll on my phone dedicated to memes so that I can use them in text messages. People who are fans of this Internet phenomenon would probably enjoy this game. It's fun to see your favorite meme fly up on the screen and then kill it in a fierce explosion. Give the app a try, and see what memes you see.
Meme Smasher is a universal app, and it's available in the App Store for FREE!
Mentioned apps
Free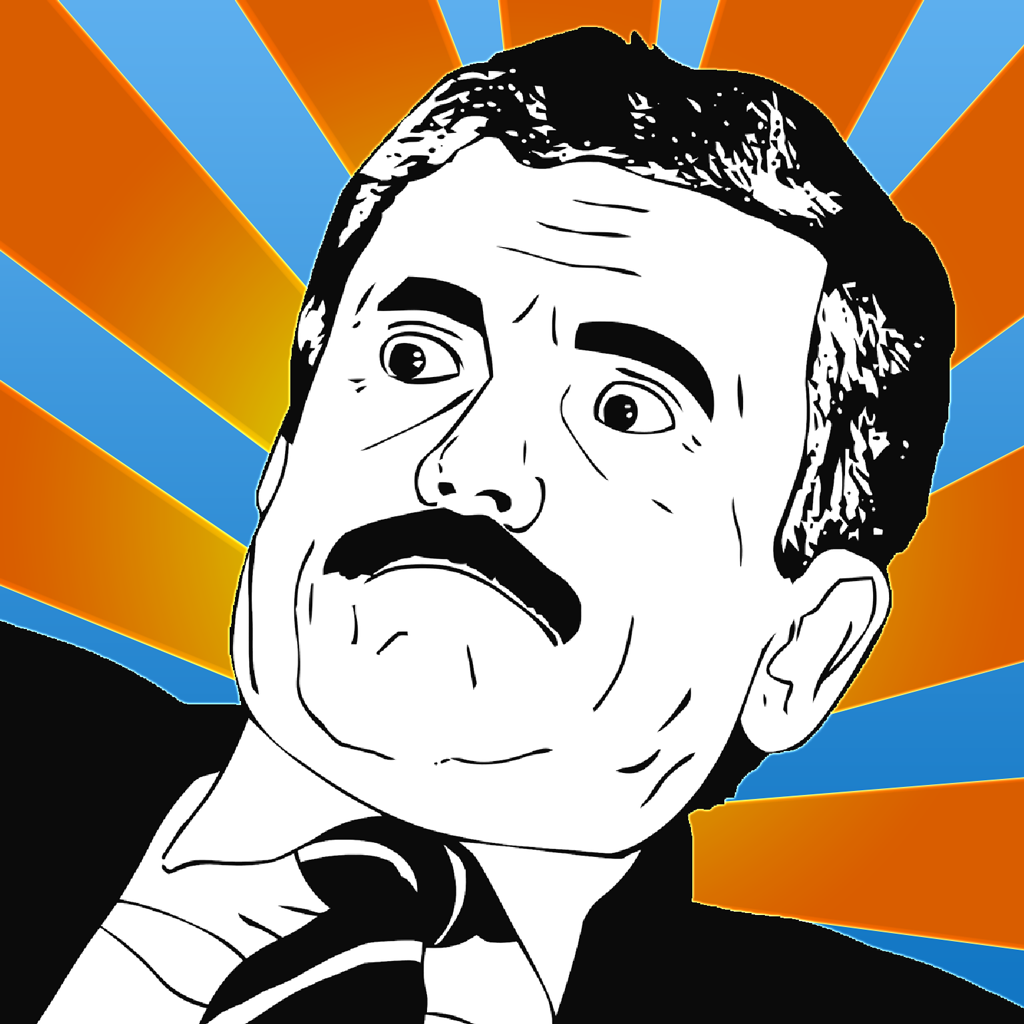 Meme Smasher
Daniel McWilliams