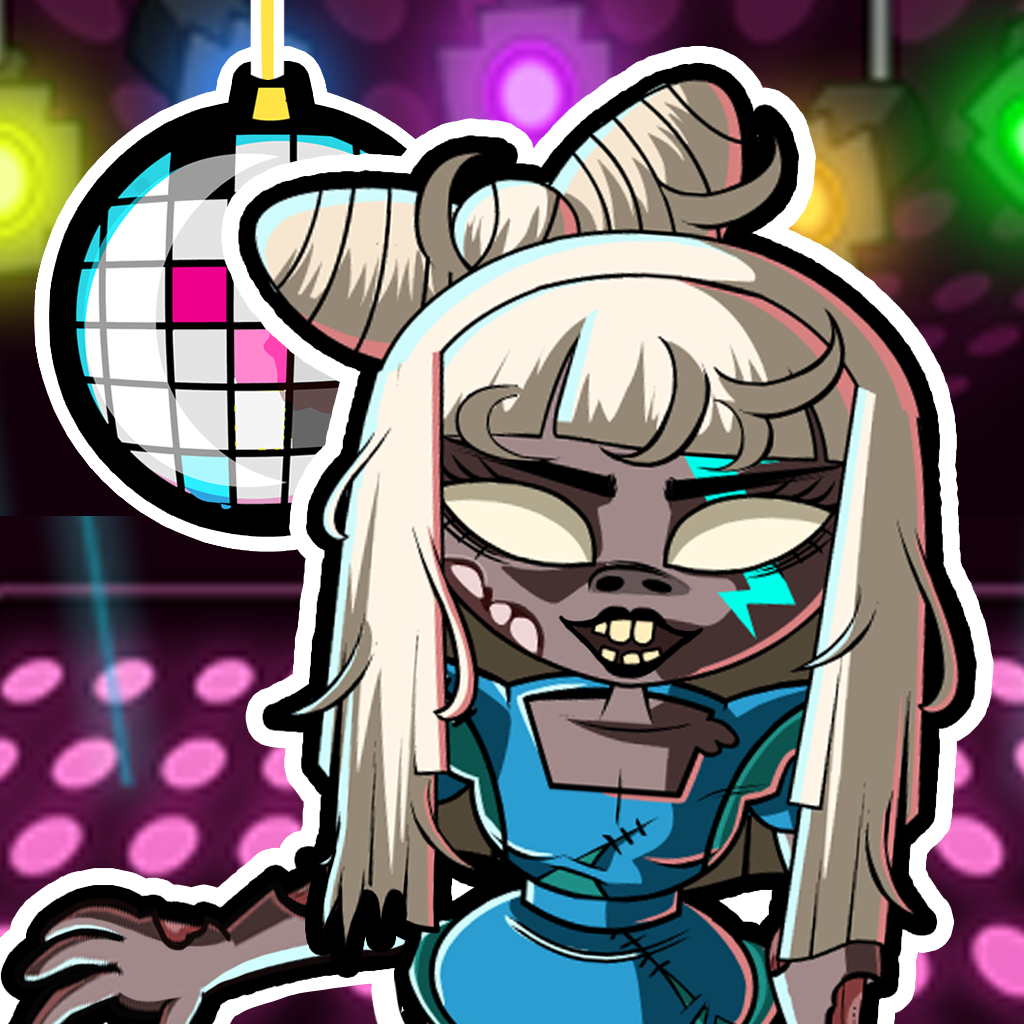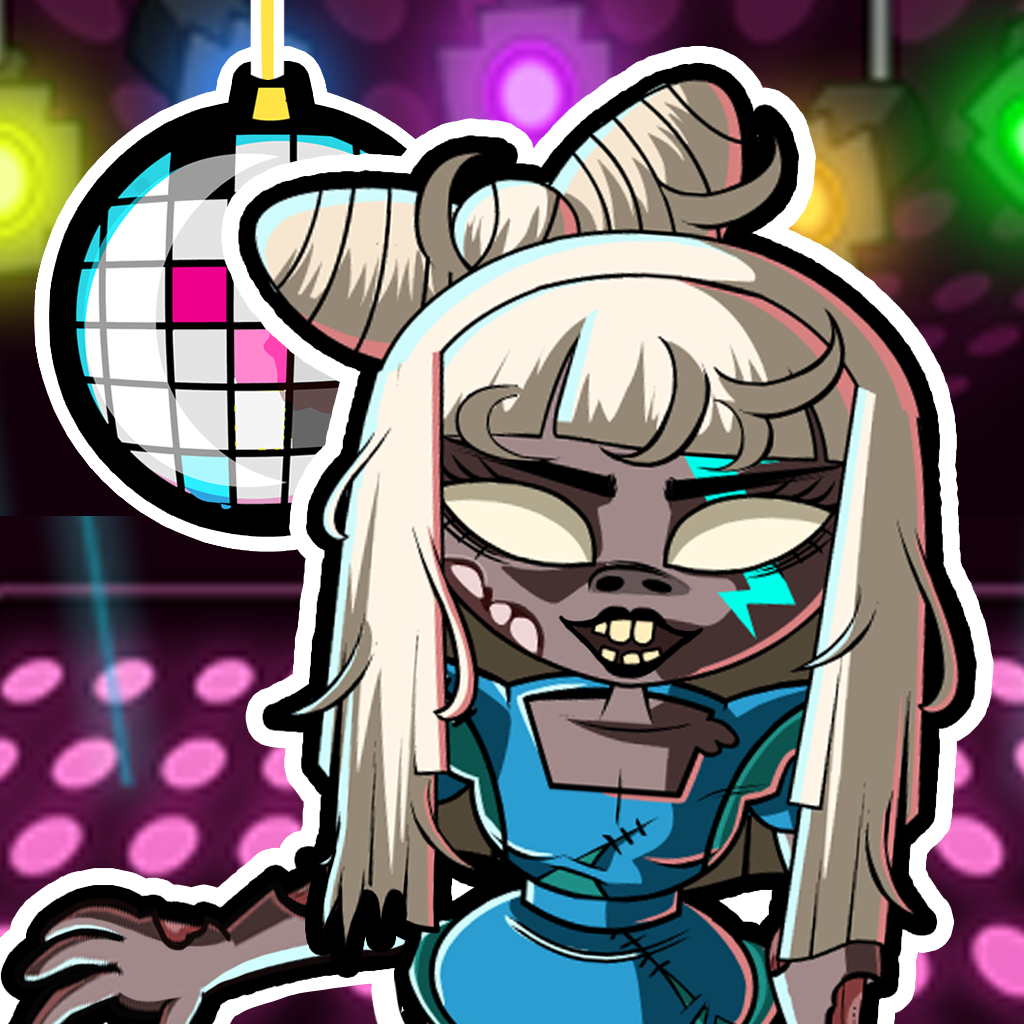 Quirky
App
Of
The
Day:
Help
The
Undead
Boogie
In
Zombie
Dance
Off
October 19, 2013
Zombie Dance Off (Free) by Banana Time is a dancing game that tests your reflexes. These zombies are feeling the need to get down, but someone has to help them out with their moves. By following the instructions on the screen, your zombie will dance and party until it drops dead. Oh, wait …
You start the game out with the disco zombie. The leisure suit and platform shoes should have been a clue about his music preferences. When you hit the play button, the game puts your zombie on the dance floor. Instructions about which direction to swipe will start popping up on the screen.
Each swipe will make your zombie do a particular dance move. There's a timer at the bottom of the screen that will let you know how long you have to do the gesture. As you progress in the level, you have less and less time to do the moves. The more moves you complete in a row without any mistakes, the higher your score multiplier will climb. This score will help you to earn brains and unlock new characters.
New characters have more dance moves. For example, after you reach a score of 2,000, you unlock the pop star. Aside from doing the four basic swipes, you can tap on her to make her pose, lift her head off, or wave her hands.
Your score will give you brains. No, it won't make you smarter. I mean it will give you brains as a currency. You can use these brains to buy new outfits, power ups, or even a new location.
What if you don't want to wait to earn the brains? Tough cookies. There aren't any in-app purchases in this game. You're going to have to get your brains by playing.
Since there are no in-app purchases, there are ads. There's an ad that pops up in the beginning before the app fully loads, and there's another pop-up menu when you lose the level. There aren't any ads that run during gameplay.
Mentioned apps
Free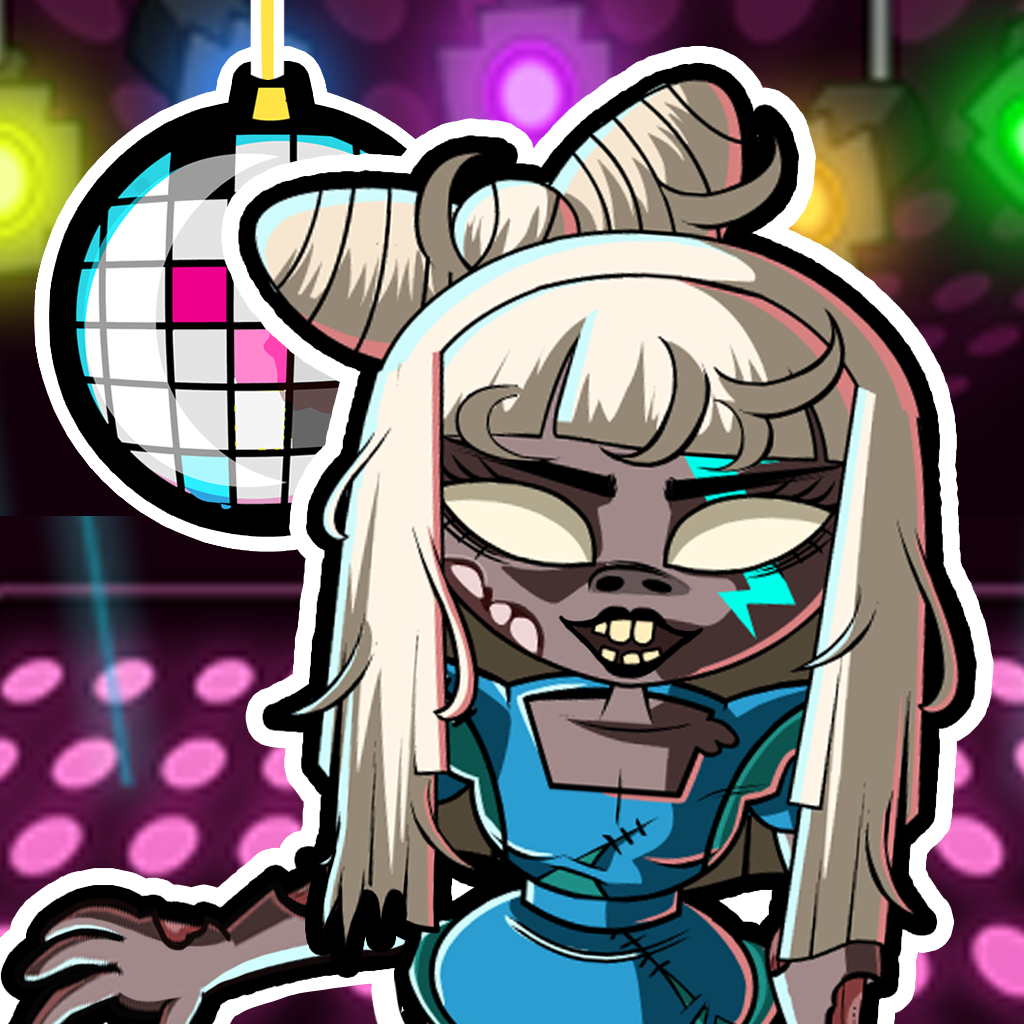 Zombie Dance Off
Banana Time
Related articles