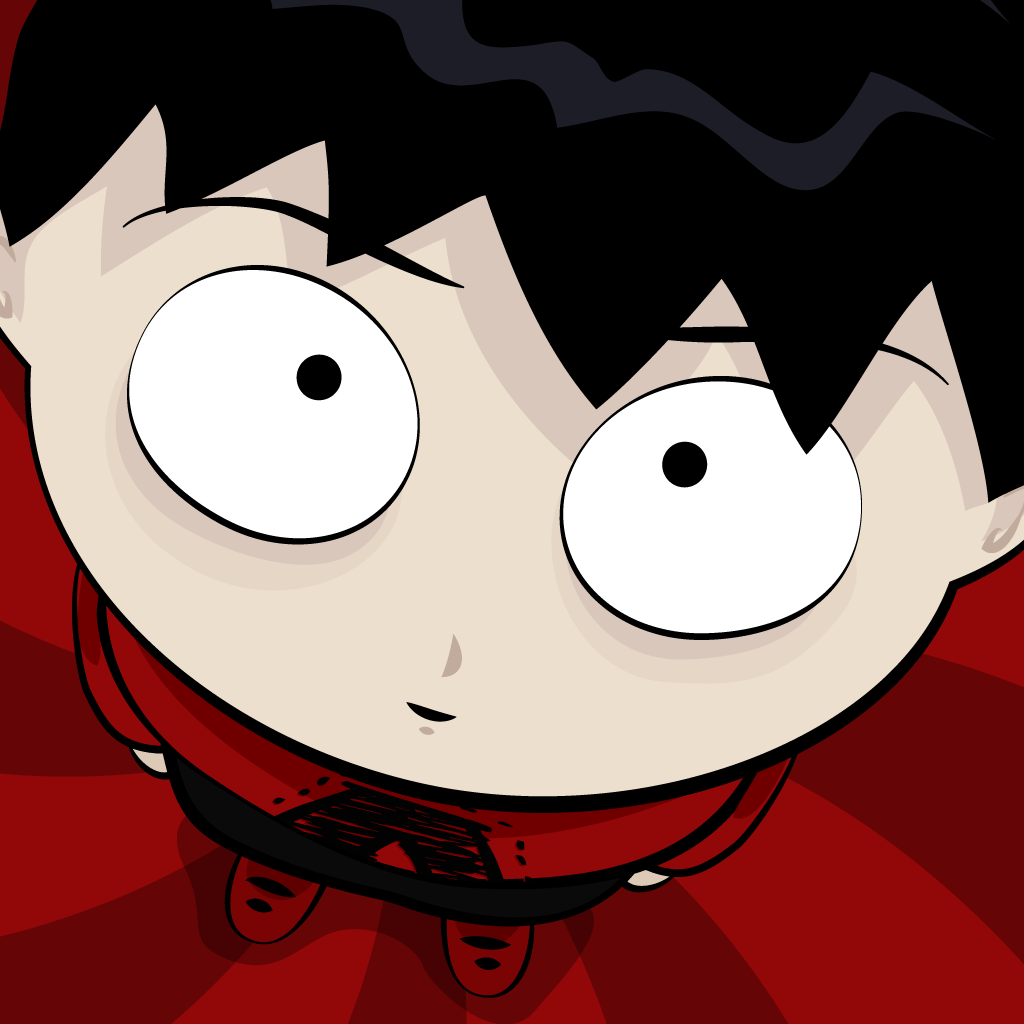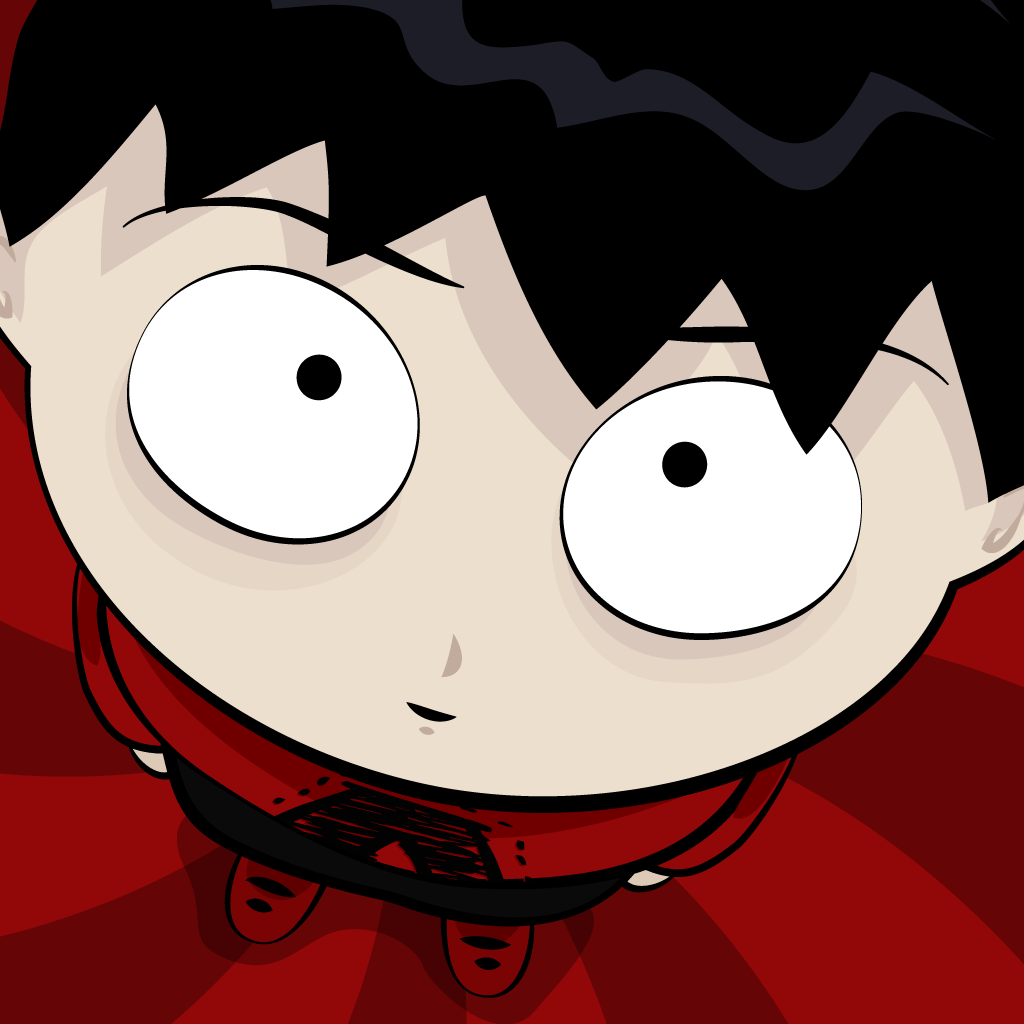 Quirky
App
Of
The
Day:
Help
Wake
Up
Arnie
As
He
Dreams
Of
Monsters
November 4, 2013
Wake Up, Arnie! ($0.99) by Tiago Pereira is an adventure game that focuses on a little boy named Arnie. He loves monster movies. However, like other little boys, when the monsters are done playing out their gruesome stories on the screen, they begin to reenact them behind closed eyes while children sleep. Arnie is stuck in his nightmares, and the darkness is coming for him.
The darkness in this story is like the perfect predator that still haunts my own nightmares. They are the demons who feel no need to rush. They move along, steadily closing the gap between you while you flail and thrash around, trying to get away. They feel no sense of urgency because in the end, they will have you. Such is Arnie's darkness. It presses forward, edging closer. It never hurries. It never rushes. It only persists.
Arnie must collect light bulbs during each level. Once he finds all of them, you can unlock special levels and a boss battle. I was surprised that he was collecting lightbulbs. It seemed pretty random. Then, I thought that he was gathering ideas in the form of lightbulbs so that he can make the gadgets and the battleship later in the game. They could also be light sources that he's collecting to hold back the darkness. What do you think? Are they ideas, or are they light sources? Feel free to leave your opinion in the comment section. The most creative response gets my undying admiration for your wit.
There are also keys that you need to find. After the first level, you'll need to find a key during each level to open the portal. This portal lets Arnie exit the level before the darkness consumes him.
There are three worlds that you can play through. You don't need to do anything special to unlock them. They're available at the beginning of the game. However, I personally believe that they are progressively more difficult. The forest seems to be easier than the castle, and the castle seems to be easier than the giant world. There are 48 levels that you can play through. That would mean that there are 16 levels per world.
The graphics in this game are beautiful. There's a strange filter over the animation that makes the game look like it's an old movie. It's grainy, the colors are muted, and sometimes there are little lines that run through it. It's pretty amazing. I loved how they did that. It adds to the surreal nature of the game.
Mentioned apps
$0.99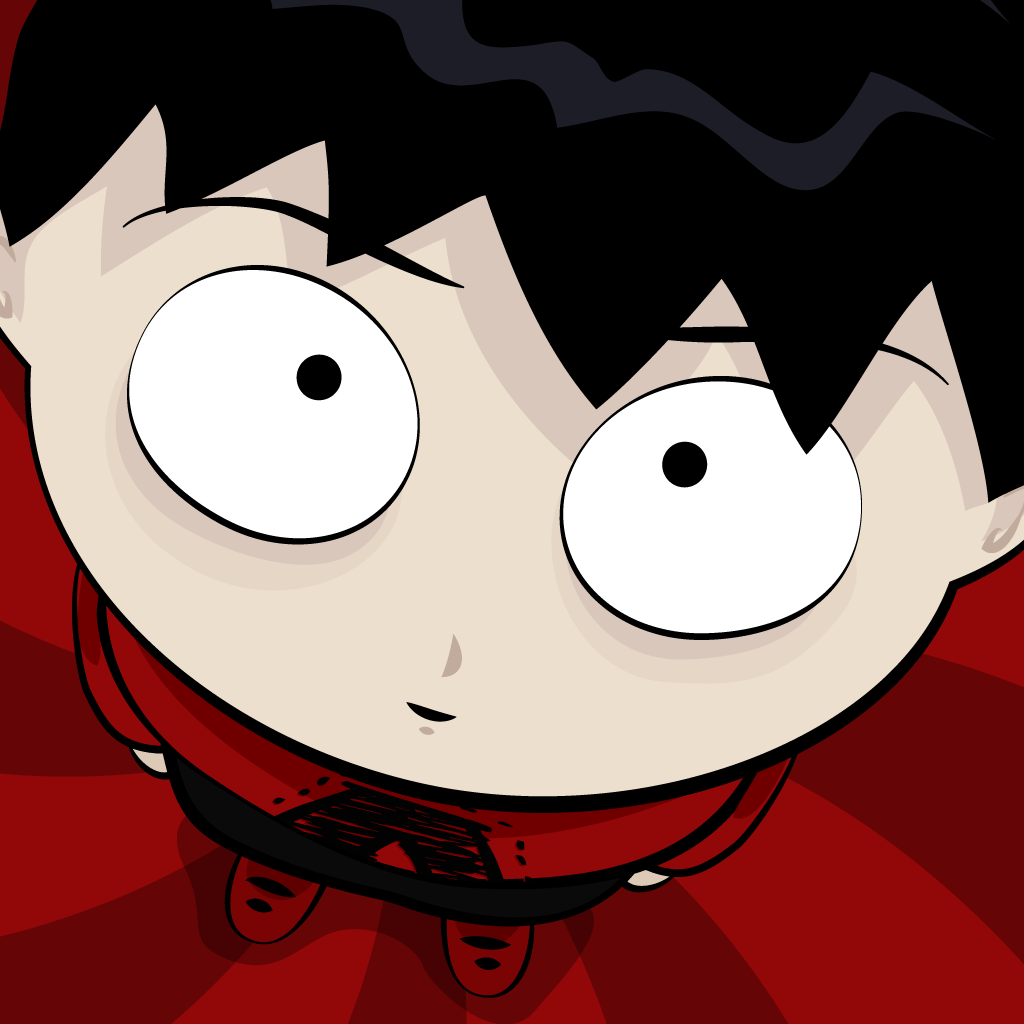 Wake Up, Arnie!
Tiago Pereira