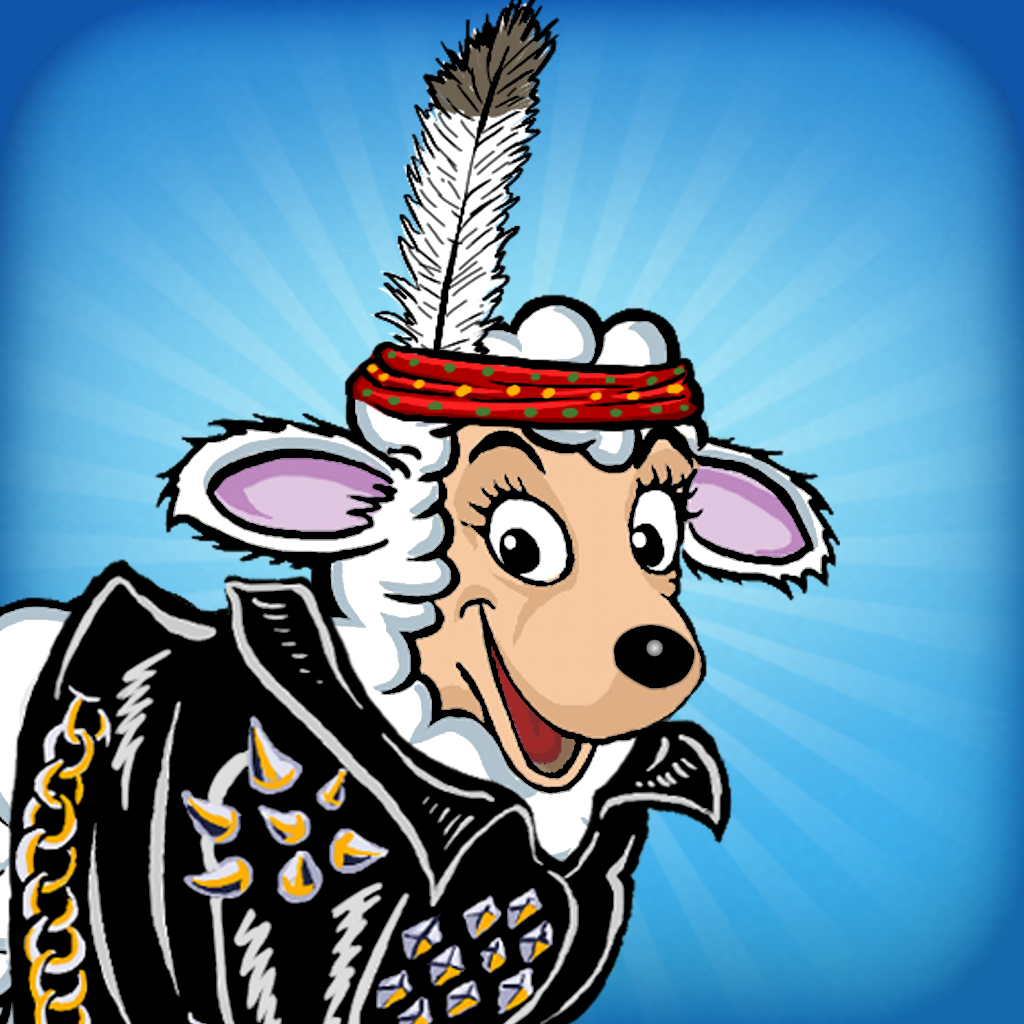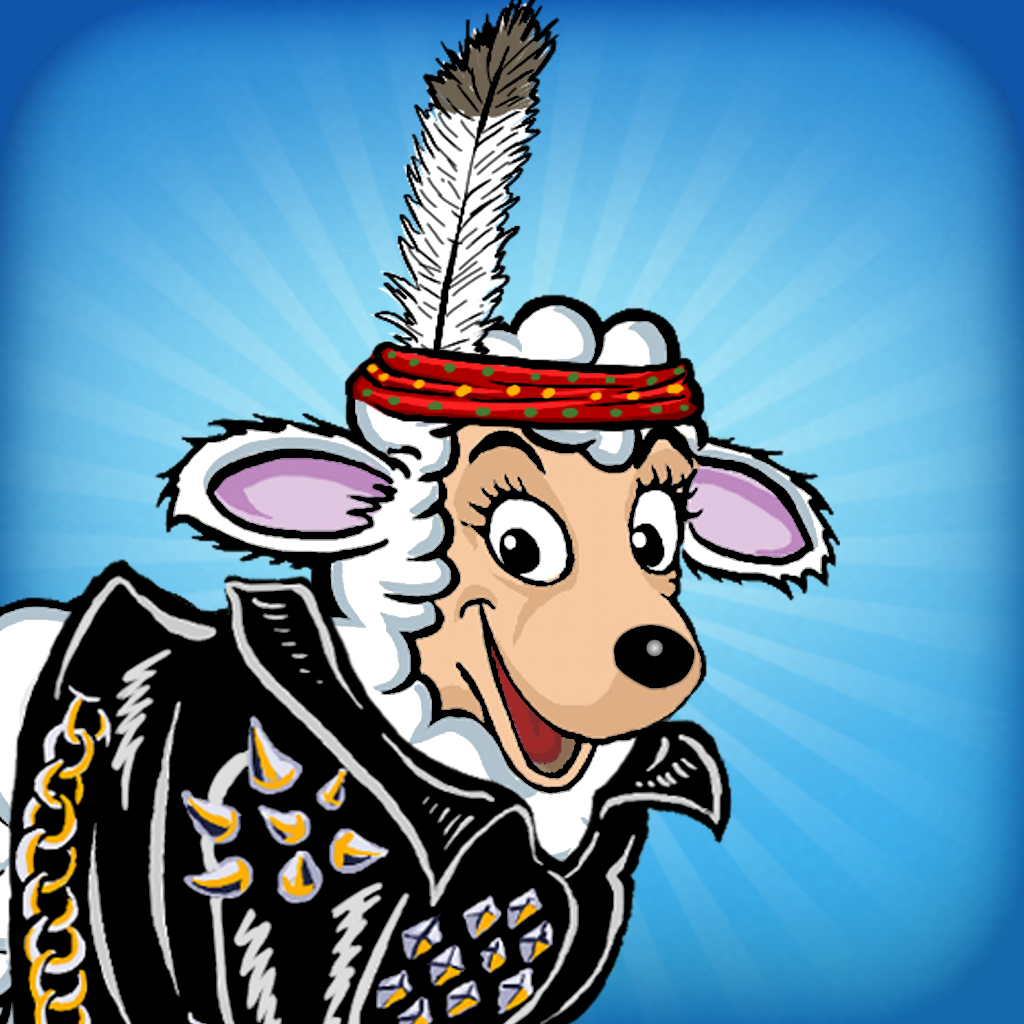 Quirky
App
Of
The
Day:
Herd
The
Bouncy
Sheep
Into
Their
Cozy
Pens
December 5, 2013
Bouncy sheep (Free) by DittDesign is an arcade game that focuses on helping the sheep to get back to their pen. They are lost in a world that apparently has no ground. You provide a platform between them and the abyss. You need to help them to avoid obstacles like cacti, gears, or rotating platforms in order to reach the safety of home.
The game controls for the app require only one finger. When you place your fingertip on the screen a platform appears right above it. You slide your finger around the screen to control where the sheep will bounce. Be careful not to lift your finger, or the platform will disappear.
The platform has three colors on it: green, yellow, and red. These colors indicate the direction and the strength of the bounce. Green is in the middle, and it makes the sheep bounce straight up and down. Yellow is on either side of the green, and it makes the sheep jump a little to the right or left. Red is at the ends of the platform, and your sheep will move very fast and almost horizontally.
There are three stars in most of the levels. Collecting these stars helps to determine your rating at the end of the level. A higher rating will give you more coins as a reward. So, the stars are pretty important to collect if you care about coins or ratings.
You use the coins to unlock new content in the store. There are clothes, hair, eyes, and shoe packages that you can choose from. Each package has a different price. You use these items to customize your sheep while you're playing. There are a few of each category that are already unlocked.
For each level that you get three stars, you earn 30 coins. There are 72 levels that you can play. If you get a perfect rating on all of the levels, you'll earn 2,160 coins. The package that unlocks all the content is 1,600 coins.
However, if you would rather buy some extra coins, there are in-app purchases available. They range from 300 coins for $0.99 to one million for $7.99. Honestly, I have no clue what you would do with that many coins. There's nothing but the store content to use them for.
Mentioned apps
Free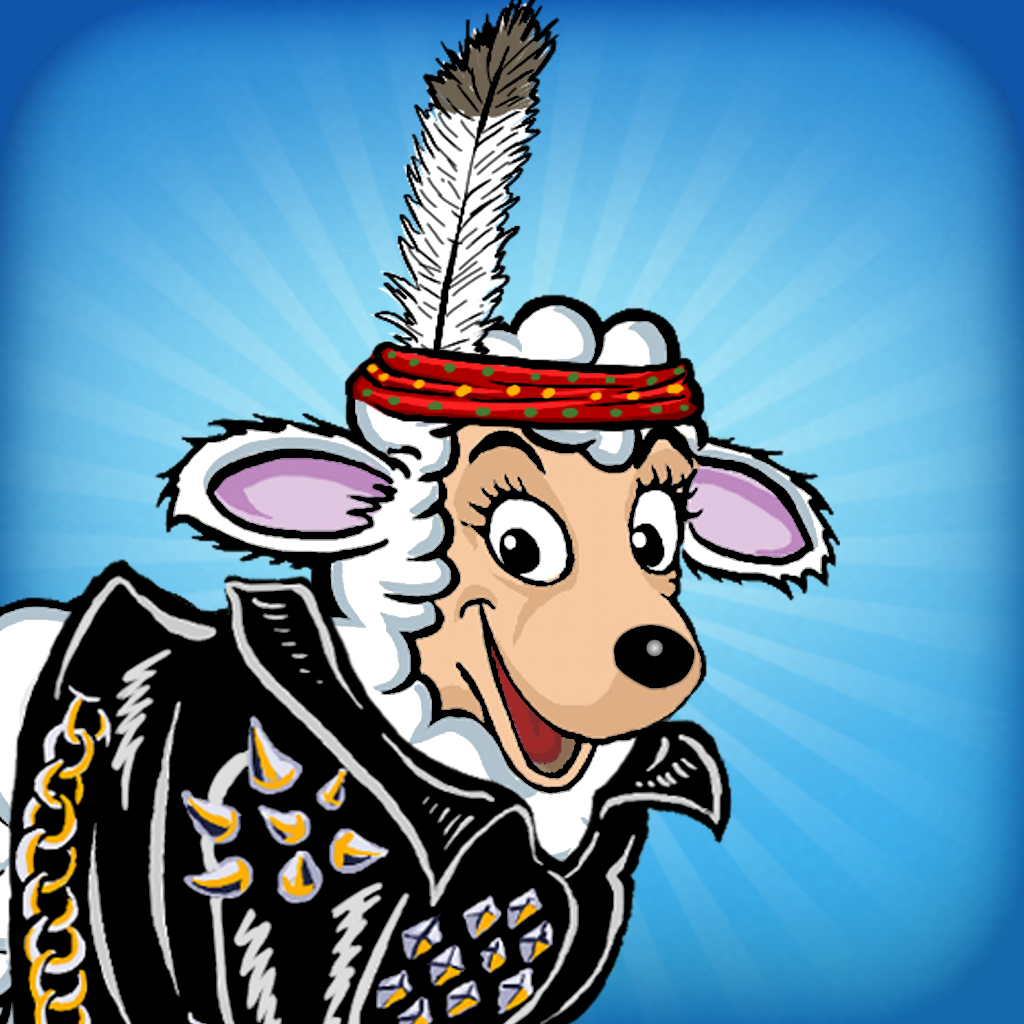 Bouncy sheep
DittDesign
Related articles